Sophia Sabino made if official on Wednesday by committing to Fordham University. It was a decision that took place 9 years ago weather she knows its not. This decision came down to one thing…Trust. Of all the schools that recruited Sophia Sabino only Stephanie Gaitley knew her before she became one of the most recruited guards in the 2021 class. It was this history that closed the deal.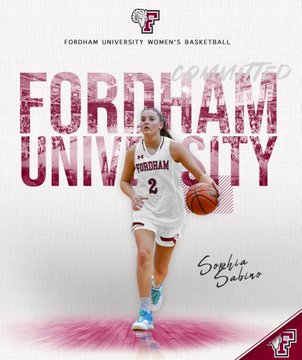 Choosing a college is never easy and sometimes plans change. In the case of Sophia Sabino her plans changed in the last 2 weeks. She had planned to choose a school in the spring. She took the visits this fall. She met the coaches. She met the players and saw the practices. But somewhere along the way, Fordham just felt like home to her. So she did something that was unexpected. She decided she wanted to spend a evening at Fordham University. So she spent a night on campus with the Fordham players. This visit made things clearer for Sophia Sabino. She new that Fordham University was the place for her. It also meant saying no to Power 5 schools, Schools who were nationally ranked and who played in the sweet 16. It meant she would now be part of the Atlantic 10 champs. It meant she would be part of a group, she hopes will take Fordham University to the next level.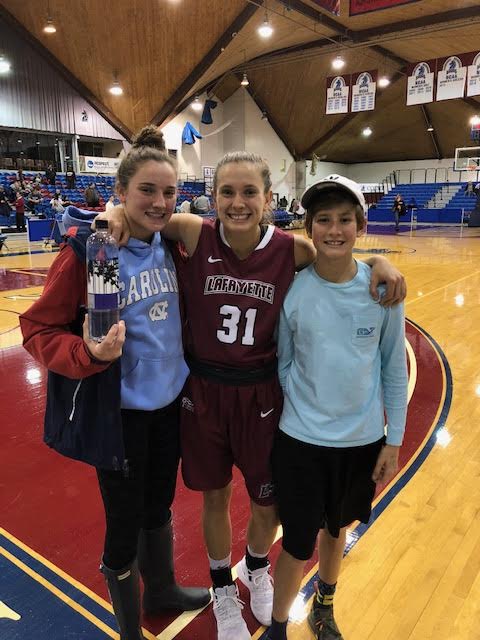 Sophia Sabino has had pressure dropped on her shoulders since day one. She has two sisters playing D1 basketball. So she understands what the recruiting process is all about. She knows the pressure that comes with being recruited at such a high level of basketball. But Sophia has been in the pressure cooker her entire athletic like. She was asked to lead a talented RBC team last year as just a sophomore. She has always had eyes on her. She knows she has been a target since the day she started playing. But Sophia Sabino seems to always do her best when the pressure is on. It's why as a freshman she had 24 points against the SCT and TOC champs Manasquan in RBC's biggest win in the past 2 years. It's why she and her Shoreshots AAU team seem to play their best when they play against the best. Sophia Sabino, embraces pressure and understands her names makes her a target. It's been that way since she can remember.
Stephanie Gaitley is one of the best coaches in the country. Anything she touches turns to gold. She is a master teacher and communicator. It's why her players love her and play so hard for her. In Sophia Sabino she is getting a mega recruit. One that can give her that edge when she plays in the NCAA or meets those brand name schools. You see Sabino's biggest strength is that she gets the best out of her teammates. Just like Gaitley gets the best out of her players. Nobody in the state of New Jersey has her vision. I personally in all my years has never seen a player with her vision or ability to throw the full court pass. It is a art and something rare these days in the era of over dribbling and selfish point guards. But Gaitley and Sophia Sabino have something in common that sticks out. They both hate to lose, Sabino's competitive nature will fit in nicely with Coach Gaitley style of play. She will be a lock down defender and play Fordham basketball…AKA TEAM BASKETBALL. This is a match made in heaven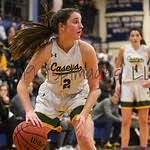 This has been in the making for ten years. It was clear from Day One, that Sophia Sabino was going to be special. It was clear her talent and work ethic were special. It was thought Sophia would go to the biggest school that recruited her. That didn't happen because Sophia doesn't worry about what others what her to do. She has learned from her sisters what pit falls to avoid in recruiting…like ego! She asked Coach Gaitley if she was leaving Fordham, to go to a big time program that was recruiting Sophia. She told Coach Gaitley she wanted to play for her. That if she left to attend that big time school only then would she attend that school. Coach Gaitley told her not to worry because she wasn't going anywhere. You see Sophia has learned her lessons and picked a school not a name.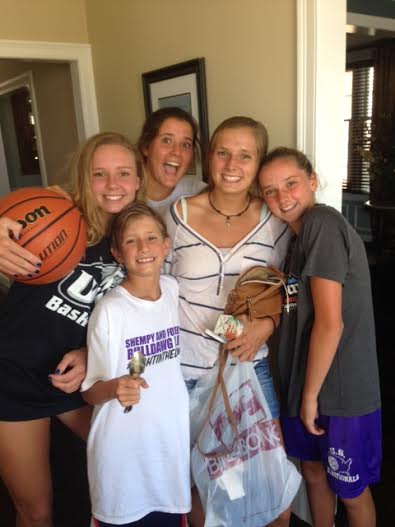 Now that Sophia Sabino has made her decision. She will have two years to get ready before wearing a Fordham University uniform. Now she doesn't have to answer the phone anymore. Now she doesn't have the stress of visiting colleges and worrying about making the biggest decision of her young life. Now she doesn't have to worry about her training being interrupted by college coaches anymore. Now Sophia Sabino can relax and enjoy the fruits of her labor. Now she can say, it was all worth it along the way. Now she can focus on her AAU teammates. Now it no longer matters what those in the peanut gallery have to say. Now Sophia Sabino can get back to the business of helping RBC win a TOC and SCT without worrying about picking a college. Now SOPHIA SABINO CAN TAKE A BOW….congrats to Sophia Sabino and the Fordham University family!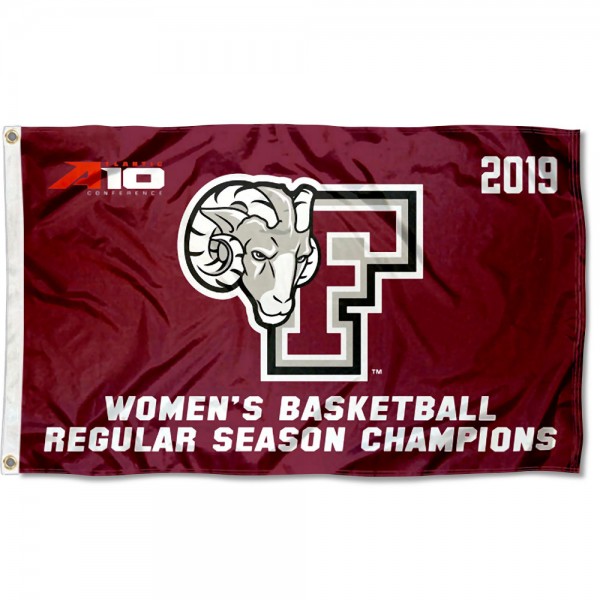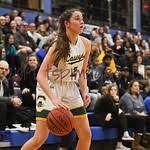 I believe Sophia Sabino made the right choice. I believe Coach Gaitley knowing the Sabino family for over a decade gave Sophia a comfort zone. I believe Sarah Karpell will be able to guide Sophia and help her learn the Fordham way. This decision is big because this is where the young lady wanted to attend school. This was important because Fordham has been recruiting Sophia Sabino since 8th grade. Now they have hit pay dirt. It allows Fordham to focus on building their 2021 class with an elite player already in the mix. Sophia Sabino is one of the best players in the state. She is a brand name player. There is no doubt this commitment allows Coach Gaitley to continue to have a big presence in the Shore Conference. Sophia Sabino gets to play in front of family and friends in a big time basketball setting with a chance to be a impact player from day one…. it's a match made in heaven.
PART 2-