SHORE CONFERENCE 2018-19 PRE- SEASON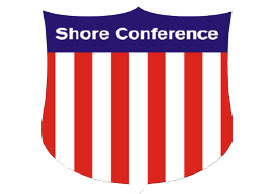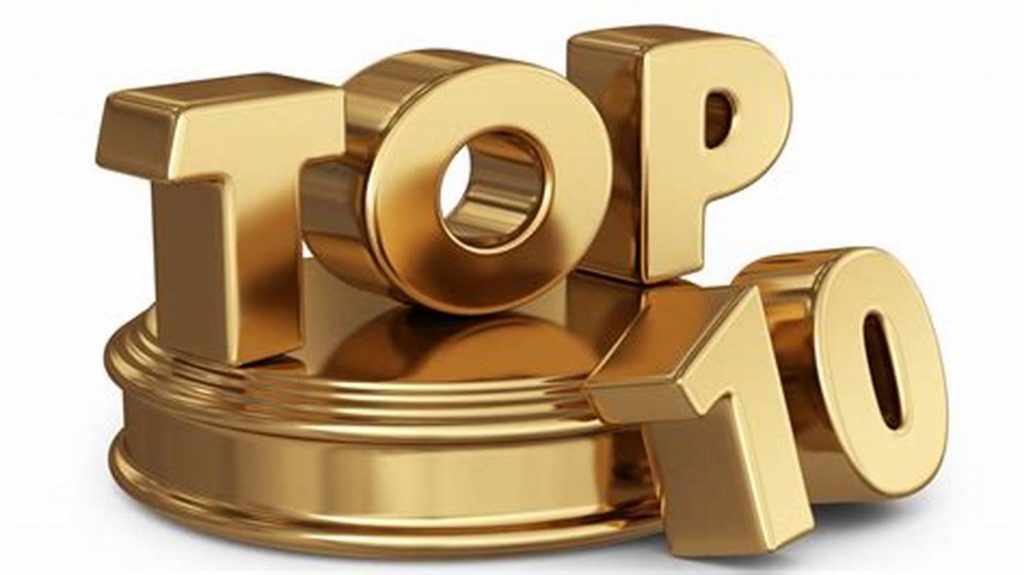 ST. JOHN VIANNEY– Have not played a meaningful game to date…2-0
MANCHESTER– They have not played a meaningful opponent to date…They are 2-0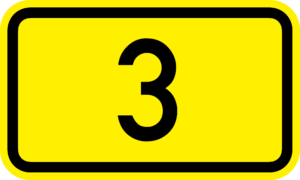 ST ROSE– They have a star in Brynn Farrell and Mary Beth Chambers has her team off to a rocking start…off to a 2-0 start with a quality win over #14 RBC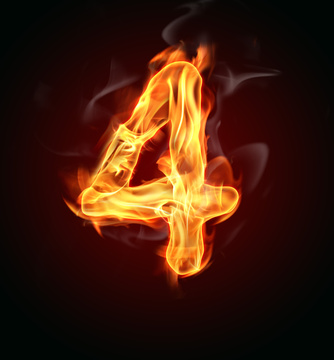 MANASQUAN–  Mullaney went for 34 on opening night. Then Faith Masonious had 24 points in a solid win over RFH….2-0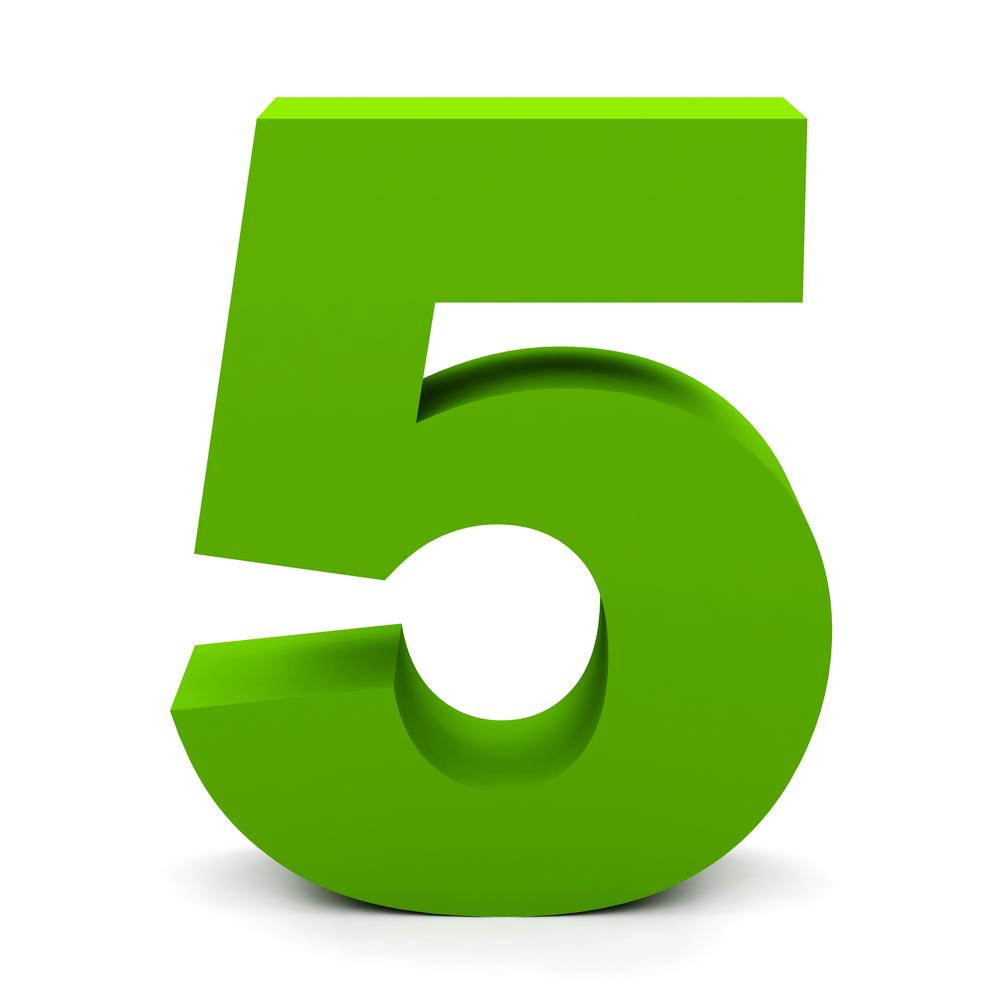 RED BANK CATHOLIC– Freshman Ally Carman and Justin Pissott got off to big starts on opening night. Carman had 20 points and Pissott had 13 in a win. Then RBC lost to #6 on the road to St. Rose…1-1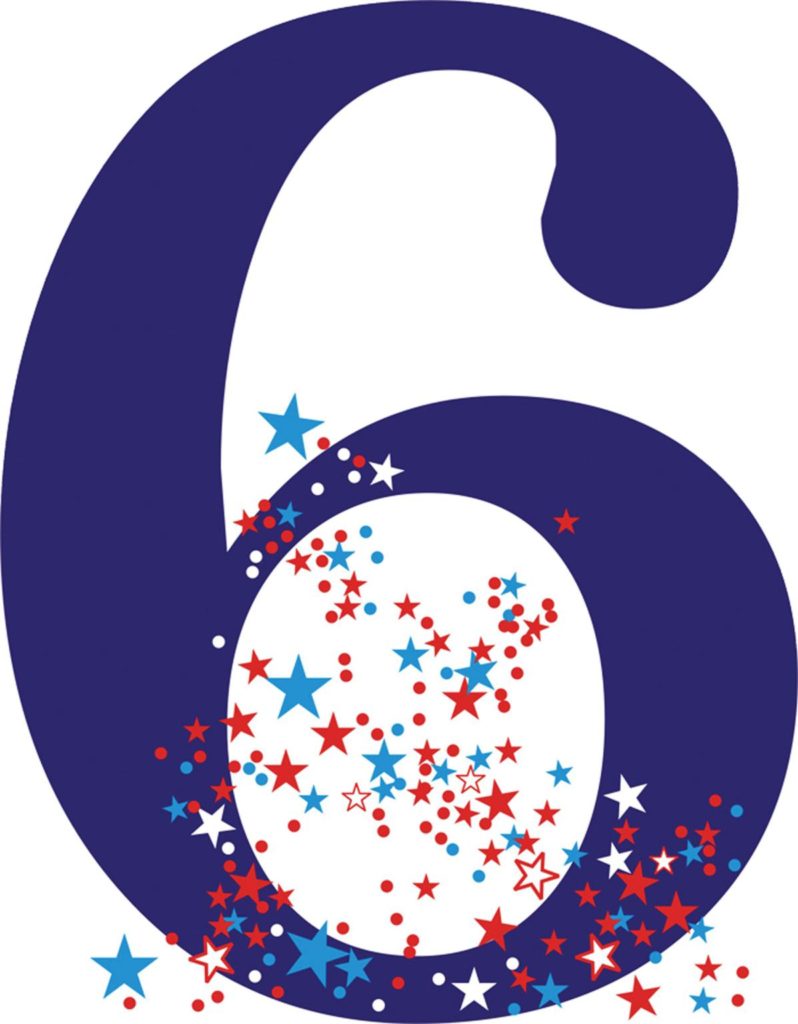 MIDDLETOWN SOUTH– They are off to a 2-0 start. Stephanie Mayerhofer had  5 three's and 21 points against Howell…
MARLBORO– They are 2-0 and are scoring a ton of points…they're looking more and more like a sleeper team.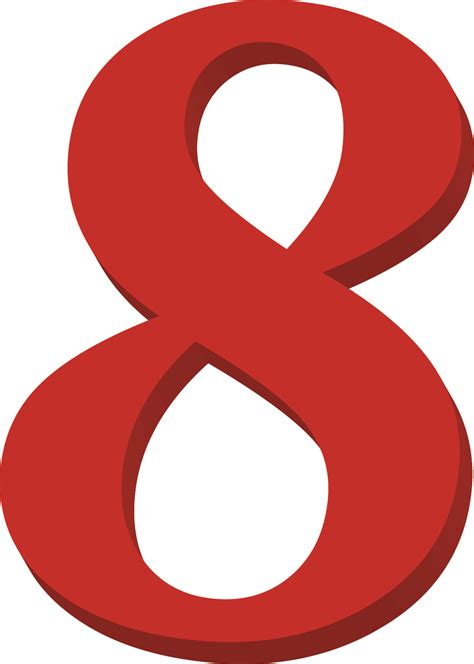 8. TOM RIVER NORTH- Jenna Paul, will become the ALL TIME LEADING SCORER IN TRN HISTORY….2-0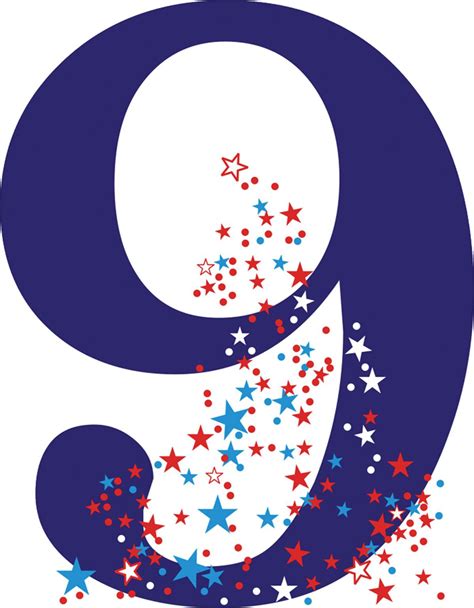 9. RED BANK REG– They are 2-0 and doing it without Mendolla. The WOBM will give them a real measuring stick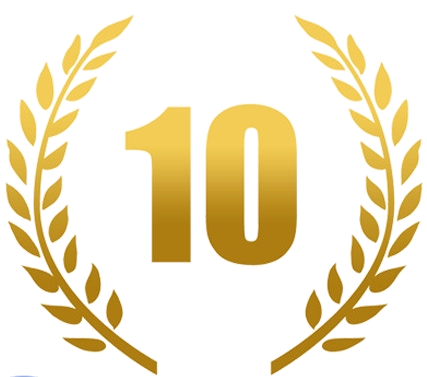 JACKSON MEMORIAL– They are 3-0 and won't play a competitive game until late January.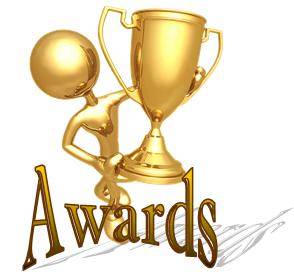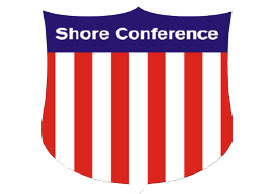 COACH OF THE WEEK-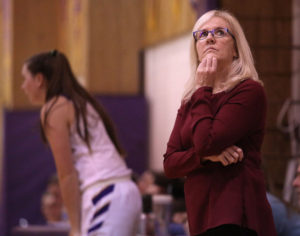 BETH CHAMBERS- ST. ROSE- She  won on opening night and then beat RBC. More importantly she has brought back excitement.

PLAYER OF THE WEEK-
BRYNN FARRELL- ST. ROSE– She taken the shore by storm. She has one of the most breath taking quarters in Shore history vs Holmdel with 13 straight points on her way to 29 points in her debut. Then she had 24 points vs RBC in another electric.

FRESHMAN OF WEEK-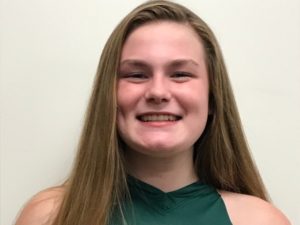 ALLY CARMAN-RBC– She had 20 points in debut, and followed that up with a 8 points vs #St. Rose. She did all this off the bench.
TEAM OF THE WEEK…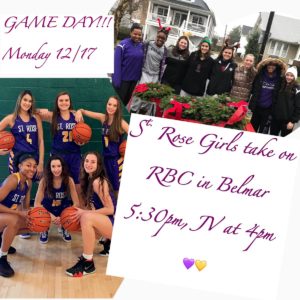 ST. ROSE- They got out to a 25-4 lead against RBC and showed real grit in holding on for the win. While Brynn Farrell was the star, the entire team chipped in…
HOLIDAY TRAINING… TAKE ADVANTAGE!