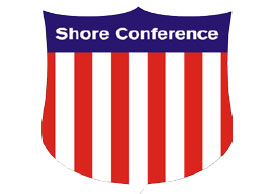 There are some interesting games taking place in today's 2nd round matchups. Jackson Memorial, Donavan Catholic, Trinity Hall and Freehold Twp. are heavy underdogs tonight. They will need to pull off the biggest upsets in SCT history to advance. But there are four games, where things can get very interesting. One of the teams in each of the games is going to be very disappointed when the final horn blows…
RBC has been playing with house money most of the season. When they won, they are the future of the Shore and when they lost they were called young. Today that won't be the case. Today in the battle of River Road they are expected to win. They are the favorites. RBR is playing with house money tonight but they feel they have what it takes to get over the hump. They believe they can move on to the quarter finals. RBC is young but getting more experienced by the game. They leading scorers are 2 freshman and a sophomore. John Truhan thinks his team is whole and finally healthy. He believes he can do just enough from the bench to get the young Casey's in panic mode. This is a game where both teams have a lot at stake. RBC  has reputation to protect and RBR a chance to shake up the state… my gut tells me this is going to be a real war. But some how RBC and Sophia Sabino pull out a close in front of a loud crowd.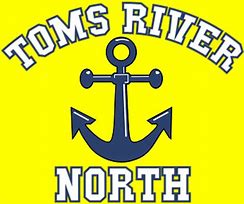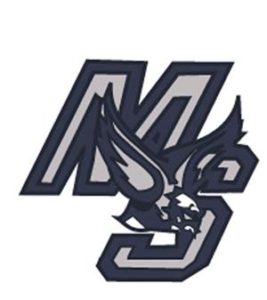 Toms River North and Middletown South are both in the same boat. Whichever teams loses is going to feel like their Shore season has been a disappointment. Middletown South has had a comeback season. They had a major slip up to Freehold Twp. . at the end of the season. But for the most part its be a season of smiles and wins. TRN has been a surprise of sorts, because many believe this year would not look like other years in the Brielle Bisogno and Jenna Paul era. They were wrong, TRN won the division, is ranked in Top 10 and is hoping to make another deep run in the states. But a win tonight would give them the satisfaction of knowing they have done all that was asked of them. A win tonight means everything else is the cherry on top. They say seniors win big games. South has 3 good ones, led by Isla Brennan. Kayla Richardson has had a break out season and playing like the star many predicted. But the two best players in the game belong to TRN. The question is that enough? I say Emily McCartney is back and that's the difference tonight…. Middletown South moves on!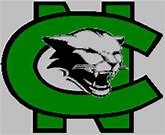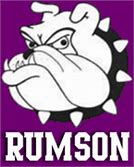 RFH has been everything that they were not supposed to be this year. They are ranked in the Top 20 and ranked #6 in the Shore Conference. Nobody saw this coming except Coach Dave Callahan. He has watched Lucy Adams become a serious problem for everyone. He has watched Grace Munt become a A-10 level recruit and watch Charley Rosen become of the best stories of the year. They are going to press Colts Neck early and try to give Colts Neck the knock out punch in early.  But Colts Neck won their division and at one time sneaked into the Top 10. The Gibson sisters have been one of the best keep secrets in the Shore Conference. But what is not a secret is that Camryn Foltz is one of the best players in the Shore Conference. These are two teams playing with house money. If the RFH season ended right now, everyone would go what a year. If Colts Neck's  season ended right now, people will go Bravo…but both want their Shore season to continue. I say Colts Neck handles the press and keeps it in the low 30's. I 'm going to bet on the best player in the game. I say RFH chases Foltz all over the gym. But I say Thesing and Gibson sisters take of advantage of the freedom, she provides…I  say Colts Neck wins on the road.
Marlboro has been the surprise team of the year. They are also everyone's favorite team to watch play. They are entertaining from the moment the ball is tossed. They shoot three's, press on every possession. They play everyone on there roster, and are every entertaining in every sense of the word. Tonight they will take on Toms River East. TRE has more quality wins than just about anyone in Ocean County. This is going to be game that if Marlboro is making three's it could be a long night for TRE. If they not knocking down shots it hard to press. If that's that case this is going to be a very interesting night. I say Marlboro does what it has done just about all season, wear down TRE and move on to the big show on Saturday.
THIS MONDAY…DON'T SIT HOME
https://twitter.com/HoopGroupHQ/status/1096072975965741056