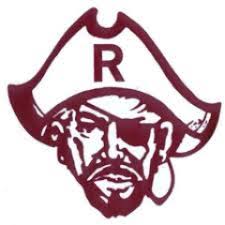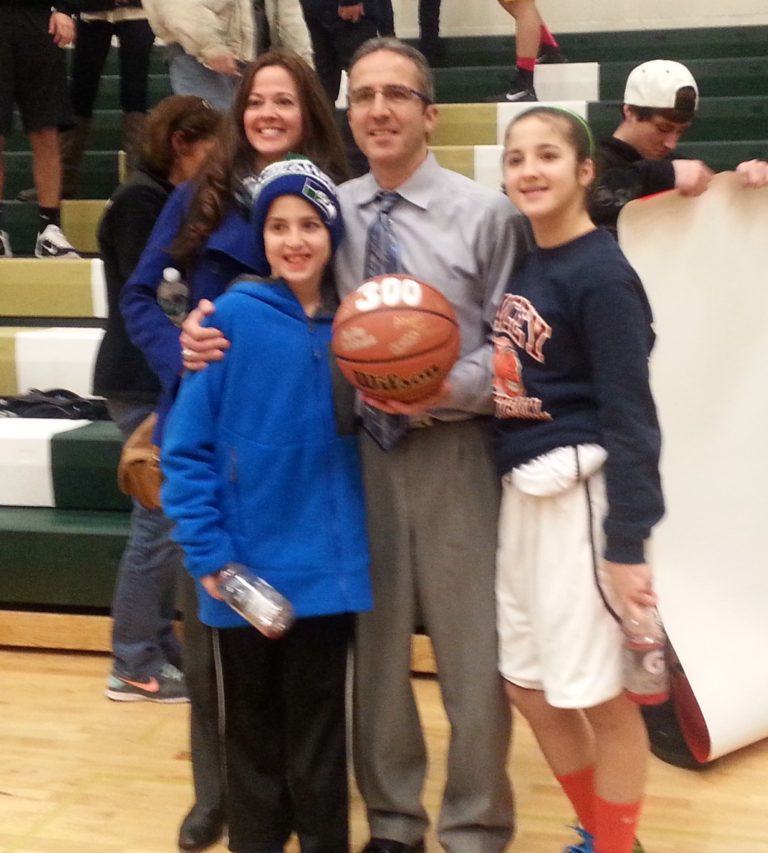 The best rebuilding job in shore recent history will continue this year. RED BANK REGIONAL was everyone's favorite team before John Truhan arrived. They were everyone's homecoming game. The players were all considered GREAT KIDS. The parents were considered the best. RBR was just what everyone wanted them to be….a easy W and uneventful team. But these days nobody is whispering such sweet words about RBR. Nobody is bringing them flowers anymore. That because John Truhan is building a serious problem for every team in the state. In the JT era RBR has won 17, 20 and last year's record 21 wins the most since… who cares because it was a long …long time ago since RBR has been this successful. RBR has improved every year since Coach Truhan arrived. They now have a program, so good that many of the best 8th graders will be attending RBR next year and those kids are living in the gym in hopes of wearing a Buc jersey one day. It almost sounds like a movie script from a fantasy…. this is truly a masterpiece that Coach Truhan and crew have painted.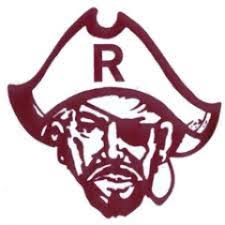 How RBR got to where they are today is one of the greatest mysteries in shore basketball until you do your homework. John Truhan, aka the Bill Parcells of girls has been turning programs around for years. He takes programs that hit rock bottom and saves them from Graveyard. When JT left Colts Neck a team he turned into a SCT CHAMP, people were in shock. He was returning his entire roster the following year, why would he leave and go to Central Reg? A place nobody could possibly think winning was possible. That is until COACH TRUHAN'S Central team won their division. So when JT arrived at RBR most believed he had finally met his match and that is was payback time. Well they were right about the match, the payback thing? Well that folks are going to have to wait on… because these days RBR is making life miserable for everyone. Because RBR won its first division title last year and was ranked #1 in the State for Group 3…John Turhan has won 4 divisional titles at 4 different schools now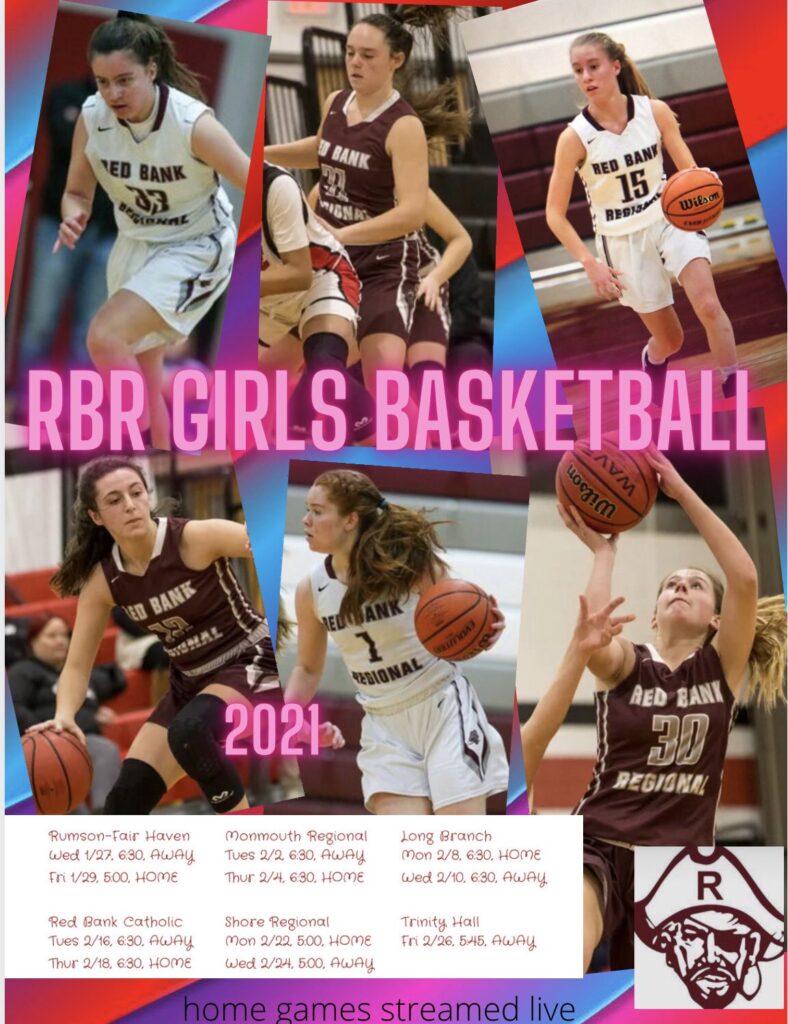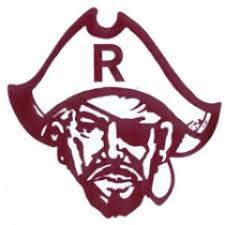 Since the arrival of JT, RBR has gone from everyone's best friend to everyone worst nightmare. They have totally disrupted the Shore hierarchy. While many public school coaches wine and cry about players they don't have or left town. JT has embraced the ones that stayed and doesn't care much about what anyone else is doing.. It may be the reason these days college coaches sit in the stands at RBR games like last season. RBR didn't just have college coaches at their games.. they had D1 college coaches at their games. It may be the reason RBR was ranked in the Top 20 for the first time ever. These are things that were laughable thoughts before JT arrived. Well nobody is laughing these days, why do I tell you this? Because coaching matters and many believe RBR has the best coach in the state of New Jersey.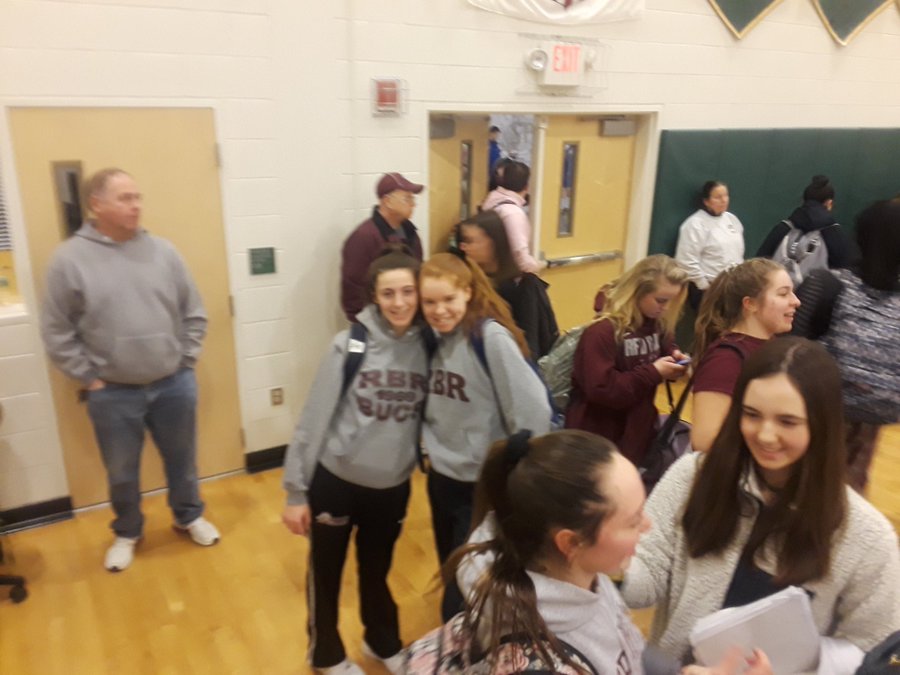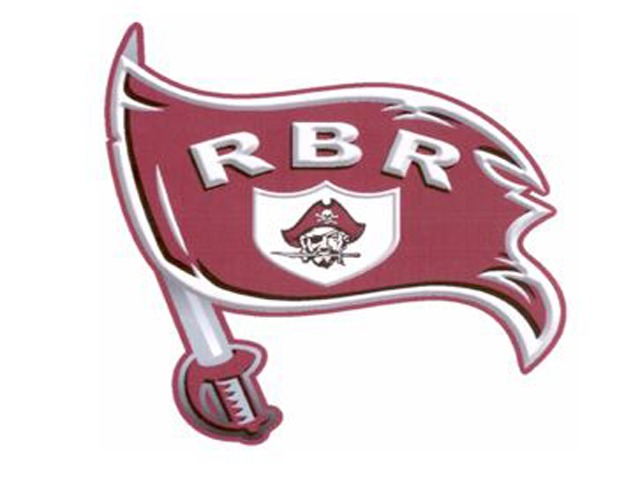 Many will point to RBR's win over RBC in the greatest upset in SCT history as the turning point in RBR basketball. They would be wrong, the turning point is what is happening these days. Like a public having star 8th grade players stay at home or consider sticking around to play for its local high school. Like a team with expectations to win a state title. RBR is at at the turning point these days. Because these days everyone surrounding RBR girls basketball is buying in and more importantly are loving the role as a public school hoop killer of giants. These days RBR is carrying the public school banner. Not because of the wins but rather because they are proving you don't have to accept being the whipping boy for others. You can turn it around.. YOU CAN CARRY THE WHIP and Coach John Truhan has whipped his program into shape. Just like he did at three other public schools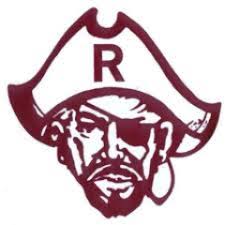 The big question for RBR is what's next? Covid 19 clearly has changed the goals. RBR no question was one of the favorites for RBR Group 3 state title, this year. Now getting to the SCT final 8 is the goal. Being ranked in the state and sending their seniors out with a bang. All the tools are in place because RBR returns 4 starters. Then also added a freshman who three years ago would be on her way to RBC, SJV or anywhere not named RBR. But times are different and so are the expectations at RBR. This team has the makings of something special.
The RBR team has leadership, talent and chemistry. The players have been in the wars. They know what it feels like to play in big games and win big games. They have seen the MANCHESTER's, RBC's , Manasquan and SJV's of the world. They have won some of those games, lost heartbreakers in those games.. see MANCHESTER last year and Manasquan in overtime They were rocked early in their team growth by some of these teams. It has all led us where we are today. RBR is now legit by anyone's standards. They are that team nobody wants to see come SCT time.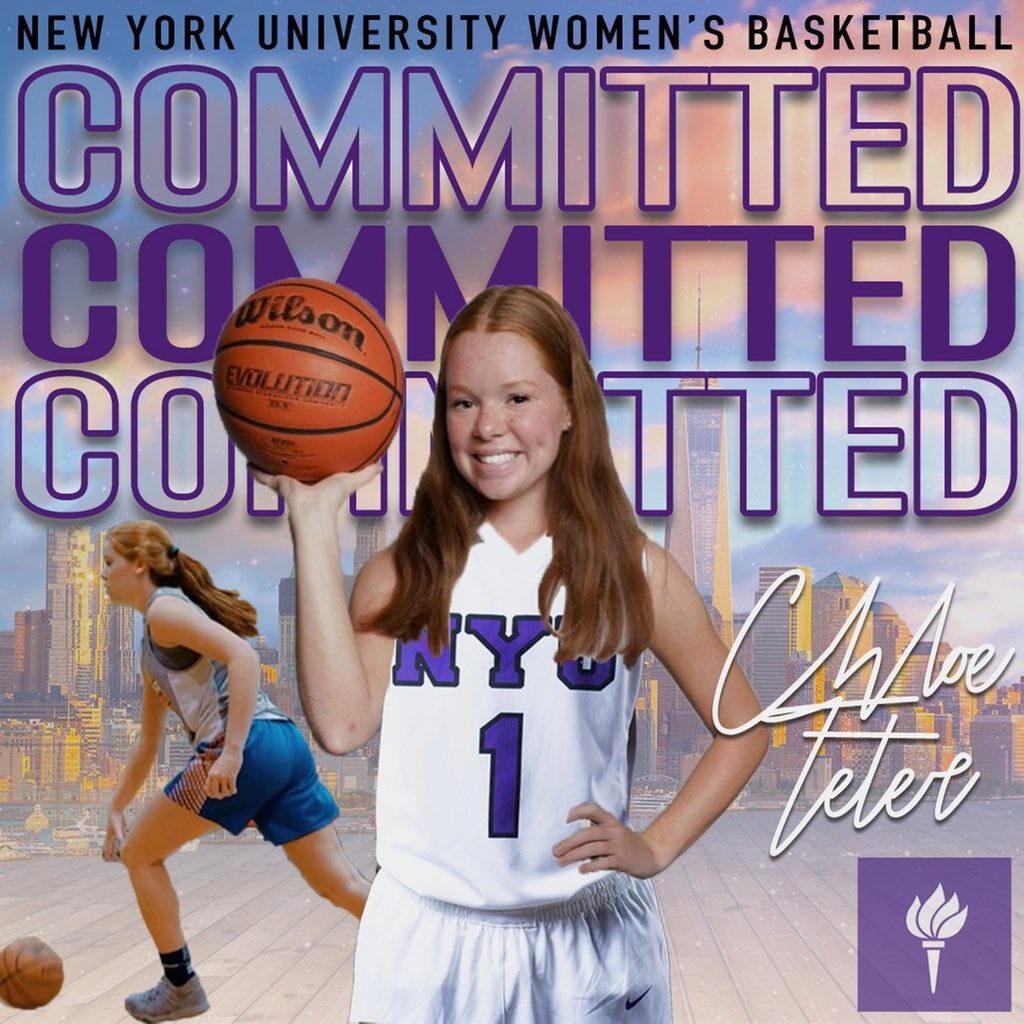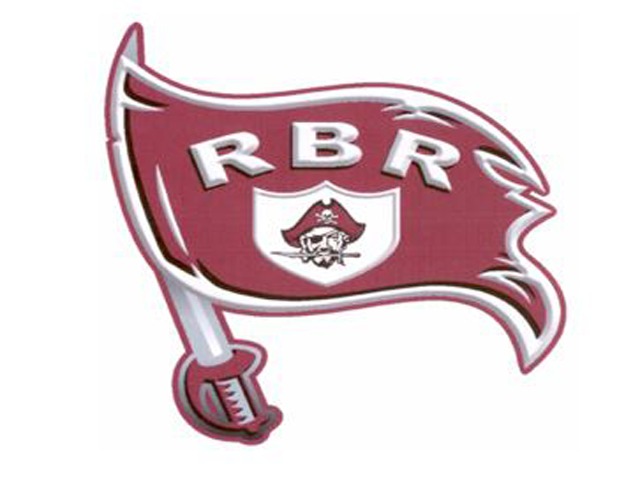 Senior CHLOE TETER and Coach Truhan are tied to the hip. Teter is the poster child for RBR basketball. She will be chasing greatness in final season. She has done just about everything a player can do. She has been different from day one. Like turning down D1 offers to attend NYU. When she decided to attend RBR she put massive trust into coach Truhan. That trust has paid off. There has never been a system more taylor made for a player. She will have a real chance to still get 1000 points, win other SCT game and finish in the Top 20.. no RBR player in school history has every accomplished more. RBR will need another great year out of Teter for things to finish in dream like fashion. Even if Covid does end the season early…one thing is clear. Chloe Teter is a all time great… just ask her coach!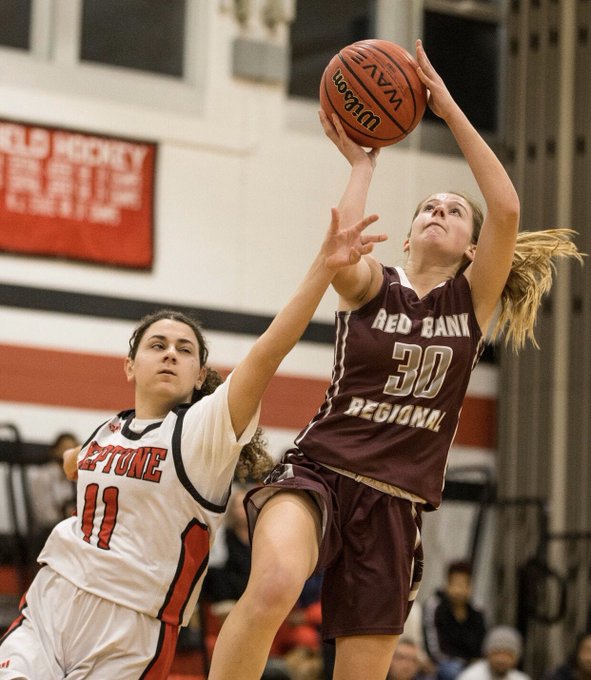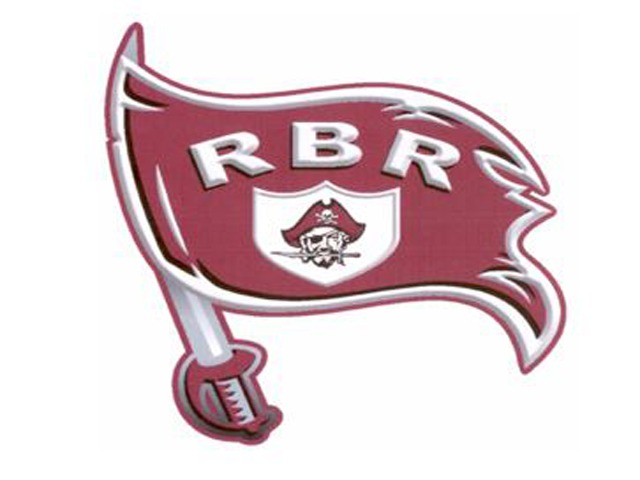 Senior CAITLYN DECKER is one of the best combo guards in the Shore Conference. But more importantly she proven over the years she is at her best on the biggest stages. She is one of the best defenders in the Shore. But it's her leadership and toughness that makes RBR go. She has improved every year during her career. But the numbers over her career are shocking for a player who doesn't get much hype. Last year she had 247 points, 173 assists and 89 steals. These are numbers few combo guards can match. Decker knows the RBR system like the back of her hand. Well the ball will be in her hand all year and that is good news for RBR fans.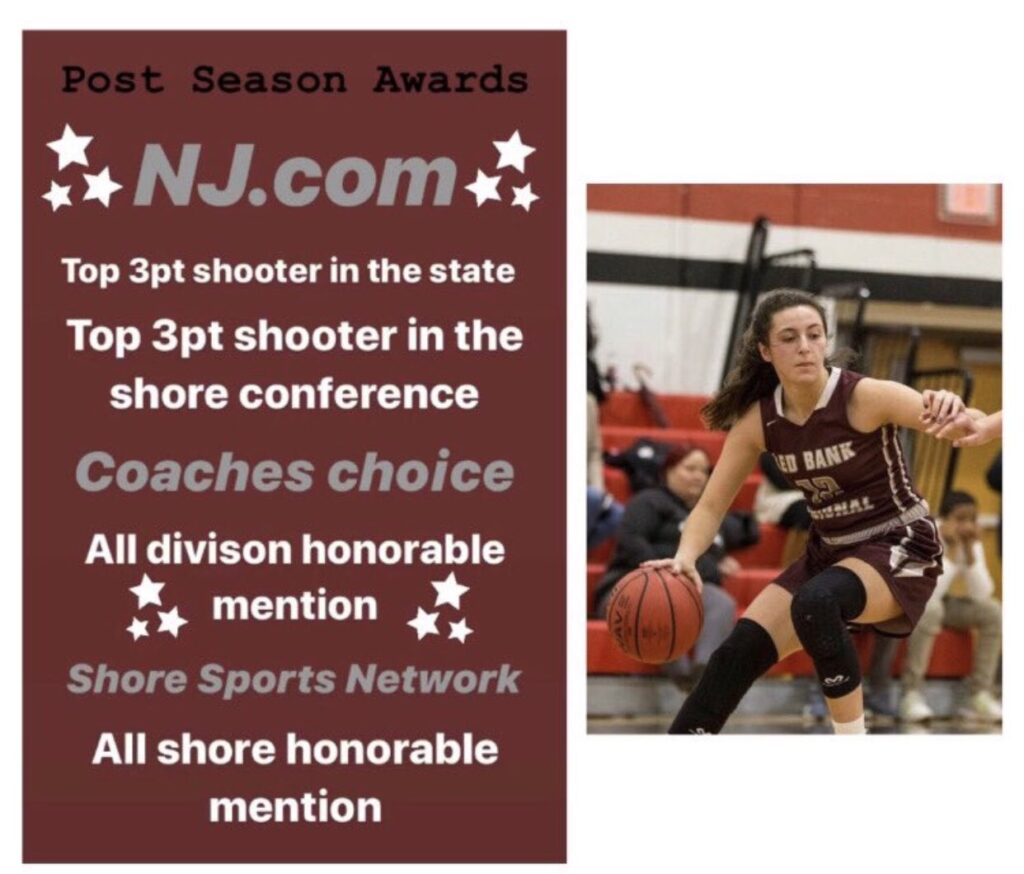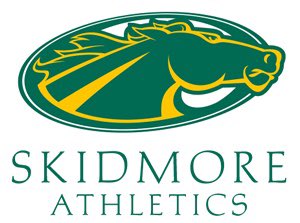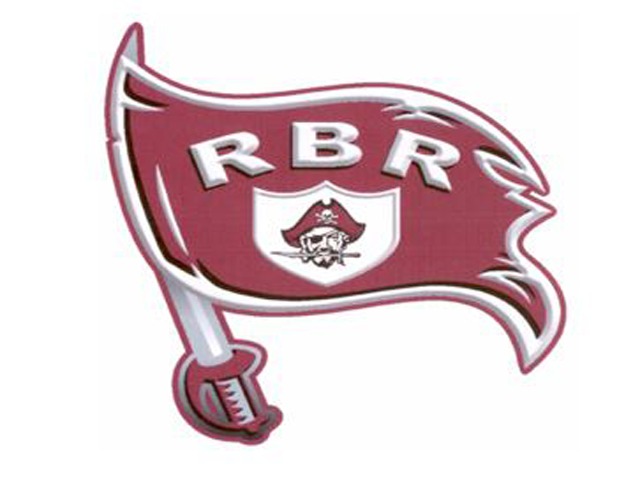 Senior AMELIA MEDOLLA, just call her big shot. Because she has made more big shots perhaps than any player on the RBR roster. The point guard has had too many big shooting nights to mention. It could be the reason she set the school record for most threes in a season. She has run the RBR offensive to perfection the past 2 years. She is a deadly three point shooter. What gets lost in all this, is her defense. Medolla is a tough defender and competitor. If RBR is going to do anything big this year… Medolla will be right in the middle of it all. The one thing Coach Turhan knows for sure, the bigger the lights and the bigger the stage… the bigger Medolla shines brighter. She will signed with Skidmore College this fall, so her focus will be laser like all year…bad news for shore opponents.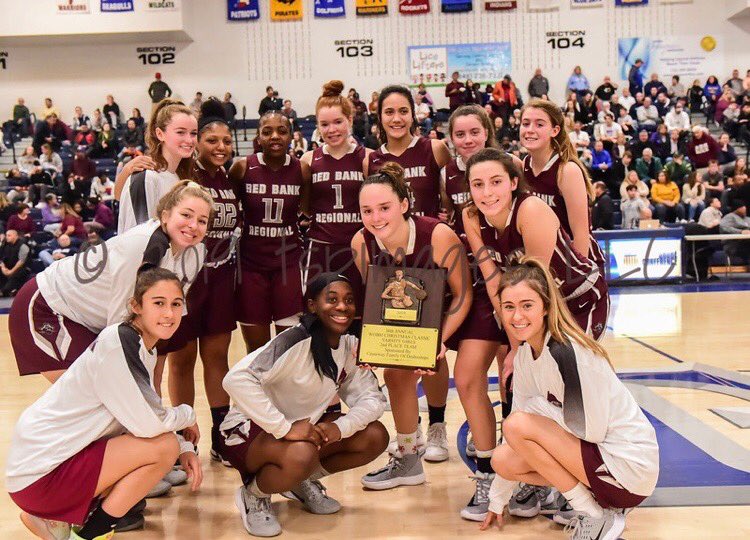 Senior EMMA MORIARITY is the player that holds it all together for RBR. She is the player who does all the little things and gives up her game for her teammates. She plays so much bigger than her size. She is anchor on defense. She does all these tough things with a smile and willingly. Her passing ability and understanding of the RBR offense is what makes her so valuable. She is ego free and will do anything her team asks her to do. Moriarity is battle tested and experienced. Her value to the team cannot be found in a state sheet. RBR knows without Emma. doing big things can't happen. That's because she has been one of the backbones of RBR's meteoric rise….EMMA MORIARITY will hope she can rise her game one more year.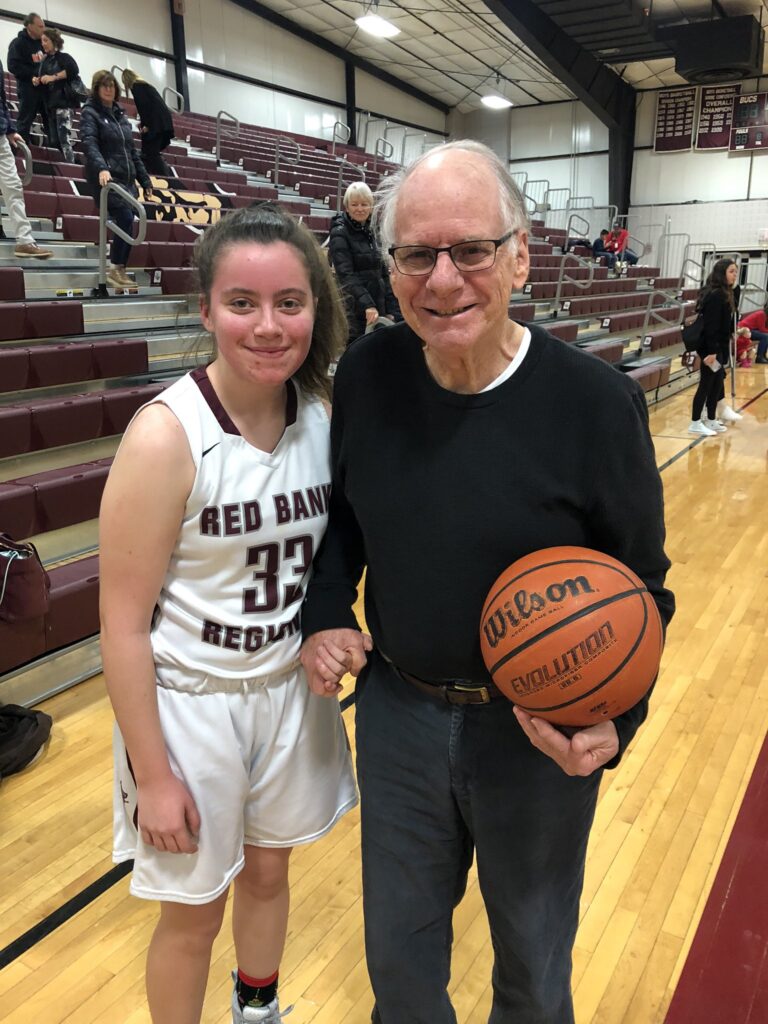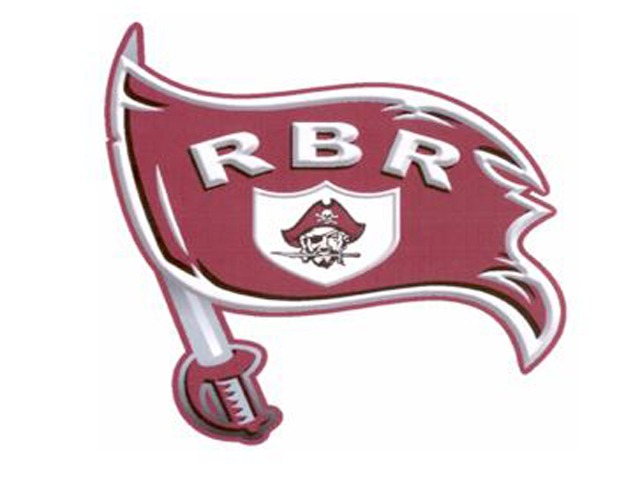 MIA STRAND, the moment she steps on the floor is is a threat. She has had monster three point shooting nights over the years, including 6 in a game last year. The senior has been in all the wars like her other senior teammates. She knows the RBR system and is a RBR kid heart and soul. Coach Truhan believed in her as a freshman and it has paid off. She has gained confidence and believes she can impact the game regardless of the level of competition. Mia Strand is a weapon that Coach JT will have no problem turning loose.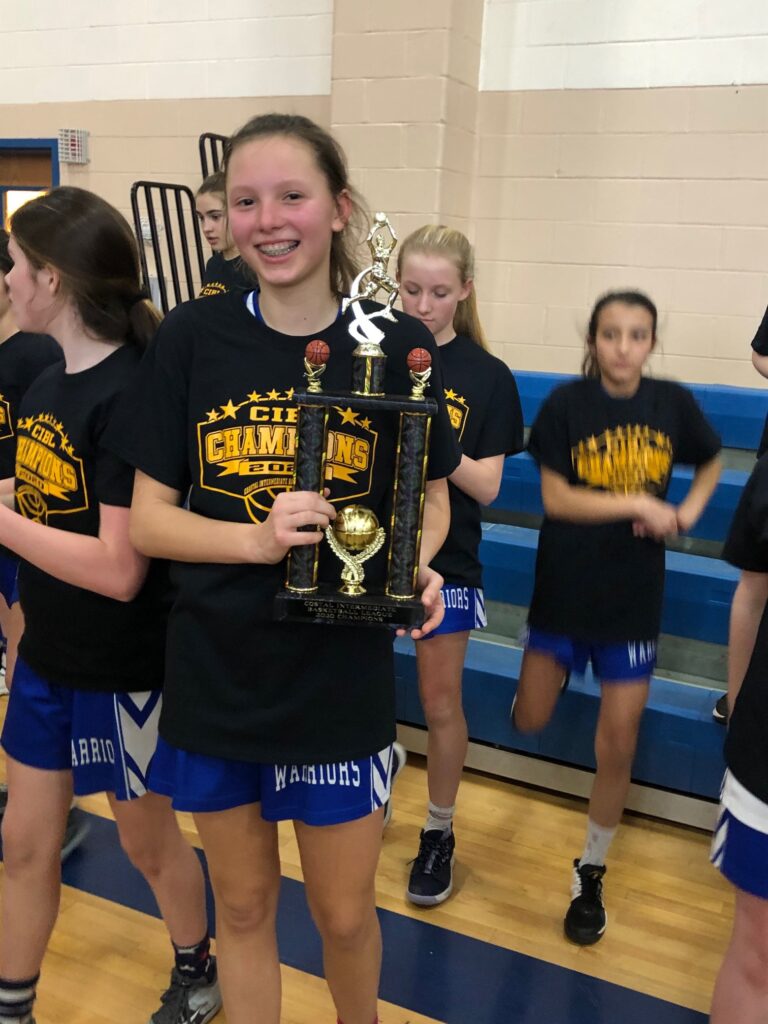 CAMRYN GARDNER, she is the type of freshman that traditionally RBR has seen go to other elite programs. She is tall at 6'2″ and athletic. Her length is a problem. She has showed a real toughness, you don't always see in young players. She is already highly skilled and more importantly is the perfect fit for the RBR system. Missing the fall and summer practices will force her to play catch up early in season. Not just on offense but defense as well. But their is no question Gardner can be a impact. Like all RBR players she will get better each year and will one day sign at a Division one school… she has that type potential.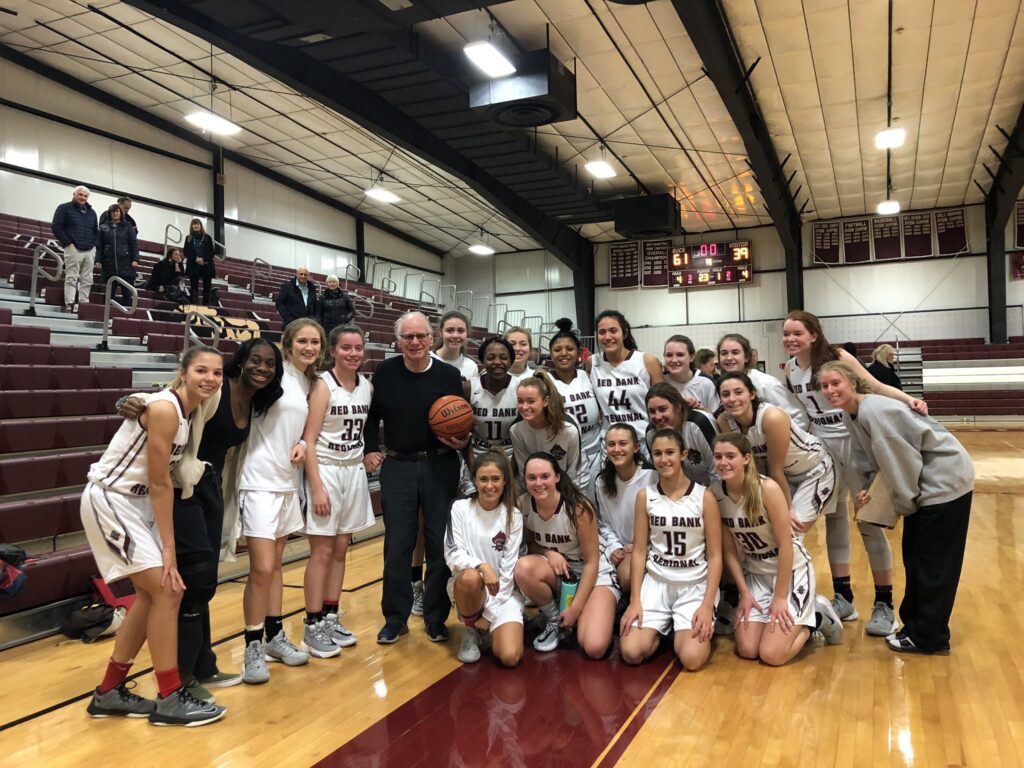 The rest of the RBR roster will fill in the gaps this season. Like every year somebody will play a role on this team, that will surprise everyone. That role may be defense of to make teammates work in practice. No coach prepares their team quite like Coach John Truhan. He team knows that on any night, they have a chance to win. The returning bench and freshman will need to learn the RBR system and then gain experience along the way.
Red Bank Reg is in the toughest Pod in the Shore this year. They will have to battle to reach the SCT Top 8. RBR and RFH and a upstart Shore are all in their way They will not sneak up on any of those teams. RBC will be waiting for revenge and RFH will want to prove they are still a powerhouse program. RBR will have it hands full in this shorten season. No team relies more on it's system and chemistry. But what people rarely talk about is this… RBR is always one of the best defensive team in the shore. Why? They scout and prepare like no other team. RBR's game planning is truly the key to their success. While RBR's core is mostly returning seniors, not playing all summer and fall as a team can have a effect on timing and more importantly the little details… which mean so much to this program. They will not be a deep team, so all hand will be on deck, when in foul trouble or if injuries take place.This season will be the final detail for a group of players who started the this rise to greatness…. LIKE I SAID NOBODY WILL BE BRING THEM FLOWERS TO CELEBRATE OUTSIDE OF THE RBR FAMILY.…I think they like it that way!