There are kids who preform on and off the court. They often are players who get massive numbers on the court, but still remain unknown or more importantly simply not appreciated. These players are often the topic of conversation in their local area. Yet they simply cannot seem to do enough to be called one of the special type players. RACHEL KHUL of Old Bridge High School WAS one of those kids….KEY WORD…WAS!

I remember Mary Beth Chambers, told me about a kid from Middlesex County named Rachel Kuhl. I have great respect for Mary Beth Chambers but had never even heard Kuhl name in passing. So when I finally got a chance to see her play in the spring.  I was very impressed. I noticed she was explosive and I also have always been a fan of scoring Point Guards. I introduced myself to Rachel and told her to attend NBS. After that day I lost track of Rachel Kuhl for the most part. I saw pictures and videos of her at her BASKETBALL WAREHOUSE so I knew she liked to work.  Rachel must have had a excellent summer. I had a number of college coaches and ask me about her. Like me, they really were not sure of Rachel Kuhl, she clearly had talent but still everyone was guessing. So when I saw her name on the NBS roster,  I got really excited. I was going to get a chance to see Rachel up close and personal against top level competition.
T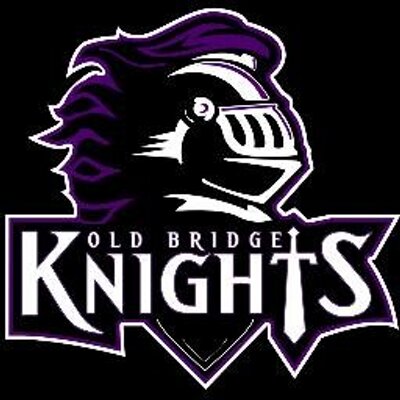 hree weeks ago somebody walked into NBS and sat down. It was the start of the Pre Season Prep Session. The young lady sat and didn't say a word. After about a hour, I realize it was Rachel Kuhl. In my heart I did not expect to see Rachel Kuhl at NBS. In fact if the truth be told, I thought she was ducking the program. I felt that NBS was way out of her comfort zone. But there she was in the gym getting ready. I asked if she was indeed Rachel Kuhl and she said yes with a smile. I should have known what to expect next, because there was a air of confidence coming out of her body, that said "I'm ready" and Rachel Kuhl on her first day of NBS proved she was ready for elite competition.
Now I don't have to tell you the level of competition at NBS. But what I will tell you is that just about every stud point guard in New Jersey is rolling though NBS. This is a place with Division one point guards everywhere. This is a place that P5 point guards show up and play for keeps. NBS is a place where point guards attend at their own risk. There are quick explosive point guards, the savvy smooth point guards, the physical quick point guard and the long athletic quick point guard. When a point guard arrives at NBS, they simply do not know what is waiting for them. In the case of Rachel Kuhl many of those current D1 point guards at NBS did not know what was waiting for them in Rachel Kuhl.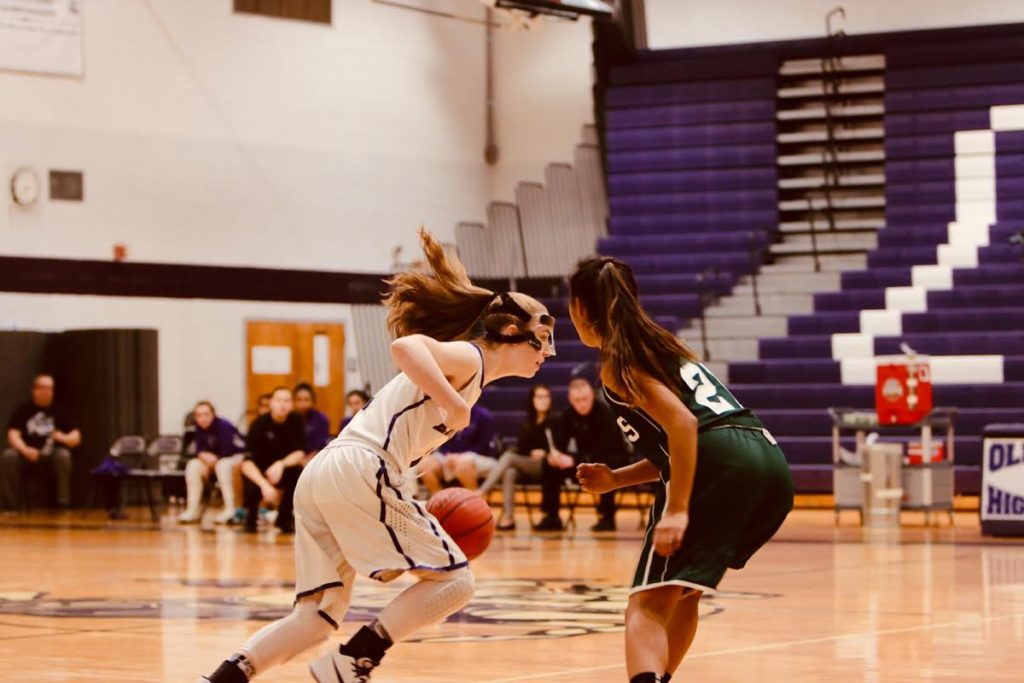 To say Rachel Kuhl was a pure savage in a debut is like saying the Warriors are good. It is a total understatement. Rachel Kuhl showed everyone that she can play against top level competition. She showed players who have already committed to schools and those who are wrapped in D1 offers, that she is not just as good but can even dominate them at times. The term scoring point guard was invented for guards like Kuhl. She showed the ability to finish at the rim against elite post players with size. She showed the ability to handle the physical aggressive guard and more importantly gave it to anyone and everyone. She sat behind ball screens in traffic and buried the deep three. She found teammates for open shots. She make post passes from every angle. But more than anything Rachel Kuhl showed a IQ and a respect for the ball that only the greats have. She was brilliant and confidence all day. But what I love the most was that she was hyper competitive. I firmly believed she wanted to prove she is as good as any guard in the gym…..MISSION ACCOMPLISHED!
RACHEL KUHL averaged 20 points a game as a sophomore last year. She also was first team ALL GMC. Those are impressive things for such a young player. But that should not surprise anyone because she is a gym rat. You look at her twitter page and it's all about the game of basketball. Yet, she also is a great student, who is into education, so much that she wants to be a teacher some day. She is a young lady who has big plans. I love that I can finally tell college coaches that Rachel Kuhl is the real deal. Their is very little she can't do on the basketball court. She has proven it against some of the very best for 3 weekends. Soon D1 schools will be begging for her services. They will know with 100% certainty that RACHEL KUHL  moves the needle. They will know when you talk about the best guards in the 2020 class she in the conversation…..RACHEL KUHL  is answering all the questions with a big YES!

Tiny Green