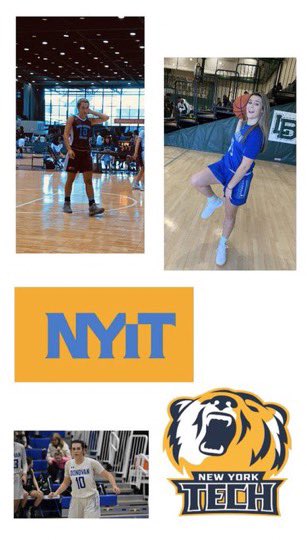 Jordyn Keating and Rachel Capua are AAU teammates. They play for the Truhan Belles and now will continue to be teammates in college because this weekend they announced they would be attending New York Institute of Technology on Long Island. By doing so, they instantly give NYIT two mega talented freshman a year from now.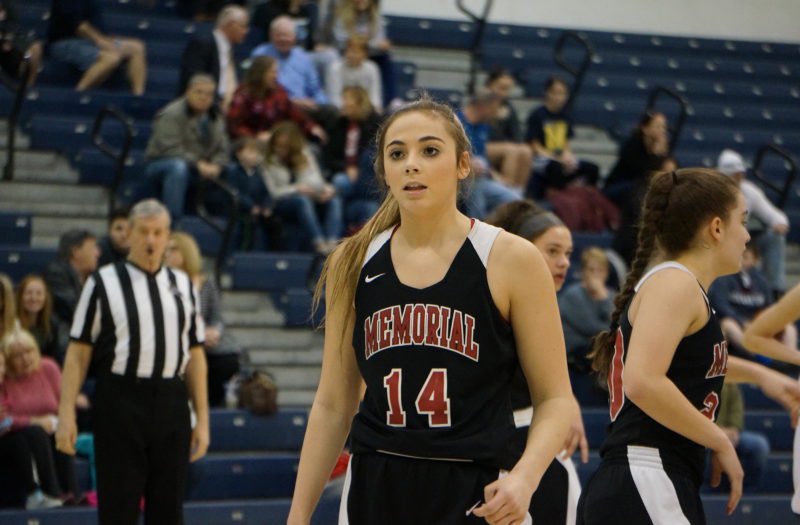 Jordyn Keating and Rachel Capua have been surprising people for years. But there verbal to NYIT may have been their biggest surprise to date. Both are two of the best players in Ocean County and both have been rocks of granite at their schools. Keating has become the face of Donovan Catholic basketball and Rachel Capua is the final member of the Jackson Memorial's Fab Four. It was expected both would have the traditional long dragged out recruiting process. But both found what they were looking for in NYIT. They say when you find what you're looking for, grab it and that's what the two close friends did. Kenny Parham the head coach at NYIT is well known in basketball circles. He is well respected and has steadily been building a top notch basketball program at NYIT. He has been beating the bushes and this weekend he beat everyone by convincing two of the Shore best rising seniors to join his program. Two players who are proven winners, who will be immediate impacts from day one. Kenny Parham's hard work has finally paid off.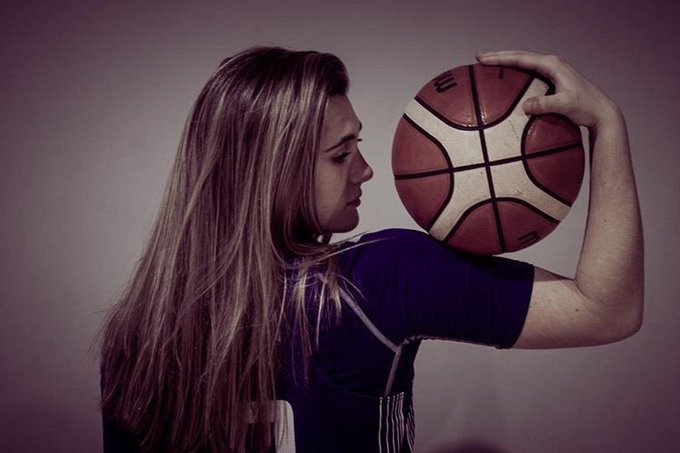 Jordyn Keating and Rachel Capua have much in common. Both are explosive scorers with deep shooting range. Both are tough as nails and are warriors. Both are physical defenders and competitive. But more than all that, both are elite teammates. You will be hard fought to find two kids more well liked than Keating and Capua. Both understand basketball is a team game. While both are capable on any night of scoring big numbers both are unselfish. Both, this season will be the leaders and stars of there teams. There is no doubt in my mind both are up to the task. Because both are so highly respected by there teammates and coaches. Both will be among the best players in the Shore Conference this season. But beyond all that they are good friends to all all… they understand being a good friend and teammate go hand and hand.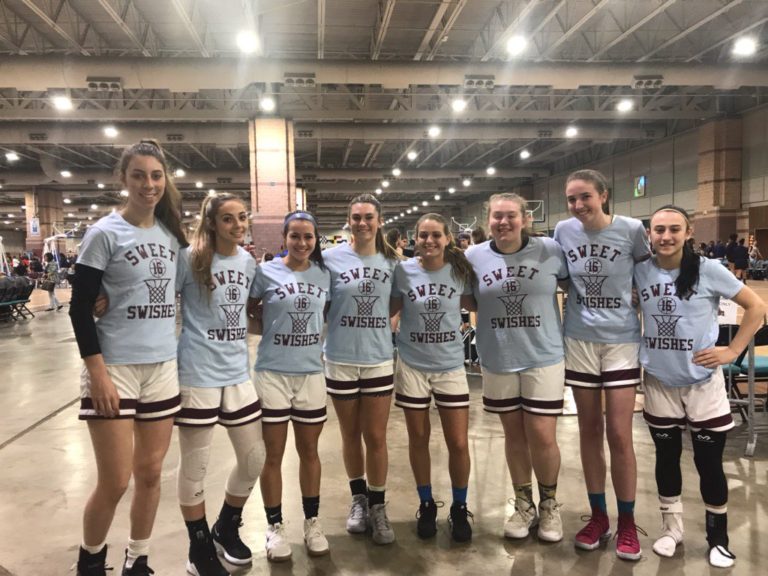 Sometimes when you play in Ocean County you can get overlooked. You don't always get the credit one deserves. But Capua and Keating found a platform to rise their profiles last summer. They played for the Truhan Belles. It was the smartest thing they ever did. John Truhan has college coaching experience and knows the recruiting process. So while everyone was running around trying to keep up with the Jones. Coach JT put his Belles teams in events where they would be the center of attention and get to shine and that's exactly what Keating, Capua and their teammates did. We should have known that the Belles were going to have a special summer early in the spring. When they played the 2021 Shoreshots in a war. They led the Shoreshots at halftime in no small part do to Capua and Keating. Both proved they can play with the best of the best. It only seems natural both would attend NYIT together.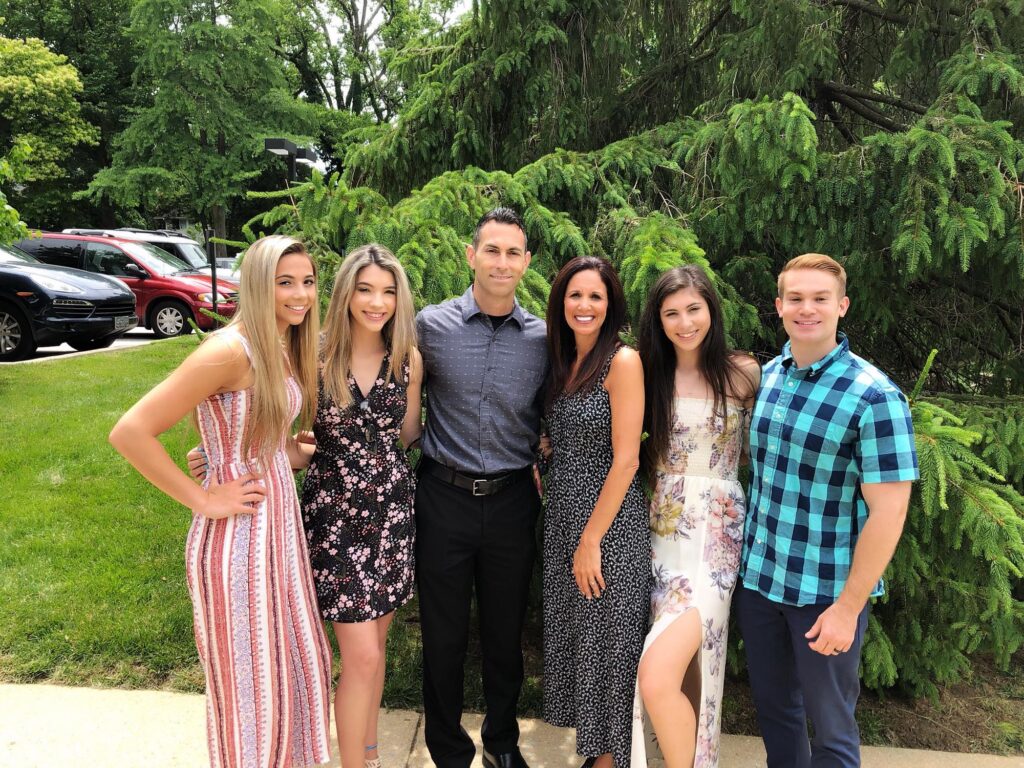 Rachel Capua didn't come into the Shore Conference with much hype. She was not a household name. But in her three years she had accomplished a lifetime of Achievements. She was 1st Team All Freshman, she has scored over 1000 points. She has won a divisional title and helped Jackson Memorial become a powerhouse in Ocean County. If she never played another game at Jackson, she would still be considered one of the schools all time greats.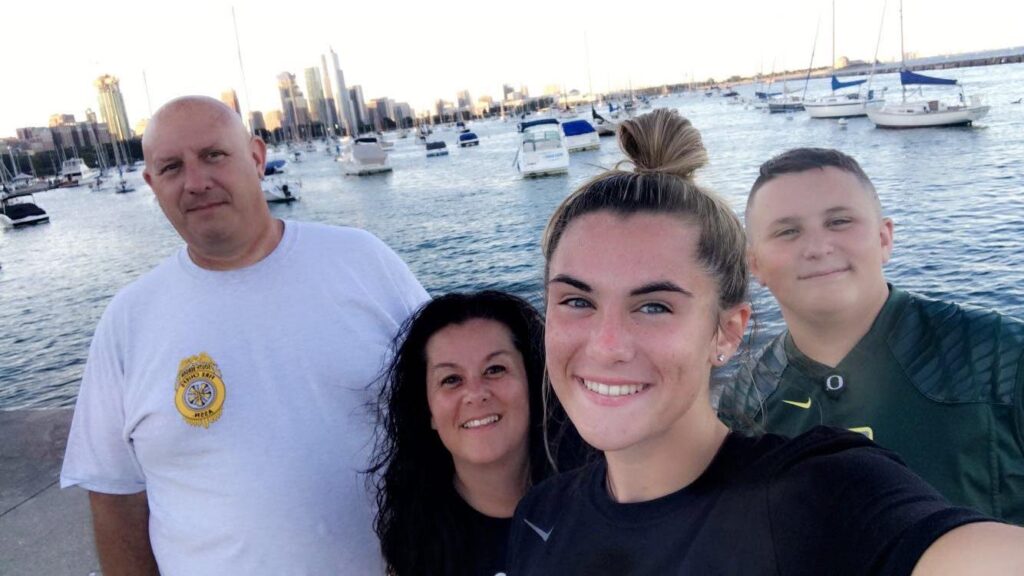 Jordyn Keating has been fighting an uphill battle for respect her entire career. She has had to work for everything, every step of the way. She is a full blown star these days. But it wasn't always that way. She played very little as a freshman. But she did something few kids do today. She got better every year. She became a better shooter, ball handler and defender. She did all these things with hard work. So becoming a All Division player and the leading scorer at Donovan Catholic has been no cake walk. She will score her 1000th point this season. But all this has come at a price and that price has been sweat and tears.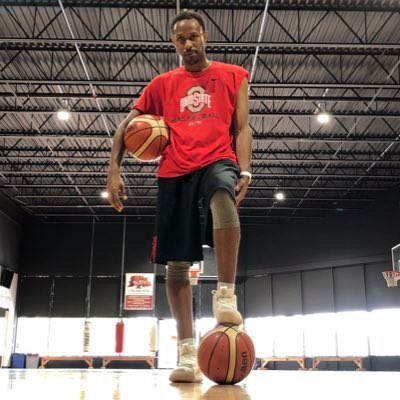 Both Rachel Capua and Jordyn Keating no longer have to worry about their college futures, that is now set. They both had angels on their shoulders. There parents have given them the support all kids need to achieve anything. John Truhan came into Keating life and gave her the confidence she needed. Gary Linton and Basketball Warehouse gave her the work ethic and tools needed on the court. Coach Jassen, her high school coach, let her shine.
Rachel Capua from day one was given the green light by Rachel Goodale, who believed in her. Goodale gave her a abundance of confidence. She convinced Capua she could be great and that's exactly what Capuo became. Capua them found teammates who embraced her greatness and it allowed her to shine.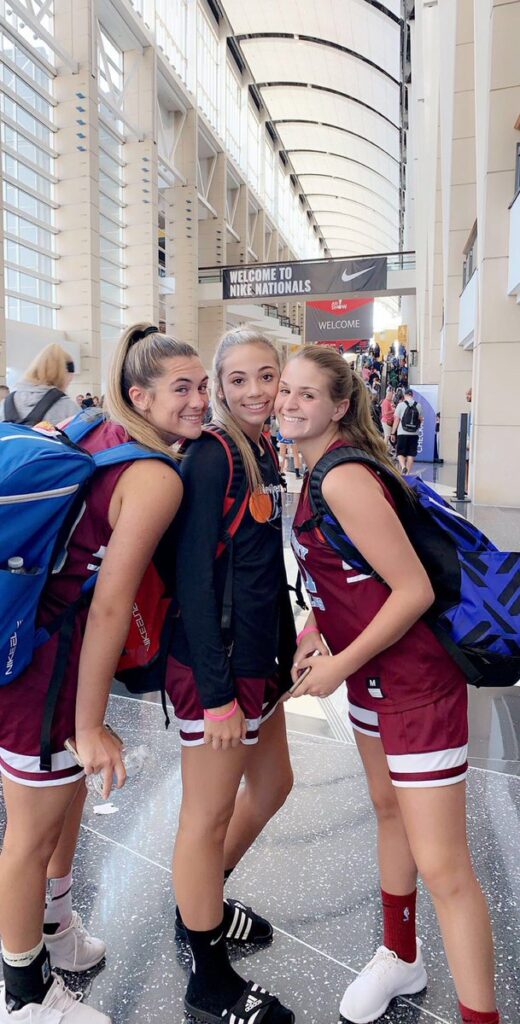 Both Jordyn Keating and Rachel Capua will soon go on another journey together. They will forever be tied to the hip. Two young gifted, talented ladies who found what they were looking for and made their dreams come true.. CONGRATULATIONS TO NYIT, THE KEATING AND CAPUA FAMILIES….. well done👏👏👏🏀