If your a college coach, there is only one place that should have your undivided attention these days. That place is the NBS camp starting next  Monday at Hoop Group headquarters in Neptune. Trying to evaluate players these days is not easy. But the one place that takes away the guessing game is NBS. That's because it the place where some of the best talent on the east coast will be all next week. It's not a surprise no program produces more college and D1 PLAYERS. That because NBS is a true proving ground for any kid that is competitive and loves the game.
Next week college coaches are going to see some of  the best players in New Jersey gather for a week of basketball. It will be a chance for coaches to see the best players perform without a safety net. A player's reputation and past success will not help them. Where a player has committed or who they are being recruited by will carry no weight. Next week performance is all that matters. Some great players embrace this atmosphere, while others are fearful of such environments. It's what makes NBS great. College coaches know if a kid can perform at NBS they most likely have a bright future. NBS is where a players competitive nature and confidence is on full display. They is only one place for a player to hide… staying at home!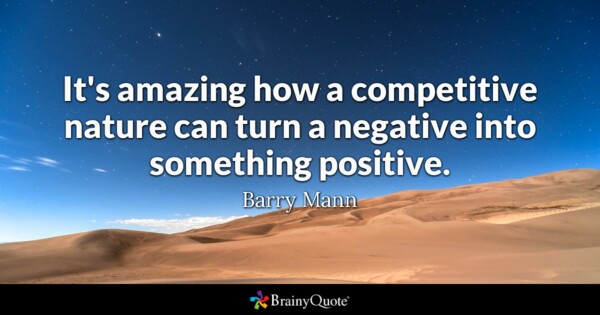 NBS does not do snap shots of players. It's a place where a kid has not a day or a game or two to shine. At NBS a player has a week to prove their worth. They don't have the pressure of one and done type games to prove they belong. They don't have to hog the ball or try to steal the spotlight. A kid just has to play the right way and show their competitive nature and the rest will take care of itself. It's a place that gives a kid time to find themselves and more importantly their comfort level. It's a place for kids to shine brightly and build not only their reputation and name recognition… but their confidence as well.
THE NBS CAMP is loaded with a insane amount of future D1 talent. While there will be players who have committed staying as far away from the action as possible. There will be lots of players who have already committed to D1 schools at camp this week. That's because NBS kids are just a little different. THEY LOVE THE COMPETITION. and its why college coaches love them. It's no mistake that NBS kids shine at the next level and dominate the signing day on letter of intent day. This week camp has a whopping 47 D1 players currently enrolled for next week. The players are from all over the east coast..
https://twitter.com/HoopGroupHQ/status/1165090114739027970?t=IHMZH3J1EGgNdFPObFODig&s=19
Like every year there will be some surprises next week. Like when Megan Cahalan(Holy Cross commit) winning both MVP during  the week and in the All Star game at NBS Camp.  Joining future UPenn guard Georgia Heine as the first players in the 20 year history to do so. There was  the unknowns such as Colleen McQuillen (KEHIGH) becoming a household name after destroying everything in her path at NBS  before becoming everyone's dream recruit. This year it's the babies that seem to be the talk of the summer. But there are number of babies without big name recognition that hope to steal the show. There are Juniors and Seniors that have been over looked… NBS is a great place to make coaches reevaluate a players status. It's why the camp is strategically placed right before the live period.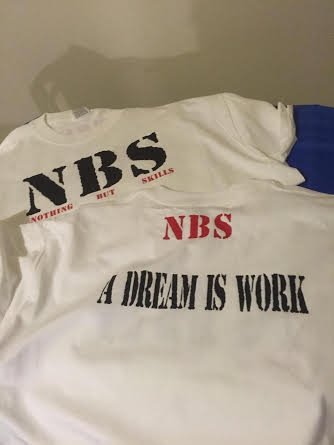 More than anything NBS is a way for college coaches to get ahead in the recruiting game. That's because there is no place before the next recruiting period that will have more talent gathered in one place with no distractions than NBS. It's the final frontier before the LIVE  period..  My guess is some kids and college coaches are going to be very happy come next week👏🏀
***Please not that NBS is not open to the public or media. All sessions will be filmed for college coached live at no expense.  D2 and D3 schools are welcome on Tuesday and Thursday only next week.
NBS CAMP HAS SPOTS STILL REMAINING
NEXT WEEK!!!!
SPOTS AVAILABLE (28 REMAINING)

Register Here: https://t.co/jaEnmrZhmz… pic.twitter.com/EKcFsmWD3d

— Coach Tiny Green (@TinyGreenNBS) June 19, 2023