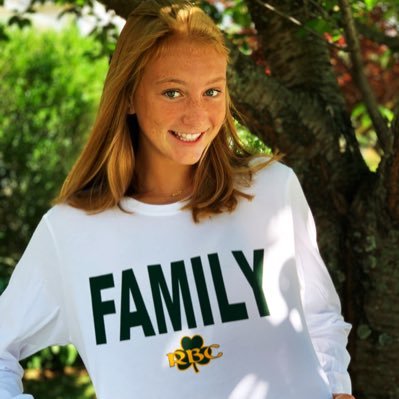 Molly Kelly most likely will be the starting point guard for RBC this up coming season. She will be replacing one of the best pure points guards in the state from a year ago in Sophia Sabino. She knows with that comes great responsibility. That's because at RBC the spotlight shines a little brighter and the expectations are a little bigger. But Molly Kelly it seems has accepted this challenge and is doing all she can to prepare herself for the coming season. That's because this fall Molly Kelly has been paying the price in a big way.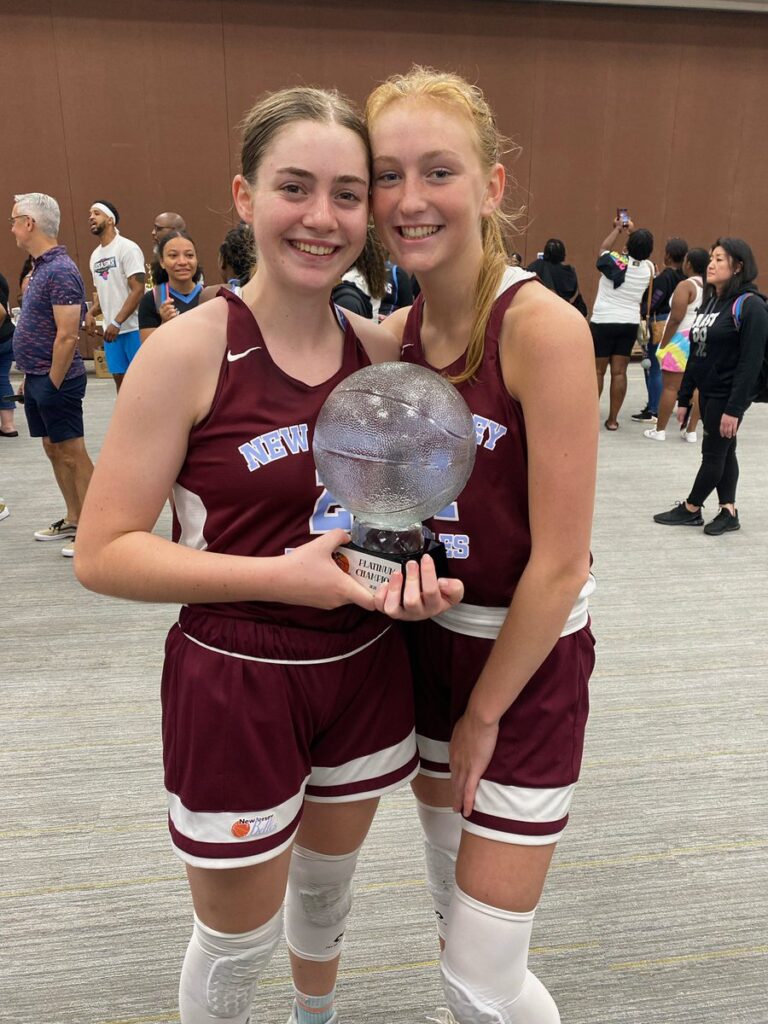 When Molly Kelly steps on the floor this season. All 4 of the starters she will be playing with regardless of who they are, will either already have signed at a D1 school or has a D1 offer on the table. Ally Carman, Justine Pissott, Casey Prior, Emma Carman, Tessa Carman all have signed or have D1 offers. So keeping them all happy will be the job of Molly Kelly this season. She will be asked to lead a team that if they have one glaring weakness is a lack of a true leader. But leadership just may be Molly Kelly biggest strength. That and an ability to take care of the basketball. Two things that RBC must tighten up this year, if they hope to have another great season.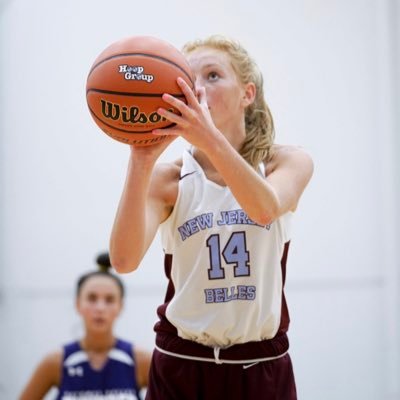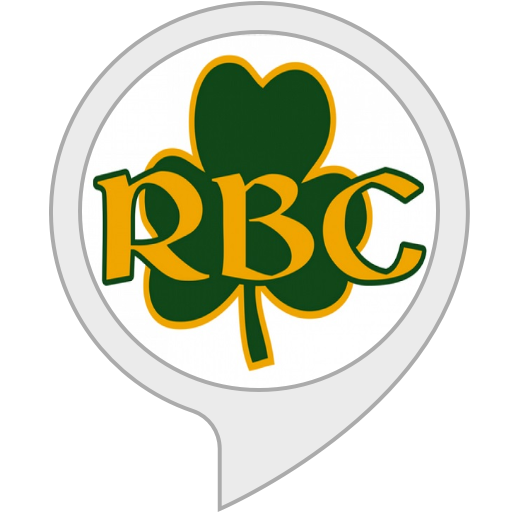 Molly Kelly, is a classic point guard in the sense that she is a coach on the floor. Her IQ and ability to make those around her, life a little easier is why Joe Montano has so much trust in her. It's this trust by Joe Montano that may be the reason this fall Molly Kelly has dedicated herself to working on game day in and day out. It could be the reason she comes to HOOP GROUP every day and shoots for 90 mins after school. It could be the reason she been waking up at 6am to attend NBS. You see Molly Kelly sees an opportunity to do something special this season. She knows that coach Montano is giving her the keys to the car. It's not just any car. This is a car with all the bells and whistles. RBC is one of the most talented teams in the state. They have size, shooters, experience and are battle tested. This is not a team out on a test run. This is a team built to win now. But it's needs someone to drive them. Someone to navigate the road. That someone is Molly Kelly. This fall Molly Kelly has proven she is up to the task. She has proven this by leading by example. Not just by working as hard as she ever has but rather by performance. She knows the standard at RBC is different. The expectations are different and why she must be different.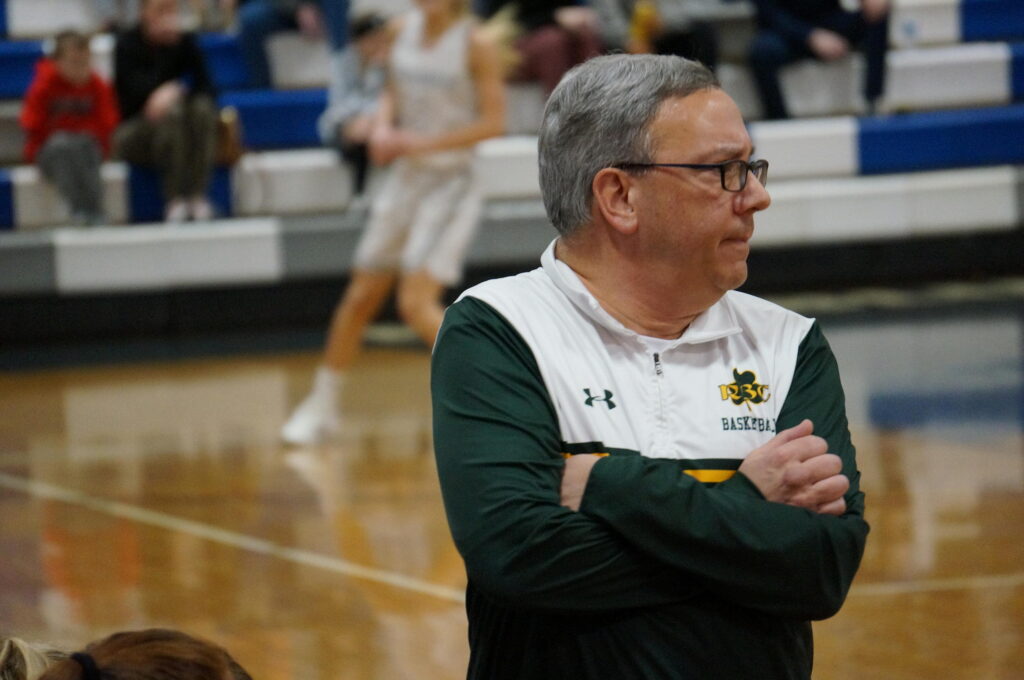 Everyone knows fall games are meaningless. But fall games are a great way to send a message. Molly Kelly has sent a message this fall loud and clear. Last year around this time should have been a message for RBC. It was Covid and when RBC was loose with the ball and lacked chemistry in the fall, it should have been a sign. But everyone Chalked it up to Covid. That is until the season started and SJV's pressure defense and chemistry ran RBC out of two games. This year RBC in a fall league game played SJV and took care of the ball as they have done most of the fall. There team chemistry looks tighter as well. That's because Molly Kelly has spread the wealth for RBC in the meaningless fall games. She has made the incoming freshman feel welcomed. She has been the glue on and off the court. She also has done something else nobody has noticed. Once again she has passed the ball into the post… ALL FALL. Why is is this so important? Because in recent weeks we have seen a resurgence Ally Carman and as I like to say the video don't lie and Molly Kelly's performance has not lied. She has given her teammates the confidence that she is ready to run the show. She has allowed Joe Montano to take a deep breath and worry about other team issues. That's because the biggest concern going into the season…doesn't look like much of a concern these days.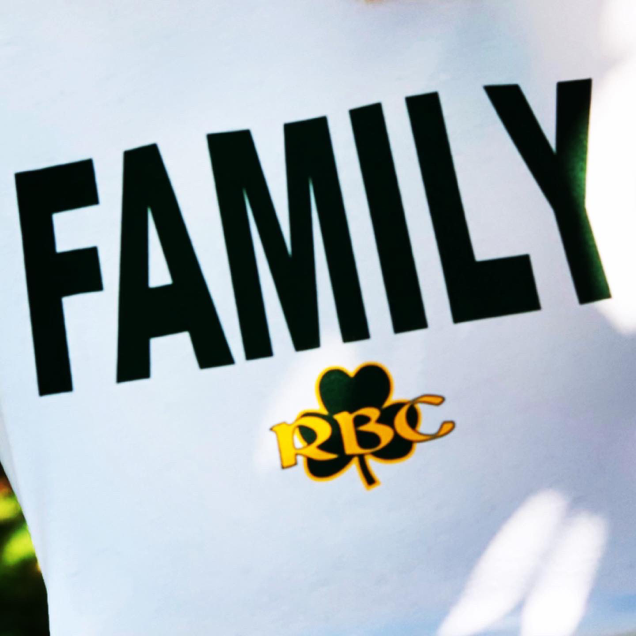 It's clear Molly Kelly wants to have a big season. Last year she had big moments like when she knocked down 4 threes vs RFH to send them packing. She often played with Sabino in the backcourt at times, getting big mins on big stages. You don't work the way Molly Kelly is working these days and be satisfied with the norm. I feel like Molly Kelly wants to go big this year. She has gotten taller, stronger and more confidence. She's well liked by her RBC teammates and talented. There is no question she is going to be outstanding at the next level. But right now she appears focused on the now. I personally like that. Because when you take care of the now… tomorrow gets brighter and Molly Kelly would be wise to invest into a pair of sunglasses… because she and RBC's future looks very bright!