There are so many changes getting ready to happen in the best basketball conference in America. The transfers are going to change the landscape in the Top 10 for sure. There is no question this is the year to make a move for so many teams that traditionally are left on the outside looking in. There has been a few surprises this year. Like Ranney and Trinity Hall becoming Top 10 teams. But the real surprises are those players who have played better than anyone could've dreamed was possible.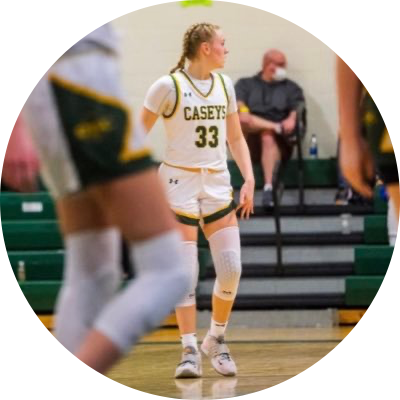 Christina Liggio- RBC – Freshman– when is the last time a freshman at RBC has had this type of impact on its team? She is currently running away with the FRESHMAN OF THE YEAR AWARD. She was named to the WOBM All Tournament Team. While she started the season as one of the best freshman in the Shore. Nobody saw her becoming the best baby in the Shore Conference. College coaches are drooling over Christina Liggio because of how hard she plays and the confidence which she displays. Right now she is the biggest surprise this season in the Shore Conference. A model of consistency and a two way future superstar.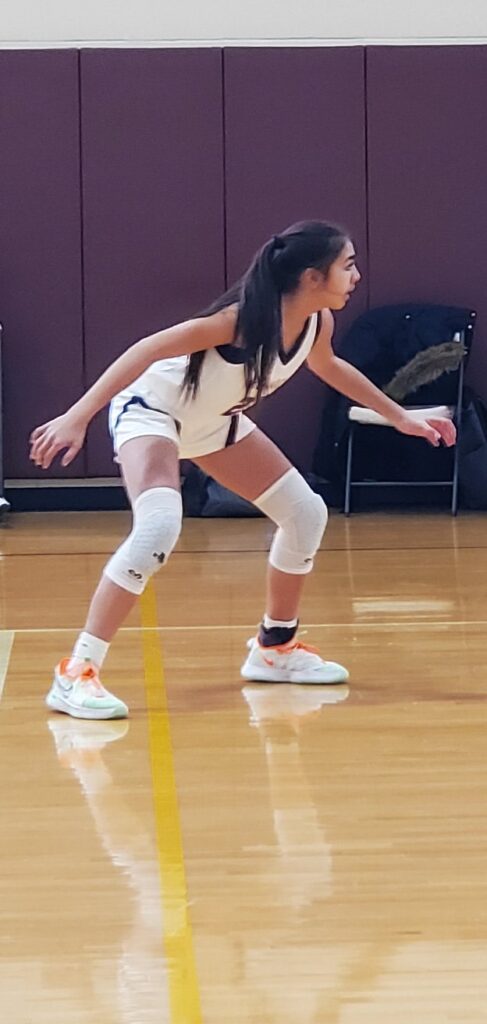 Nina Emnace- Trinity Hall- Sophomore– Her impact cannot be understated. Trinity Hall went 1-4 in her Absence. Since her return Trinity has gone 4-2. The two losses you ask? One being her 1st game back and the other vs #5 in the state RBC. She has helped turned Trinity Hall into a Top 10 program. She has been flat out Breath taking to this point. Last year's FRESHMAN OF THE YEAR has stepped up her game in a big way. When Ranney beat RFH it was earth shattering news. But when she led Trinity Hall to a win over RFH it was not news. They call that a back handed compliment. She put on a show in the road win with 17 electric points and 6 steals. That's because her 74 inch wing span makes her one of the best defenders in all of New Jersey. Her dominant 24 point performance against RBC almost led to the upset of the year. We all knew Nina Emnace was talented. We knew she'd be heavy recruited. What we didn't know was that she'd look every bit like a future P5 guard and right now she is a ALL SHORE shoe in.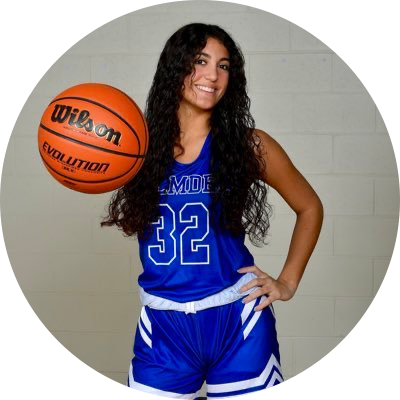 ALEXANDRA LOUCOPOULOS– HOLMDEL- Jr- Nobody with a straight face can say they saw this coming. The 20 point games, the double/doubles, the multiple player of the week awards and the big shots she seems to make every night. Alexandra Loucopolos is one of the biggest surprises not just in the shore but the state. She is Holmdel's leading scorer and is one of the most effective guards in the Shore. Because of here size she is one of the best rebounding guards in the Shore. She can post smaller guards or step out and bury the three. She has been a dream come true for Homdel all season. Soon college coaches will be banging on her door. She has been in a word "Spectacular"

Julie Whesper- St. Rose- Jr– If you want to know why St Rose has gone from a team who was expected to be in full rebuilding mode to a state Top 20 Team… look no further than right here. She is a classic example of why stats don't tell the story. This season she has been the missing link for St. Rose. She has gone from a nobody to somebody who is very important. That's because her hustle, toughness, defense, ball handling and passing have been a gift to St. Rose. A unexpected gift. She has gone from a nobody to a starter. It was she who hit the game winning free throws in the miracle come back vs Sparta. St. Rose without Julia Whesper would be looking at a totally different season. She has not just been a surprise but a dream come true and her timing could not have been any better.
Devyn Quigley- Manchester- Sophomore- Someone please explain how a sophomore could lead the best conference in the country in scoring. Nobody saw this coming. Just like they didn't see the the 26 points, 22 points, 28 points and 31 points in her last 4 games. Just like the 5 double/doubles from the point guard position. Let me repeat that… from the Point guard position. Why is that so special? In all my years watching Shore basketball I have never seen a point guard do this. It's no surprise she is having a great season. But make no mistake it is a total surprise the way she is dominating everyone this year. Devyn Quigley right now is not just one of the best guards in the Shore… she is one of the best guards in the state of New Jersey. That has to be a surprise to everyone because nobody seems to be talking about her enough this season.
1st Team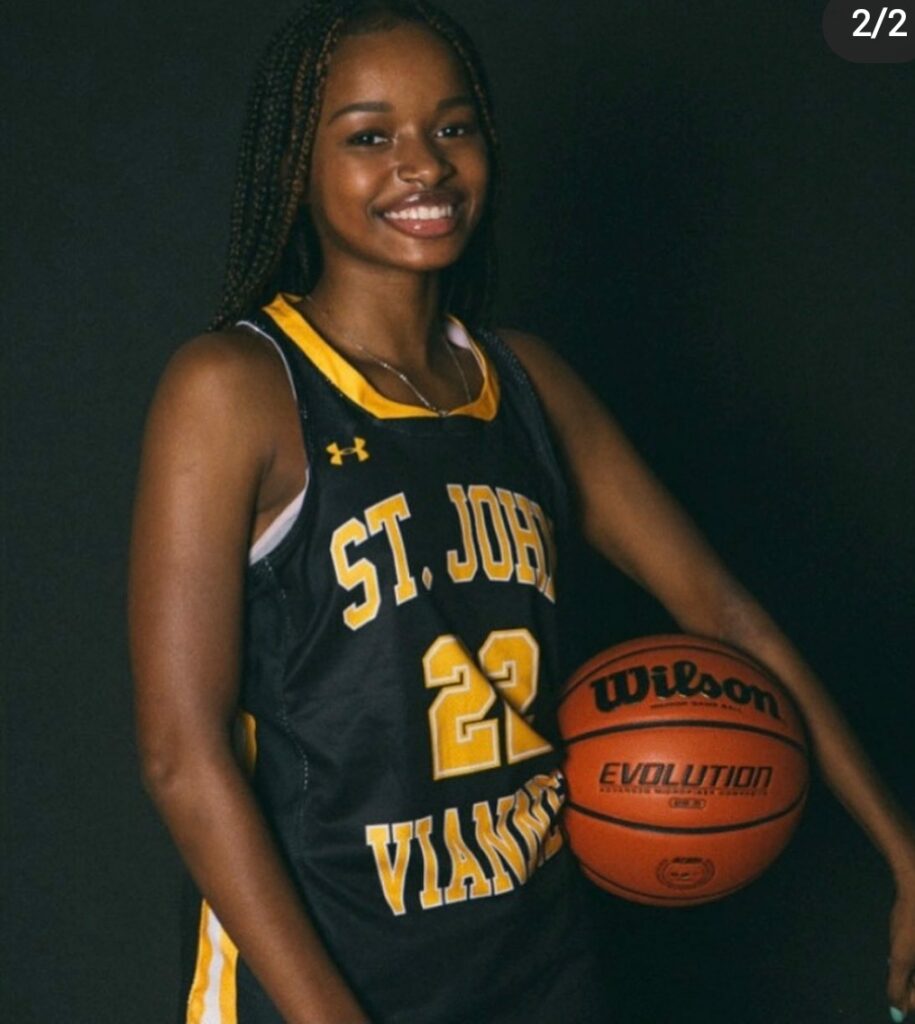 PLAYER OF THE YEAR – MADISON ST. Rose- SJV
The SJV starting 5 ( Ashley O'Connor, Megan Cahalan, Janine BACHMANN, Zoe Brooks)
Justine Pissott- RBC
Nina Emnace- Trinity Hall
Devyn Quigley – Manchester
MARY DONNELY- St Rose
2nd Team
Maggie Cavanaugh- St Rose
Rosie SCOGNAMIGLIO- St. Rose
Ally Carman- RBC
Abby Ferguson- Holmdel
Gabby Ross- Manchester

3rd Team
Haven Dora- Trinity Hall
Julia Cosentino- RFH
Georgia Heine- Manasquan
Amaya Evans- Neptune
Alexandra Loucopoulos- Holmdel
1st Team
FRESHMAN OF THE YEAR – CHRISTINA LIGGIO- RBC
Kayden Clark- Ocean Twp
Tessa Carman- RBC
Sylvie Nitone– RFH
Haley Poser- Ranney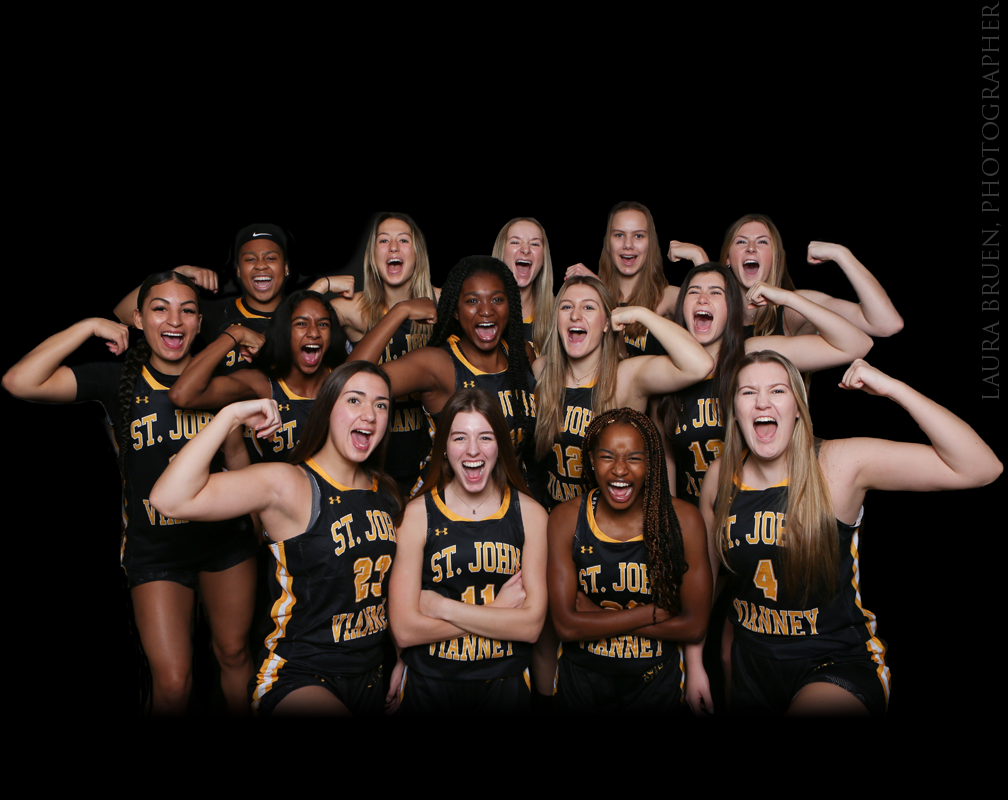 SJV
Manasquan
St Rose
RBC
Holmdel
Donovan Catholic
Trinity Hall
Ranney
TRN
Jackson Memorial