Today the NCAA final Live Period starts. D2/ and D3 schools get the recruiting stage all to themselves in some cases. The Division One schools hit the trail with them. For some kids tonight is just a warm up. That's because there future lays in the D1. One of those players is MIA SEMIOlI  of Chatham High who plays with the United u16 team.
Thank you to my Chatham High School teammates and Coach Gaba for challenging us with such a competitive schedule. I can't wait for the next two years. Here are my sophomore year highlights!! @chatgirlshoops @CoachJimmy_O @unitedNJaau @ushoops @TinyGreenNBS https://t.co/6JiB2RvSfl

— Mia Semioli (@miasemioli) March 16, 2023
When I told you about ELLA KRUZER two years ago some coaches may have listened and some may have not. Either way it really doesn't  matter anymore because Ella Kruzer committed to BUCKNELL UNIVERSITY. When I told you that Chatham had one of the best backcourts in the state it probably went over your head. That's because you didn't know must about MIA SEMIOl. That's ok because neither did I until she showed up at NBS camp and may have been the best 2o25 in the gym. A gym loaded with P5 and kids with D1 offers, some of the best freshman in the state at the time. Heck I had no idea how a kid this talented could slide under the radar. Yes MIA MIA SEMIOl is one of best 2025's in New Jersey. Her quickness, athleticism, IQ and talent are Undeniable. I told you all this a month ago. I tried to remind you. Maybe you weren't listening. But coaches you better listen now. MIA is a player who can dominate games in a very quite manner. Just ask the 2025 Shoreshots and all there D1 and power 5 players. She personally took them to MIA WORLD this spring. She gave it to them from the three, in the land and broke out her dirty mid range game. Then she dropped a few dimes. She did all this I guess for shits and giggles.  Because she accomplished all this from the shooting guard spot not her natural point guard position. You see MIA WORLD is a very flexible world.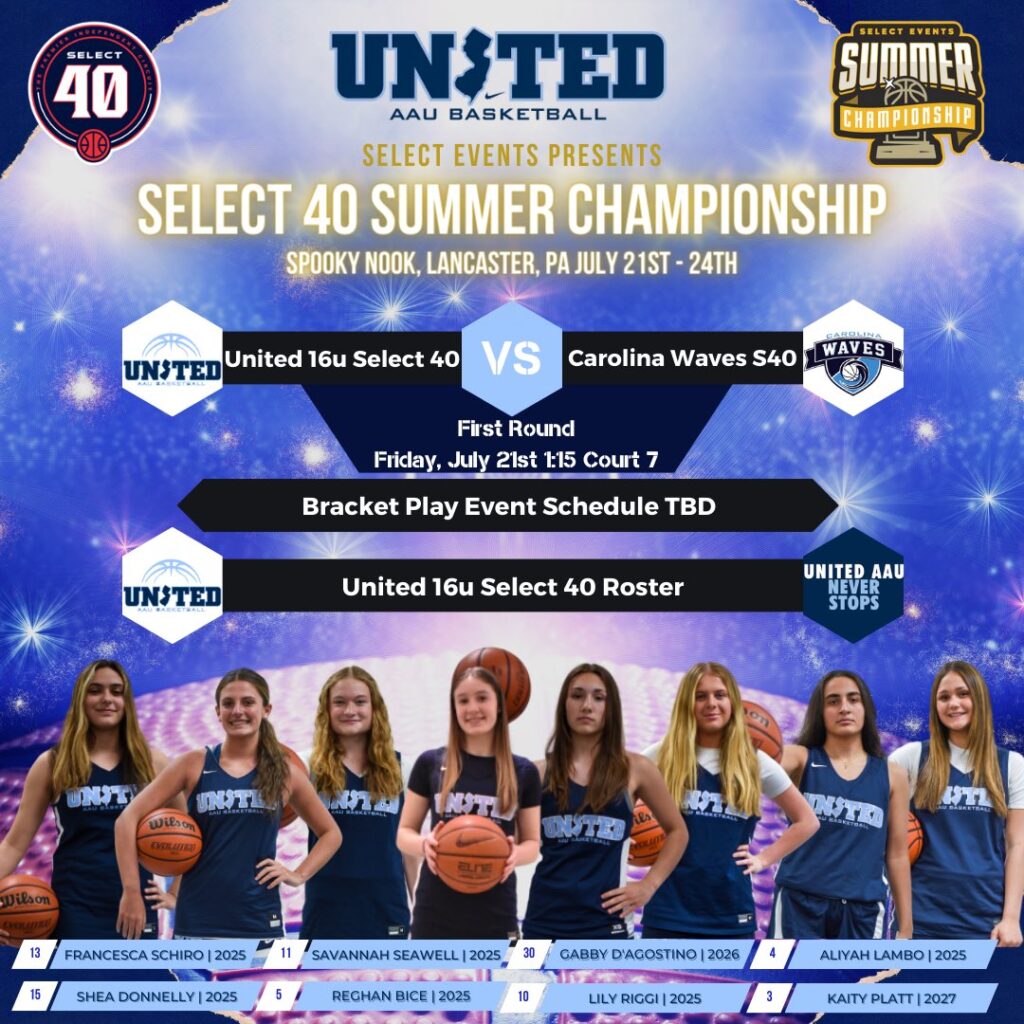 I Spoke to a IVY LEAGUE asst coach about MIA  and I told her that MIA would start for them right now. She laughed until I said… "IM NOT JOKING" that's because MIA SEMIOl is mature beyond her years. She never gets to high or to low. It's steady as she goes with Mia. No mistakes and no flash and dash. She is like a slow Execution, you never know until she's done with you. She makes everything look so easy and so smooth it makes you jealous somebody so young could be this polished.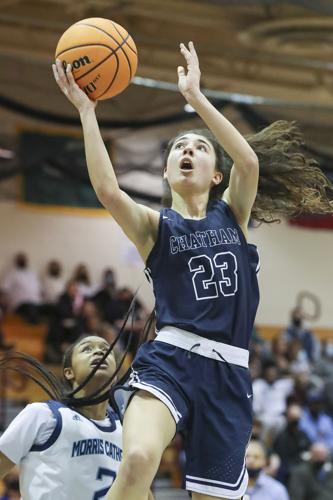 Right now few coaches  know a lot about MIA, but after this weekend there is going to be a change. Folks will see what I have been saying for over a year. The Chatham guards are different than most. Mia is long and strong. Quick and fast. She packs her bag with all the skill sets the great ones have. Yes you certainly will know what I have been telling you is a fact. MIA SEMIOl is one of the best 2025's in the business. So coaches have fun and remember MIA SEMIOl is really old news. You're  just late to the table. But then again it's never to late to eat.
WHAT IS LOST IS FOUND… WHAT IS FORGOTTEN IS REMEMBERED
MIA SEMIOl
TWO MUST  EVENTS FOR ALL….
ACADEMIC ELITE 
ACADEMIC ELITE REGISTRATION ⬇️ https://t.co/kU061NlZ7K pic.twitter.com/hF9w2qdTKr

— Coach Tiny Green (@TinyGreenNBS) July 21, 2023
NBS CAMP #2
July 31st… NBS CAMP #2
Registration ⬇️https://t.co/U6m8hGoYYA pic.twitter.com/eCTvJukCaA

— Coach Tiny Green (@TinyGreenNBS) July 21, 2023