---
There are always things I don't understand about recruiting these days. Most of it is really do to that fact that I see kids up close and personal. I know when a player has real game. That's because unlike college coaches I get to see players over a long stretch of time. I see players at there best and at there worst. I know who has a competitive nature and who the ones that faking it are. I know the players who improve every year and those who do a great job of selling it. College coaches don't have the deep dive information I do. In most cases they are taking there best guess about the best players they hope to recruit. These decisions affect careers and jobs. BELLA and AVA MAZUR are two players that I know are legit. I know there is no guessing as to what there futures will look like at the next level.
Thank you so much @TinyGreenNBS https://t.co/YqsGlzAGew

— Ava Mazur (@avamazur3) July 3, 2023
I could sit around and tell you that MAZUR twins are killers and players that have been so dominate against players already playing D1 basketball or who have offers. I have watched them destroy some of the best guards in New Jersey. I watched them crush mega stars at NBS. I watched them make the All Star game at NBS while many ducked the camp. They were smart because the MAZUR TWINS are hungry and have ruined many of reputations. It's because they are so competitive. It's why everyone that watches them play,  love them. Because they are winners both on the court and in the locker-room. They are a proven commodity. I would be wasting time talking about all they do. Go watch them in Atlantic City and call me if I'm wrong. The problem is my track record on such matters speaks for itself.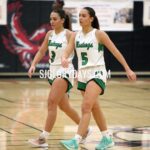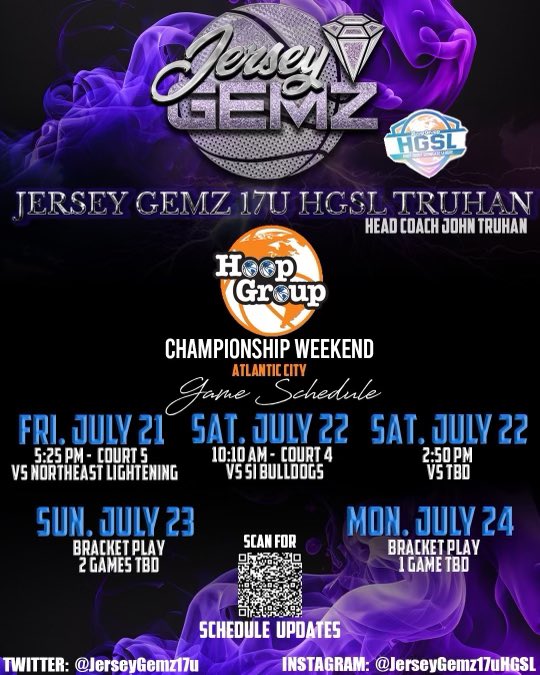 BELLA and AVA play in South Jersey so they don't get the love others get. They play on the u17 NJ GEMZ select team. A team that stayed in New Jersey the first live period. But now they will move to Atlantic City tomorrow. It's there, coaches will watch them rip the hearts and souls out of opponents. It's there they will see elite defenders and passers. They will see speed that is under control.  They will see two kids who play so hard there is no way they could ever play an entire game. Then  the conversations will start again. Things will be said like "do we want both, can they play together. Do we want twins on the team" These questions have been answered. Not by the MAZUR TWINS. But by me, the guy that see's them all against the best on the most competitive stages. Yes you want both because they will make your culture dream like. Can they play together is the dumbest question of all time. Both play not only both guard positions equally well by can actually slide to the 3rd guard spot. Because of there toughness and skill sets and IQ.  Do you want the twins? Well let me explain something you have offered no less than 12 guards currently at NBS and this is a fact, AVA AND BELLA  take a back seat to none and I don't care what there names are. You think you know the kids… but I KNOW THEM IN DETAILS… Bella and Ava are kids you win chips with and that is fact not talk, hype or whatever else you want to call it.
https://twitter.com/JerseyGemz17u/status/1647282152369713153?s=20
Now I know there will be a hustling asst coach out there trying make a name for themselves. Trying to build a reputation and a career. But the Notoriety of asst coaches are built on there ability to see into the future. The future of someone this weekend is about to take a big leap and it's going to start with AVA AND BELLE MAZUZ  They will kick ass from A-Z  like they always do, you see they love this game with a passion. Something rare these days. It's why tomorrow is the start of a big future for some lucky program and coach… Fact!
Junior szn highlights! @bella_mazur @TinyGreenNBS @MainlandGBBall @PGHNewJersey @ByLuisTorres @Thesjibt @brolymedia @JerseyGemz17u @NJLadiesHoops @EJayArrow https://t.co/582rxjsq3I

— Ava Mazur (@avamazur3) March 31, 2023

ACADEMIC ELITE
JULY 24th
Sign up here⏬️https://t.co/kU061NlZ7K pic.twitter.com/XBMp6BJsf4

— Coach Tiny Green (@TinyGreenNBS) July 19, 2023