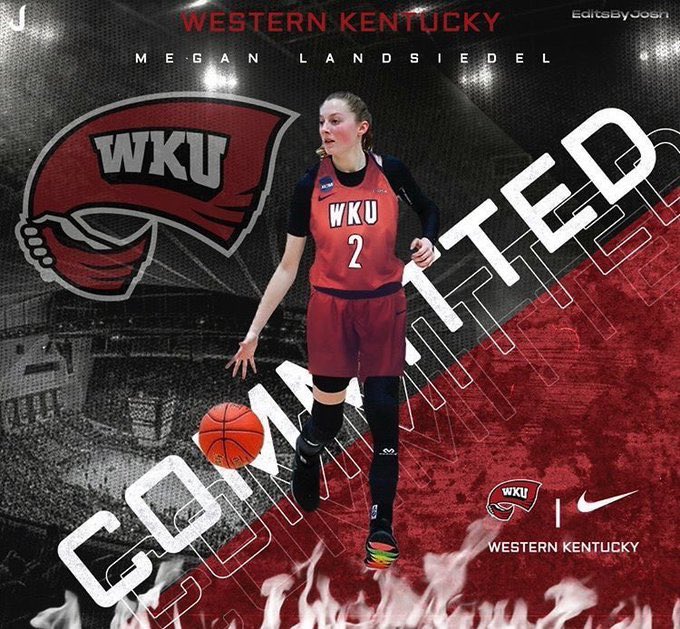 We live in a time when dreams are getting harder and harder to make come true. These days kids are so often told to be like everyone else. It's okay to be settle or lower the bar on your dreams. You see dreams take work and are filled with disappoints along the way. But when a dream comes true, their is a great feeling of accomplishment. MEGAN LANDSIEDEL these days must feel as good as any player in the country, she has fulfilled her dreams by committing to WESTERN KENTUCKY.
Sacrifice is such a overused word today. Everyone talks about how they have made sacrifices along to the way to gain some form of success. But real sacrifice beings when you refuse to settle. It begins when you simply cannot not accept the outcome others are predicting for you. It comes when you refuse to give in, day in and day out. Megan Landsiedel refused to give in or change her goals or plans for the future. To settle went against every bone in her body. Megan Landsidel, decided a long time ago she was a D1 player was not going to allow anything to get in the way of that. They say those who work the hardest are the last to surrender. Megan, refused to surrender on her D1 dream from the day I met her. "THERE ARE NOT SHORTCUTS TO ANY PLACE WORTH GOING"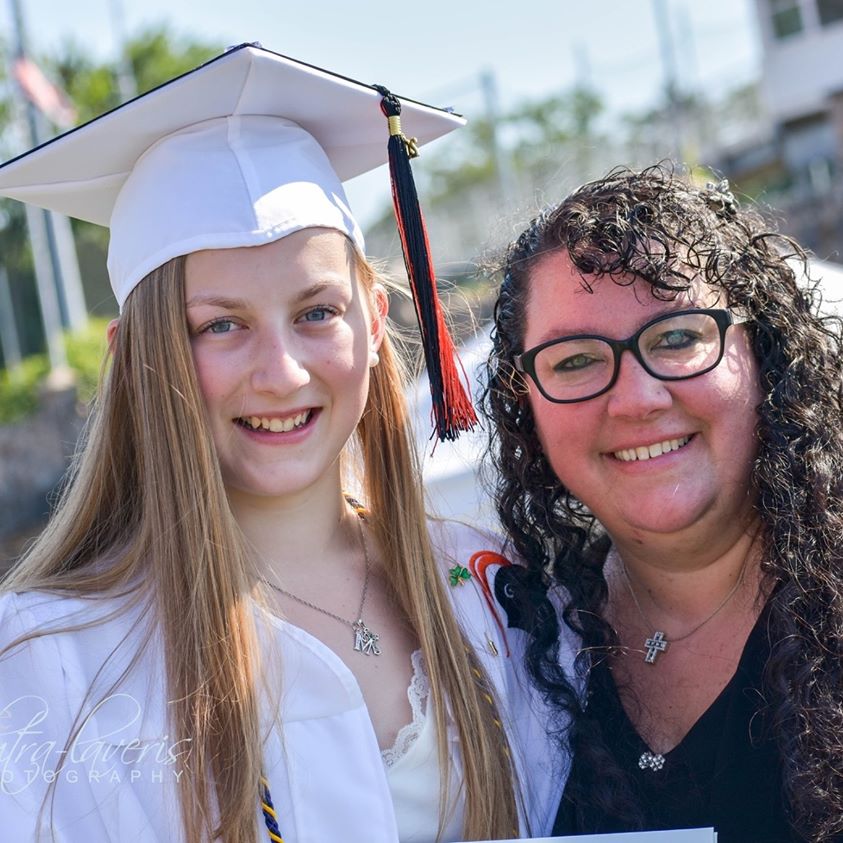 In order to make a dream come true the first thing you MUST do is believe in yourself. But somewhere along the way you must have somebody to work alongside of you. This person must be willing to do the dirty work. They must be willinging to drive long hours and have sleepless nights worrying about your future. This person must be there to wipe away the tears. This person must be able to see your greatness when others doubt it. Meagan Landsidel's mother is her side kick. She is the person who told Megan, to chase her dreams with all the passion in her heart and I will stand by you. She keep her word because that's exactly what she did for her daughter.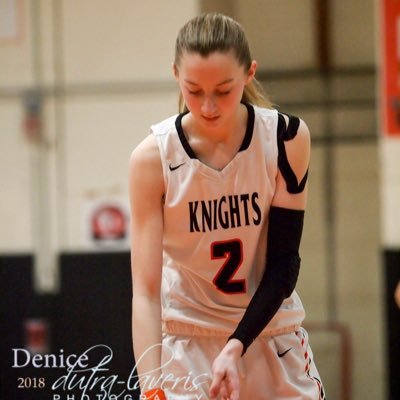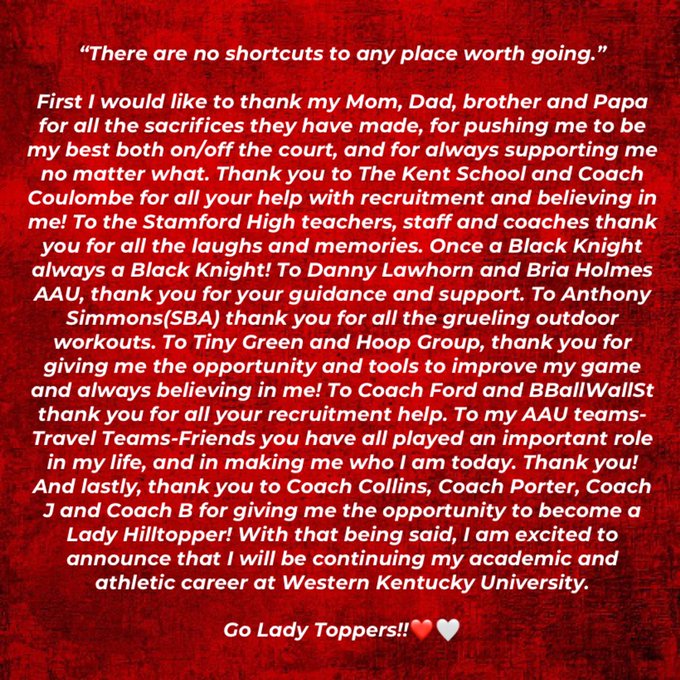 I received a phone call one day. A women was calling about NBS, she lived 2 hours away in Connecticut. I told her it was a long trip and too expensive to attend NBS because she would have to rent a hotel to make it both days. I explained coming to NBS one day a week would not be worth the trip. I told her that maybe I could find another program closer to her. I told her I would look for a personal trainer for her daughter. But Deborah Landisdel was not having any of that talk. She quickly told me she would be at NBS with her daughter on weekends. So she started making the the 2 hour ride one way each week for and with her daughter to NBS. Megan showed up some days at 8am in the morning to shoot before NBS. It was clear this young lady had goals and dreams. It was clear she and her mother would go over and under any road blocks… FAILURE WAS NOT A OPTION.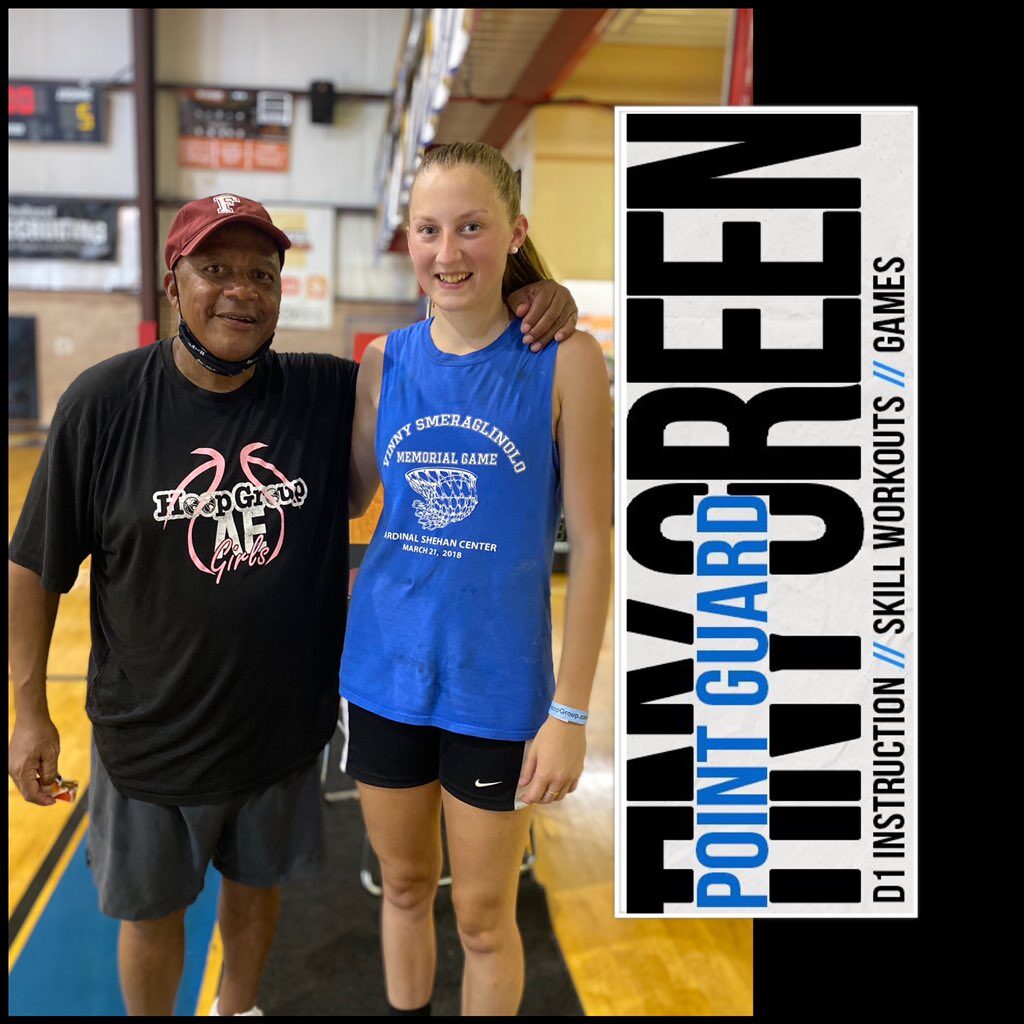 I watched Megan make the trip to NBS, then I watched her make the trip from NBS and drive home for her high school summer league games. I watched Megan train everyday at home and talk about her future. I watched she and her mother start driving to Hoop Group another 2 hours and 45 mins away from her house for camp. I watched Megan do everything a kid could do to make her dreams come true. So often more is said during the day and less is done. Megan talked less and did more. She is that rare kid who just needs to be told what to do and she will do it. Megan Landsiedel never said the word "NO" to me, once on a basketball court.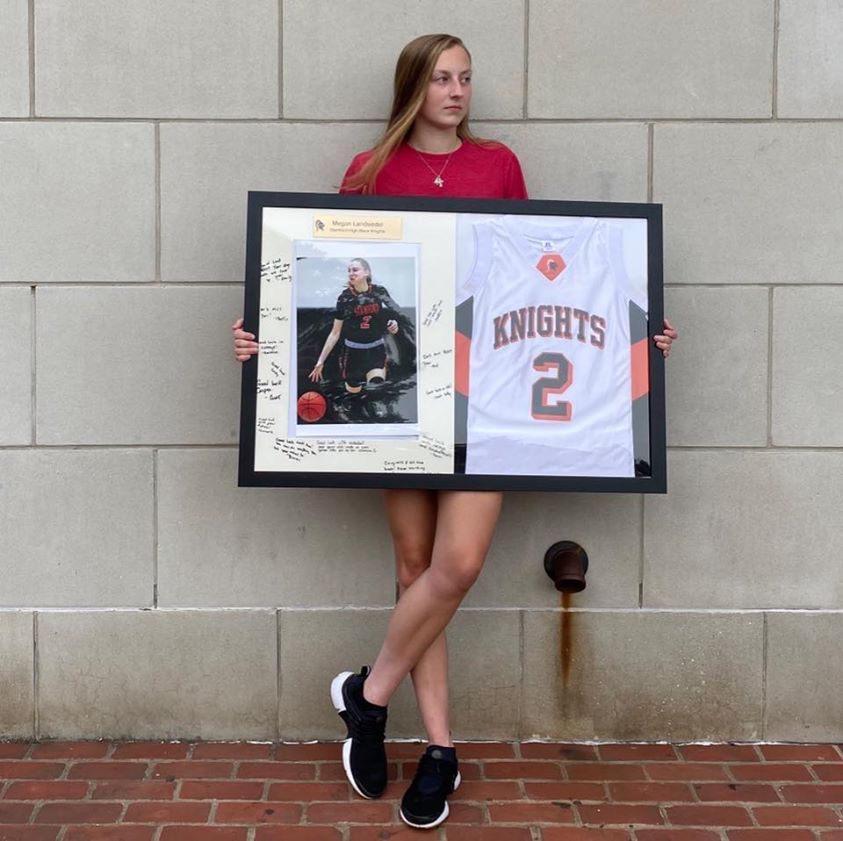 I remember telling Megan and her mom Deborah, they were fighting a uphill battle. I told them, she is attending a high school, coaches will not come watch games at. I told her she had no presence on social media. I told her she had no name recognition. They only asked one question "How do we fix these things" and that's exactly what Megan did. She was late to the D1 recruiting process. But she started to get interest from D1 schools late. Coaches started asking about the 6'0″ shooting guard. I had already seen her work at NBS and knew not only was she a D1 player. But I felt she could play at a very high level. But Megan was in the shadows and needed to have a light shine on her. So while so many kids were settling. Going to great schools but not the schools they dreamed of…Megan turned down D2 and D3 offers and decided to attend Kent Prep School. Once again Megan Landsidel, proved nothing was going to stop her. Her mother got 100% behind the idea. So Megan continued her dream.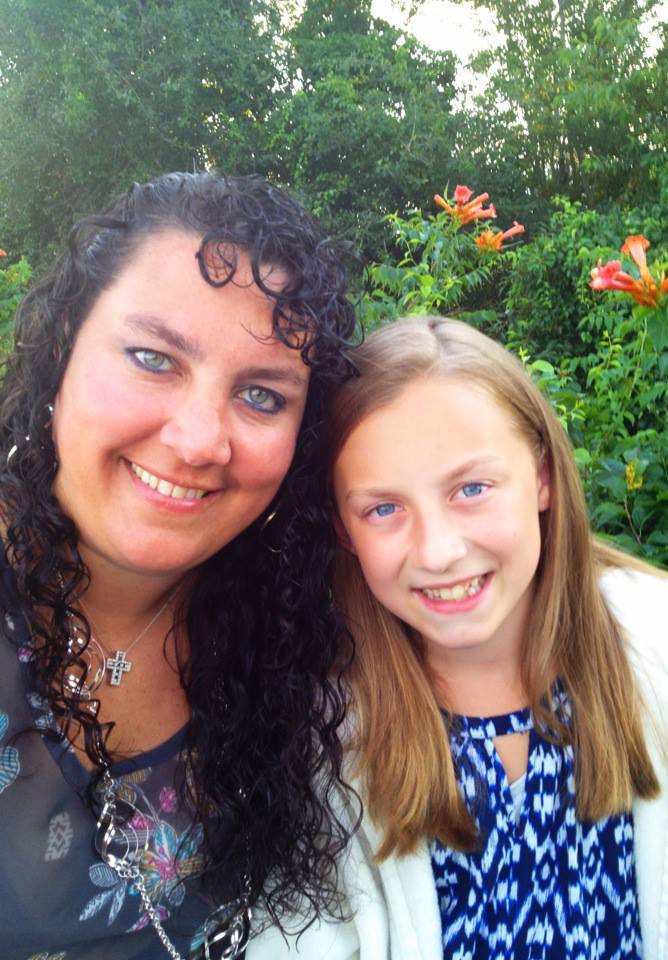 Last summer at NBS camp Megan Landsidel proved to me she could play with anyone. She drove 2 hours and 45 mins to camp each day. Then she stayed and shot after camp. Megan Landsidel, work ethic is as good as it gets for a player in any sport. Her mother would sit in the car for 6 hours waiting for her daughter. Waiting for somebody to understand that her daughter was different. Her daughter was special and full of passion for the game of basketball. She knew Megan loved the game and wanted and needed to play with the best. So they dreamed together and never dreamed anything except their dream.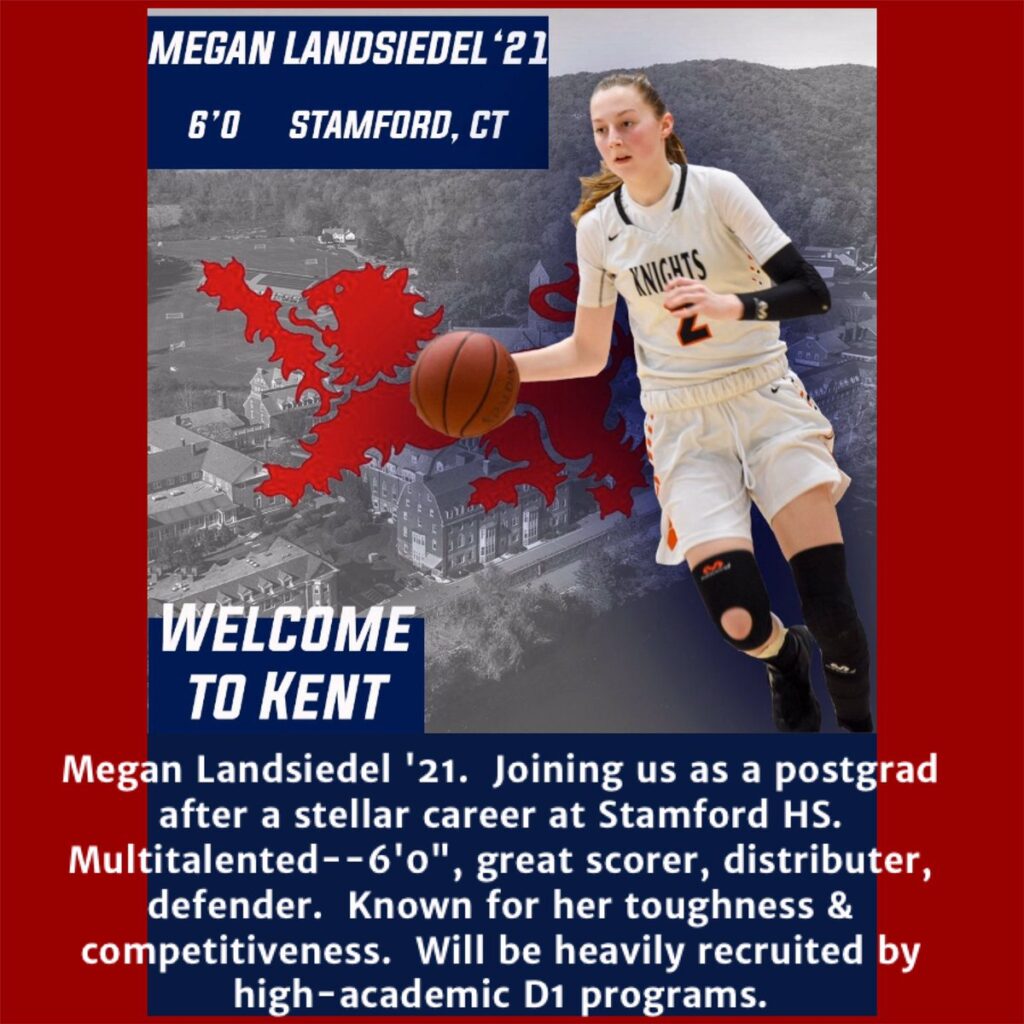 This fall Megan started to hear from more and more D1 schools. It was clear that she on the radar. But then the pademic hit and it hit hard. It took away her spring and summer recruiting period. Most kids panicked over this news. Megan just worked harder, she showed up at point guard school and continues to pay the price only the real dreamers are willing to pay. So when powerhouse Western Kentucky called and said we want you. It appeared Megan had made her hard work pay off. Western Kentucky plays in one of the best conferences in the country, the Sun Belt. It's where the big girls run. They went 22-6 last year and were hoping to make a deep run in the tournament. But we all know the story of how that ended for so many kids with dreams of their own.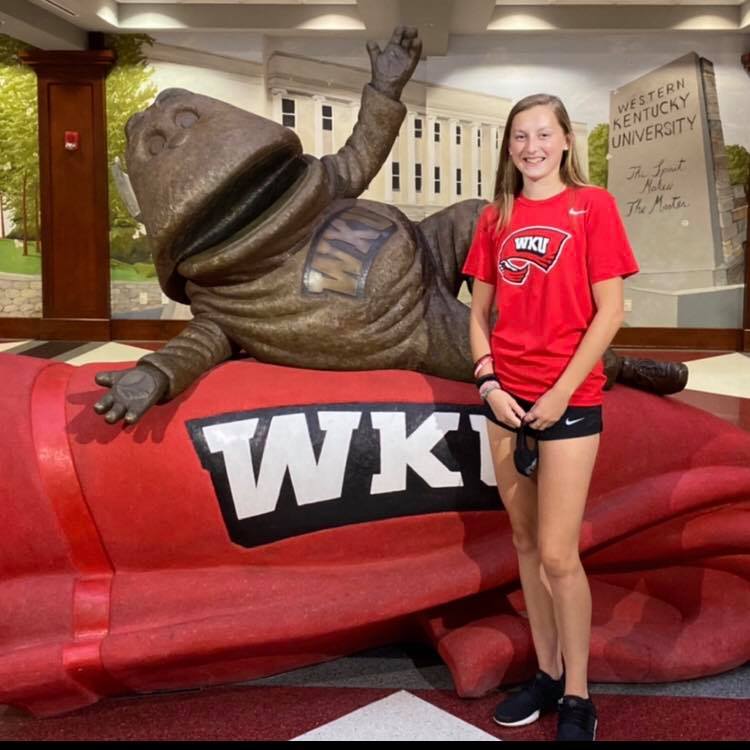 While Megan expected to spend the year at the Kent School. Western Kentucky asked her to come to campus this year. They didn't want to wait on her. They knew Megan could help them now. Western Kentucky doesn't rebuild folks, they reload. This was a big decision for Megan and her family. So they left no rocked unturned and learned everything their was to learn about WKU and then did something only they would do. .. Megan and her mom flew out to WKU on their own. Not to meet with the coaches again. They flew out to see the campus, the surrounding of the school. Talk to people and learn all there was to learn…. what they learned was WKU was not just a dream come true. But it was the perfect fit…. the perfect fit to a perfect dream. A time to rejoice and know it was long journey but the right journey…MEGAN LANDSIDEL HAS MADE HER DREAMS COME TRUE… CONGRATS YOU DESERVE IT YOUNG LADY!