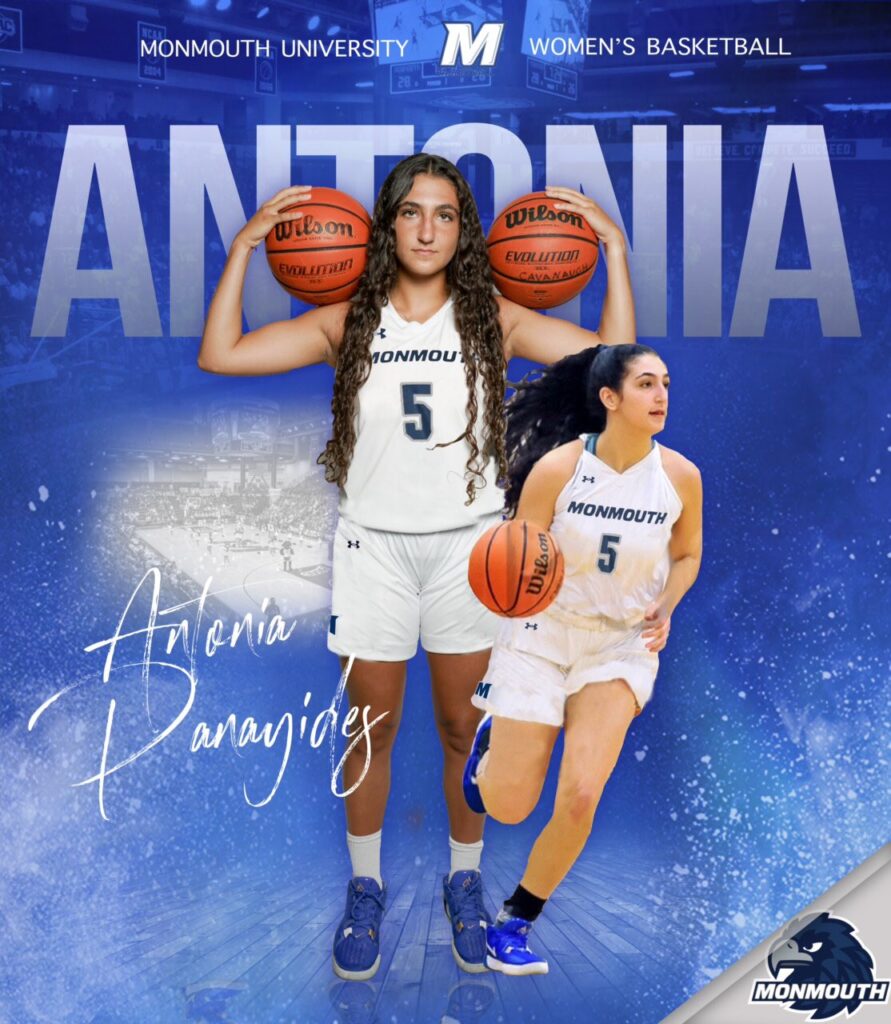 Everything Antonia Panayides has ever done, has been quite without fanfare. She is the true Definition of a blue collar worker. Toni as everyone calls her, has spend her athletic life, outworking others. She is one of the most competitive players in the state. She has never taken a back seat to anyone. She refuses to give anyone an edge and is not afraid to tell you that. Just like she is not afraid to tell anyone who would listen. She would never settle on any school. She was going to attend a school of her choice. So when Monmouth University called and offered her it was a wrap. Because Monmouth University has long been the school she has wanted to attend. Now her mission has been accomplish and Monmouth University is very lucky.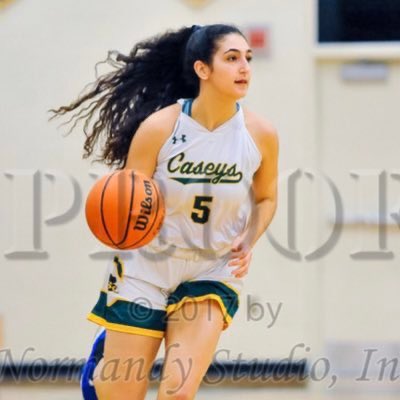 Toni has always been the heart and soul of any team she has played for. She has never been the star of any team she has played for. What she has been on every team she has played for… is a player you cannot live without. It's she that gives RBC and Coach Montano stability. It's she that guards the other teams best player. It's she that gets the rebounds in traffic, dives for loose balls and makes the winning plays that don't show up in a box score. She does all this knowing she will never get credit. Nobody write or talks about Toni's greatness. Yet she doesn't care because there is a edge about her. A edge that says "I know I can play and I can play better than you. She is right because picture RBC or the 2021 ShoreShots without Toni. They would both look very ordinary and lack toughness.
Monmouth University has been trying to get to the next level in recruiting. They were very close to landing players who would get headlines. Jody Craig and James Young have left no stone unturned in the Shore Conference. If it had not been for there tireless work, Antonia Panayides would have been missed. But James Young was doing his homework. He notice something about Toni. He noticed "Toni never misses a open shot" he also noticed that Toni had improved in every area of the game. Her ball handling, shot selection and finishing at the rim. He also knew other high Major schools were sleeping on the job. He realized the Pandemic had opened a door for Monmouth and they walked right in. He knew that Antonia Panayides was a player he needed to close quickly. So him and his boss Jody Craig went to work. You see, you build relationships over years for moments like now. Joe Montano and Tracey Sabino have been building friendships with the Monmouth staff for years.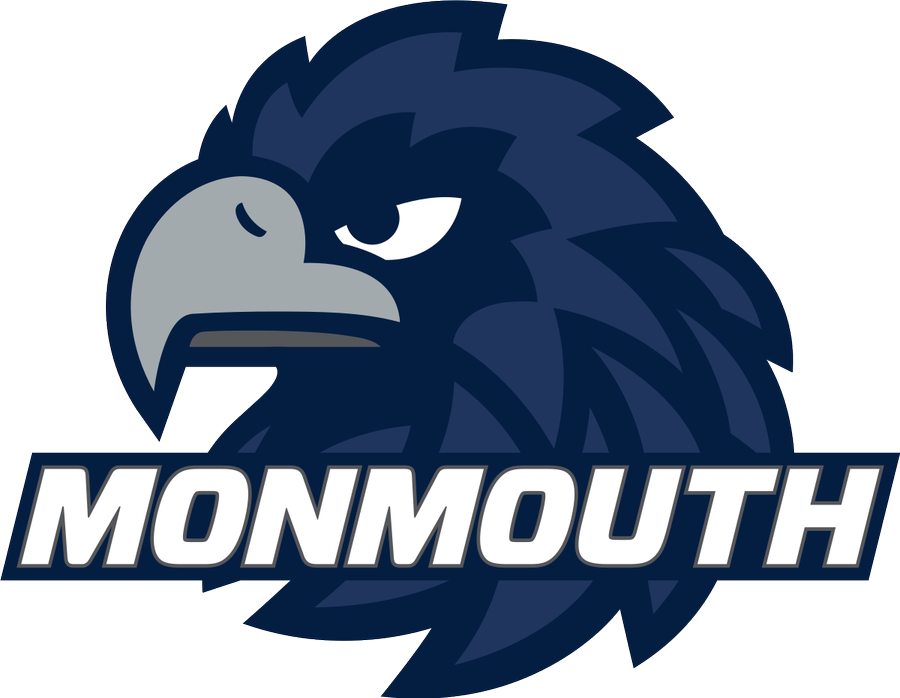 Antonia Panayides is headstrong and at time Stubborn and it causes us to butt heads. But I would have it no other way. No player gives more of themselves and plays with such passion. Her competitive nature is a thing of beauty and makes you fall in love with her game. She is also sensitive, I have seen her cry when disappointed. But I have seen her unwavering love for her teammates success. I have never seen her not give 100% in everything she does. He mother Elena player basketball at UPSALA COLLEGE(same as me). He sister Annetta, played at RBC and now is having a unexpected great career at Stevens Tech. Her sister Anthi plays soccer at Drew University. Her father Alex is a rock and her biggest supporter. He keeps everyone balanced always. They are an athletic family. But there also are mega students, that could be because their dad Alex is a college professor. Annetta is getting ready for medical school. Toni is what we would call a total student athlete. You see the entire family gets it. They work hard and expect nothing to be given to them. They earn everything, they take great pride in there Greek heritage. That same pride carries over to academics and sports.
So it's over, Toni is going to the one school she wanted to attend. She has done what she has set out to do. She shot thousands of shots, took the criticism and was willing to make the big sacrifices. Antonia Panayides did what few can do, She maximized het potential. While she has gotten lots of support along the way. No player has ever done more themselves along the way. She becomes another Division One from the 2021 Shoreshots. She becomes another example of what makes RBC different. She has had to work harder than most. Being a black belt in karate gave her a mental toughness that she has applied to basketball and life. Monmouth University is getting the best available senior wing in the Shore Conference. That my friends is a fact. She dominated Point Guard camp last week. A camp that was a who's who of ballers. You see Monmouth University is not just getting a impact player. They are getting a WARRIOR AND WINNER… congratulations Toni it's been a sweet ride for you and your family… NOW IT'S TIME TO ENJOY THE FRUITS OF YOUR LABOR... Hey maybe I'll even learn how to pronounce her last name😘🤗🤗🙏…GO HAWKS!