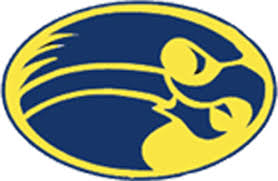 Manchester High School will playing for another SCT tomorrow. On Wednesday they needed every player that hit the floor to show up and that's exactly what happened. But that really shouldn't come as no surprise because all season everyone at some point has stepped up on the Manchester roster. They have been a team of heroes.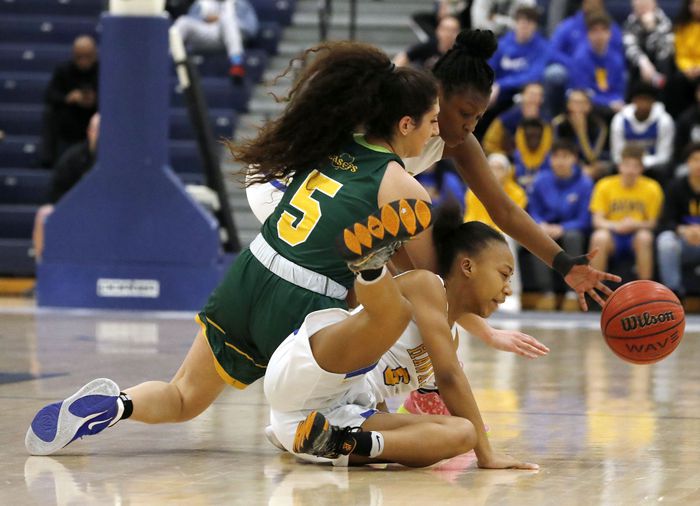 Serenity Anderson has been around it seems like forever. She also seems to always be in the middle of big moments. She along with Kemari Reynolds have been part of the recent Manchester dynasty from day one. She has developed into a problem for all not paying attention. You wonder why she hasn't received more credit. In the end I don't think that is what he 4 year starter has been looking for. She has been looking or chips. Now she will trying to get one more before her Shore Conference career wraps up. She'll join a small select group of players with back to back SCT titles and she has a case, she was perhaps the biggest piece to the success. Her versitaly and big game experience will be needed Saturday to finish off a dream shore career.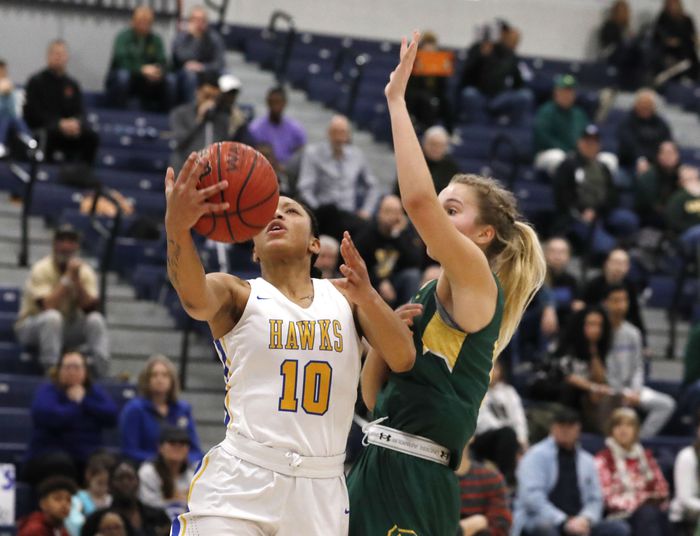 Kermari Reynolds what really is left to be said about her. She is one of the all time great leaders in the Shore. No great player has ever been asked to change their game more for the betterment of a team. No great player has done it more willingly. Kermari Reynolds was tracking to be PLAYER OF THE YEAR, when she changed her entire game for Destiny Adams and the team. Then she changed her game again for Leilani Correa last year. She gave up most of scoring responsibilities. Meaning less press and less awards. But what she didn't give up is her status as one of the best. She now will try to lead her team to another SCT title. No player has done more for Manchester program than Kermari Reynolds… and now she gets to go down in history if she can lead her team to victory… one more time
Morgan Brustman is what I like to call the ultimate program kid. She is the player that holds your locker room together. She brings goodness and elite attitude to your roster. There is no question she would be playing at just about every other team in the Shore. She is a deadly shooter and plays all out. If called upon Morgan Brustman will be ready, do you know why? Out of respect for her teammates. She is that kid who will do whatever you ask to do and more importantly do it right. She is highly competitive and knows her time will come… the question is that on Saturday? But I have one more question, did you vote for her..because if a kid ever deserves a award…she is it…click the link above and vote.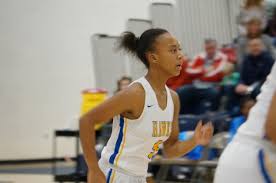 Nahaleigh Hayes Jones has been a gift all year for Manchester. Every time she hears about Manchester's shooting being a weakness. She steps up big and knocks down jumpers. She has been a nightmare for opponents all season. Strike that her entire career. Tweety has been a weapon off the bench for years. She doesn't get much credit for her defense or ability to take care of the ball under pressure. She has accepted that credit is not coming. She has been labeled as a shooter. I secretly think she likes that because it allows her to sneak around the backboards and do little things… exactly what she will need to do on Saturday if Manchester wants another Chip.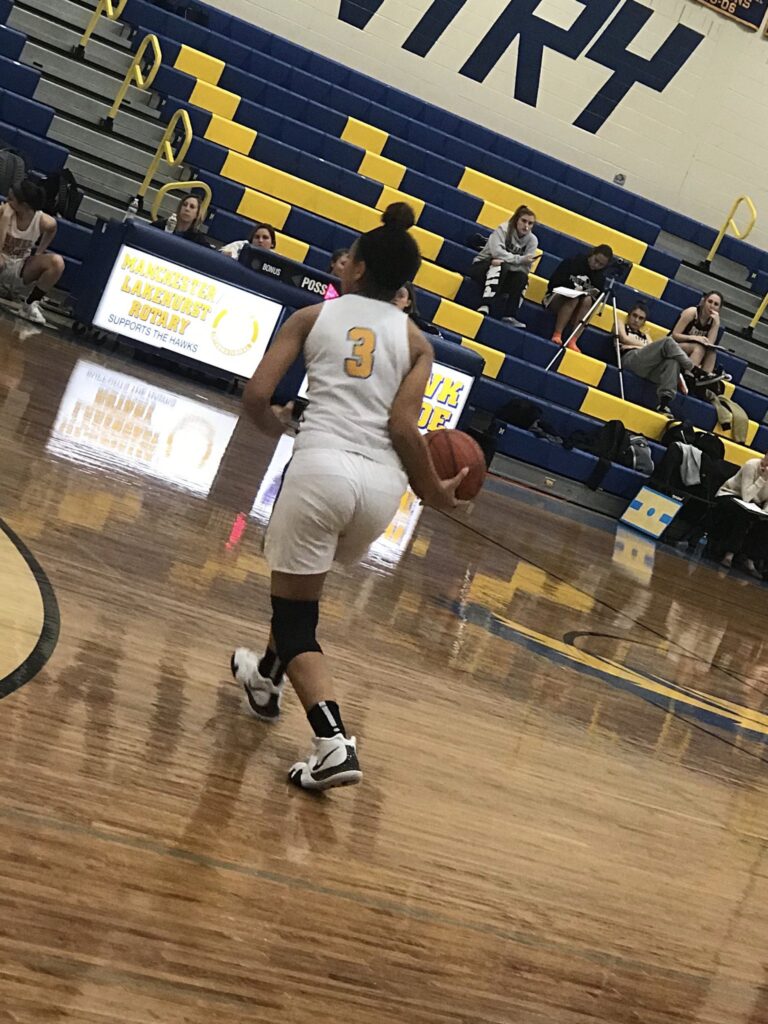 Amaya Bray many believed had D1 potential before the season started. Well we can all stop wondering. Amay Bray is a D1 lock and this summer she started showing flashes and this high school season delivered on the promise for Manchester. She was one of the most consistent players on the roster. Most people are going to focus on the scoring. That just way things are today. She double just about every stat from a year ago. But if the truth be told, it was the ball handling, shot selection, basketball IQ and toughness on defense that Manchester really appreciated this season. Amay Bray did just about everything you can ask a player to do this season. She had over 200 points and 40 steals. This Saturday, Manchester will need her to be the same player she has been all year….SPECIAL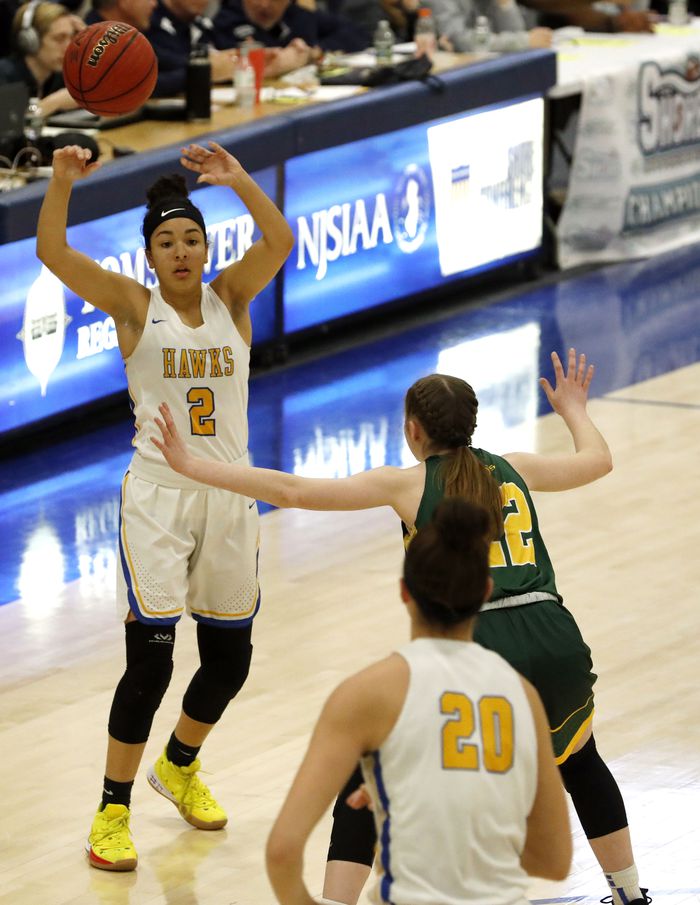 Myah Hourigan has been that player that everytime she has hit the floor has been ready. There is a case to be made that Myah Hourigan is the most talented player in the shore getting limited minutes. But there is also a case to be made few have taken advantage of their minutes more. It's why her teammates trust her. It's why she is always ready. Mayah Hourigan will need to ready on Saturday...her talent could be a difference maker.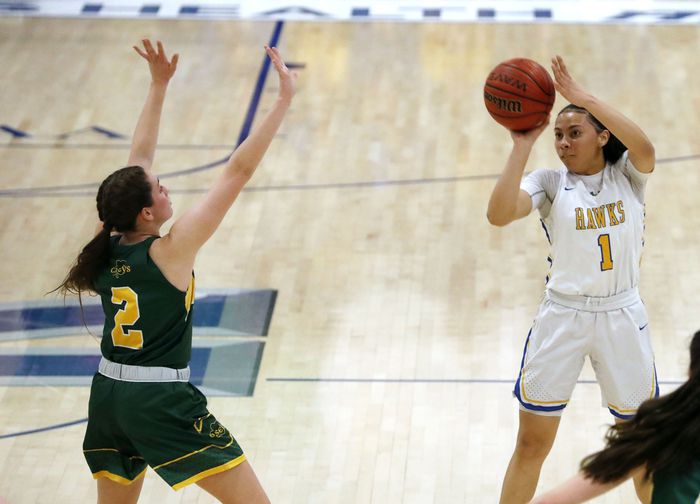 Angelica Velez… is there really any thing left to say about her. She was expected to be the best freshman in the shore this year. She may have been just that. She just electifys a crowd and a team. Her ability to rise the level of her teammates ability and make them shine is a special talent. Everyone wants to play with her, teammates and opponents..Manchester put the ball in hands and she has been masterful. On wednesday she looked like the best baby point guard to enter the shore in years. She can score, pass defend, lead and most importantly run a team with perfection. We are looking at perhaps one of the all time greats… Angelica Velez will need to be that on Saturday.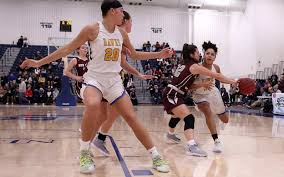 Gabby Ross is so good that her six huge points in the semi final vs RBC went just about unnoticed. Just like that fact, she was Manchester's 2nd leading scorer this season. Just like that fact in every single big showcase game, she played her best basketball. The bigger the game, the better the freshman played. Her ability to score at every level is beyond special. But what everyone is missing is that Gabby Ross is one of the toughness defenders in all of New Jersey. Her physical style of play is hard not to fall in love with. Her competitive nature is off the charts. She and Velez form the best young backcourt since the Davis and Richardson Neptune days. Those two became Top 10 players in the county. On Saturday Manchester will settle on her.. just being the best guard in the SCT final.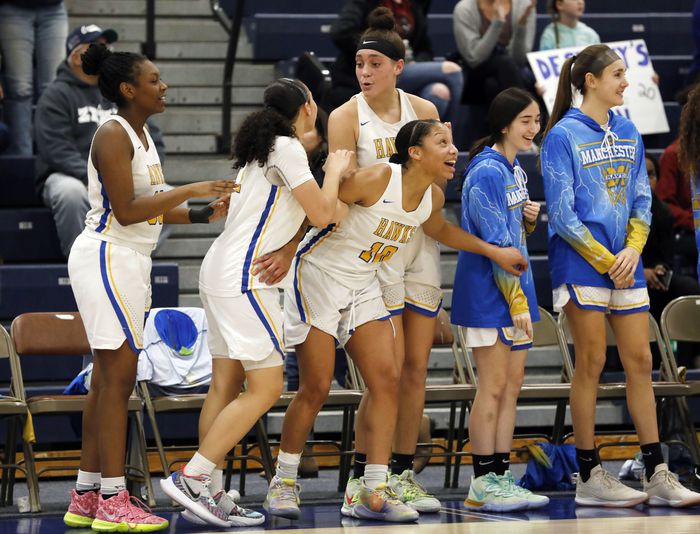 Victoria Labrecque, Micayla Longsworth, Jada Carino and Sadie Felipe all know they may not see action on the floor tomorrow. But they also know they have a chance to be part of history. They know support on the bench has value to a team. They know energy on a bench matters. Yes they want to play. But more importantly these young ladies….WANT TO WIN A CHIP THIS SATURDAY…AND WILL DO THEIR PART.