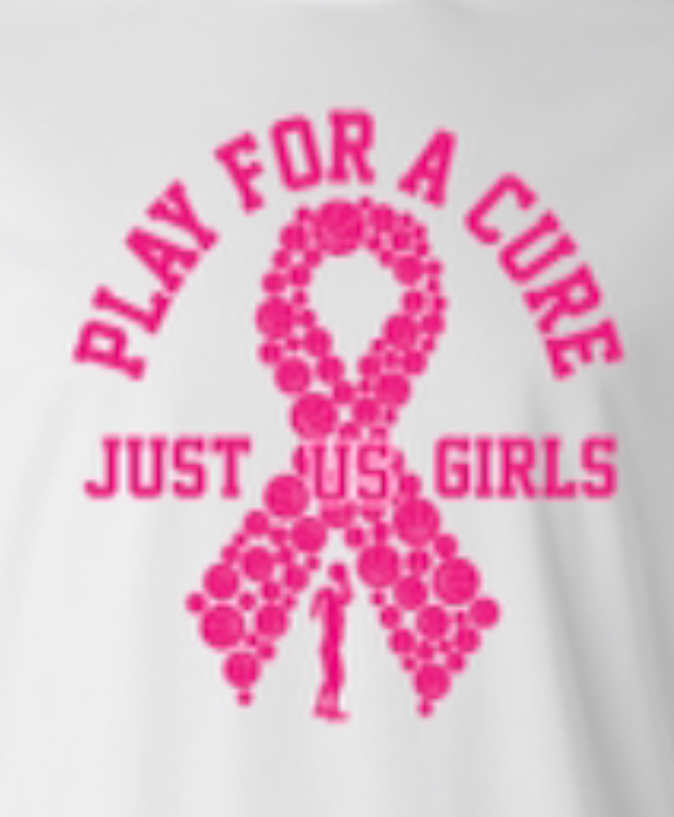 This weekend the JUST US GIRLS "play for a cure" Event will take place at Hoop Group in Neptune. This will be the 6th year of the highly competitive event. More importantly it is for a wonderful cause in the battle against cancer. Each year Tracey Sabino gathers some of the best talent in the area for this special event. This year Tracey Sabino, who is the coach of the 2021 Shoreshots and the girls program director of the Shoreshots, has out done herself.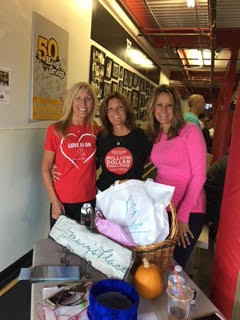 In the past the JUST US GIRLS  weekend has been all AAU teams. This year's event will feature players from the best high schools in New Jersey. While the players can't wear their high school jersey's most players will be joining their high school teammates. Folks we are talking about the heavyweights this weekend. There will be no less than 8 teams that will start the season in the State Top 20 poll at this years event. This is a first for the JUST US GIRLS event. Some of the teams in the event are SJV, The Patrick School, Manasquan, RBC, RBR, Donavan Catholic, St. Rose, Staten Island Academy, Holmdel, Colts Neck, RFH, Neptune, Howell and Middletown South. Just to name a few. I can tell you off the top of my head, there are no less that 37 D1 players in the high school event. That is a staggering number folks for a fall event. The competition should be make for some exciting basketball.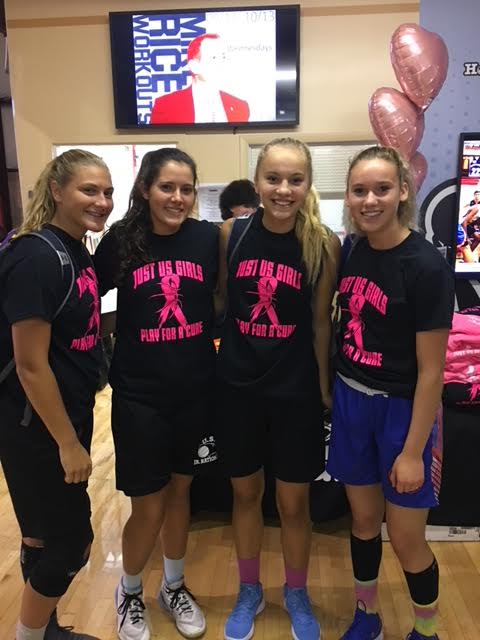 While the high school basketball teams may be a new addition. The old guard will still be on hand. This year's event will have over 50 teams. Some of the top AAU programs will also be on hand. The Crusaders, CJ Hawks Lighting, Shoreshots, the Comets, NJ Magic, New Jersey Belles, Lady Hawks AUF and the New Jersey Rebels are just a few set to play. No question these are some of the best AAU teams in the area. They will do battle for a great cause. Many of the teams will be playing both days. While others may just play a day to be part of the event and lend support. But this year's event will be of great interest to all the teams playing for one big additional reason….COLLEGE COACHES.
While D1 schools will have to watch this year's event on video( Thanks to BIG PUSH). Division 2 and Division 3 schools will be out in full force taking in the action. As of this morning their were over 25 confirmed schools attending JUST US GIRLS and that list is growing. This is shaping up to be a great opportunity for tons of kids. But what a opportunity for the D2 and D3 schools who will not be overshadowed by the D1 schools. It going to be a great opportunity for some programs to really steal a few players better than there level of play.
This weekend is going to be loads of fun and everyone is invited. Below you can find the schedule for this weekends games. College coaches packages will be available for all coaches. Last the event raised over 4,200 dollars donated Mary's Place by The Sea in Ocean grove. This year Tracey Sabino's event is hoping to raise even more. A part of each teams entry fee goes to the Donation of Mary's Place. Those wishing to make a donation can write a check directly to Mary's Place and will be added to the donation list added to the event.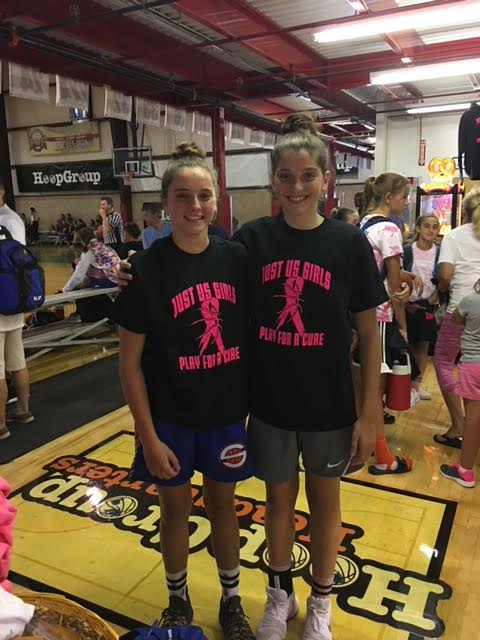 Here is the link to this weekend's game times and teams… http://basketball.exposureevents.com/119916/2018-just-us-girls-at-hghq/schedule