Some decisions are harder than most. But some decisions kids get right or in the case of Julia Shane's "PERFECTLY RIGHT". Today Julia Shane's will sign a Letter of Intent, not to play basketball. But to rather run like the wind at George Washington University. She will get a scholarship in one of the most competitive sports to get a scholarship. Today JULIA SHANES hard work, dedication, commitment and good decision making will be rewarded.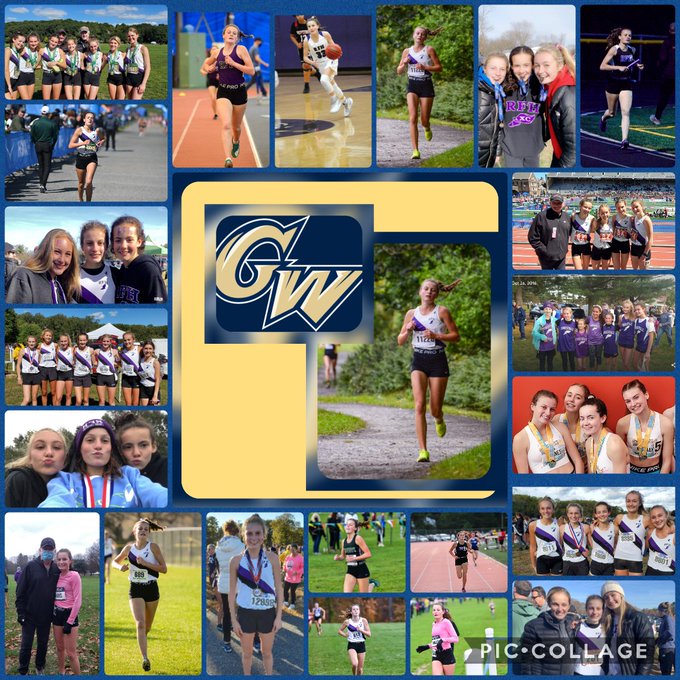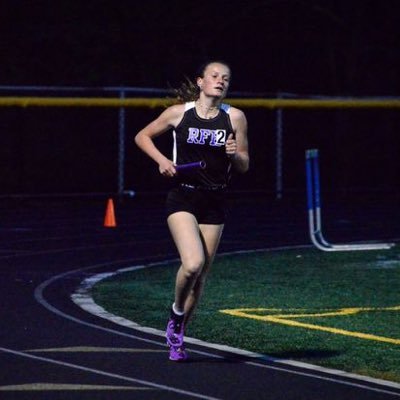 Three years ago Julia Shane's was part of one of the most exciting Freshman classes in recent RFH basketball history. It was a group that was expected to do big things. JULIA SHANES was a part time starter for that team. She showed flashes of brilliancy. She was a deadly shooter, excellent defender and could handle the ball. She was one of the best freshman basketball players in the Shore. She was also fast, really fast. So she ran track as well. It also became clear Julia Shane's was a special runner.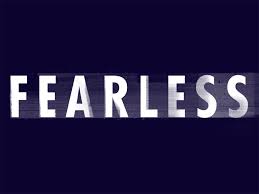 Julia Shane's being a great at anything really doesn't surprise anyone that knows her. That's because she embraces competition and hard work. It's why she'd do her track work and rush over to the gym for her basketball workouts. It's why she'd drive a hour to East Brunswick to workout on a Sunday morning. It's why she show up at NBS after the session ended to shoot after her track practice. You see Julia Shane's is a doer not a talker. She also has another quality. JULIA SHANES doesn't do things half ass. It's why she is going to run D1 track in the tough Atlantic 10 conference.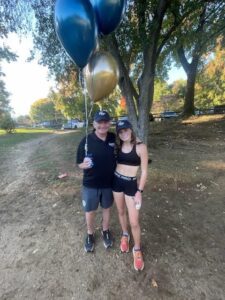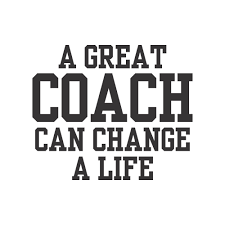 When Julia Shane's father Scott called and asked me if I could meet Julia, I was concerned. I really should not have been. It was just Julia being Julia. She wanted to look me in the eye and tell me she would no longer be playing basketball. She had decided to focus on track. She didn't think it was fair to herself or to her coach Coach Tim McCloone who belief in her was marrow deep, if she didn't give 100% to being the best runner she could be. I thought, there she goes again being Julia Shane's a great kid who always seemed to do things the right way. We hugged and I knew that day Julia Shane's would never look back and she didn't.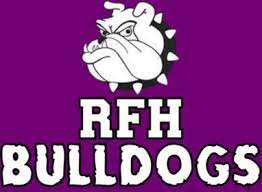 That great RFH freshman class fell apart. Some moved on to other schools, some are planning on playing in college and some are not. But they all became great students and landed at great academic schools. They seem to all see the big picture. The two Julia's of the class are off to the D1 experience. JULIA CORSENTINO is going to Marist College. JULIA SHANES is off to George Washington University. I guess it's a good idea to name your child "JULIA"😁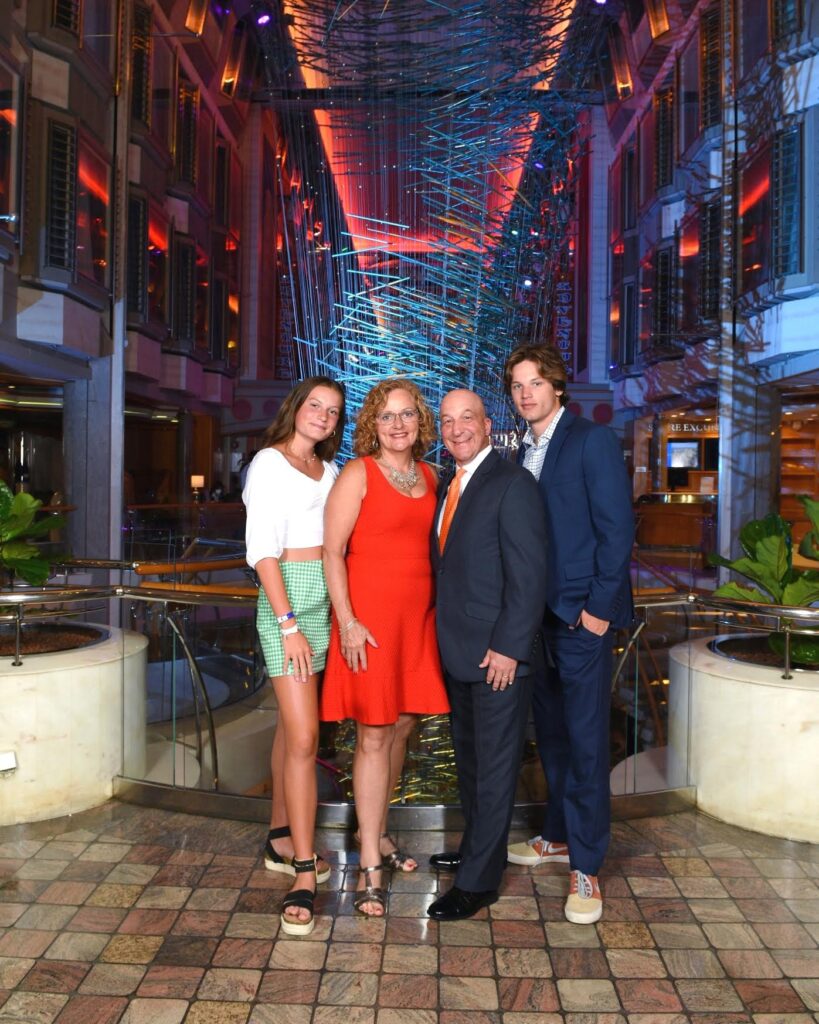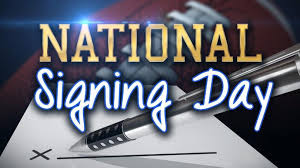 Next week is "SENIOR DAY" at NBS. That's when we honor all the players who have made their dreams come true. JULIA SHANES will be invited. Her poster will look different from everyone else. It will show her running in the breeze. Doing what she loves most. She will be a example for all kids. She will show that you don't have to be scared to make the right decision, when you work hard and are surrounded by people who believe in your dream. Julia Shanes never went down to easy street and never doubted her competitive nature. She just wanted to do something special. Well today she will do just that when she sign her letter of intent to run track with the big girls on the biggest stage… the D1 stage… I have funny feeling she would want it no other way!