Well I know a few things right now that I didn't know a few weeks ago. Things that affect recruiting. A season and plans that are made by so many along the way. So here is what I know right now.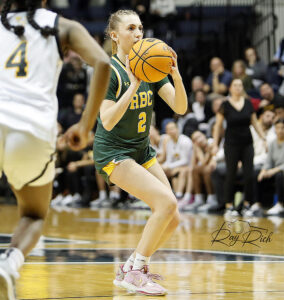 RBC could be the  favorite to win the shore. They have so many player makers that they can call upon. But the one player on their roster that is irreplaceable is TESSA LIGGIO. When she is not in the floor, RBC looks different and I'm talking really different. I don't want to jink them but she cannot miss a big game or I can promise you its curtains.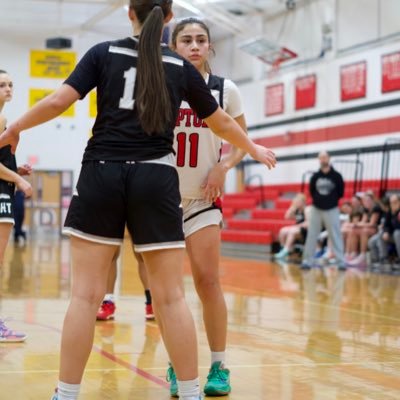 CHRISTA RAMOS of Neptune has arrived. You can dismiss her and down play her. But her commitment and game are very real. By the way, welcome to the D1 world if you choose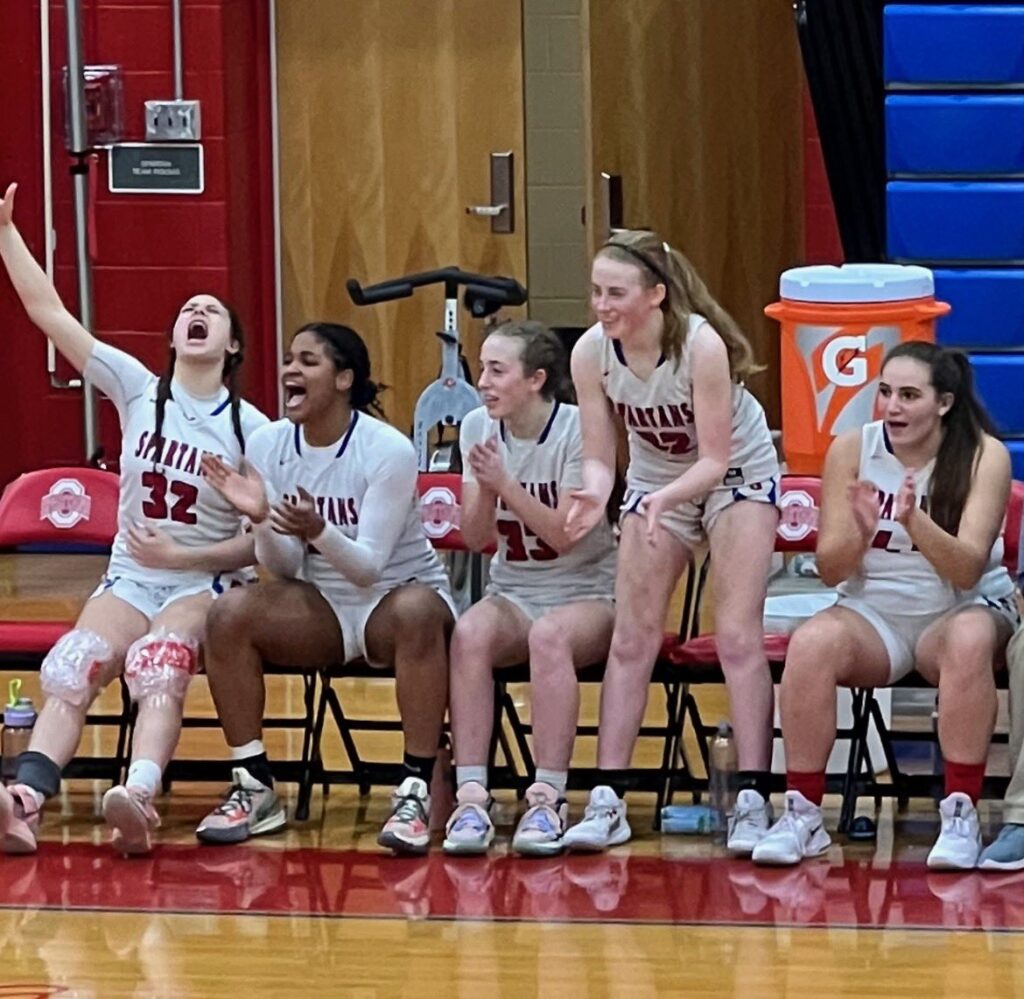 I have seen it all in the past 2 decades and there is zero doubt in my mind that OCEAN TWP is the most unselfish team these eyes has ever seen. There ball moment with and without the ball is something out of the 1970 NY KNICK text book.
I'm sorry but high school coaches tolerating bad body language and players with an attitude is sad. It goes to what is more important, helping a kid grow or winning a few extra games. We know your not Winning a chips.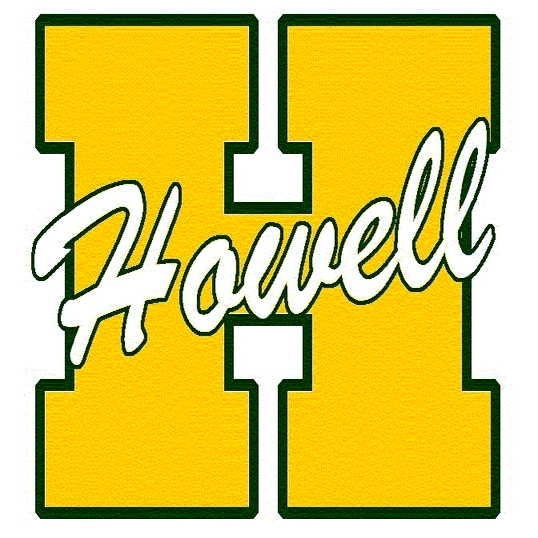 HOWELL has a potential D1 player. In fact she is really good. Howell also has a team on the rise. They are in the fall league, played in the summer. Have a full roster and a hungry coach. Sounds like a crew with visions of greatness!
NEPTUNE is way better than anyone knows. They also have the two best 8th graders in the Shore on deck. This could get interesting in a hurry folks. You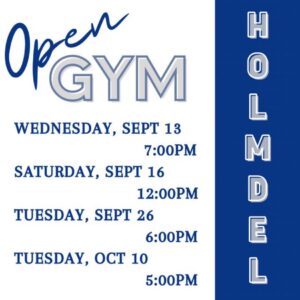 There was many open gyms this week. But what open gym was most impressive you ask? How about Holmdel. They had multiple D1 head coaches in the gym. Folks when assistant coaches show up there is interest. When head coaches show up, it's game on!
BEST LINE OF THE WEEK
"Kids who are not there yet need to get in the gym. They have to  outwork everyone. They don't seem to understand that"  IVY LEAGUE COACH
It's shocking how kids without offers… juniors and rising seniors do not understand this. It breaks my heart. They think they have the recipe and the recipe is already available. But some choose not to be led…
I am totally convinced behind every kid with potential is a parent believing the hype and not understanding. One bad decision can ruin a kids future… oh wait you been reading  about this story for 20 years. Newsflash it's not changing.
I know the St. Rose injury situation is heart breaking to say the least. St. Rose takes fall games more serious than anyone. But now they may have to give a few kids some time in order to get them ready for the season.
RBR is starting to look like a problem. They have size, experience and most importantly better guard play than they've had in a long time.
The new shore divisional schedule where   you only play teams in your division once has to be music to Coach Dawn Karpell's ears
HERE IS WHAT MY ALL SHORE LOOKS LIKE  A WEEK LATER
NINA EMNACE – Trinity Hall- POY
DEYVN QUILEY- Manchester
JULIA KARPELL- SJV
ADDY NYEMCHECK- RBC
TESSA CARMAN- RBC
KATIE COLLINS- Manasquan
MY TOP 10 
1. SJV- All for one playing for the name on the front of the jersey. Very bad news for the Shore teams!
2. RBC- leadership? Outside voices add up to #2
3. OCEAN TWP – no one bigger than the team and they like it that way!
4. TRINITY HALL- they say Nina Emance is not alone. Well that's what they say!
5. MANASQUAN- they can beat anyone when they are committed
6. RBR- JT is not going to like  this!
7. St. ROSE – new philosophy, approach and now injuries. They've been there it's just earlier this year
8. RFH- who's playing? Now a two sport juggernaut and maybe a spoiler down the road.
9. HOWELL- if they make a fall commitment … yeah I know if nuts and buts we're.. you know the rest
10. HOMDEL- if someone new steps up, then it could get  fun. Wishful thinking?
TRAINING TODAY
CORE SKILLS TRAINING TODAY 4.30 … HOOP GROUP