Sometimes we love to form opinions of kids. We love to make assumptions about kids; often based on there athletic talent. Sometimes we miss the true greatness of kids. Sometimes we really don't know what kids are capable until we dig down deep and learn about a kid. In the case of HANNAH HIDALGO of the PAUL VI and Philly Rise we've only known a tiny piece of the story.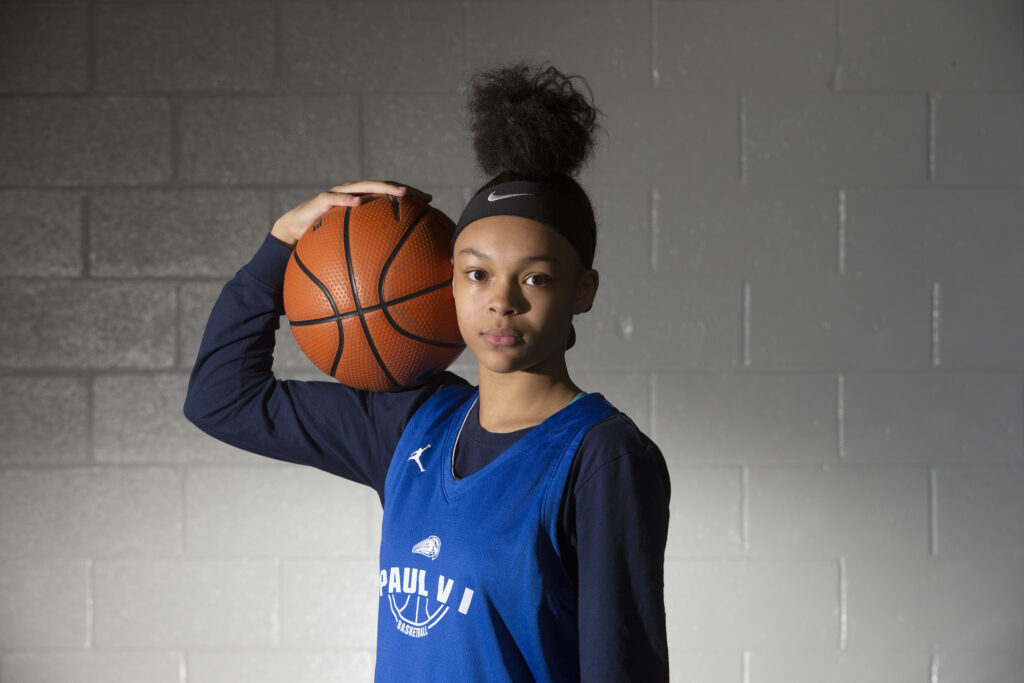 These days it's all about kids showing out on the court. Then getting hyped up in the media and on social media. Its a great formula for so many kids who want to make news today. It's how so many kids make a name for themselves. HANNAH HIDALGO has already made a name for herself on the basketball court like many before her and after her. But make no mistake, few have been like her. That's because Hannah is the shinning example of what a student athlete truly means. No let me correct that… she is what a mega student athlete is and is the poster girl for term.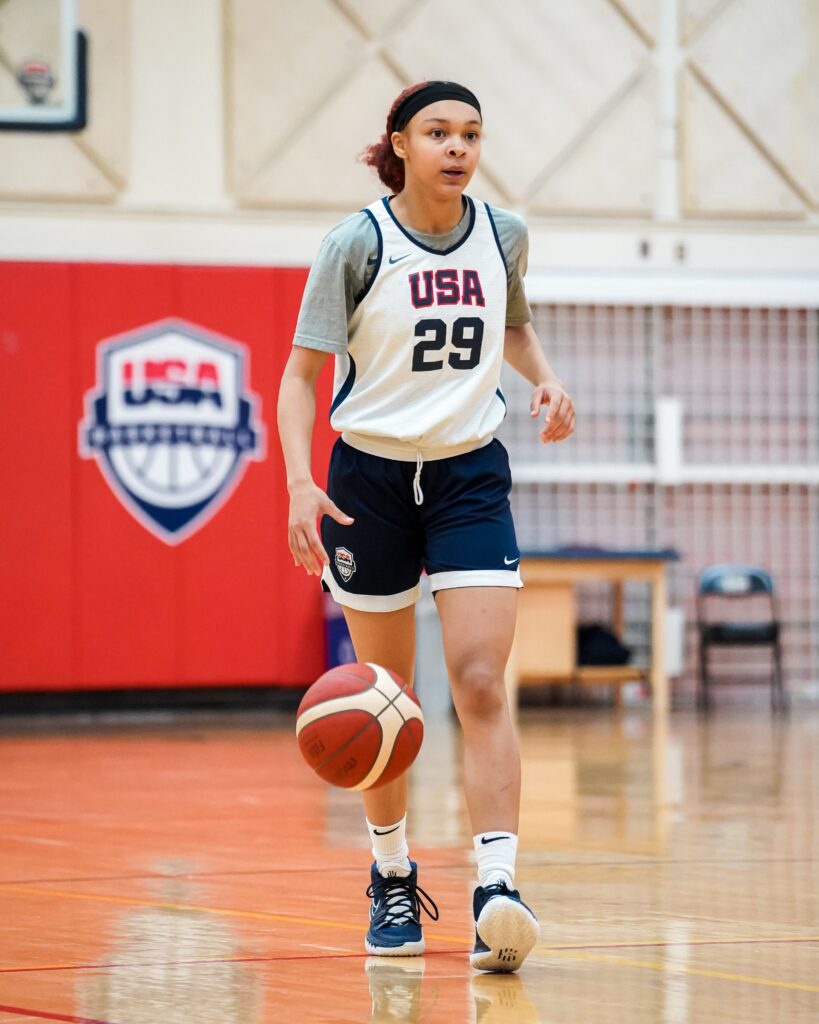 Last weekend at the NJ RISE SHOWDOWN. I stood watching HANNAH HIDALGO play. She is the 5th ranked player in the country. She will play for the USA U16 National team. She has turned Paul Vl high school into a state power. She is one of the leading candidates for PLAYER OF THE YEAR in New Jersey next year. She is one of the most recruited players in America. HANNAH HIDALGO is a dream basketball player. She is known for her electric, unstoppable talent. It's really too bad that is what she is most known for tho!!! That's because HANNAH HIDALGO is so much more that a great basketball player. That's because she is way better at being student, a person and role model than any jump shot or ankle breaking move she has ever made.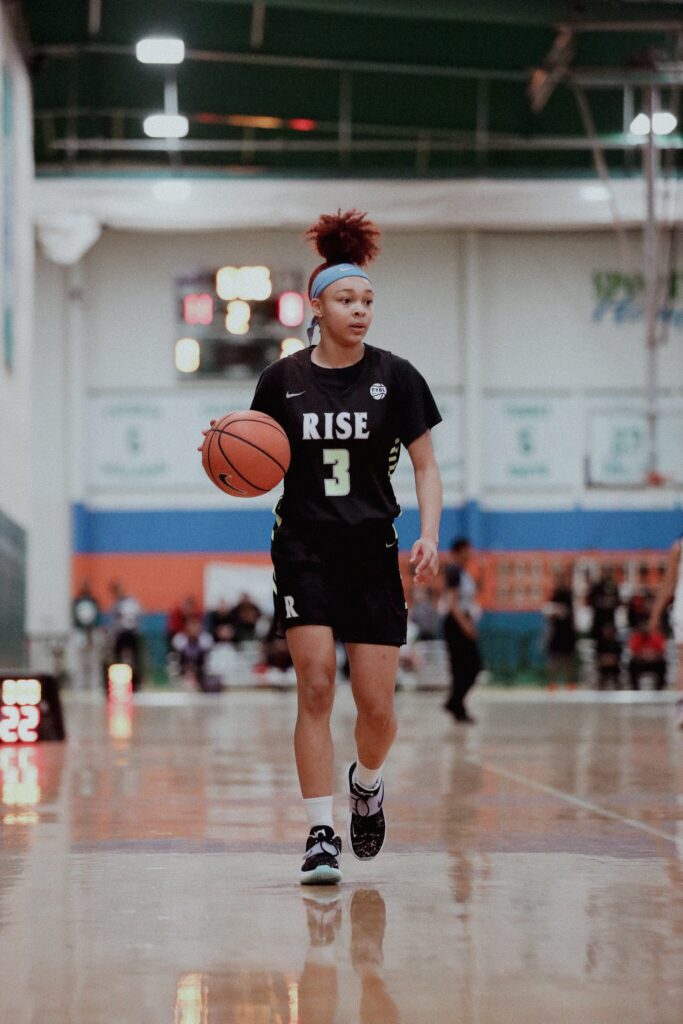 When Philly Rise director Kevin Lynch told me this last week about HANNAH HIDALGO . "You know Tiny, this kid is really special, she can go to any school in the country". I really didn't think to much of that statement, regarding HANNAH HIDALGO recruitment. I mean she is one of the best in the country. But then Kevin Lynch said "I'm talking about any academic school". You see Hannah, I found out was not just a rock star on the basketball court. But she is a bigger rock star in the classroom. How else can you explain her getting accepted to schools like Stanford, Duke University and Ivy's. There are no backdoors passes into schools like Stanford University. They don't care about your jump-shot. They care about your desire to be great off the court .. specifically in the classroom. HANNAH HIDALGO just happens to be a little different than most basketball players. But as I found out it's no mistake to why she is so special.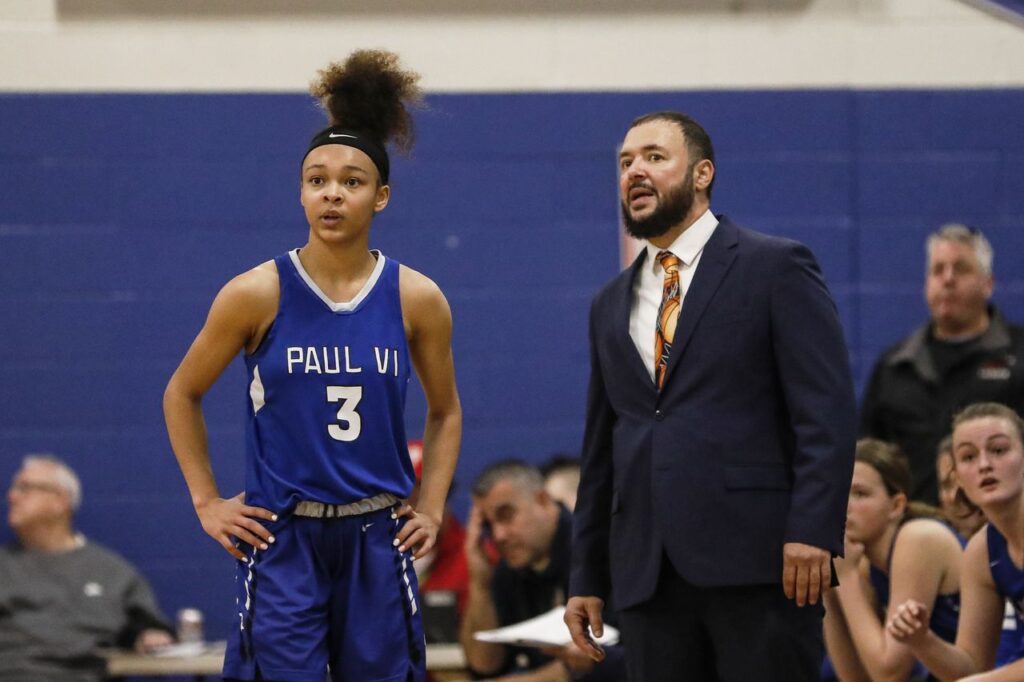 When I met Hannah's dad Orlando, I wanted him to know how proud I was of Hannah. A young female of color. Who has mastered the art of student athlete at the highest level. I told him how disappointed that we don't acknowledge kids like his daughter. I told him she is a role model. But then again I really didn't know much about Hannah, other than her special talents as a basketball player. So when I told her dad I love how she doesn't showboat or tries to bring attention to herself and just plays the game. He had this strange little smile on his face. When I told him Hannah played the game the right way. You can tell she is a student of the game. He smiled and said "she watches more tape than I do of her games, past and present". He talked how he would catch her up late at nights breaking down her games. How she didn't care to hear about what she did well. She wanted to know what she did wrong and how to fix it. He mentioned how during games she would come to the bench during rime outs and explain exactly what was going on to a "T" on the floor … she was a coach on the floor. Orlando said "SHE IS EASY TO COACH BECAUSE SHE IS WILLING TO BE COACHED". I wish I could tell you I'm surprised by this. But I can't, that's because you can see HANNAH HIDALGO pride in everything she does. The way she plays and her honest true love for the game She is the type of kid coaches pray to coach one day. A mega talent and student who is drama free and always seeking to be better. As coaches we know it's easier to find Big Foot these days than kids like Hannah Hidalgo💪👏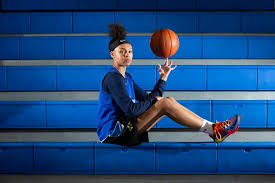 I couldn't help but think what HANNAH HIDALGO could do for so many young girls. She could be a shinning example of what kids can truly be. While others may try to label and box athletes into corners and certain stereotypes. HANNAH HIDALGO proves you don't have to let them. She may be know as a great basketball player to most. But to those who know her, they understand she is so much more than that. She my friends is the total package and wherever she attends school one day…. THERE GETTING A RARE BASKETBALL PLAYER ..and A RARIER PERSON…