Final Top 12 Seeding Predictions and AWARD leaders going into the SCT
1. SJV – In the end nobody  wants to see them until the finals, like it's  going to matter anyway.
2. RBC– They handled their business all year
3.  St. ROSE– They have earned this seed. Split with Manasquan  and more quality  wins
4. MANASQUAN– Down 16 vs Trinity  and they keep "HOPE ALIVE"  to earn this spot
5. TRINITY HALL– They came very close to stealing the 2nd seed
6. TRN– This is without a question  the GOLDEN SEED
7. RFH– They are going to say "we played a tough schedule"  and want the 6th seed
8. OCEAN TWP– Good Lord what were they thinking?
9. SHORE– This is the seed from hell
10. RBR – JT is smiling and has the road he wanted. He couldn't  have landed in a better spot.
11. HOLMDEL– It's beats being the 9th seed
12. HOWELL– It's a chance to win a SCT game.
PRE SCT AWARD LEADERS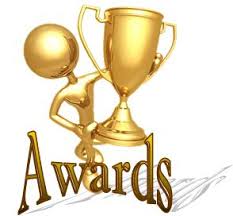 1ST TEAM ALL SHORE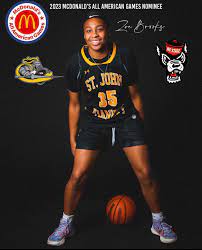 POY– ZOE BROOKS- SJV
NINA EMNACE – TRINITY  HALL
JANINE BACHMANN- SJV
HOPE MASONIUS- MANASQUAN
MEGAN SIAS  – TRN
DEYVN QUIGLEY- MANCHESTER
Next "3" –  Julia Karpell, Rosie Scognamiglio, Eli Clark
ALL FRESHMAN 1ST TEAM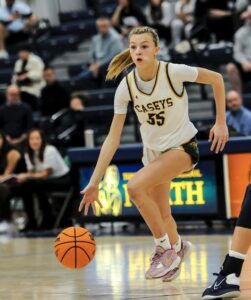 FOY– ADDY NYEMCHECK- RBC
JADA LYNCH- ST. ROSE
LOLA GIORDANO- RBC
KATIE LIGGIO- RBC
MADISON KOCIS- SJV
TESSA LIGGIO- RBC
Next "3"– Teagan Drennan(Trinity), Daniela Maletsky (RBC), Whitney Hobson (Trinity)
ALL DEFENSIVE  1ST TEAM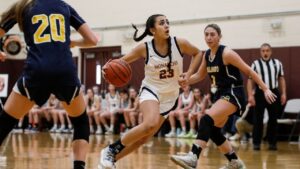 DPOY– NINA EMANCE- TRINITY  HALL
CASSIDY  KRUESI- ST. ROSE
ZOE BROOKS- SJV
MARISSA AMITE- WALL
JANINE BACHMAN- SJV
KAYDEN CLARK- OCEAN
Next "3"– Katie Collins ( Manasquan), Siobhan  Stapleton (Trinity), Bri Delaney (SJV)
SIGN UP NOW;
https://twitter.com/HoopGroupHQ/status/1620084621802352640?t=RpSt6caMZf0cHzhuzY2toQ&s=19