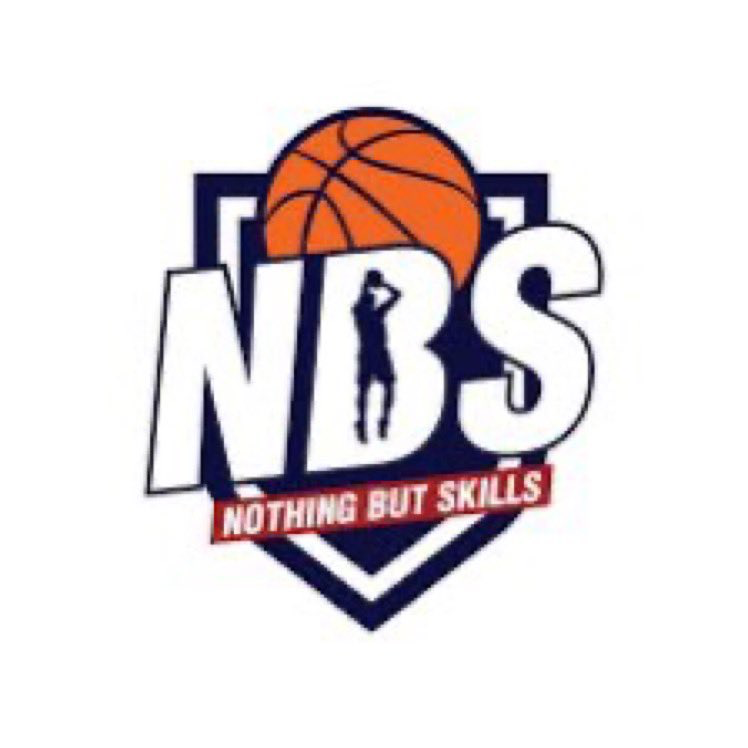 NBS, Is a place for kids to challenge themselves. It's a place where a player can truly gain the respect of their peers and of course college coaches. This year like every year has been a banner season in terms of players receiving scholarships. Like every year when we get to the 1st month of the high school season, the NBS crowd will dominate. That because the players who attend NBS always come into the season more prepared that most.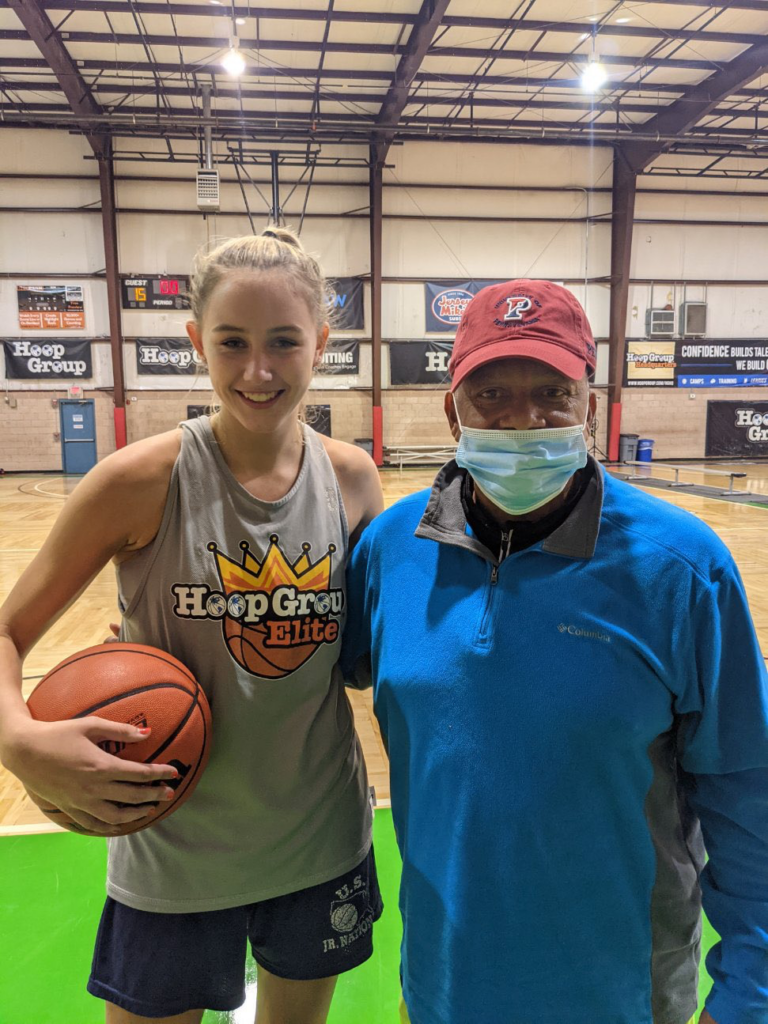 Now of course like every year there will be those players who have signed at colleges and will be satisfied. They will work a little, play a little fall league and train locally little. But they won't jump into the belly of the beast. These kids are usually waiting for the season to begin. Then they hope to turn it on and prove they worth that scholarship and the hype… sometimes it's works and sometimes it doesn't. I can tell you, the kids currently at NBS who have committed to colleges are working and their future college coaches should have no fear… they will be ready, why? Because hard work at this point is in there DNA, it started years ago. Now these very players are role models and are teaching the best class I have seen in all my years of NBS basketball, what it takes to be great and get to the finish line. Like they are doing now!👌🏀
College coaches all know of some kids who were great at a early age and then stop developing. They make a rep for themselves early and hope it can carry to a scholarship. These kids often never live up to that hype. It could be because others catch up to them physically. It could be because they lack the work ethic or even injuries. But I find the biggest reasons kids don't develop is a false sense of their talents and ability. Too often young players have great success early. They believe because they are scoring points or have there name appear in a blog or newspaper, that somehow that means they are developing. Often these kids never hear truth or experience truth on the court. That's what makes the two best classes in recent history so special. … how special you ask?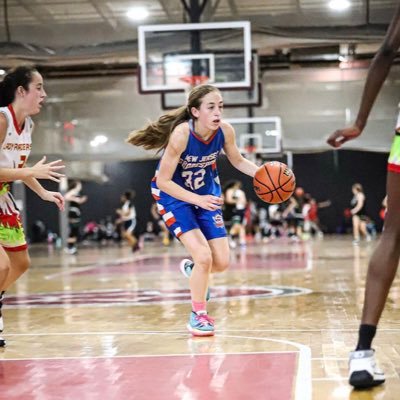 So often we love to brag about young players. That's because everyone what's to say, they were there on the ground floor. They want to brag they saw them first. The problem with that is, most folks only see great young players vs good players in their age group. Occasionally you get maybe two great players or future D1 studs in one game. That game usually becomes a battle of two young stars, filled with confidence and hype. Free to make mistakes, take bad shots and are loosely held accountable. Now me on the hand? Well, I'm seeing the best young players in a highly intense, challenging, humbling environment. You see, this is when you find out about a young player. This is when you find out about the parents. This is when you find out, if that kid is mentally tough enough to handle the truth, that truth all great players must face at some point. That's because at NBS there is no one there to protect them. There reputation or parents jumping up and down can't save them. The only thing that they get to stand on is there performance. In this case at NBS, it's against older, stronger, wiser D1 players. The 2025 and 2026 players at NBS are passing this test with flying colors.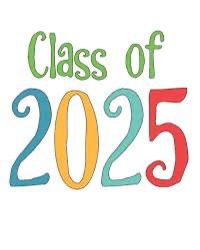 Faith Williamson… Tessa Carman, Christina Liggio are members of the 2025 class. College coaches are already recruiting these players, making D1 offers to them. But there are two many and I mean two many other kids in the 2025 class who fall into this category. If anyone tell you they know who the 5 best babies in the 2025 class are, well their lying. That's because this class is too deep to count and these babies are getting it done against mega studs in the gym at NBS. There is no media or fans there to witness the truth. Fans do not see OLIVIA SHAUGHNESSY battling D1 seniors and winning her matchup. They don't know about a Shea Donnelly or Grace Love and may not for a full year vs D1 older players. That's because they have not witnessed them grinding vs D1 players every weekend against elite competition. Well I do, I see what the 2025 class is doing. I witness Aleena Dinker matching up with Fordham bound, 1st Team All Shore, Ashley O'Connor before she will see everyday at practice this coming year. I see Gia Pissott, Ally Carman and Megan Cahalan mentor and push Caroline Polloway. You see, I see all the best kids in the 2025 class. If your a college coach here is some advice… take the NBS roster and circle every single kid in the 2025 class who has showed up at NBS. Because that kids is challenging themselves and are competitive as hell.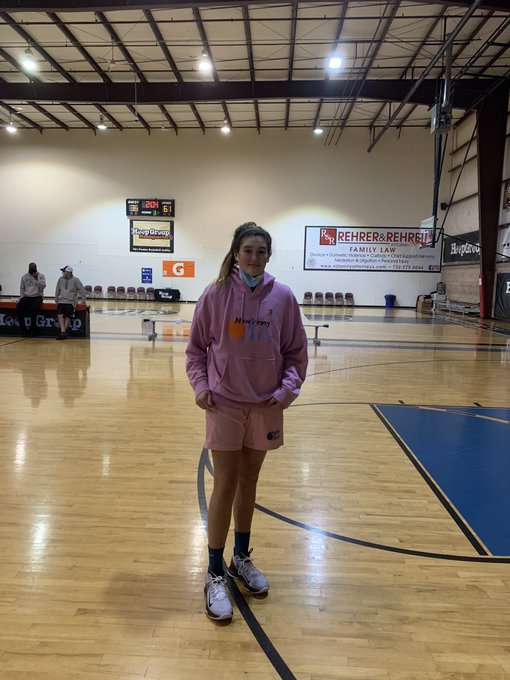 That 2025 kid at NBS is being tested and we get a real evaluation of a kid… NOT HYPE💪.. we get to see the details. All the things you don't get to see as coaches and recruiters but wish you could. Like how they respond when they get there doors kicked in. How do they respond week to week and the fatigue of practices all week? Can they still produce every week? Can they even wake up? Take the physical and mental pounding? Can they adjust to the quickness, strength and overwhelming size or do they hope their talent will carry them? Can they maintain their confidence when things go south? We all know lose your confidence lose your game! Do their parents try to step in with a phone call or a frown trying to save the day or give them a edge? Maybe they need a day off and mommy and daddy are there making that excuse for them, maybe they just don't show up and all their disappoints get directed at coaches? All I can tell you is this…the 2025 class is different and coaches you better not sleep on this entire group of babies... because they have passed every competitive test put in front of them, like no other group before them.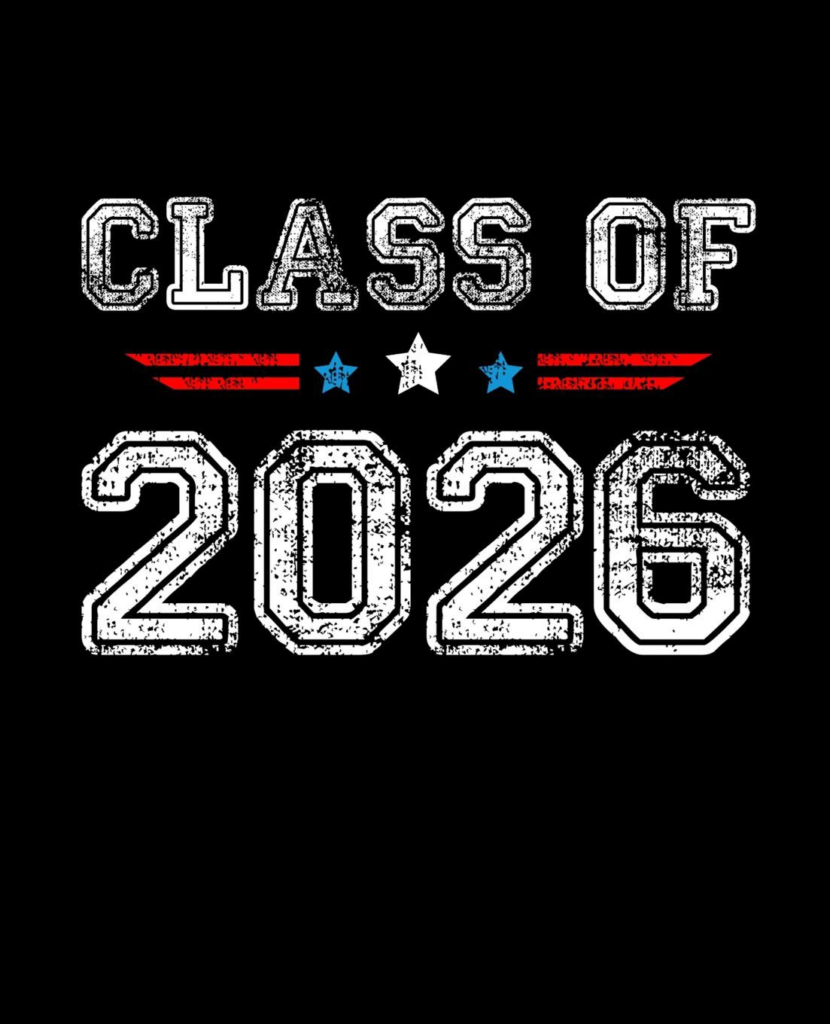 When Madison Kocis, Addie Nymcheck or Jada Lynch matchup at NBS, you can cut the tension in the gym with a knife. That's because they are all fighting for the title as the GOAT OF THE 2026 CLASS That's because one day, if they all choose too, then can play at P5 schools. How do I know this? Because I've them battle each other and other older P5 players like themselves. Here is what I tell every college coach with a D1 scholarship for the 2026 class in the state of New Jersey, if that kid is not at NBS, don't tell me you know. That because NBS is the only place a talented future D1 2026 can matchup with 60 D1 players older and better than themselves. It could Tessa Liggio getting a taste of Amaya Evans(IONA COLLEGE) Jada Lynch squaring off vs Justine Pissott( U of Tennessee). It could be Katie Liggio playing vs Colgate's Abby Ferguson. It could be Charlotte Bradley having to take on Georgia Heine(UPenn).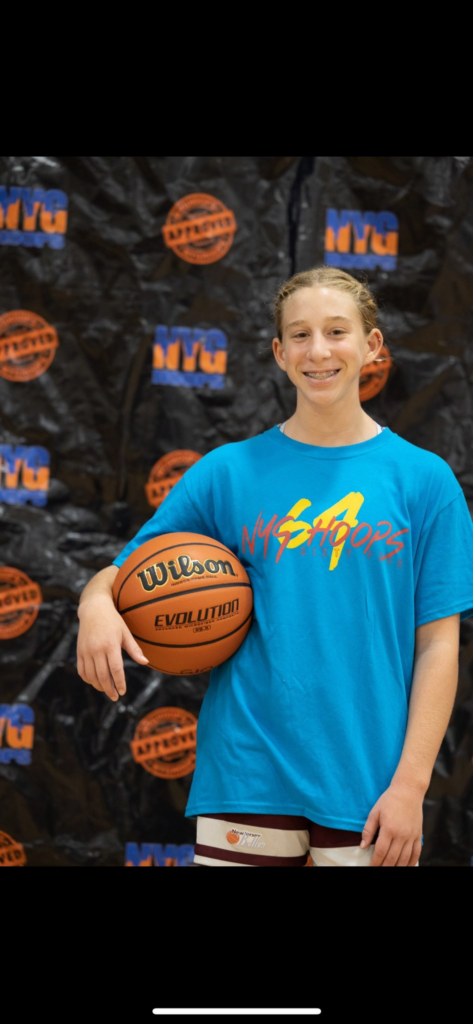 The kids in the 2026 class at NBS this fall is like something we have never seen before. If a coach is recruiting a 2026 in NJ and not starting here at NBS, you getting it all wrong coaches. Because the best class in my 20 years is the 2026 class by a country mile. That's because as I type it's a group of insanely competitive gym rats. We have never seen a group that loves being in the gym more. We have ever seen kids developing like this group. Sophia Smith has gone from a project to one of the best young post players in NEW JERSEY. How? She has mentors, role models and most of all… ELITE OLDER D1 competition knocking on her door at NBS every weekend. It's either fold or roll and she is rolling these days.. the entire monster 2026 class is rolling. Coaches take a pen, close you eyes and circle any 2026 kid on the roster… now open your eyes and just go make a offer to them… because these are ALPHA FEMALES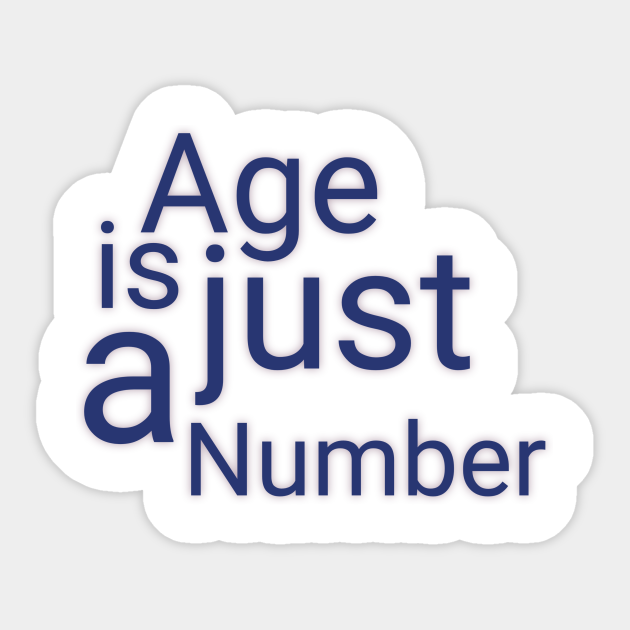 Its a tradition at NBS… ask any of the seniors who have committed this year. Who is a player that you remember most. They will give you a name. They will tell you of that older player that schooled them. Beat them up physically. Challenged and made them question their future. They also will tell you it's the reason they developed into the player they are today. That's because they didn't trick themselves by believing there own hype. Regardless of age they were held to the same standard as any player… that standard means win your matchup, get better and show up… the 2025 and 2026 classes are doing this better than any class ever has!!