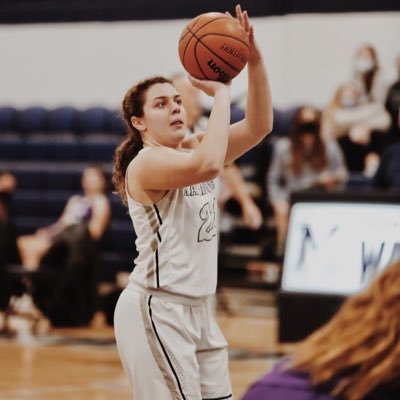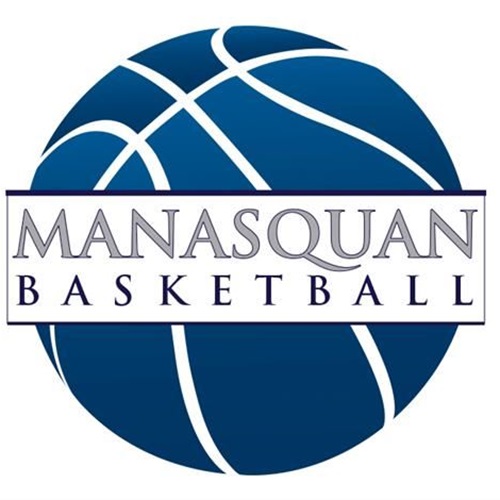 I feel like I have been writing the same thing for 5 years when it comes to Dorothy Loffredo. Every time she does something special we all act surprised. Well at this point nobody really should be surprised. What we should all be doing is singing her praises. That because if she hasn't proved to you by now that she is a talented winner. Then you have not been paying attention.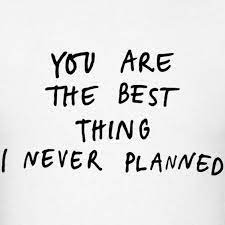 Five years ago on a Saturday morning at Core Skills. The Hoop group gym was packed with brand name 8th graders. Justine Pissott, Kylie Capstraw and Madison St. Rose to name a few. It was clear to all that they were going to be special one day. In fact all three have signed at 3 of the best D1 programs in the country. But yet on that day the best player in the gym was Dorothy Lofferdo. She seemed to come out of nowhere. I usually have a beat on the best 8th graders in the Shore. But Loffredo was a total surprise that day. What I remember most that day was how hard she played and how unselfish she was. She did so many little things that day. She made the right pass, took the right shots, she rebounded and ran the floor. While so many were trying to impress, she was just trying to play. That day I knew Dorothy Loffredo was going to a excellent player for Manasquan.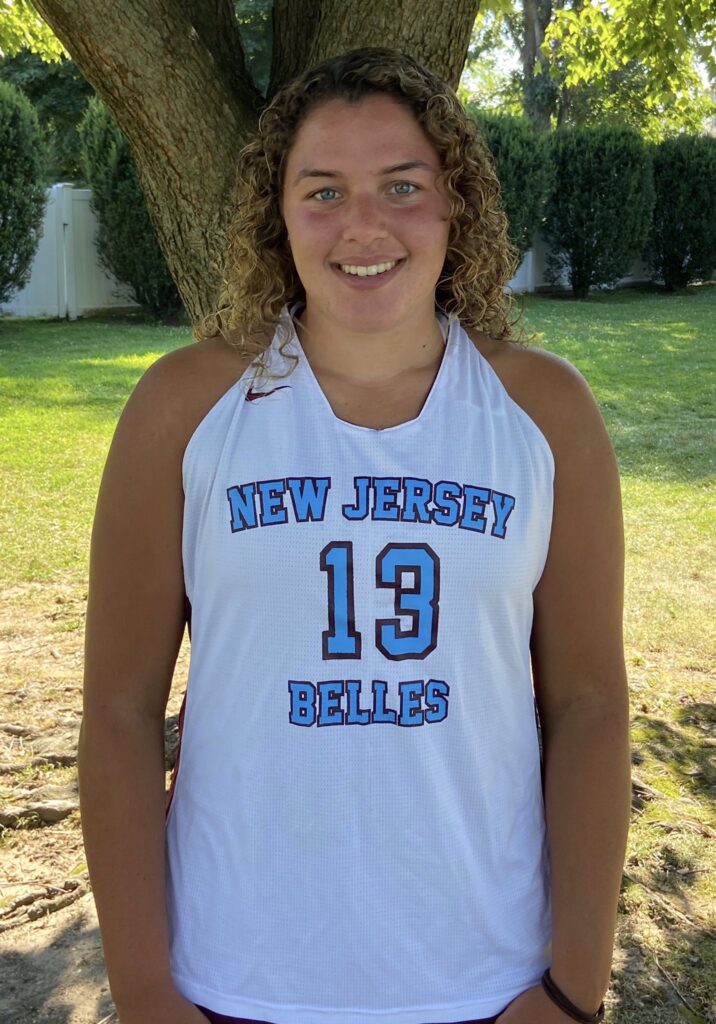 So often kids don't look the part. They don't have that look that every coach expects to see. Sometimes a kid doesn't overwhelm a college recruiter with their size, jumping ability, speed. Dorothy Loffredo is one of those kids. She simply doesn't look the part. While she may not look the part. College coaches are about to find out that Dorothy Loffredo plays the part extremely well. That part, as the star of the show that nobody writes about. But without her the show simply would not be as good. You see that has been the case for Dorothy Loffredo most of her career. She has always been the player everyone can rely on to get the job done. Yet she has always seemed to be in the background. That's because Loffredo is not a self promoter. She is not one to pat herself on the back or try to steal the spotlight. It's just not in her nature. Dorothy Loffredo is a winner and does all the things that coaches wish all kids would do. It just she doesn't do it with a lot of fanfare. Loffredo is that rock that everyone leans on. College coaches who are paying attention will find that out soon. It's just like everything else when it comes to Dorothy Loffredo, it takes time to know her importance. But once you do, you never want to be without her.
Georgia Heine and Mary Donnelly are both being recruited by D1 schools. Both are excellent players with big futures. Brooke Hollawell is injured, before her injury she was regarded as one of the best guards in the Shore Conference. All three received the lion's share of the attention at Manasquan high school, who was ranked in the state Top 10. Next year Manasquan will be a Top 5 team entering the season. You know what else? Remove Dorothy Loffredo from the lineup and Manasquan is not the powerhouse you see these days. That's because Dorothy Loffredo is the player who makes the extra pass, makes the important shot, knocks down big free throws, guards the others teams 6'3" center or athletic wing. In other words Loffredo does it all and is that glue player, every great team needs. She is that player the holds it all together for Manasquan. More importantly she gives Manasquan whatever they need on any given night. She gives them flexibility without her wanting to be a BOX SCORE JUNKIE. You see Dorothy Loffredo doesn't care about stats. You see some kids say they don't care but secretly want the stats and the attention. That is not Dorothy Loffredo she wants the win and happy teammates.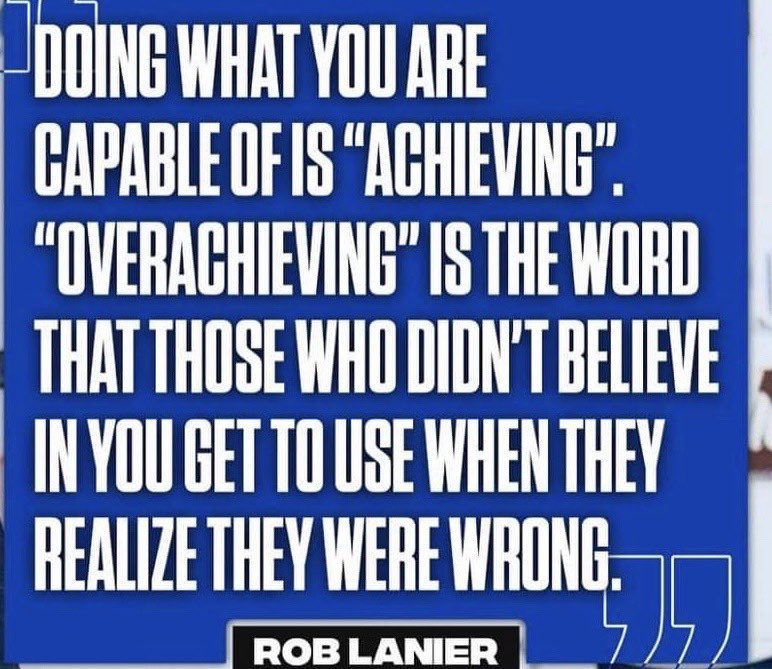 I had a conversation with a D1 coach recently about Dorothy Loffredo. We talked about how she does so many good things on the court. She also told me something that is just a fact of life. She said, "you know before Covid we would have been all over Lofferdo. She is talented and a real program kid. But these days it hard to take a high school kid early" She's right and Dorothy Loffredo finds herself in the position a lot kids are in these days . The Covid recruiting era is hard on everyone. But I don't know, I get the feeling Dorothy Lofferdo is going to find her way to the light. I just believe good kids always end up in good Situations. I think Dorothy is going to prove herself because she always has done exactly that.
It's funny but I wonder how many coaches realize that last year Dorothy Loffredo was one of the most improved players in the Shore Conference. I wonder if coaches understand that she has played with and against some of the best high competition in the state EVERY YEAR. I wonder if coaches realize she had 8 points, 10 rebounds and a bucket of assists, while playing out of position vs on of the best players in America Destiny Adams. I wonder if coaches realize vs Rumson she had 21 points, 9 rebounds and 6 assists. I truly doubt it because so much was lost due to Covid last season. Dorothy Lofferdo was one of the best players in the Shore last year and few knew it because she doesn't self promote and she lacks a hype man. It's the sad reality of recruiting these days. It's not always based on performance sometimes. Often reputation and hyp matter more than game.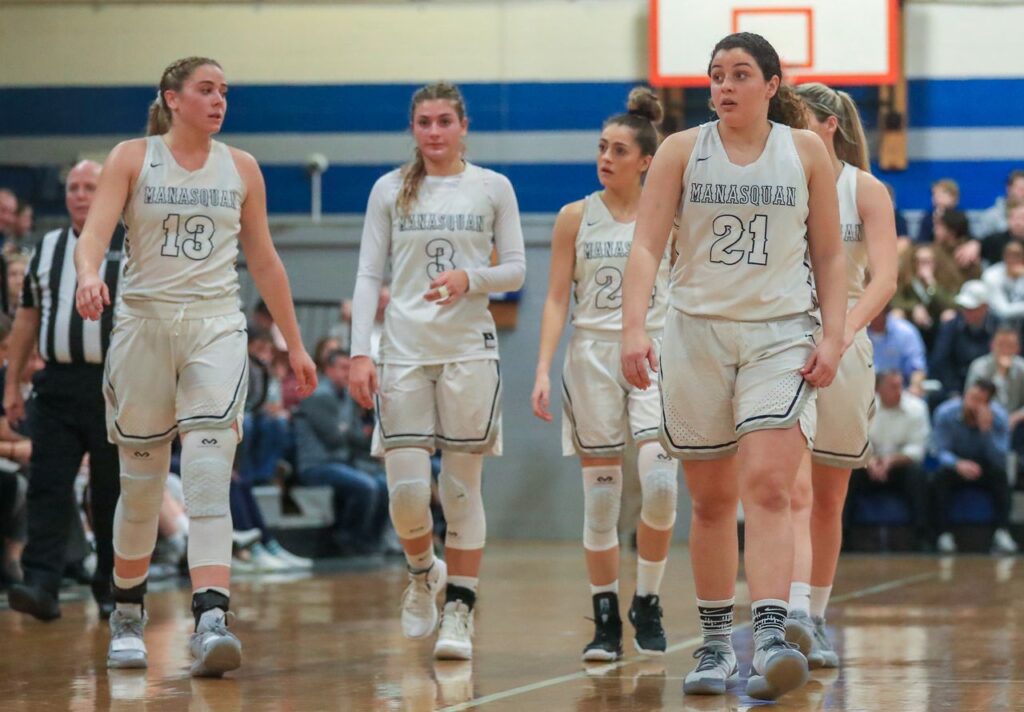 Over the years I have tired to get Dorothy to train at NBS and other programs. But her schedule has not always allowed it and to be honest. I don't think my style appeals to her. The yelling and over the top language is not her cup of tea. That's because Dorothy doesn't need motivation because she is that rare kid who is self motivated. She is that kid you tell her what to do, what to work on and she will do it. It's why her ball handling and shooting has improved so much over the years. It really surprises me that college coaches are not playing attention to her improvement curve. Dorothy plays the right way and always has … something more kids should try doing. The problem is oftentimes is a kid is not rewarded for doing so. I say Dorothy will get her reward and I say come July she plays spectacular. Because here is another thing about Dorothy… SHE HAS ALWAYS..ALWAYS played her best when under pressure on the biggest stages.. that is a fact!