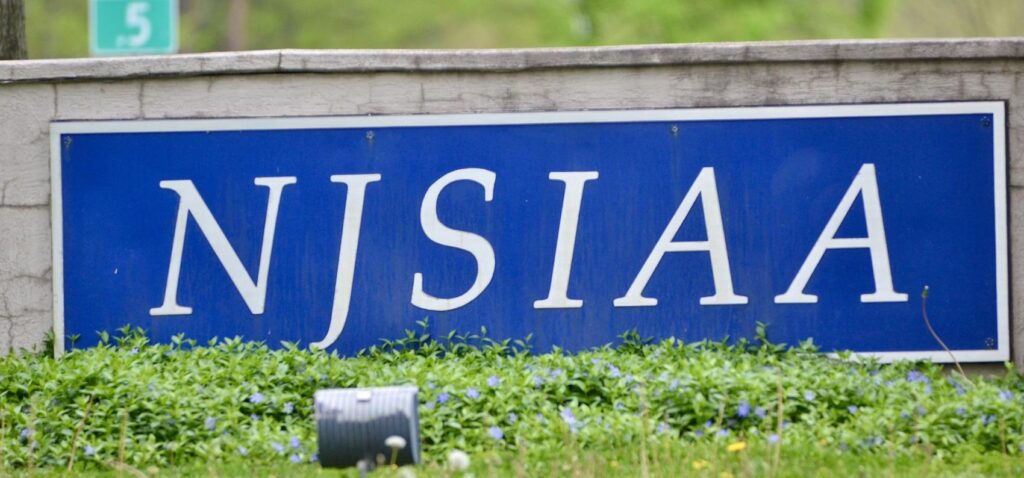 There trying and there trying hard. The NJISSA has taken a lot of criticism over the years. But these days they are doing anything they can to get a season in this year. Yet they are going to need a lot of help to accomplish this. Starting with parents, players, coaches, AAU and trainers .
All it will take this year for a team to see there season go up in smoke is for one ugly word to surface "SELFISHNESS" it's that simple. Like it or not, every team and player is tied to the hip. All it takes is one player to break the rules. Maybe attend a party. Attend a open gym or worst not keep social distancing. Once one player on any team test positive for all practical purposes a teams season could be lost. Once one player on either team after a game has been played, test positive. all bets on a season is off. We know 10-24 days are certainly out the window. Selfish players this year are going to be more deadly to a team than ever before.
But want about the parents who believe this is a political issue and don't believe COVID is real or it being blow out of Proportion? These parents may be okay with there kids and themselves not wearing mask and not changing their behavior. But all it will take is one these self righteous parents, to kiss a season goodbye. The AAU coaches, will need to stop AAU practices and understand it's not about there games(that includes the grammar school AAU teams). They will be asked not to pressure kids with optional workouts or organized under the table scrimmages. AAU coaches will be asked to finally think about the kids first and mean it. Then of course the high school coaches will play a huge roll. Will the coaches be strong and demand there teams follow the CDC and school guidelines or will they pick and choose what rules they believe matter. These coaches will be playing Russian Roulette with so many kids seasons. Selfishness can kill a lot of hopes and dreams before and after the season gets started. What about the trainers? Will they follow the rules or follow their rules only? We are all about to find out, one way to another.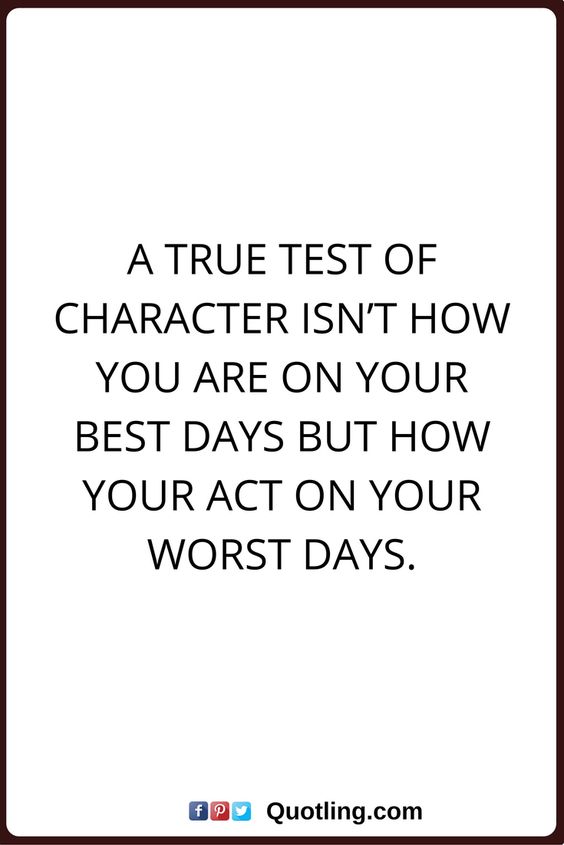 The next 5 weeks will be hard on everyone. The worst days of all are ahead of us. It will be a real test of character for all. Meaning kids are tired of training and just want to play. Many kids may try to break the rules in the darkness of night. So many will pay a price for their lack of character. Many parents are worried there kids won't get noticed by college coaches. So braking rules in an effort to stay ready will be very tempting and it could do more damage to their kids and others. All because of a well meaning character flaw.
Many high school coaches will ignore players breaking protocol. It will say everything about the type program they run. This is a time many people will take short cuts and turn a blind eye to what's rules they won't and will follow. This is why the high school season is in question more than any other reason. Not because of COVID but rather because of behavior. After 8 months people are tired of Covid and willing to take chances. They are tired of rules and regulations. They want to live their lives again. The problem with that is the outcome could be devastating for too many reasons to list here. There may or may not be a season, but one thing is clear, we are going to learn a lot about everyone's character and that goes for trainers on and off the court as well. They too have a responsibility to PROTECT THE SEASON. By following CDC and state guidelines. They are going to have to make a Financial sacrifice in order to see all the work they did helping kids gets ready, come to life.
Everyone will need to sacrifice this year. This year you won't see JV players being rewarded for playing well during the season and moving up to varsity. They won't get a chance to show they belong on the big team team. If will be a painful sacrifice. You won't see JV coaches on varsity benches. They will be forced to make a difficult decision. They will need to pick a team or in some cases will not have a choice. You won't see freshman at varsity practices learning the program's system. This year teams within teams will need to practice and stay in pods together. Does that take away some of the experience? Yes it does but these sacrifices must be made.
Coaches will have to demand and try to create a team bubble 10 days before the start of the season and try to maintain that bubble during the season. This will be very hard to do but it's up to the kids and their families to either BUY IN OR NOT BUY IN. Because there will be no gray area. The sacrifices will be real or the consequences will be deadly towards a season.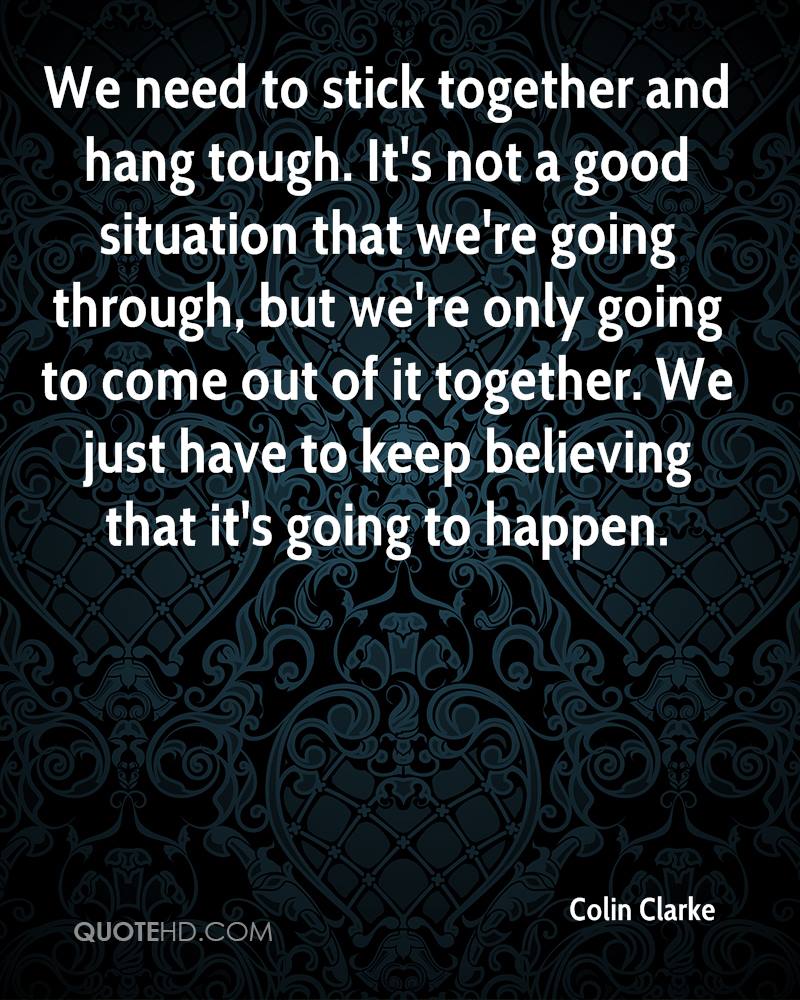 The seniors will need to be true leaders this year. Because it's they who stand to lose the most. They will need to do that hardest thing for kids to do; call out their peers! There are players who are closing in on personal milestones who stand to lose immortality. There are underclassmen who are losing valuable experiences. If everyone doesn't stick together and protect each other it going to be a season of tears, disappointments and lost dreams. Now is not the time for lone wolves and rule breakers. Now is not the time for your political statements and shortcuts. That ship for folks has arrived, now the question is are they getting aboard or letting that ship sail by EMPTY? Because one passenger can sink the entire season. Let's hope for everyone's sake.. that the only boat everyone is in… IS THE ONE WHERE EVERYONE IS FOLLOWING THE RULES!!..