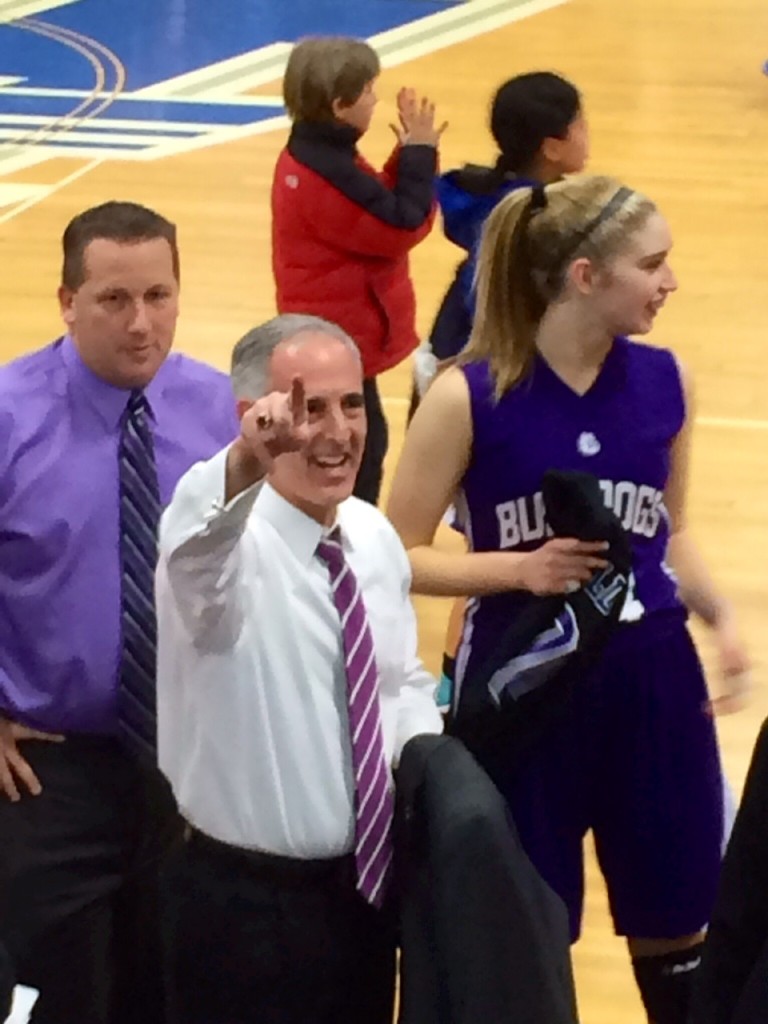 The high school season would be in full swing today if their was not a Covid 19 problem. Today freshman would be wondering about their future. Seniors would be hoping for one final run at glory. All that is on hold these days. But do you know what has been on hold for 5 years now… RUMSON FAIR HAVEN NOT NAMING THE GYM FLOOR AFTER GEORGE SOURLIS. How 5 years later RFH has not honored this man is a mystery to all. Clearly it comes down politics because there is no other reason to explain this. It is something that should be corrected and corrected now. On some levels it truly is a disgrace.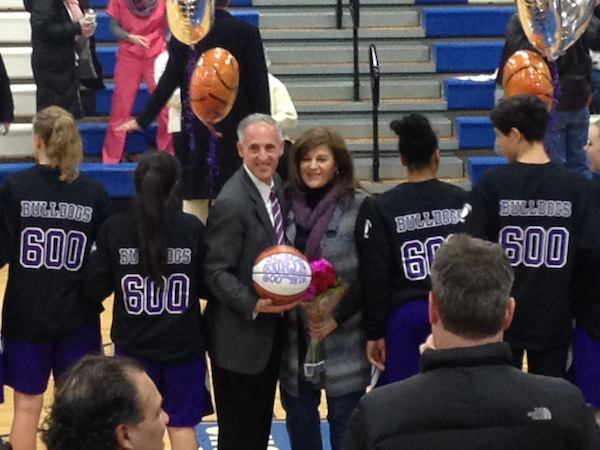 When Bob Hurley was at honored at St. Anthony's for his greatness and Jeff Jasper was honored at Pascack Valley high school. They had floors and gyms named in their honor. More importantly they honored because they brought pride and respect to their schools. Soon Joe Montano will be honored at RBC, how do I know this? Because everyone knows that at RBC is always first class. These men are GIANTS in high school basketball. But in a odd twist the smallest GIANT of them all GEORGE SOURLIS has not been honored to date. Does anyone have answer to why? Because I would love to hear the explanation. All I know, is that something is wrong. Because nobody brought more honor, respect and class to a school, than GEORGE SOURLIS.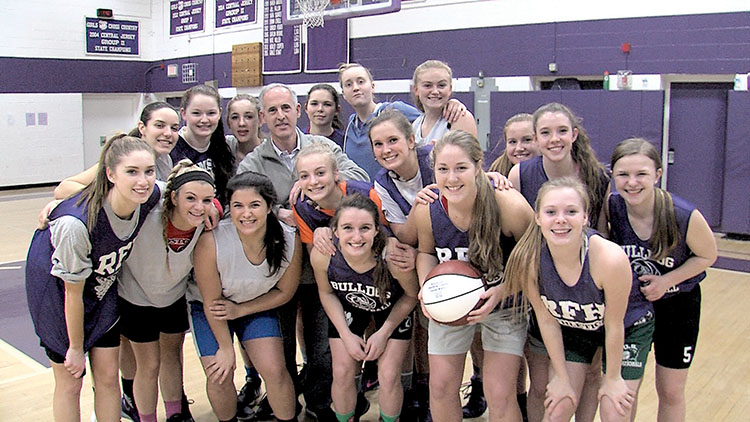 There are banners hanging in the RFH gym from every teams accomplishments. There are banners honoring the accomplishments of all the great players in all sports, who have worn the Bulldog jersey. But yet the most important Bulldog in the schools history. The man that put RFH on the map, the man whose teams hang the most banners. ..GEORGE SOURLIS is not honored. There is no special tribute for his 3o years of service. There has not been a night to celebrate all the great players he coached or championships his teams won. If the truth be told, George Sourlis should have a entire wall to himself at RFH. He did more for RFH than the school could have ever done for him. Yet, as I type there are no plans to honor this man. There is no plans to honor the wife and child who lived through the tough wins and tough losses. Yet there is no balloons and banners for the sacrifices Coach Sourlis made over the years… for his kids, his RUMSON KIDS and more importantly for a community.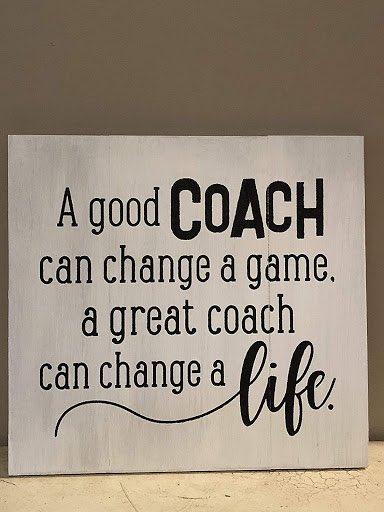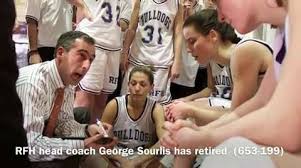 Before George Sourlis arrived at RFH as a 23 year baby genius. The only thing RFH was known for was big homes and a lot of wealthy and famous people like Bruce Springsteen. George Sourlis over a 30 year span change all that. He also changed girls basketball and helped make it a mainstream high school sport. When Coach Soulis retired, he had a career record of 653-199 includes 14 NJSIAA sectional championships, five Group titles and five trips to the Tournament of Champions along with six WOBM championships, win that title was granddaddy of tournaments. His RFH teams did all this by doing something nobody has even come close to doing even to this day… PLAYING DEFENSE LIKE NOBODY HAS EVER SEEN. I have coached against legends and watched some of the best. I have seen them all at every level. Let me say this, George Sourlis is the best defensive mind these eyes has ever seen at any level. The man is still ahead of his time, 5 years after retiring. George Soulis made defense cool and made RFH a household name in girls basketball. He created a dynasty at a school that will never be matched again in our lifetime... that alone should be the reason RUMSON FAIR HAVEN NAMES THE COURT AFTER GEORGE SOURLIS.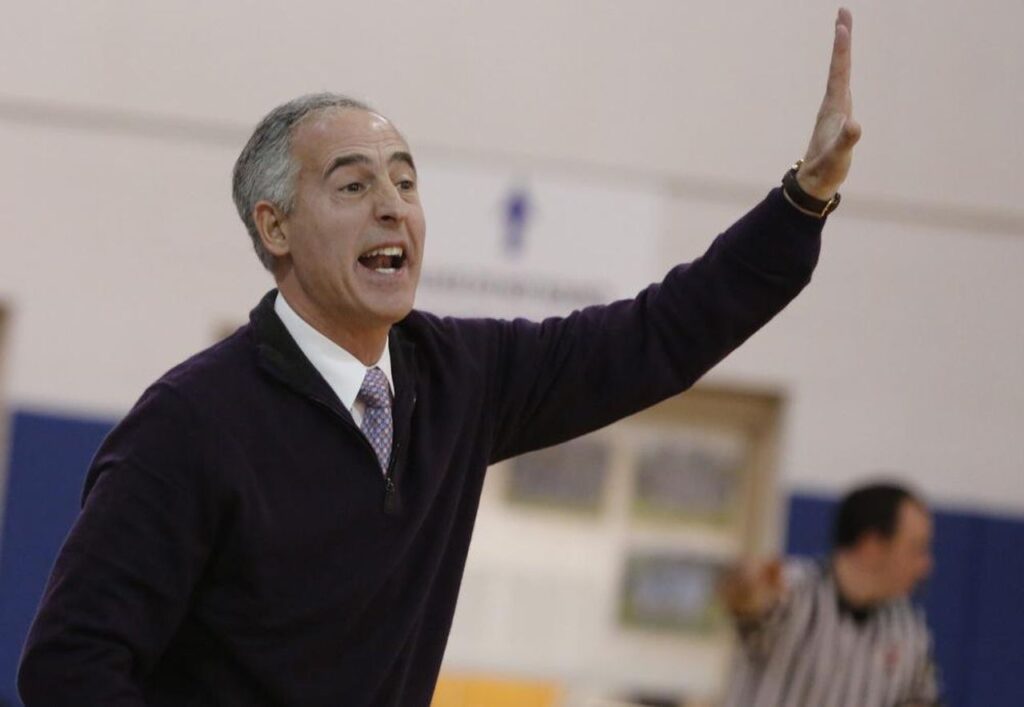 George Sourlis was the winningest coach in Shore Conference history when he retired. When his friend RBC's Joe Montano broke his record. He insisted on being their to honor Coach Montano… it's called class people. Folks let me remind you, the girls Shore Conference is pardon my words… not exactly like the boys Shore Conference. The girls is were all the killers live. George Sourlis won all those games in a time, when a middle of the road shore team today would be one of the favorites to win the SCT these days. Many will point to Coach Sourlis never winning a SCT. Well folks here is something you need to know. Not once ever did George Sourlis have the most talent in the Shore. In fact he spent most of his career winning games that he had no business winning. His teams more than any other team in the entire state were known for overachieving. His teams beat the great Shabazz teams and when RFH they didn't win a Group 2 title it was news. George Sourlis made fire trucks running through town after another TITLE year after year a tradition… So explain to me why hasn't RUMSON FAIR HAVEN NAMED THE COURT AFTER COACH SOULRIS…. why has this man not be honored?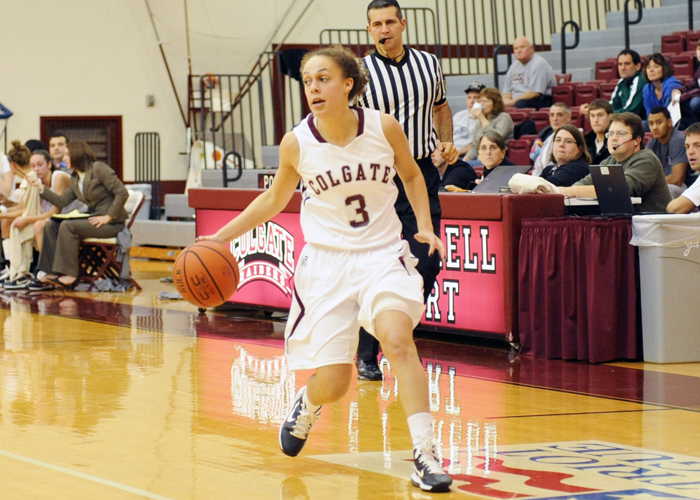 My daughter played for George Sourlis, she will tell you three things. First RFH was the greatest basketball experience of her life. Next George Sourlis "he tried to kill us today" that was her quote after her first practice with George Sourlis. Finally she will tell you no coach did more to help her develop her game. Last week Sam Sabino who had what can only be called a rocky relationship at best with Coach Sourlis said these words.."nobody taught me more about basketball than George Sourlis, he was the best coach I ever had" Nicole Isaacs and Stephanie Isaacs say "George Sourlis? I would do anything for him" Why do I bring these four up? Because they all transfered to RFH. George Sourlis took the heat for all four and never not once. Said these words. "I never recruited these kids" Yet everyone said he did. It was a bold face lie. Those kids like my daughter wanted to be part of something good, classy and lasting. But George Sourlis spent his entire career taking the blame when his teams lost and ALWAYS GIVING CREDIT TO HIS PLAYERS WIN THEY WON… so explain to me why have they not honored this man?
There will never be a more important figure in RUMSON FAIR HAVEN sports than George Sourlis. He towered over the school, not because of the big wins and heartbreaking losses. He did so by helping so many kids make their dreams come true. I will not even begin to mention the number of D1 players he coached. I won't mention all the Ivy League and Patriot schools his kids attended. I won't mention all the ALL STARS he developed not gifted to him. I won't mention his sisters are two of the greatest players in Shore and New Jersey history. GEORGE SOURLIS CHANGED LIVES…why RUMSON SHOULD NAME THE COURT AFTER HIM
I won't mention how much he loved his father and mother. I won't mention how he was a great father to a son and daughter who are god's gift to him. No I won't mention any of this stuff. Because George Sourlis never wanted to be bigger than anyone… he wanted his program and school to stand bigger than anyone… ever prayed a school could be!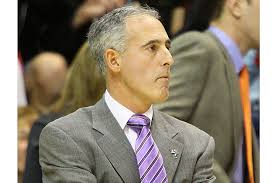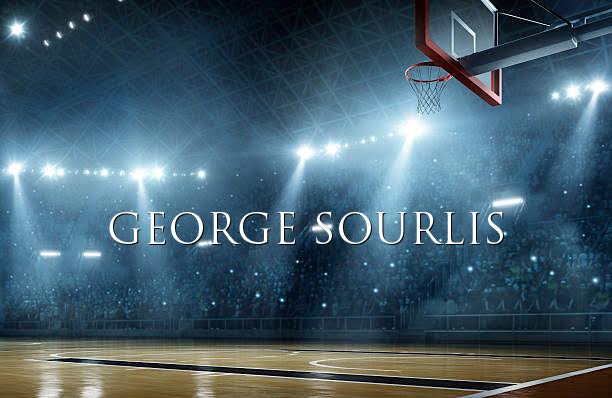 These days RFH has seen some real nice moments in football, boys basketball and Dave Callahan has done a masterful job of walking in a giants shoes. But there's a hole in Rumson Fair Haven that must be filled. The hole is honoring the man who made RFH a meaningful story in the high school sports world. George Sourlis put RUMSON FAIR HAVEN ON THE MAP. RFH many never walk the roads that George Sourlis paved for the community, students and athletes ever again… so why not honor the man. It's time to stop the politics if that is indeed what is holding up the honoring this man. Many of those big supporters of Coach Sourlis are no longer in decision making positions. But you must learn you history and pass it down to those who need to know. Rumson you have had some good times with George Sourlis…… but you have waited and he has waited too long….NAME THE COURT AFTER HIM!