---
---
The CORE SKILLS 7th/8th training session kicked off last weekend. There were a few things that jumped out at me. Last year at this time, I knew we were looking at perhaps the greatest freshma class in Shore history. The 2026 class has  lived up to all expectations  and more in there high school  debut seasons. I also believed at that time, this years 2027 freshman class would be the weakest in Shore history. I may turn out to be wrong, because I under estimated the work ethic of a few kids in this class. Kids like AVERY BARTH,  LIZZY LYONS, TUTUM SHARPE and  GRACE SMITH for example have took major steps forward. While the 2027 class still has work to do, there seems to  light at the end of the tunnel these days.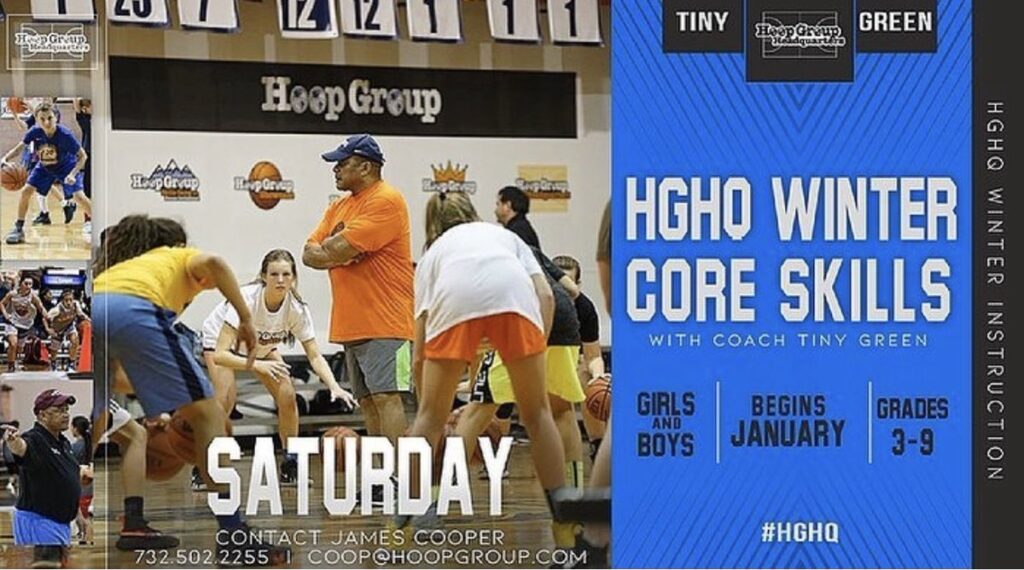 The years 8th group is starting out with the   projection of  4  D1 players. That number is small in comparison to other years. But what's interesting is few of the Top 5, 2027 players has decided on a school. Right now of the Top 5 incoming freshman, only one  looks like a lock to attend  their local high school. OCEAN COUNTY schools, are keeping there talent at home. The problem is, to the best of my knowledge, there is only one impact Ocean County impact freshman. I believe she will attend Manchester.
Now CORE  SKILLS always has a few surprises. But there is a flat out stud who showed up. She plays for the CENTRAL  HAWKS/ FORT.  She showed she has a chance to be special and maybe a chance to be the GOAT of  the 2027 class.  Here is way I love CORE SKILLS. Over the next nine weeks, I will get to see her work ethic, competitive nature, attitude and most importantly her level of development.
Last year, this year's current leader for FRESHMAN OF THE YEAR, ADDY NYMCHECK blew everyone away. She started her separation from the other talented freshman around this time of year and has continued  her development. She did not have the hype of many of the others but had a real desire to improve. Let's see if this young lady will do the same. Just remember, some kids develop and some kids don't. In most cases it comes down to work ethic and focus. There certainly  will be young ladies  who may be  D1 players who we may not know about, that may make there mark in the coming weeks. even her future high school coach may not know about her; how can that be you ask? Development, some kids become  total gym rats and will  themselves  into great players. TEAGAN DRENNAN of Trinity  High School is the classic example of this. She is having a monster freshman. Nobody  saw this coming… well maybe nobody except  yours truly!
Some SHORE  schools are in the running  for players, they must get. Some parents are going to have to make tough decisions for there kids in a few weeks.  Some are going to make good decisions and some are going to makes ones they regret There is no sure thing for anybody. Some kids will pick a a school based only on education. Some kids will pick a school based on projected playing time. Some will pick a school based on getting exposure.  Some will choose a school based on money.
Middletown South looks like there are getting a impact starter from day one. But there is another 2027 in there town that would help put there program back on track that is also available. The problem is that SJV and Trinity Hall appear to be her final choices.  The big fish in the 2027 class is from MARLBORO but she is down to RBC and SJV. But there is another D1 player in the class who is considering  RBC, SJV and Trinity Hall. I will tell you it's nice to land a Top freshman in a class. But Trinity Hall is proving this year, getting gym rats and kids without big reputations that develop with no egos and demanding parents may be the way to go. Also once the 30 day no sit transfer rule goes into affect, who knows what kids will do. That's because we certainly will see a number of transfers throughout the state.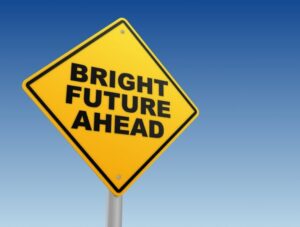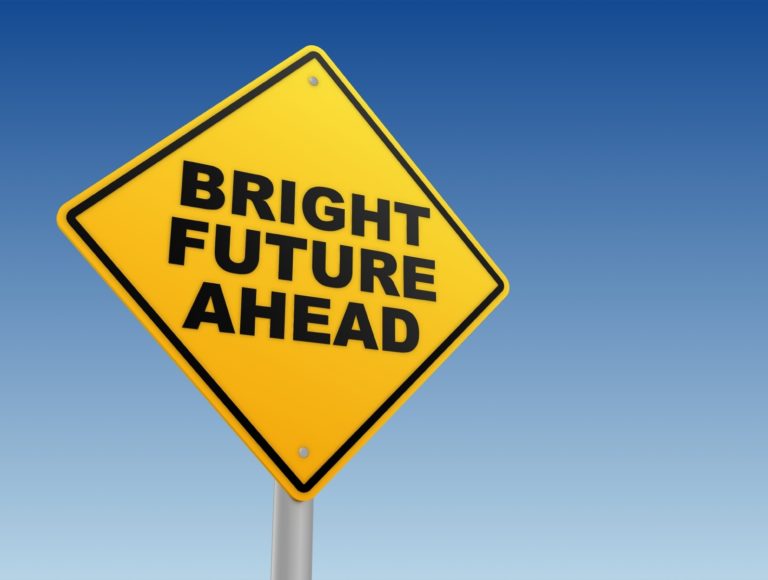 Now for the next 9 weeks at CORE SKILLS, I will do a UPDATE every two weeks. I will also tell you about the players not from the Shore who are impact players. Yes, I WILL GIVE YOU THE NAMES of all the players. I also will pass along what schools they will attend. I will tell you who will be the next stars throughout the state and what to expect. CORE SKILLS is such a measuring stick. I always say grammar school basketball is a must. But kids must also find a competitve,, teaching environment to get ready for the next level. CORE SKILLS does this. It's a no excuse environment and a kid must swallow there ego and work hard, not expect special  treatment or a environment soley created just to enhance their status only …just the way we like it..
UPDATE
https://twitter.com/HoopGroupHQ/status/1612890568962543628?t=C6tCQ4ZDW0ZKGyZznUNxmw&s=19