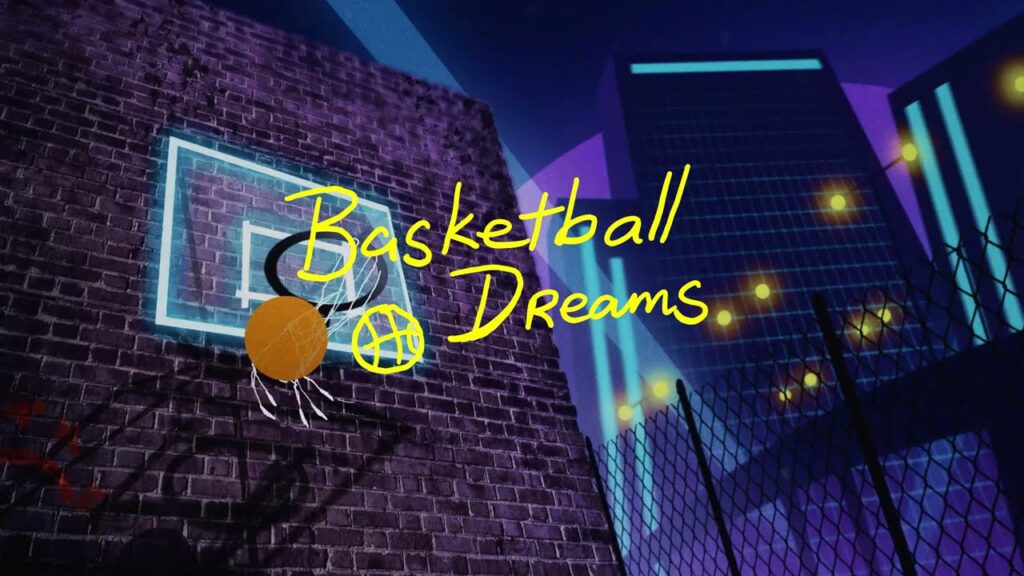 Nothing shocks me anymore these days. I've come to learn that expecting the unexpected is the norm. That is why it's no surprise that we are entering the Settling Period. It's that time of year when kids come to grips with reality. It's that time of year when kids can be an example for other kids down the road. The because the settling period is when kids have made there dreams come or just making the best of their situation. Everyone makes their bed and now its time to lay in it.
There is only a week of high school basketball left before every senior in New Jersey will never wear a high school jersey again. Some will continue on to college and others will hopefully remain fans of the game. This time of the year is also a reminder to all those with future dreams. A reminder that you collect the rewards of past sacrifices or you are pay the price for your past Indiscretions. Because once it's over there is no going back… YOU GET ONE SHOT AT THIS👌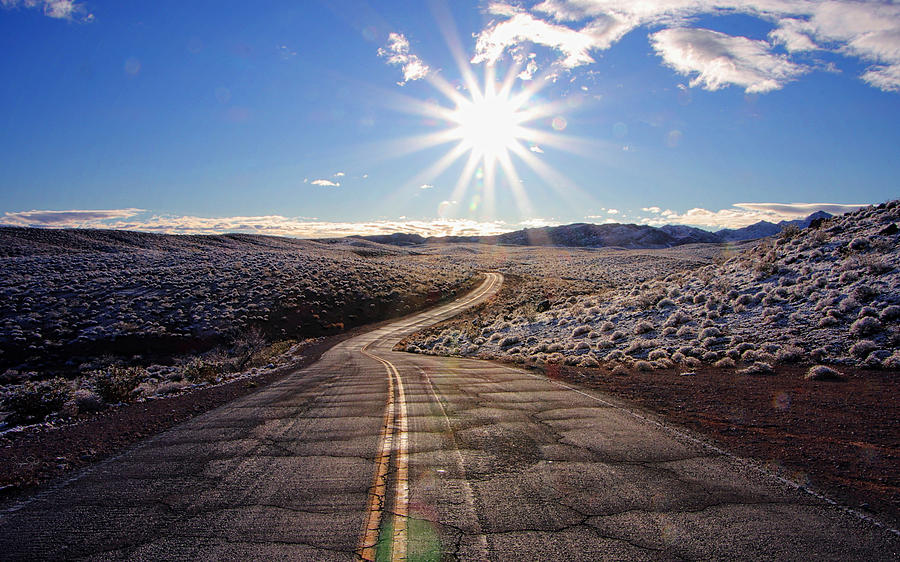 This is that time of year many will look towards the future. Its a time for a kid and their family to take a bow if there dreams have come true. They've made all the sacrifices and took on all the challenges along the way. They were willing to shed the tears and celebrate the joy. They surrounded themselves with the right people. They have made all the right decisions. Now it's just a waiting game. You know finishing up high school, staying prepared and waiting for that next big athletic journey to begin… CALLED COLLEGE BASKETBALL.
There is another side to all this, that's because not all dreams do come true. Some kids will be settling on schools or worst no longer playing. Some will know they didn't do enough along the way. Some will believe everyone made a mistake. Either way a dream will not be coming true for some. These kids will be trying to make the best of the final athletic resting place. These are the kids that wanted their dreams to come true. But they simply couldn't make the sacrifice or they listened to the wrong people. There journey will be different but it can still be Satisfying if they can change along the way. Do all the things they didn't do earlier. They too can do big things but there road will now be different. Settling is hard and never easy. But sometimes settling can lead to great things. But a new dream and expectations must start.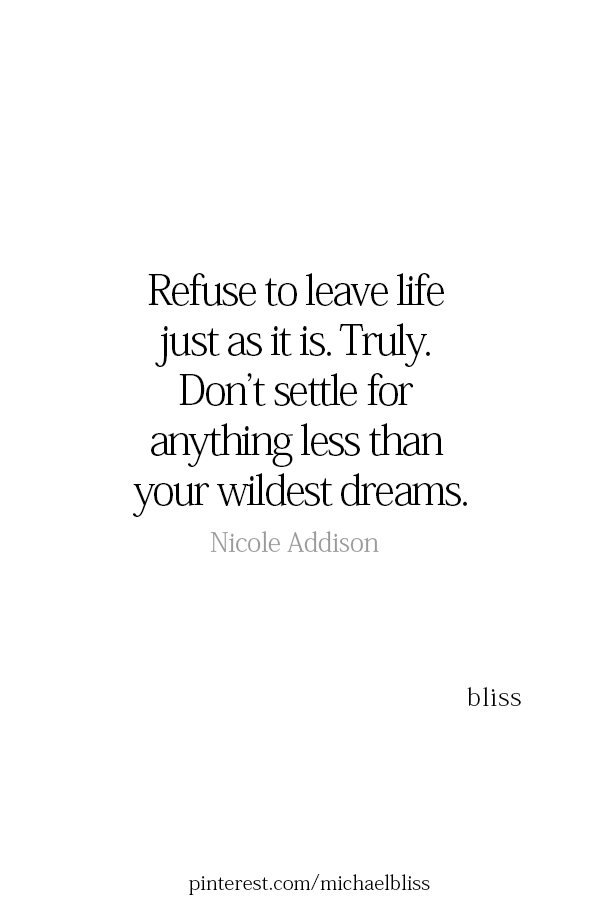 💪☄️Now there is another group of players who will continue on there road towards making dreams come true. They like those before them will have choices. They will have to decide how much of a sacrifice they are willing to make. They will decide who they should follow and trust. They will need to decide if they can handle truth or do need sweet lies whispered into their ears. Depending on their hopes and dreams they would be wise to learn from those before them, one very important lesson…
THERE IS NOT A HUNDRED WAYS TO SKIN A CAT IN MAKING YOUR BASKETBALL DREAMS COME TRUE… JUST HARD WORK OR SETTLE… the choice is yours🌈👏🙏