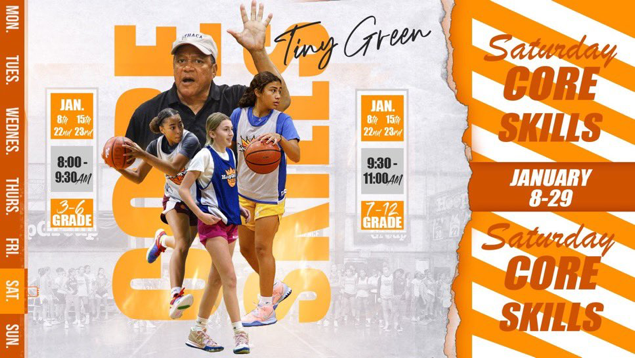 It's almost here, SATURDAY CORE SKILLS. It's a big peek into the future. It's the one place kids get to play on a even playing field. It's the place a kid doesn't have to worry about reputations having influence. It's the one place were performance is bigger than hype. This Saturday a kid with no hype or reputation is going to walk though the doors at hoop group and put their name on the map. How do I know this? Because it happens every year. This year will be not be any different than any other year. The only difference is it will be a new star with a new name, that makes their mark.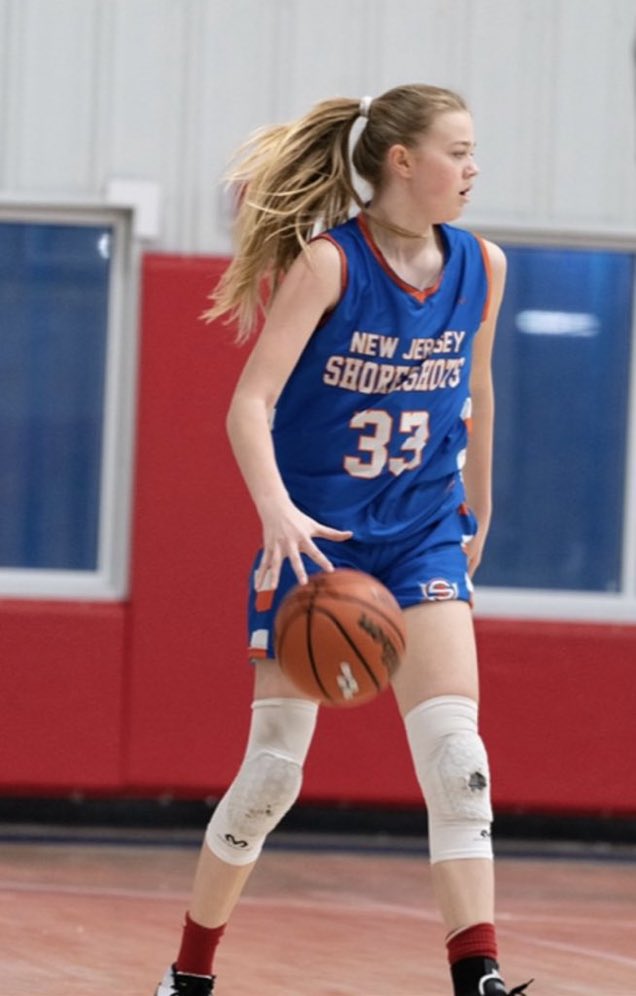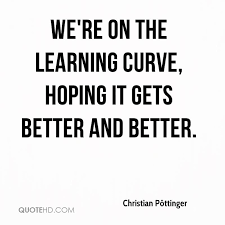 This weekend we're are going to find out a few things. I am very confident in saying is this.. the 2026 Class is the best and deepest group since the 2012 class over a decade ago. I can tell college coaches there will be a chance to steal superstars if you do your homework. There is size, athletic wings, shooters and point guards that will be major impacts from day one of high school and college. I'm the lucky one because I will learn the details about kids in the coming weeks. Who is competitive, who has a work ethic, who is reliable, who has a basketball IQ, a god attitude and most of …. WHICH PLAYERS HAVE THE BIGGEST IMPROVEMENT CURVE. Because in the end it always comes down to that… doesn't it😃
Now of course there are kids I am confident will head to the top of the class from day one. While other kids will work there way up the ladder. GIGI BATTLE for example; I believe a once in a lifetime player. She is a blend of speed, power and athleticism. But why am I so confident she can dominate the gym? She is not just an elite shooter. But she also is a Freight train going to the basket. She is an elite as in one of the best young defenders I have seen in years. I fully expect her to one day be a candidate for PLAYER OF THE YEAR in New Jersey. She is humble and has been blessed with a work ethic from the heavens. Power 5 schools certainly would be wise to follow her progress.
I think the player who may be the biggest surprise over the next few weeks is Daniela Maletsky. The lefty has a massive IQ and is a gym rat. But it's her toughness both mentally and physically that I like most. I simply believe her IMPROVEMENT CURVE will be huge in the next few weeks. That's because her Aptitude towards learning and applying is special. She also will be in an environment where your competitive nature is either exposed or admired. In her case I already know the answer. When I told people Faith Williamson would the best Freshman in the state this year, many of them laughed. Well their not laughing these days. I believe that Daniela Maletsky will be one of the best players in the entire 2026 class one day. College coaches starting Saturday she get to prove me right.
SHOOTERS MATTER... make no mistake coaches the best shooter in the State of New Jersey will be at Core Skills Saturday. I am not talking about the best shooter in 8th grade. I'm talking the best shooter period in the state of New Jersey. Future RBC guard Katie Liggio is the best shooter these eyes has seen since Kelly Hughes and Justine Pissott… except she is the newer version. Her range is off the charts and her quick release is dangerous. Now she will get players going after her the next few weeks. The future mega star is either going to adjust and perform or collapse under the expectations. That's the beauty of Saturday Core skills nobody gets protected … especially those with big reputations. Everyone will earn everything. Also a reason some kids will hide.
If you are a D1 college coach and don't get a point guard out of the 2026 class… shame on you! That's because this class can be dubbed POINT GUARD UNIVERSITY… ADDY NYMCHECK… MADISON KOCIS..TESSA LIGGIO… CHARLOTTE BRADLEY..LOLA GIORDANO. JADA LYNCH are all future point guard regardless of where they play today. These are elite talents and players that will tip the scales for a high school. They will be every college coaches dream. This is a rare group. But there is one player I am looking forward to watching the next 10 weeks… SUSIE GENTILE! That's because she is under the radar. Where she plays works against her. But her game works for her. My guess is that she might surprise everyone and we might be calling her one of the best in the class. Saturday Core Skills can elevate a players profile and status instantly. Let's see if I'm right about Susie💪🙏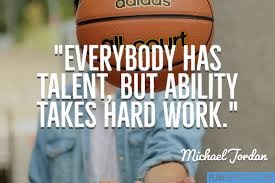 The beauty of Saturday Core Skills is a player has time. They don't have to make their mark on day one. It's a process and a chance for each kid to get better each week. It's about kids learning the game. It's about learning how to win and working as a group. How to get better and apply drills to games. Saturday Core Skills is a opportunity for those willing to put themselves on front street and for parents to put their ego to the side. It's not where a kid starts it where then end…. I will leave every kid with a story to think about