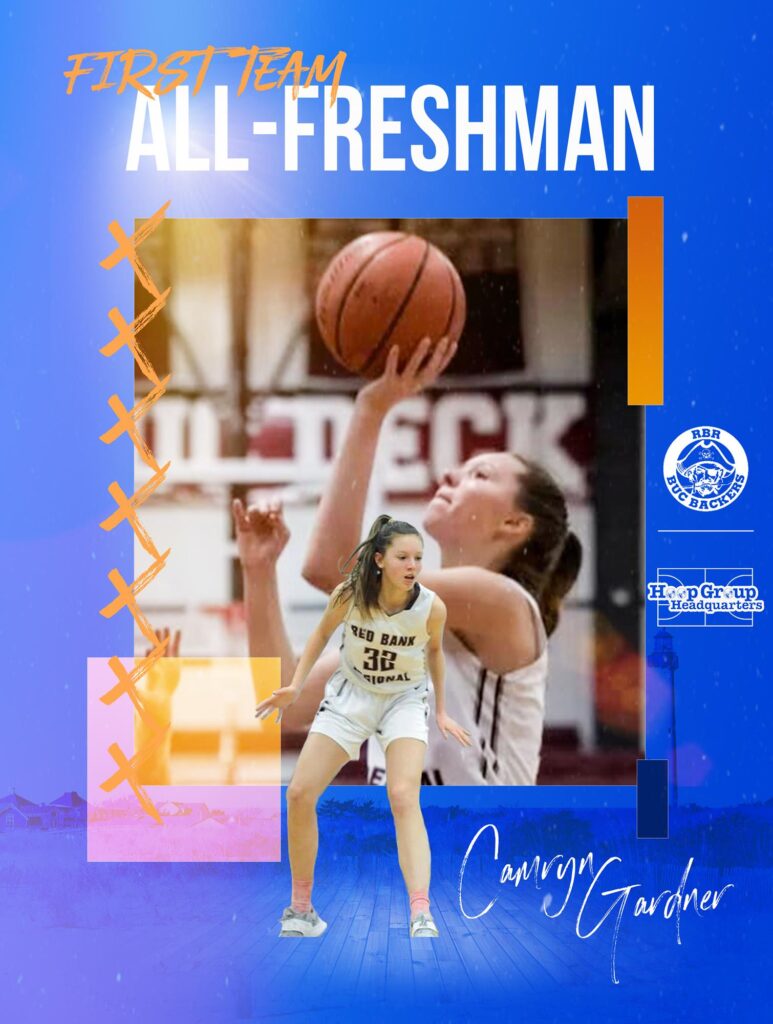 The spring and summer months are so important to a kids development as a player. It's a time when a player can grow in so many ways, if they understand how to take advantage of there opportunities. I do not believe there was a player who took more advantage of there spring and summer off season than RED BANK REG's CAMRYN GARDNER
Unfortunately that just may be the case for this D1 school. That's because these days Camryn Gardner is looking like the sky is the limit and she will be in full control of her recruiting choices. She can credit this to a few things. Like having been blessed with something few kids experience… YEAR ROUND ELITE COACHING. Camryn Gardners high school coach is Hall of Fame Coach Jon Truhan of RED BANK REG. Her AAU coach is considered one of the best in the country. Dawn Karpell of SJV also coaches the NJ GEMZ EYBL U16. Coach Truhan put the Ball in his 6'3" forwards hands from day one. He also allowed and encouraged her to shoot three's and play as a point guard. It was this decision that has allowed her to become a complete and highly skilled player with elite size. Its why she was named 1st Team ALL FRESHMAN and over flowing with confidence as a sophomore last year.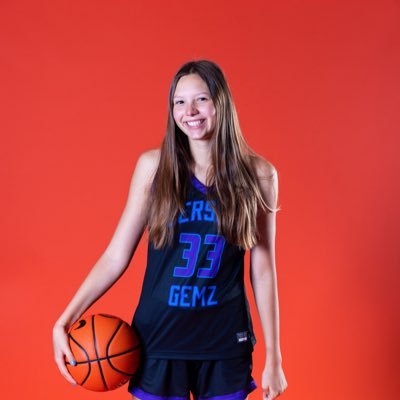 This summer Coach Karpell did what only she can do. She elevated Camryn Gardners competitive nature and basketball IQ. You see Camryn Gardner played on the EYBL tour this summer. She played against the best. She also was taught by the best all summer. She learned how to play harder than any other time in her life and more importantly with purpose always. This summer Camryn Gardner went to school and got all A's. But first remember she had to make the right decisions before any of this could've happened. Her judgement was also a sign of what was coming.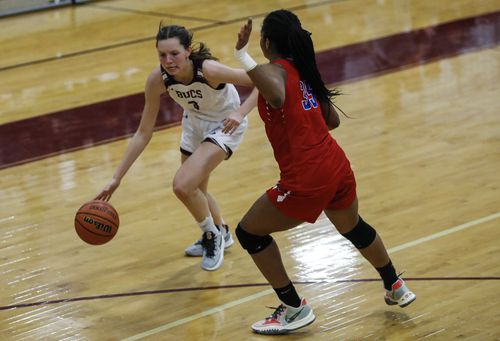 Most kids worry about recruiting. Talk about recruiting. There wear their D1 offers like a badge of honor. But they forget it all about development. Long term development and there improvement curve. You see Camryn Gardner has figured that out. She knows the importance of developing her game. She has added or developed something new each year in her game. Last year she added the ball handling and passing skills. This year she developed her jumper. Her jumper is so deadly these days that she goes by the name "BUCKET" to put it bluntly her three point shooting is automatic these days. She now has it all in her bag of tricks. She can handle, post up or shoot the three. But you must keep in mind Camryn Gardner did not just wish upon a star…. SHE PUT THE WORK IN ALL SUMMER. Even off the court because her added physical and mental strength has helped her go to the next level.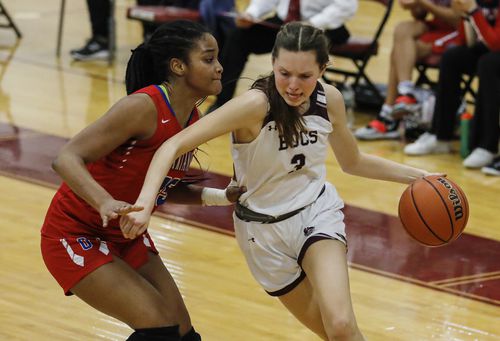 While many kids lived for the AAU season to end. They dreamed of rest and vacation. Camryn Gardner remained in the gym. She came to camp, she shot after school and she on the weekends to the gym to shoot and workout. In a nutshell, she left no stone unturned from the spring right up to the end of the summer. She did what so many others wish they can do but simply can't. SHE TURNED IT UP A NOTCH when it is most hardest to do so. If it's true and champions are in deed made in the off season. Then Camryn Gardner is looking like world heavyweight champion. Her focus and commitment has been a shinning example of what a young players development and work ethic should look like.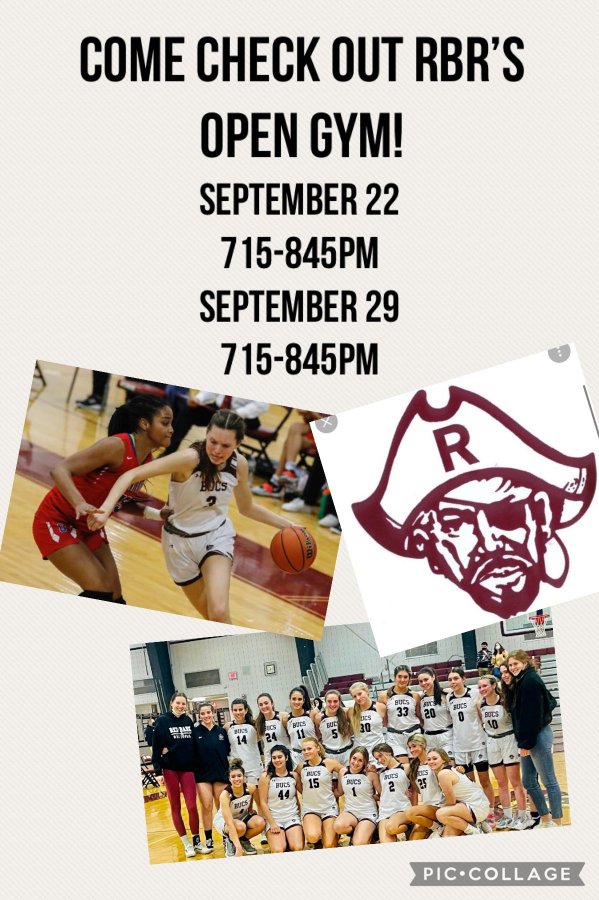 Camryn Gardner better get use to those words. The fact of the matter is this… CAMRYN GARDNER is the most improved player in the state of New Jersey. She also has a upside bigger than most because she is fulfilling her potential not talking about it. There is a big difference. She has won the long race this off season. Her future is going to be filled with rewarding moments. And yes the lucky college that signs her one day… Well they will get the biggest reward of all… A PLAYER THAT WILL NOT LET YOU DOWN!