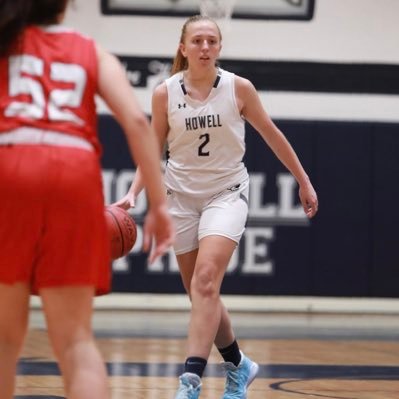 Today I will be releasing a CHEAT SHEET to college coaches. It will be a list of players who are going to play at some level of college basketball. The list will save coaches a little time and give them a bigger recruiting list to work with. One player on that list will be Caitlin Gresko of Howell High School. Caitlin Gresko just may be one of the most talented, athletic players in the Shore Conference that few know about. She is one of the real hidden gyms in the Shore Conference.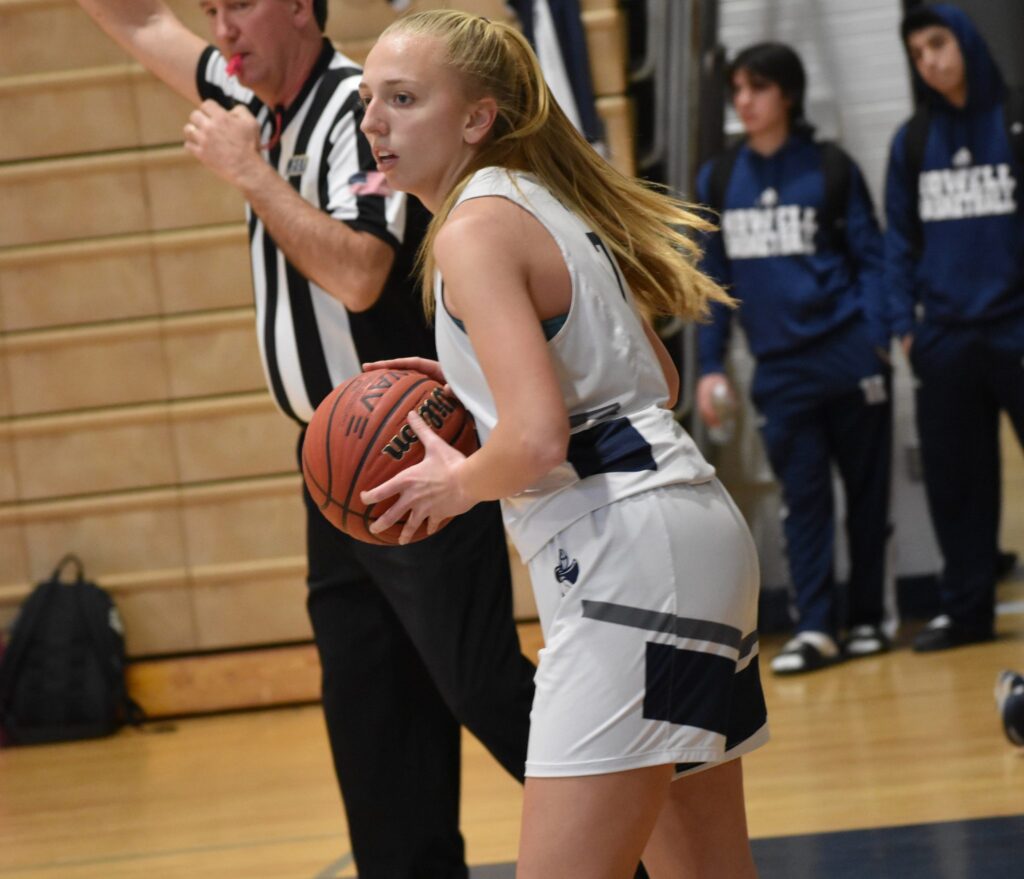 This past weekend Caitlin Gresko, scored 28 points in her final AAU game of the summer as her NJ REBELS team won by one point in a barn burner. It may have been a surprise to some but not me. You see Caitlin Gresko has been sneaking up on people her entire career. I first met Catlin when she was in 8th grade. She was the surprise of Core Skills training. Nobody knew who she was; but they all knew her name when the program ended 10 weeks later. I wrote about Catlin after she surprised everyone. I said she'd be one of the best freshman in the Shore.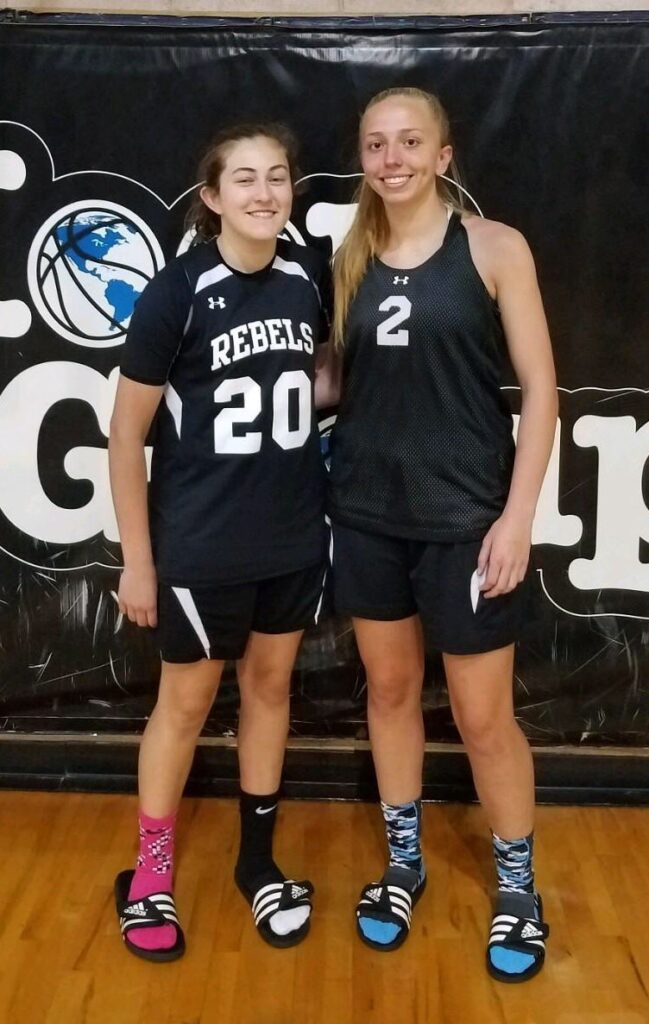 Caitlin attends Howell High School. A program where players don't get much love or attention. But Caitlin and her teammate Grace Leary have been helping Howell gain a little respect. In her freshman year she was a part-time scorer and the team went 10-10 and surprised everyone. Nobody paid much attention to the accomplishments of the young team. Just like when Caitlin dropped 14 points on Neptune. It was a start of something big for Gresko and Howell. It was sort of a coming out party.
It was always fun when Caitlin Gresko showed up at camp or a training session. I would tell her future D1 matchups on that day "she is really good and you better be ready". It was a waste of time because 90% of the time Caitlin would take them to the cleaners. Caitlin played varsity soccer and splitting her team between two sports was time Consuming and not easy. But she loved both sports. But her sophomore year in basketball, she proved to be one of the best young players in the Shore. She at times was dominant. She scored 353 points with 138 rebounds. Double/doubles seem to follow her everywhere. She also had a season high of 28 points. It was clear Caitlin had arrived even if nobody noticed. Howell went a surprising 15-11.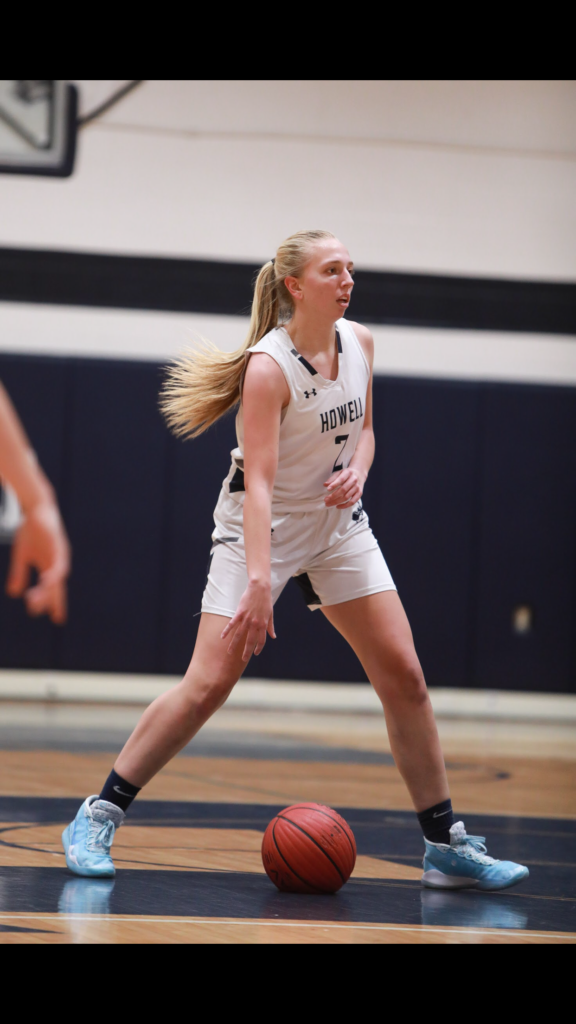 Caitlin Gresko's quickness and speed surprise opponents. They look at her and don't expect it. Just like her quick athletic skill sets. She has a nice handle, a great passer and high percentage shooter. Gresko is lighting fast to the ball. Her ability to Anticipate is really a gift. She is a beast on the offense and defense glass. But what really pushes Caitlin over the top is her toughness. A raw aggressive fearless approach. She is 5'10" and her aggressive nature allows her to show her versatility. It allows her to guard bigger players and overwhelm players on the wing, her natural position. Her versatility at the next level will make her beyond valuable.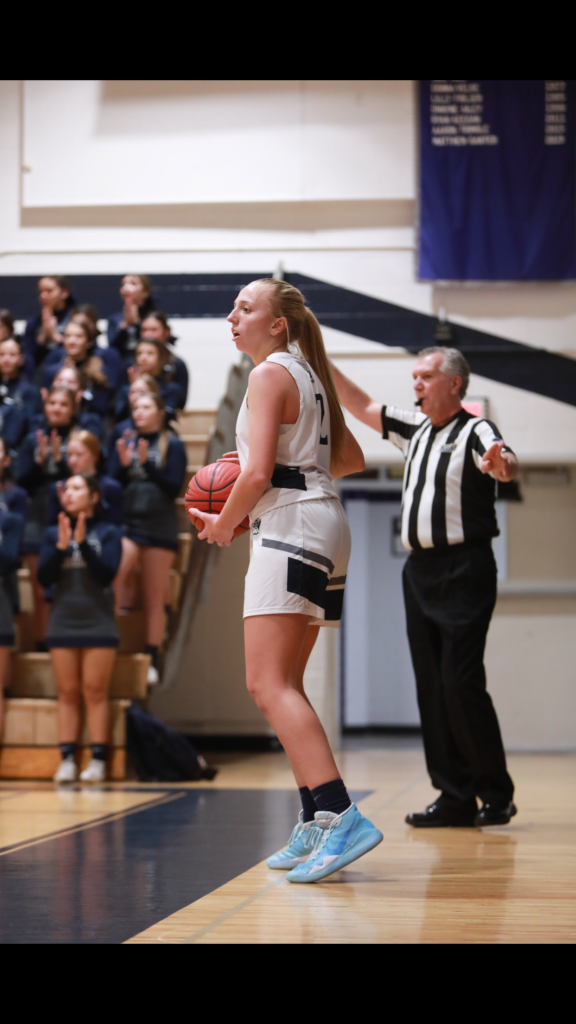 Last season Caitlin Gresko scored 340 points and grabbed 118 rebounds. She seemed to always play her best against the top teams. She seemed to elevate her game when facing the top D1 players. I guess she wanted to send them a message… GAME OVER HYPE. Caitlin Gresko doesn't do hype, she does game as in last season. Last season the junior was named All Division, to know surprise to those who know.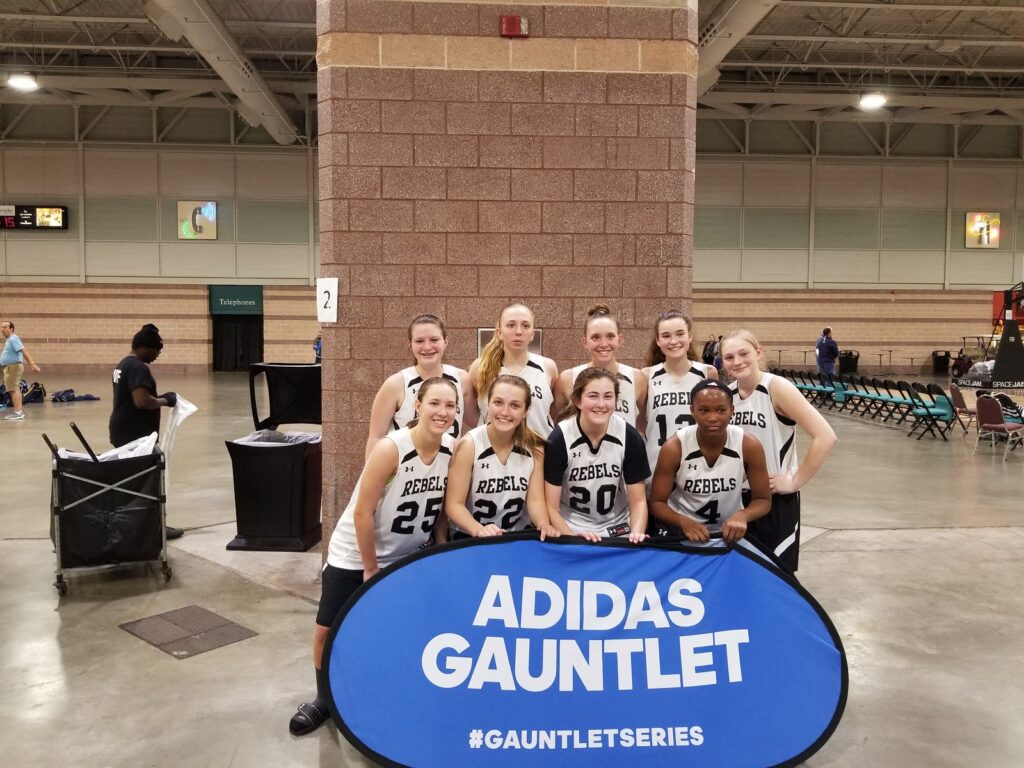 Caitlin Gresko had a monster summer AAU season; playing with the under the radar NJ Rebels. The Rebels knocked off a number of big time programs along the way this summer. She is playing basketball year round these days. There is no doubt Caitlin is going to be a dominant player at the next like. I say as dominant as Jess Board for example is at Stevens Tech these days.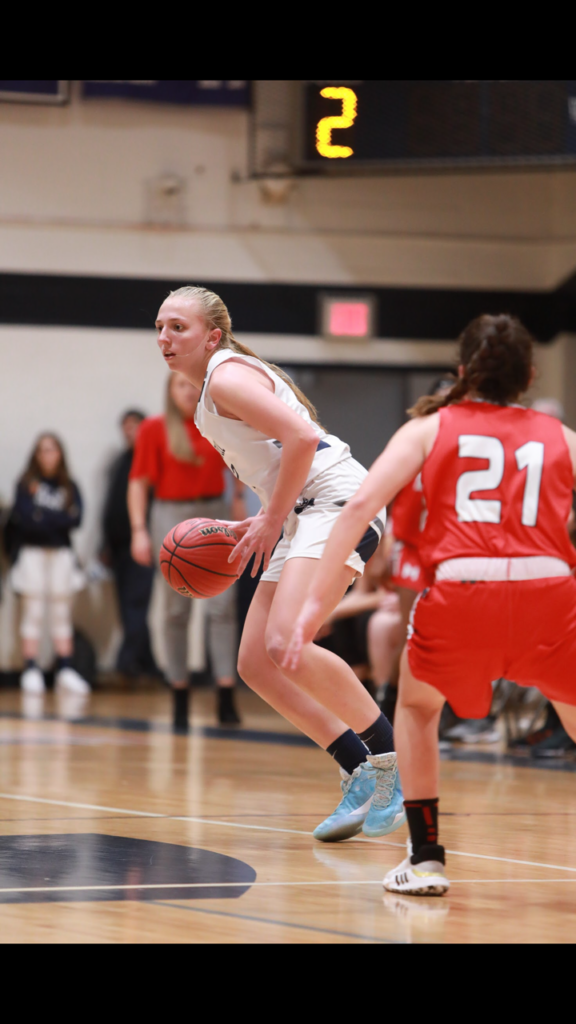 I've seen Caitlin, school the best of the best. I've seen her in a gym filled with D1 players, prove she belongs. My CHEAT SHEET, today is a dream come true for D2/D3 colleges. I can tell you at the top of that list will be Caitlin Gresko of Howell High School. Who will score her 1000th point this season and leave her mark as a HOWELL ALL TIME GREAT. A high honor, Ivy League type student. A player that just may be the biggest steal there is…. that may surprise you but NOT ME, I'VE KNOWN ABOUT HER FOR YEARS NOW…she is no SURPRISE!!👏🏀