There has to be a starting place. You have to be willing to swallow your ego. The journey is NEVER easy, the road blocks make you question your desire. How bad you really want it!… Surrounding yourself with best can leave you in the darkness at times but eventually it will lead you to the light. If you can understand this, if you can get through all this, you WILL fulfill your promise and make your dream come true. ALLISON WATERS did all those things and more. That's why last night she committed to D2 super power U of SCIENCES..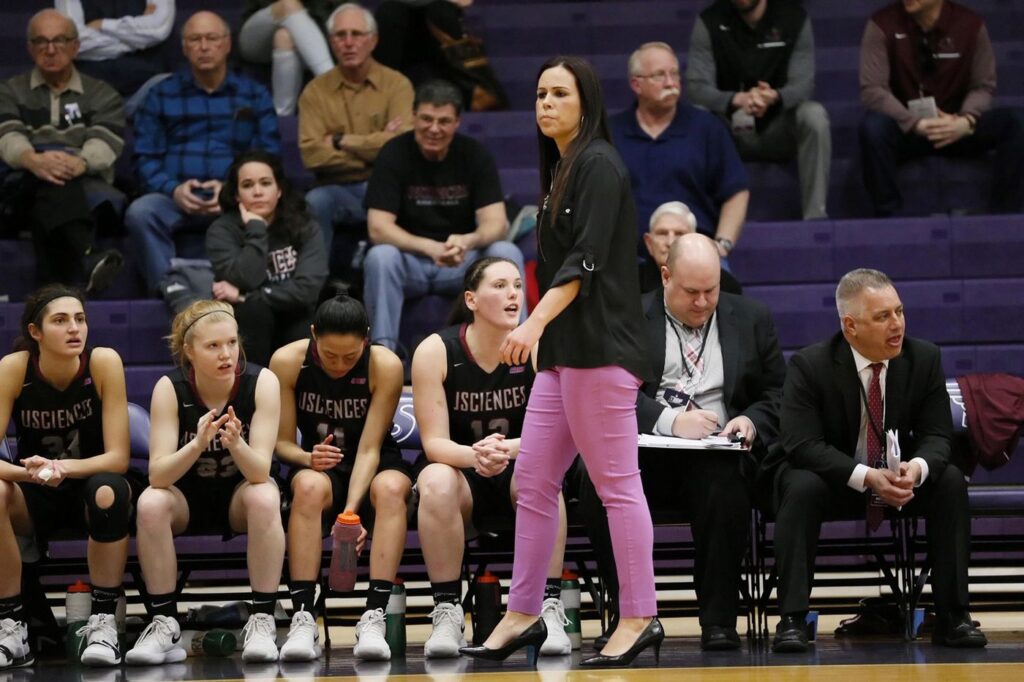 JACKIE HARTZELL is one of the hottest young coaches in the country. She also has put together a super power at U of Sciences. A D2 program that would and has rolled over D1 schools. It's a program that has high expectations. Like in the last 4 years her team's record is a shocking 113-16 in one of the best conferences in the country. U of Sciences is one of the 20 DIVISION 2 teams that have been to 4 straight NCAA TOURNAMENTS. The only East Coast team to win a game every year. Her team is Nationally Ranked. She won a school record 30 games in season. She's been coach of the year 4 times. Philadelphia Coach of the Year. I can go on for days. This woman is no joke. She also can evaluate talent. Because there is no other explanation for how Allison Waters will be joining her program.
Jackie Hartzell followed the 2021 Shoreshots all summer. She and her trusty asst coach Jim Ricci, who is also familiar with turning programs into powerhouses. He turned Archbishop Wood High School into a Pennsylvania powerhouse. The two former mega high school coaches have built the Roman Empire, together called…. U OF SCIENCES.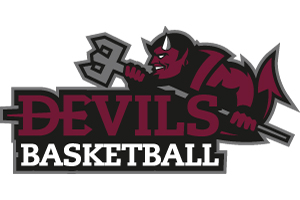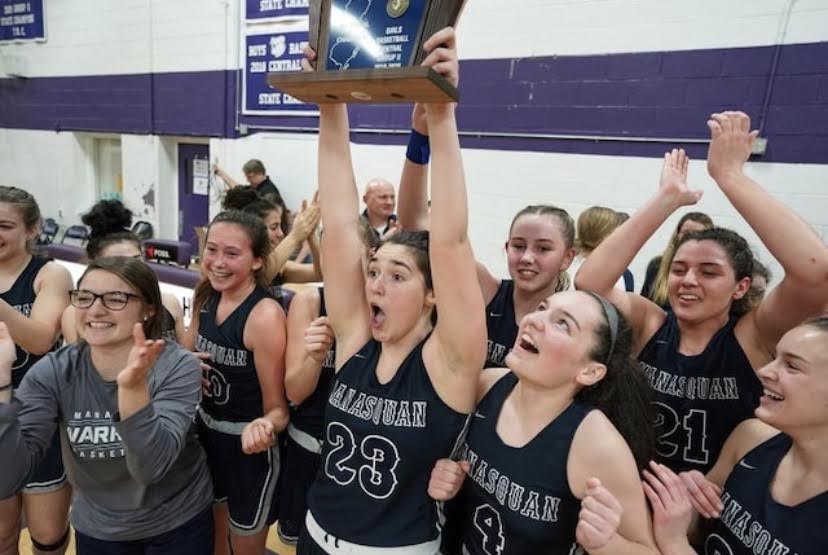 Every step of her career, Allison Waters ran towards competition. Every step of the way, she played with and against the best of the best. No player has played with or against better competition than ALLISON WATER.. NOBODY. She has played for the most dominant high school in New Jersey in Manasquan High School. She has played with the most dominant AAU team in the last 10 years the 2021 Shoreshots. Allison Waters doesn't duck the big dogs. But when you roll with the big dogs, your not always the best player. Allison Waters has never been the best player on any of the teams she has played for. That's because she played with a who's who of girls basketball. Most kids ego's will not allow them to take a back seat and to do it so often. History says Allison Waters should have long transferred to another high school. Score a lot of points and brag. History says, she should be working on her third or fourth AAU TEAM. Scoring lots of points, playing weak competition and not developing. But Allison Waters see's the big picture. Allison Waters has always understood the reward is knowing you belong with the best. It's why U of Sciences makes so much sense. They win big and don't have ego's and ALLISON WATERS is cut from the same cloth.
Allison Waters has been a role player her entire life. She has had to live with playing behind future Hall of Fame type players. Dara Mabrey (Notre Dame) Lola Mullaney ( Maryland) Justine Pissott (Tennessee), Sophia Sabino and Colleen McQuillen (both off to Fordham), Ally Carman (Boston College) and the list goes one. But she has figured it out, how to maximize here ability. She figured out a long time ago the value of shooting the basketball is priceless. She figured out playing a role is better than being a star on a weak team. She realized being a big shot maker and game breaker could be a fun role. She has thrived in the role in AAU and high school. She is instant offense. But more than that, Allison Waters is the ultimate teammate. She embraces team success. Have you ever noticed everywhere Allison Waters goes they win CHIPS! Now you understand why U OF SCIENCES makes so much sense.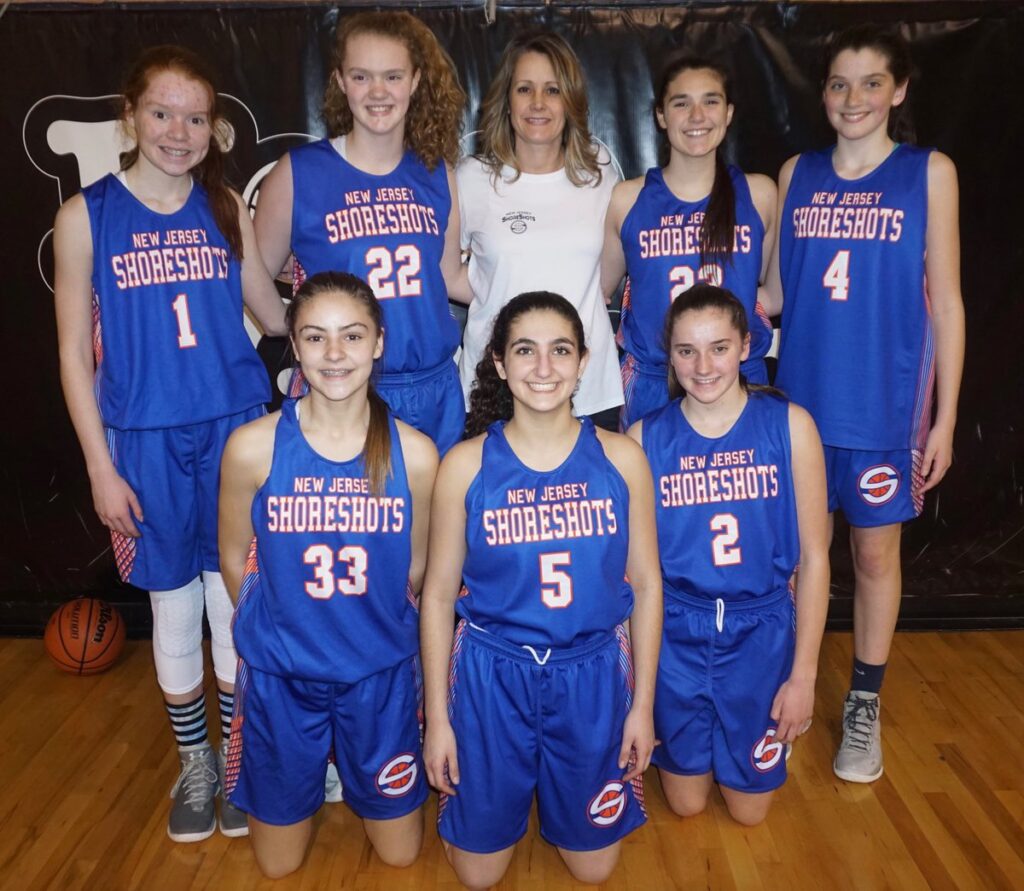 Allison Waters is not physically big. She is not blazing fast. Her handle is not magical. But she has a big work ethic, a magical energy level and has a blazing competitive nature. I have never in all my years, seen a kid so confidence around so many stars. Allison's ability to fit in is a gift. She can fit into any style of play. She can play any role a coach gives her. Off the court she makes everyone feel at home. She is a program kid, never a problem. Always a hard worker and most importantly a winner.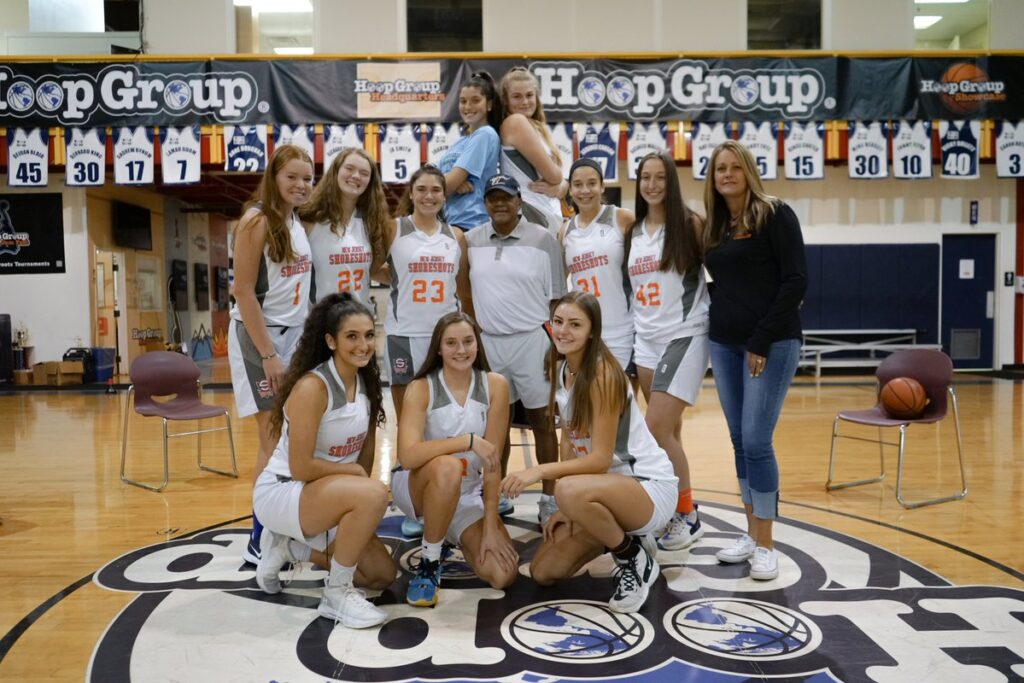 Allison Waters becomes the last 2021 Shoreshot to commit. It's no surprise because she has never gotten her due. Allison Waters has made more big shots perhaps than any other Shoreshots. I doubt very many people know this. I doubt they know she has had some mega explosive games in her career with the ShoreShots. I like to call Allison the team step child. Because she was an original team member 6 years ago. Yet you would never know it. She bleeds Shoreshot basketball with her soul and heart. Tracey Sabino has been loyal to Allison Waters and Allison's her family have returned the favor. It's been a marriage made in heaven. Allison could have got lost playing with the Shoreshots or Manasquan. Many parents move their kids out of this fear. If there child is not starting or getting attention there gone…out the door. We all know the drill these days. But Allison figured long ago she was better off thinking long term. She thought about developing her talent. She knew the best way was to not run away from the best but to run with the best. Now you know why U OF SCIENCES MAKES SO MUCH SENSE.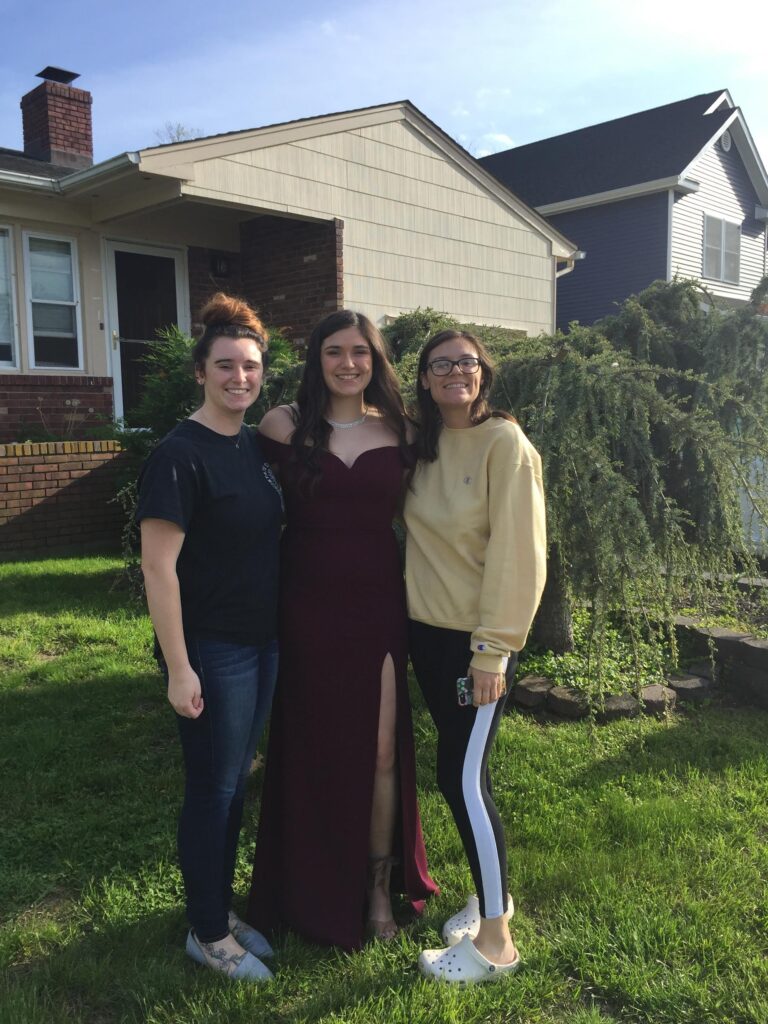 I believe I have never written a blog about Allison Waters. I have never praised her for being a great player. She has never received credit for coming back from a torn ACL. It's easy to forget Allison Water was tracking as one of the best sophomores in the shore before she had an opponent at a workout roll over her. Nobody thought it was serious at the time. It set her back for a year and a half. This is when hearts and minds are tested. Well Allison Waters passed the test. She did it with flying colors. She made it back for her junior year. She proved that nothing could stop her from fulfilling her dreams. She showed a inner toughness, desire, strength and love for the game. It's why this year ALLISON WATERS is going to have a special season. She right now looks like somebody on a mission. U of Sciences had their season cut short last year as well… You see Allison and U of Sciences have so much it common that is just makes sense!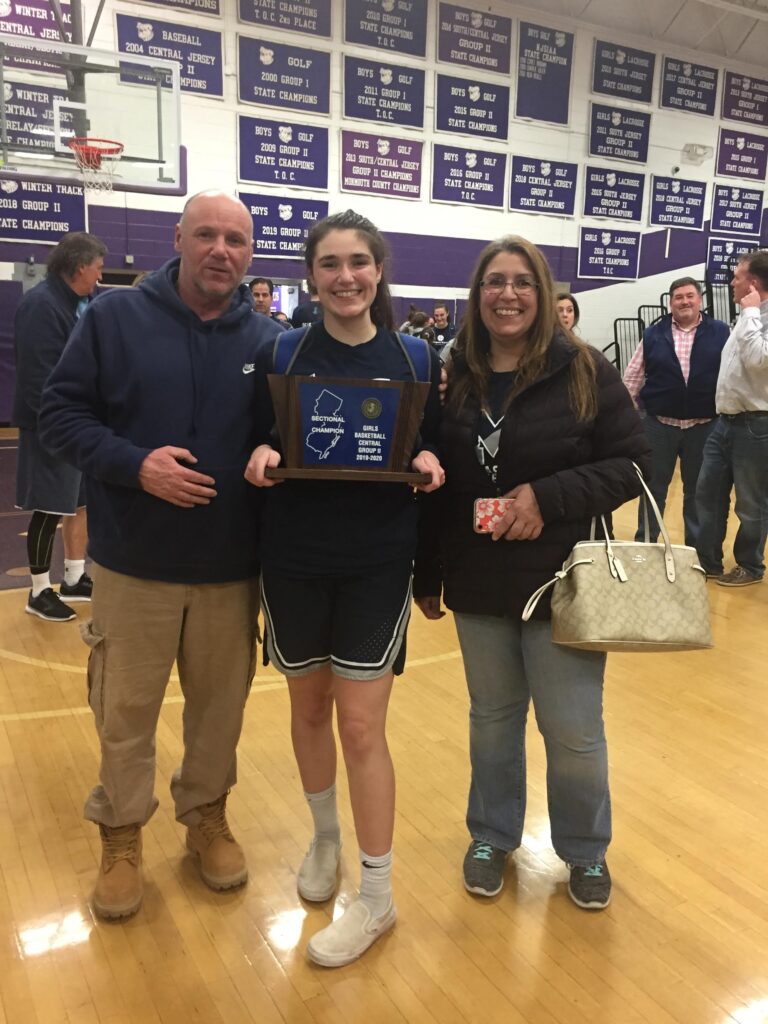 The Shoreshots saved their best for last. For some reason it feels right. Because Allison Waters represents there program better than anyone. She has showed loyalty, selflessness, been a great teammate, met every challenge in front of her and won everything a kid could win along the way. She has won a SCT… TOC and just about every MAJOR AAU EVENTS..come to think about it… I guess it's in the Science, the U OF SCIENCES… it's just makes sense… CONGRATULATIONS TO TEAM ALLISON WATERS 👏👏🏀💕
MY THOUGHTS ABOUT ALLISON WATERS