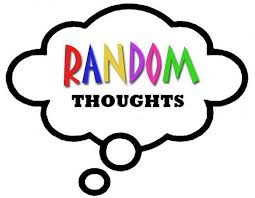 Well I have a few random thoughts today. It seems so much has happened in the last 2 weeks. But one think is starting to become very clear to me. This is going to be a interesting year.
it kind of hard not to talk about the open gyms for college coaches. It seems SJV had a full house. RBC babies CHRISTINA LIGGIO AND TESSA CARMAN stole the show at RBC's open gym. St. Rose had about 10 college coaches on hand a excellent number, when you consider ROISE SCOGNAMIGLIO committed to Bucknell and D1 recruit Maggie Cavanaugh did not play. It's been great that other schools are piggy backing off teams like RBC and SJV to get college coaches in their gym.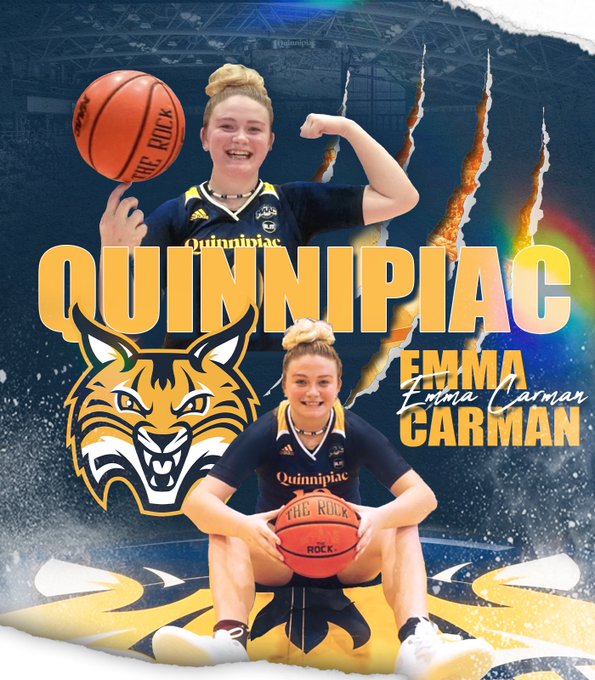 The 2023 class is starting to take shape as players in the class are committing. This is no different than most years. If you check the most recruited junior players are often gone before January. It just the way it's been in recent years. It's also sets off a wave of unnecessary panicking.
I got a chance to watch the Hoop Group fall league. Manasquan is legit folks. They are the most improved team in the state. That's because Katie Collins is scary good and Rylyn Orlando is looking more and more like a D1 player. This team is deep and with McKenna Karlson back and freshman Olivia Shaughnessy.. they pose the. Biggest threat to SJV, once HOPE MASONIOUS AND BROOKE HOLLAWELL return
Good lord is Gabby Ross playing like a superstar. She has been outstanding in her fall league games and her training sessions. Ross is starting to look like one of the best guards in the state.
Emily Tvrdik of Wall high school is the best keep secret in the Shore by a mile. In fact she is one of the best 2024's in the Shore Conference. Go look at her numbers last year. I have been watching her the last two weeks and folks she is legit and coaches would be wise to learn her name.
I think of Taylor Derkack as Shore adopted and folks if she is not all state one day. Then something is terribly wrong…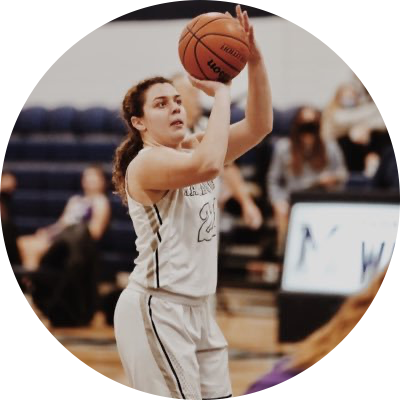 I just don't understand how Dorothy Loffedo is still on the board. I'm not sure what this kid has to do to prove herself. She is the ultimate teammate and winner.
Does RBC have a chemistry a issue? Who knows because everyone knows once Joe Montano is on the sidelines it's a whole different ball game. But here is some advice you better get them this year… because next year they are loaded again.
I was accused by a parent of insulting the RFH kids because I said they were rebuilding. Sorry folks call me misinformed but RFH can be very good this year. Especially because the Shore Conference is not at its strongest. But they are not going to be the state power of the past…if that's insulting kids, then I'm missing something. They lost 3 studs folks who won a ton of games and have a starter coming off ACL.
Speaking of rebuilding St. Rose is insanely up against it this year. But they have two D1 players and tons of young talent. Christina Ramos has been a pleasant surprise for Coach Chambers.

So who is the best team in Ocean Country? Did you say Donavan Catholic? Well be careful because TOM RIVER NORTH is better than people thing. They have Gia Pissott, Arianna Torres , Julia Grodzicki, Sidney Howell and FAITH WAVERSHAK. Folks that is easily the best starting 5 in Ocean County.
Want to know who is going to shock everyone this year? How about Ocean Twp. The Clark sisters ELI and KAYDEN plus their crew are 2-0 in the fall league and this team looks like a team that can win lots of games in their division. They are clearly building something.
So who is the best player I have seen this fall? That's easy Justine Pissott is on a mission from god folks. She is bringing her total package to games and training.
What baby is everyone sleeping on? Shae Donnely and folks this kid is going to be special before she leaves Manasquan and Grace Love her teammate is in the same boat…the Manasquan babies are just good!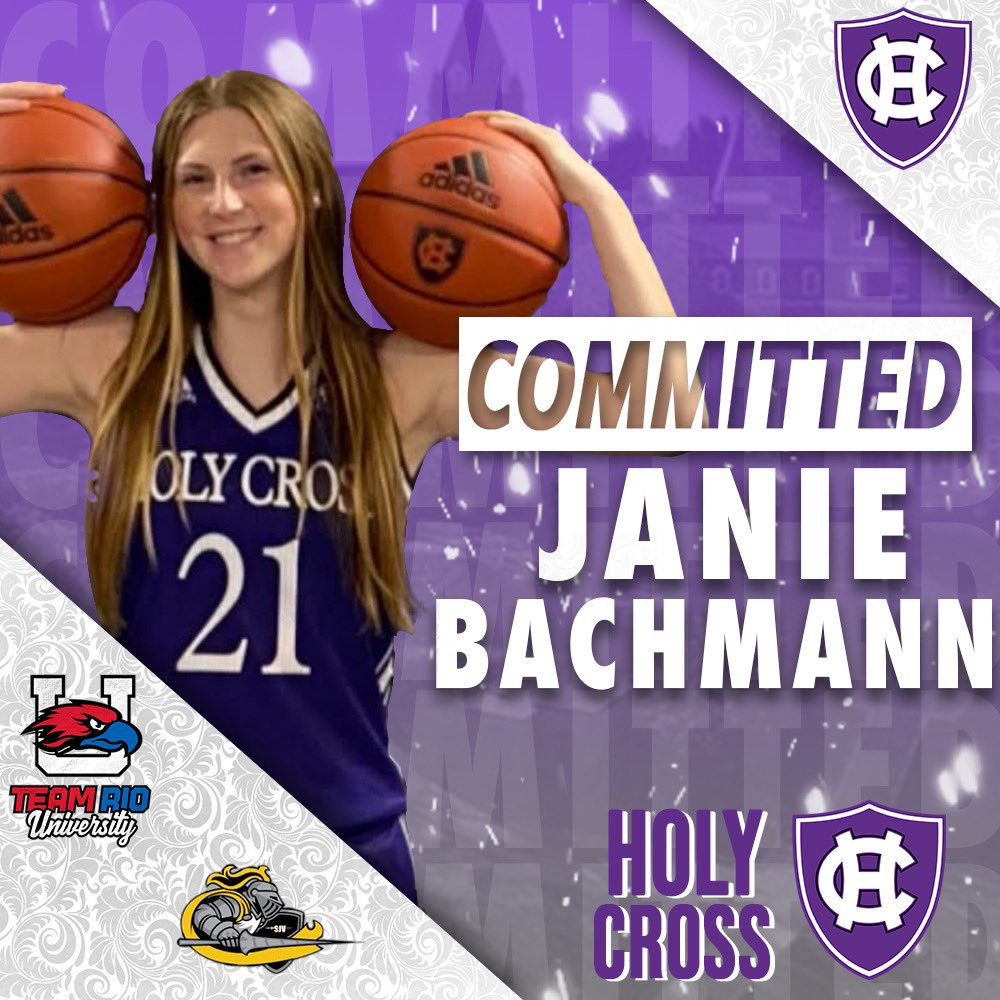 Holy Cross getting Janie BACHMANN just seems so wrong on so many folks. What they have done this fall in recruiting is almost criminal. Three players who are better than their level of play. What was the key? All three were great students and that mattered more than hype.
SJV… Dawn Karpell
Manasquan… serious threats
RBC.. the talent is there
Holmdel.. sneaky good Top 6
NEPTUNE .. gut feeling
RBR.. comes down to guard play
TRINITY HALL… they kept building
RFH… Can they shock everyone AGAIN?
Donovan Catholic .. major lost to the roster
Marlboro … once they get in gym .. watch out
Better than you think? SHORE REG🏀
Crazy but only 4 Teams in the Shore will be in the Pre Season Top 20 that has to be a first also notice who is not in the Top 10? St Rose. By that could change before December
Madison St Rose-SJV-POY
JUSTINE PISSOTT- RBC
MEGAN CAHALAN- SJV
GEORGIA HEINE – MANASQUAN
MARY DONNELY – MANASQUAN
GABBY ROSS- DONOVAN CATHOLIC

TESSA CARMAN- RBC-FOY
OLIVIA SHAUGHNESSY – MANASQUAN
CHRISTINA LIGGIO- RBC
KAYDEN CLARKE- OCEAN TWP
ALEENA DINKER- SJV
KATIE COLLIN- MANASQUAN- MIP
EMMA CARMAN- RBC
ALEXANDRA LOUCOPOULOS– HOLMDEL
RYLNN ORLANDO- MANASQUAN
ARIANNA TORRES- TOM RIVER NORTH