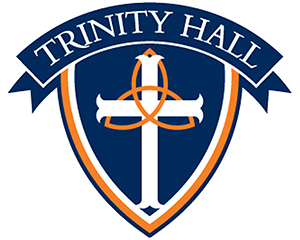 B Central is really about one team, TRINITY HALL. St. Rose has dominated the conference for decades. They did not lose a conference in game in all my years, watching shore basketball… Now Trinity Hall will have a one way ticket to the B Central title, most likely for years to come. They have a new exciting coach in Matt McCarthy and their 1st Division one player in Caitlin Wingertzahn. This could be the start of a new era for B South.
Matt McCarthy comes to Trinity Hall with a boat load of coaching experience at every level of basketball. He has coached at the D1 level and the highest level of competition at the D3 level. If there is any question about Coach McCarthy's coaching background, I give you this, he Coffeyville team in his final year, went 36-2 and lost in the NJCAA National Championship game by one point. This is somebody with a serious coaching resume. You will be hard tested to find anyone with his background in the Shore Conference.  He is an electric hire for Trinity Hall that has been searching to take their program to another level. In hiring Matt McCarthy they have made the biggest step and a bold move in that direction. He has already started the process of building Trinity Hall into a real player in the shore and not just B Central. He hired Taryn Scinto  the former head coach of Middlesex power New Brunswick. This is a serious person and Trinity Hall just may be a team that everyone will need to pay real attention to for years to come. Matt McCarthy is a former CBA star, who won 2 SCT titles as a player. No recent hiring in the Shore Conference may have a bigger impact on a program.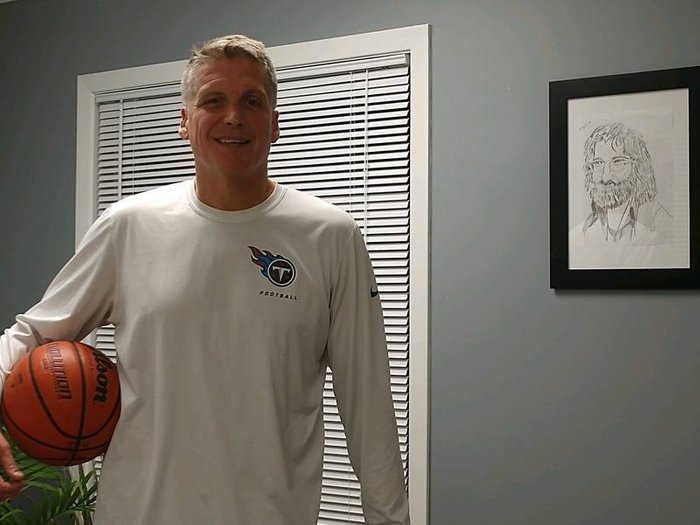 Trinity Hall  are real young and full of athletes.  One if the first things Coach McCarthy did was upgrade the scheduling. In an effort to gain respect and change the culture and identity of the program. They added Marlboro (opening night), Holmdel, Middletown South and RFH. All teams that are ranked or will be ranked in the Top 10. They also will play Trenton Catholic in the Stuart Day Christmas Tournament. It's a schedule that many top teams in the shore don't play. Coach McCarthy says  "We know we need to earn it". He believes his team has the potential to be a excellent  defensive team  "I love the way we defend, we are deep but we certainly have to be more consistent on the offensive end" Says Coach McCarthy.  Trinity Hall has 7 girls who went to the Soccer State Championship and 2 that won the Cross Country State Championship, so do have athletic kids.  Figuring out how best to use his roster and three best  players will be a big kid.
thank you to my amazing teammates who taught me so much about the game and the seniors who led our team through a historical season. words cannot explain how much i will miss you guys, but we will make you proud next season❤️❤️ #monarchnation pic.twitter.com/U2QcRoGr4e

— caitlin wingertzahn (@_caitlinwing) March 2, 2018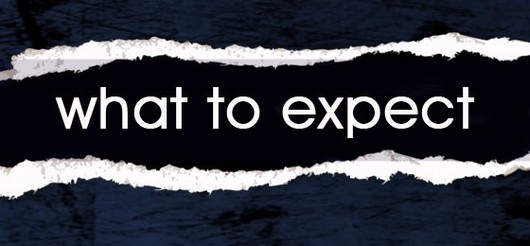 Last year Trinity went 20-6 last year and lost to The Patrick School in OT in State tourney first Round.  They also lost to TRN by 3 in first round of SCT.  Both teams were ranked in the Top 20 in the state. While last year, they exceeded expectations. This year will be much different, they lost 4 starters, including Bridget Andrew, a 3rd Team All Division, 1000pt  scorer.  It will be  a tall order asking Trinity to duplicate last season. There are some things Trinity Hall can hang their hat on.
Caitlin Wingertzahn-Jr- can make a case as the best 2020 post player in the shore conference. She also is a future D1 lock player. She has size at 6'1″ with excellent hands and the ability to step away from the basketball and score. She is a next level rebounder, and defender in the paint. She is an excellent passer and runs the floor as well as any big in the state. She is a major factor and best player in the B Central.
Colleen Cusat- Sr. She had 39 three's and is back for more. She will be looking to build on a great junior year. She averaged 8.1 points a game last season. She has gained a lot of experience over the years. She is battle tested and be a ALL DIVISION candidate.
Colleen Kelly- Jr– will most likely join Wingertzahn in the front court.  She is 5'9″ and a intense player.  Stars in lax and soccer and plays basketball.   Just loves to compete.  Excellent defender. Heart and Soul of the team. She will difficult to not have on the floor at all tines.
Alexis Nerenberg- Soph – played at St Catherine's so she knows how to play. A reliable shooter and very good defender both on and off the ball.   Committed to Spring and Summer AAU
Grace Kenney– Sr.- Will do all the little things to help the team.  Shes tough and smart.  Completely unselfish.
Emma Bradley- Soph-  Can shoot, smart and knows the game.  Played at St Catherine's. She is working on the adjustment of the high school game, last year will help.   She will get better all year.  She has committed to AAU next spring and summer.
Maggie Ward-Jr–  Will be a scoring option for Trinity Hall this season  She is real quick and willing shooter.
Sophia Gana– Excellent range, can help stretch the zone. She will be counted on to bring experience.
Cecilia Peters (another St Catherine's kid)like 6'2, Soph.   Lefty, 5.  Runs the floor like a wing.   Hope to gain more strength and moves in the post.   Tremendous upside.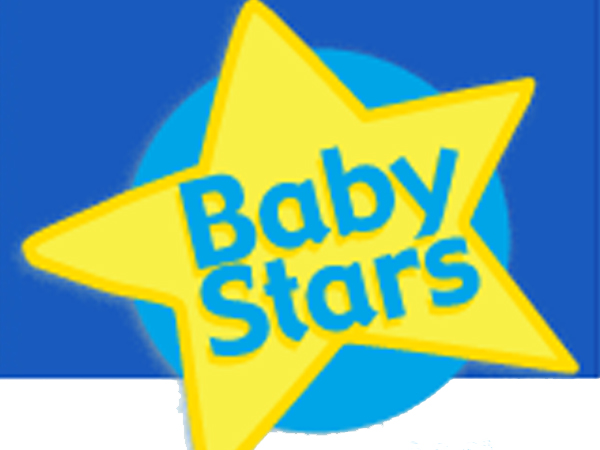 Haven Dora-  Big time quickness, IQ and ball handling.  Never takes a play off.   She will start as a freshman. She is a total warrior and big time competitor who plays with a real edge. She will bring defensive toughness and ball handling. She will have a major impact on this team
Cameryn Keane– Freshman- Another player from St Catherine's- Her instincts speed and strength are ready for varsity. Needs to improve her offensive skill set.  She covers ground and has a real work ethic.   Once she fully understands Trinity Hall' system, she could be dangerous.  Has a lot to offer and a lot to learn.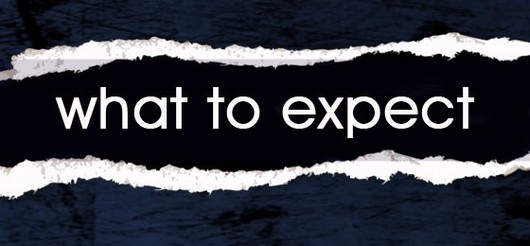 Trinity Hall clearly are not happy being a afterthought in the Shore conference. Its amazing what the All Girls school has accomplished, in just 5 years since it's opening. Now to hire a big time coach is another step in the right direction to competing  with the top teams in the Shore Conference. This year they will face the toughest schedule in the schools young history. All this will done with a eye towards the future. They will walk though B CENTRAL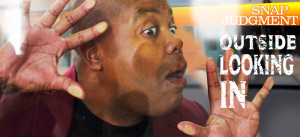 These teams are all on the outside looking in– Keansburg, Point Pleasant Beach, Keyport, *Trinity Hall, Asbury Park, Ranney, Mater Dei Prep, Henry Hudson.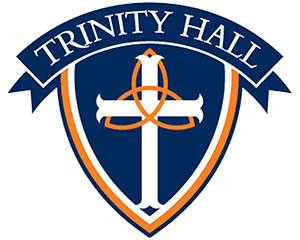 Coach of the Year- Matt
McCarthy– Trinity Hall
Player of the Year- Caitlin Wingertzahn– Trinity Hall
Freshman of the Year-Heaven Dora- Trinity Hall.
 2018-19 B central PRE SEASON  ALL DIVISION
Carleigh Burns-Sr– Point Pleasant Beach
Deyonna Cartar- Sr– Asbury Park
Shannan Devlin- Sr-Keyport
Caitlin Wingertzahn-Jr-Trinity Hall
Katherine Zoda- Jr– Mater Dei
DON'T MISS OUT….