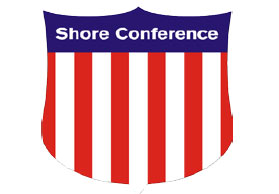 It's the best time of the year.  Everyone  is unbeaten and everyone has high hopes and dreams. Some are hoping for a winning season. Some are hoping for national ranking, while other are just hoping to be ranked anywhere. Some are hoping for  a breakout season, while others are dreaming of immortality. There are those who will remember today… till the day they die. It's the first day of the rest of their athletic life….THE FIRST DAY OF  THE HIGH SCHOOL BASKETBALL SEASON.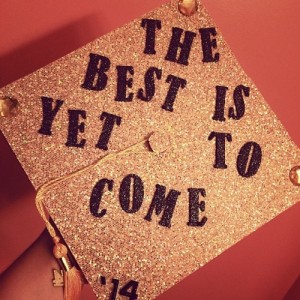 There is nothing like the Shore Conference, no high school girls conference in America can match them. No conference has fans, talent, coaches and teams like the Shore Conference. It's the only conference where you can see the best player in NJ play. It's the only place where your can see the best two teams in New Jersey. It's the only place you can see the defending State Champion play. It's the only place to see two Nationally ranked teams play. It's a place where future Hall of Fame coaches roam the sidelines. It's a place where you can see so many Division one players you lose count. Today is the first day of High School practice and no place is there more excitement on this day.
There will discussions about who is the best player, who the best coach, who the best freshman is and of course who is the best team. There will lively debates who the Top Ten teams are and who should be in the Top Ten …it's the first day of practice and everyone will have a little to say about all these topics and they will say it passion like no other place in the country. …it the SHORE CONFERENCE FOLKS.
There are going to be some surprises this year. Some people think the SCT is a two horse race. Oh how wrong these people are, this may turn out to be one of the most interesting years in a long time. There are going to be some news faces that are going to get our attention. Who will be this years, Dezzy Allen? What freshman is going to become the next superstar? There are going to be surprises folks and those surprises will  begin forming TODAY…on the first day of practice.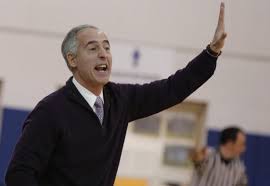 Now me, I'm excited because I know a few things that most don't know. Like this is the year of the injury as so many talented players have been out all fall. Like their is a real reason for me to get to a Barnegat game this year. I have never been to one of their games but will this year. Shannon McCoy has a chance to surprise us all. I know that RBC not only have the nicest kids you will ever meet. But they are mega talented and more importantly the hardest working group I have seen in years…they are all gym rats. I know that Southern lost a great player and it will be almost impossible to replace her. I know the SHORE just won't be the same without Sir George Sourlis. I know Dave Callahan's job just got real today.
I know that SJV have some unknown talented players who are going to household names, when  the season ends. I know Joe Whalen just may be one of the best coaches in all of America and his team just may be playing for something bigger than a SCT and a TOC. I know Tom River North will not be what many expected due to injuries.  I know some kids worked very  hard to improve their skills set, while others played game after game. It's time for those to either reap the benefits or meet the grim reaper. I know Middletown South is the most improved team in the state, why? Tom Brennan is back. I know Manchester just may surprise everyone. I know Neptune has  two mega talented Freshman who both may be D1 players. I know Donavan Catholic is gong to be real good. I know to expect the unexpected this season.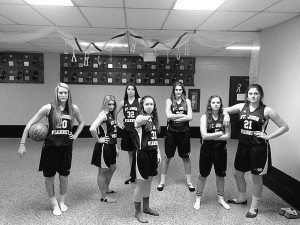 It's time to put up or shut up and it all starts today. But I would like to remind everyone…CHAMPIONSHIPS ARE WON IN THE OFF SEASON, just ask the one of the best teams in Shore History… last years SCT AND TOC CHAMPS…SJV…just like awards, scholarships and making dreams come true. So it's the first day of practice in the best conference in America…BUT EVERYTHING WAS DECIDED MONTHS AGO AND I KNOW THE TRUTH and the truth is, this is going to be fun. ..GOOD LUCK TO THE BEST CONFERENCE IN AMERICA!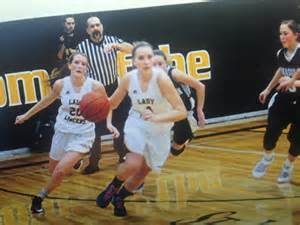 THE HOOP GROUP POINT GUARD PROGRAM STARTS TONIGHT… STRONGLY RECOMMENDED…ALSO ALL WEEKLY TRAINING STARTS THIS WEEK http://hoopgroup.com/hoop-group-headquarters/weekly-basketball-instruction-programs/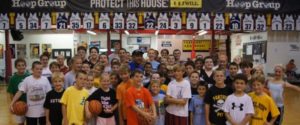 BLACK FRIDAY CLINIC  9AM-2PM FRIDAY… http://hoopgroup.com/hoop-group-headquarters/new-jersey-basketball-clinics/black-friday/