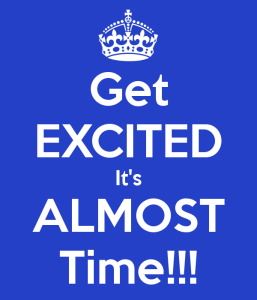 This weekend kids from all over will make their way to the HOOP GROUP FOR THE PRE SEASON BOOT CAMP. This is one my favorite events as the season approaches. It's a chance to for kids to get that all important LAST BIT of work in for the first day of practice on Monday.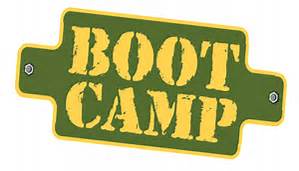 The Boot Camp again this year will be filled with talent. But what I love every year is that, we will make a discovery. That discovery will be a player from out of nowhere to shock everyone. It could be a Danielle Padovano currently of Fordham or a Emily Calabrese who just verbal-ed to St. Bonaventure. There will be a player who has stepped up their game, like a Dezzy Allen for a year ago. It will no question be the same this year. The Boot Camp can act as a showcase in many cases. But the best thing about the Boot Camp is that kids have a place to get some real work in before that first practice. It one last chance to gain a edge on the competition.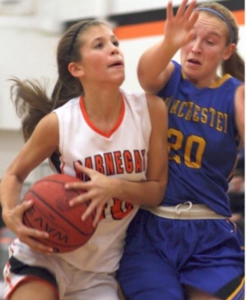 The Boot Camp is a place where you can play against new competition in competitive drills. I personally love the one on one drills and the full court one on one drills. It here you can really get a good look at a players individual  skill sets. It also a way to notice what kids are truly competitive. I think the Boot Camp is a place for real gym rats to get ready. It a chance to measure ones self before the season.
The 9th graders who attend Boot Camp gain a huge edge because they will see top notch competition in many cases for the first time. It's a real way for this kids to get ready for Monday and the start of their high school careers. I also get to see which 9th graders may surprise us this season. Who thought  Henderson  of Neptune (now at SJV)would be ALL FRESHMAN LAST YEAR. But she was folks and its these kids that make us all smile.
I like to pass along a little advice for those getting ready for their season. First to all the upper-classmen, please don't take anything for granted. Each season is different and more important each season players roles change. Most importantly I hope the upper classmen will be role models for the younger players. Be hard workers and play for the name on the front of the uniform.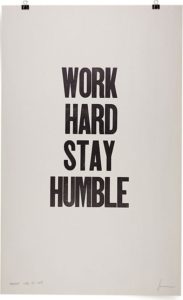 To the under classmen be humble and understand that the best way to win teammates over is to first be a GREAT TEAMMATE. Show up early and be prepared your first day of practice. Make sure you check you attitude at the door. This is a great time in your life.
To the parents please let your kids develop  a  relationship with their coach. Let them go though the hard times and good times together. It will help build a relationship  of trust and understanding. The best thing a parent can do for their kids, is to give their children a great environment to improve. Send them to BOOT CAMP THIS WEEKEND. Let them be ready for the first round of high school practice.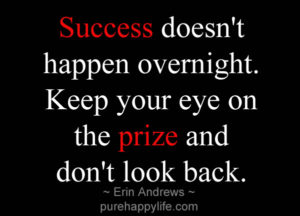 I hope everyone makes it to the BOOT CAMP this weekend. It will be fun to see old faces and the new ones. It will be great to see all the girls in the gym laughing and having fun one more time before things get serious. …I CAN'T WAIT FOR SATURDAY I HOPE EVERYONE ELSE FEELS THE SAME WHY…..LETS ALL COME OUT AND SUPPORT EACH OTHER AT THE BOOT CAMP!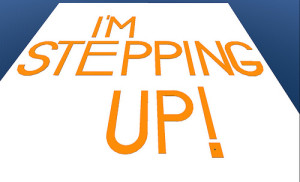 THERE ARE SPOTS LEFT FOR THE PRE SEASON  BOOT CAMP-
http://hoopgroup.com/hoop-group-headquarters/new-jersey-basketball-clinics/preseason-high-school-boot-camp/