This weekend a number of the best players in the 2027 class will chose a high school. The top players in every class traditionally are the ones who set the stage for many high schools future SUCESS. This years class in the Shore may be the least hyped class in recent years. But kids like Lizzy Lyons, Sam Orlando and Tatum Sharpe appear to be tracking as the movers and shakers of the class. They are the players in the class right now that hold  the cards too many programs future.  While the 2027 is not deep and filled with superstar players. It is a class that appears to be growing in statue each month. There are a number of kids in the 2027 who understand that they must put in the work, if they expect to be impact players, especially at the brand name schools But there is one 2027 who is soon become a household name as well. She is going to make a impact from day one and that is not up for debate, her name is
                                                                         

         CALLIE DECKER OF PT. BORO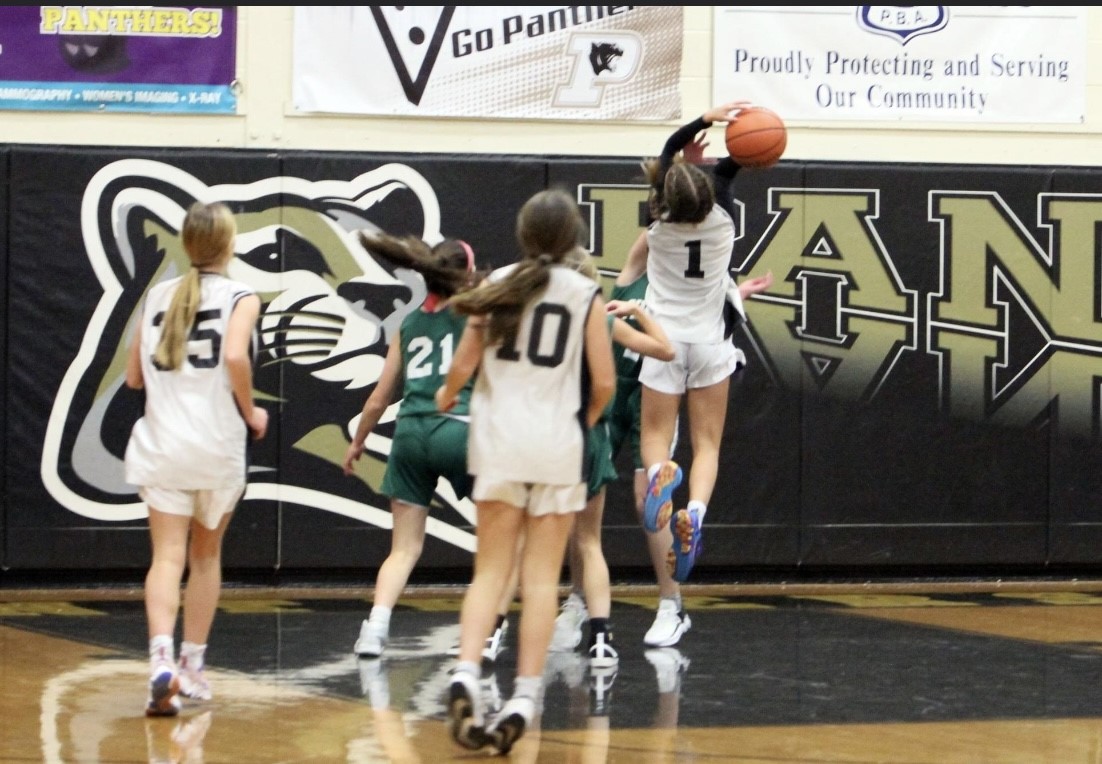 I have said this year after year. You never know who is going to show up at Core Skills Saturday training and steal the show. Who will jump start there all important name recognition. This year Callie Decker, is that kid. She has exploded on the 2027 radar in a big way. She brings a bucket load of skill sets to the table. She is not just quick but fast. She doesn't just play defense, she plays defense with pride. She doesn't just handle the ball, she has one of if not the most reliable handles in the 2027 class. These are some of the things that separate Callie from others in the 2027 class. These are the physical things. the things that make the average basketball fan stand up and cheer. You know that quick full court dash rim to rim for a bucket. The no look pass or the deadly jump shot. Sometimes it's the basketball IQ and ability to led that perk people up.  But what I love  most about Callie Decker are the things that change a culture and win games.
CALLIE DECKER PLAYS WITH ENTHUSIASM.
Hustle and energy on a basketball coach use to be expected, taken for granted. But that is considered old school these days. Now when a player hustles or plays hard it's considered a skill set. Callie Decker is not old school, she is the right school. That's because when she in on the court, she brings energy, hustle, conversation, encouragement and enthusiasm to the game. SHE BRINGS PRESENCE TO THE GAME.  She plays with such joy and fun it's infectious. She runs, jumps, smiles and does all the things that let you know she loves the game. It may be the reason next year, we may be calling her the freshman of the year. That's because, the most valuable thing and the hardest thing to find in a young player these days, is exactly what Callie Decker brings to the table; The two things that separate the good from great, the stars from the superstars. The winners from the champions….
WHEN TALENT MEETS ENTHUSIASM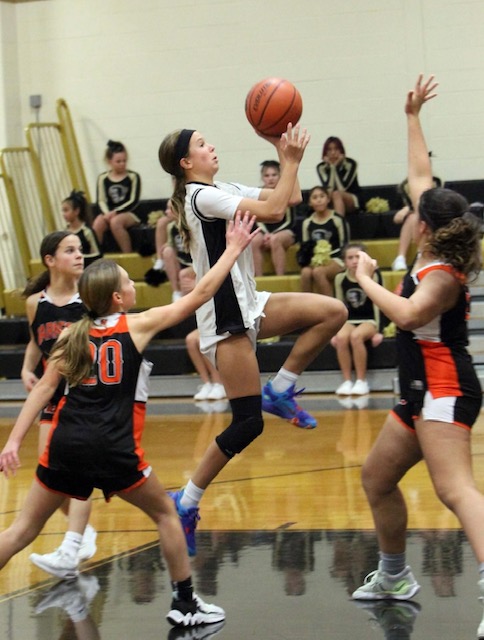 You never know the end game for kids going from grammar school  to high school. It's really a toss of the dice. That is except for the few who are blessed with real talent and a work ethic. You see I have seen hard workers without talent. These are the kids with hardest road. Picking the right high school, being in the right system and getting the right opportunity is so important. I have also seen kids with talent and lacking a work ethic, I have yet to see one be successful in all my years. They are filled with drama and ego issues and become disruptive when it not about them. But the kid with talent that has a work ethic always is successful. There is simply no stopping them. They seem to always be inclusive, willing to share the spotlight. Ready to accept truth and they seem to always give you more than what you ask for… it why I already know there is;
 

 NO STOPPING CALLIE DECKER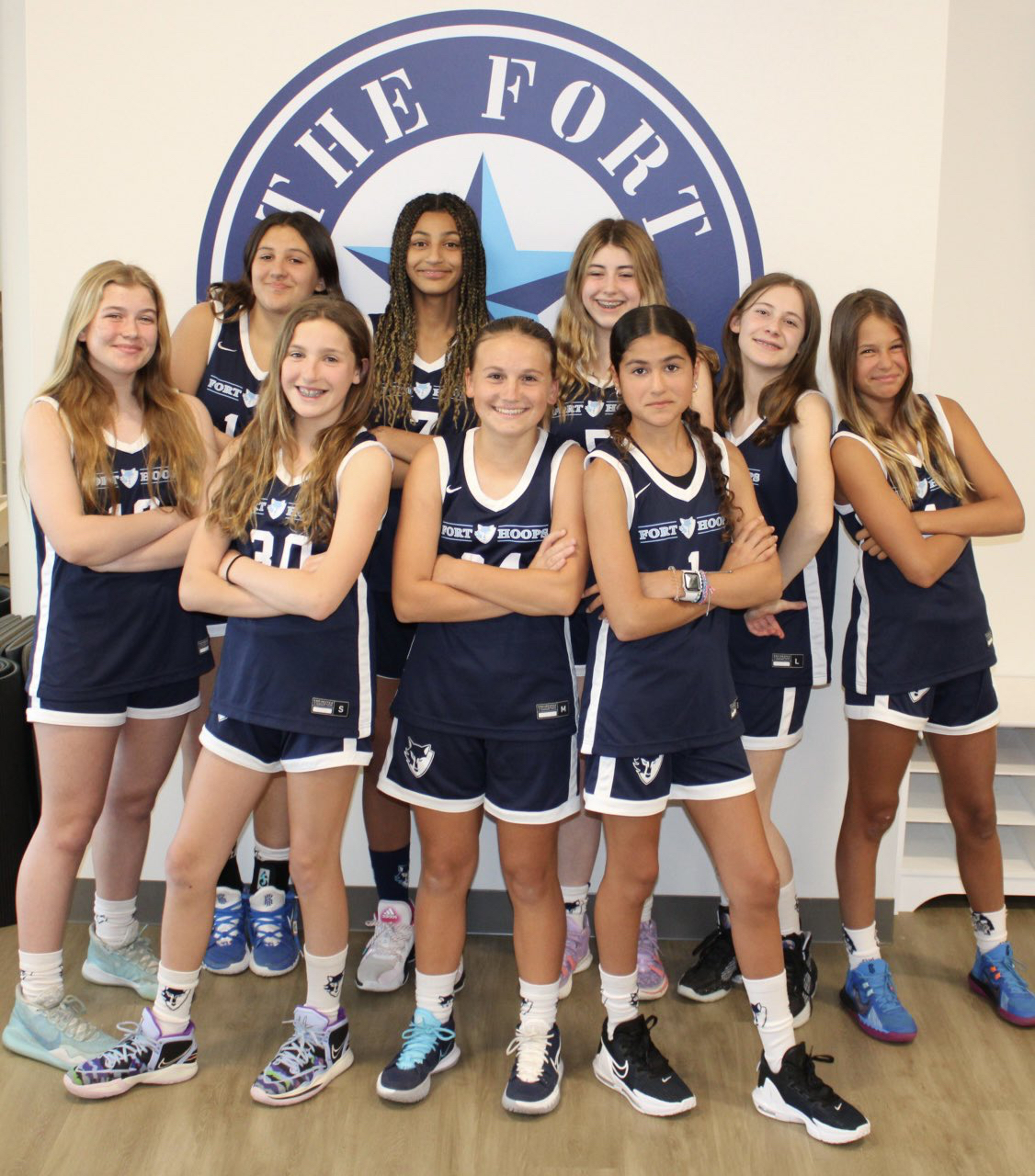 So this weekend many kids will be making their school choice. It will be a exciting time. for most. Not for Callie Decker, because she has already made her decision. She will attend Donovan Catholic. She will be a major impact player and starter from day one. It's been a while since one of the best freshman in the Shore has chosen Donavan Catholic or any Ocean school for that matter. Most of the top players in Ocean have always left the County. That's because they wanted the exposure and training. Well Callie Decker is getting all of that and more. She travels to play with the stacked 2027 FORT CENTRAL JERSEY HAWKS team. She is coached by Gail Caverly, the mother of one of the best Point Guards in recent Shore history, Rosie Caverly.  Callie is relentless in her desire to get better.  She wants to shoot, train and compete everyday. Her competitive nature embraces all of this. Her commitment is real, just like her game. It's why this Saturday will just be another day for her. Another day for
  CALLIE TO SHOW SHE'S THE REAL DEAL
THERE ARE SPOTS AVAILABLE… YOU MAY SIGN UP AT THE DOOR…..SEE YOU SATURDAY!
https://twitter.com/HoopGroupHQ/status/1610248401022758917?s=20&t=YHytyay4AMFcwHxAOvLQdw