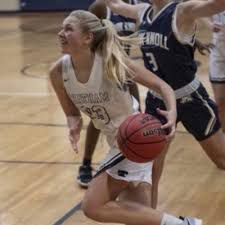 This blog is really for College Coaches only. In fact for high major D1 schools only. Today I am going to give you some real insight on Ella KREUZER of Chatham High School. I am going to explain to you why she has to be very important to you. I am hear to tell you, I see most of the best players I'm each class. I also get to see there personality, there work ethic, development and ego. I'm here to tell you, no player in my humble opinion in the 2025 class checks every box the way ELLA KREUZER does.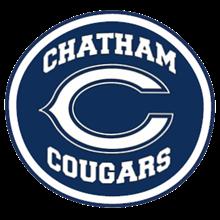 Yesterday I got a big surprise. While many kids where departing the gym. Ella Kreuzer from Chatham came walking in. I said "omg, what are you doing here". She said I came for a workout. I told her not a lot of the older kids where here tonight. She smiled and said that's OK, I can still get a workout in. Box one Checked. Coaches nothing passes me off more than kids thinking there too good to work out when the gym is not full of brand name players. Coaches you want kids in your program who just want to play. Kids without a ego. Kids who understand it's about what you do, not who is in the gym. Right away I thought Madison St Rose, Justine Pissott, Kelly Campbell, Ashley O'Connor and Casey Chambers. The great ones never care who is in the gym as long as they are…coaches Ella KREUZER will never let her ego out grow her game💪🏀 and it's why Ella is different from every player I have seen in the 2025 class.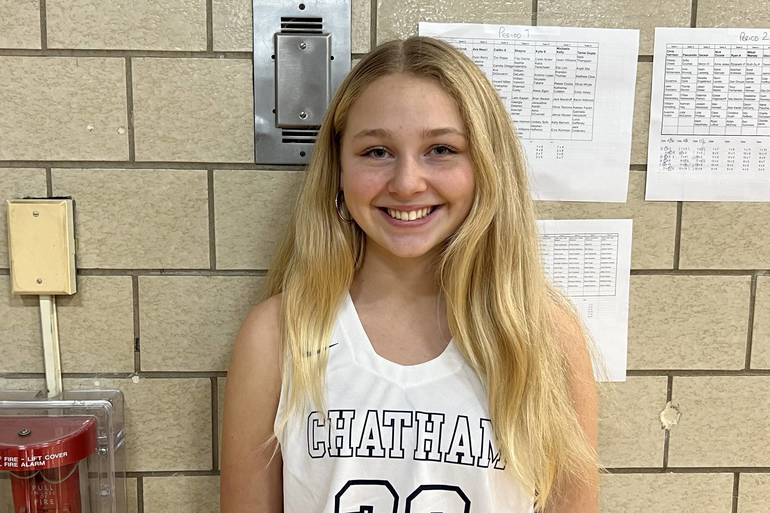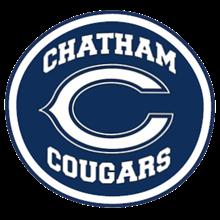 Last year a gentleman from Chatham introduced himself to me. His name was Pat Grady, he grew up with one of ex players Greg Vetrone, then an asst coach at Rutgers. He now is coaching at St John's. He told me he knew one of the best freshman in New Jersey. Now you have to understand, I hear these conversations every single day of the week. I smiled and said thanks. Then he asked If I would sit and watch her play. Two things happen that day. I watched Ella KREUZER play and Pat Grady was correct. She is one of the best 3 players in the 2025 class in the state of New Jersey. That's because you know no player "period" in the 2025 class with a quicker first step. You know know player in the 2025 with her speed filling lanes. Coaches you have not seen a kid with her length that takes full of advantage of it in passing lanes since Diamond Miller and that's not an exaggeration. In a nut shell Ella Kreuzer coaches checks the TALENT BOX in a big way.
ELLA KREUZER looks nothing like she did a year ago. Now she is 5'11" with a strong, insanely athletic body. Now she plays with complete confidence and command. NOW she has thst presence that all great one have. NOW, she can put the ball on the floor with either hand. NOW she has the consistent three point jumper and pull up game. NOW she can take over games in the half court, transition, at the foul line, on the glass or defense. NOW she is developing into a complete player. There is a reason for all this. so HIGH MAJOR coaches let me educate you. Her high school coach Joe Gaba, is one of the best teachers and respected coaches in all of New Jersey. Her AAU coach is maybe the best AAU coach in the state in Jimmy O of UNITED AAU. Then here training ground is US HOOP under the watchful eye of basketball guru RICK LEARY.. In other words Ella Kreuzer is getting the best teaching, coaching and competitive basketball environment on planet earth…it's why coaches I say her development and improvement curve is and will continue to be off the charts….ANOTHER BOX CHECKED.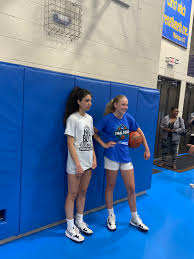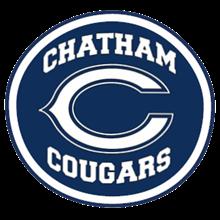 This summer Ella KREUZER, attended NBS CAMP. There were tons of great 2025's who like Ella Kruezer have D1 offers on hand. But only one of those 2025's played in the Top 20 game 4 of the 5 days, that one was Ella Kreuzer. That's because her work ethic flies off the page and grabs you by the throat and makes you beg for mercy. Ella Kreuzer plays with fire coaches. She plays with energy and is passionate. You won't have to worry about her not showing up or not putting a full days work in. They'll be no begging her to play hard or questioning of her work ethic....ELLA KREUZER JUST KEEPS CHECKING BOXES….big boxes✔️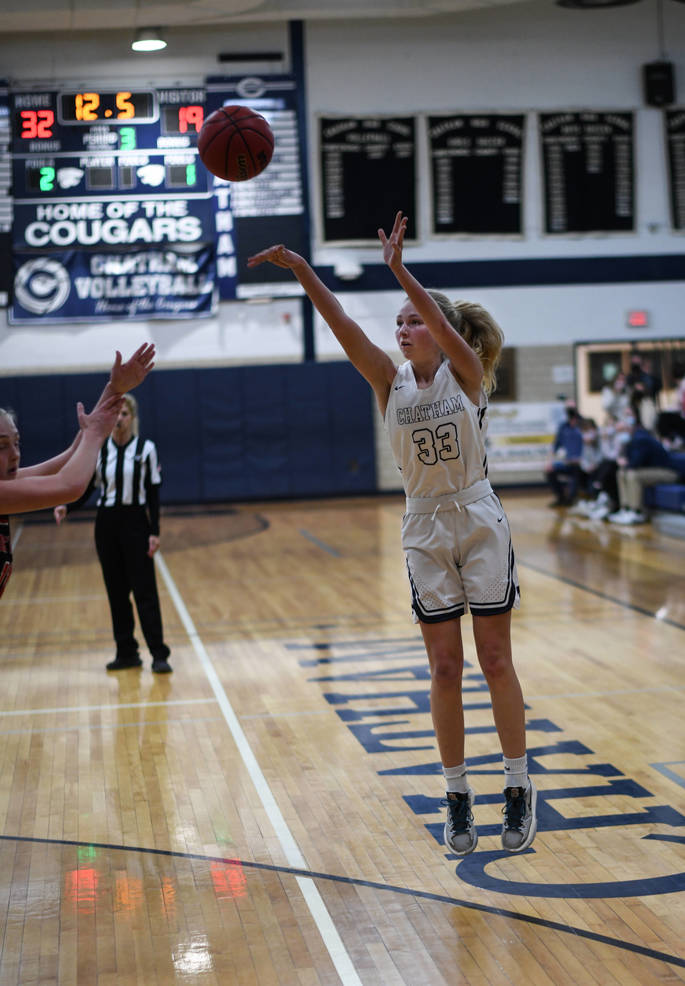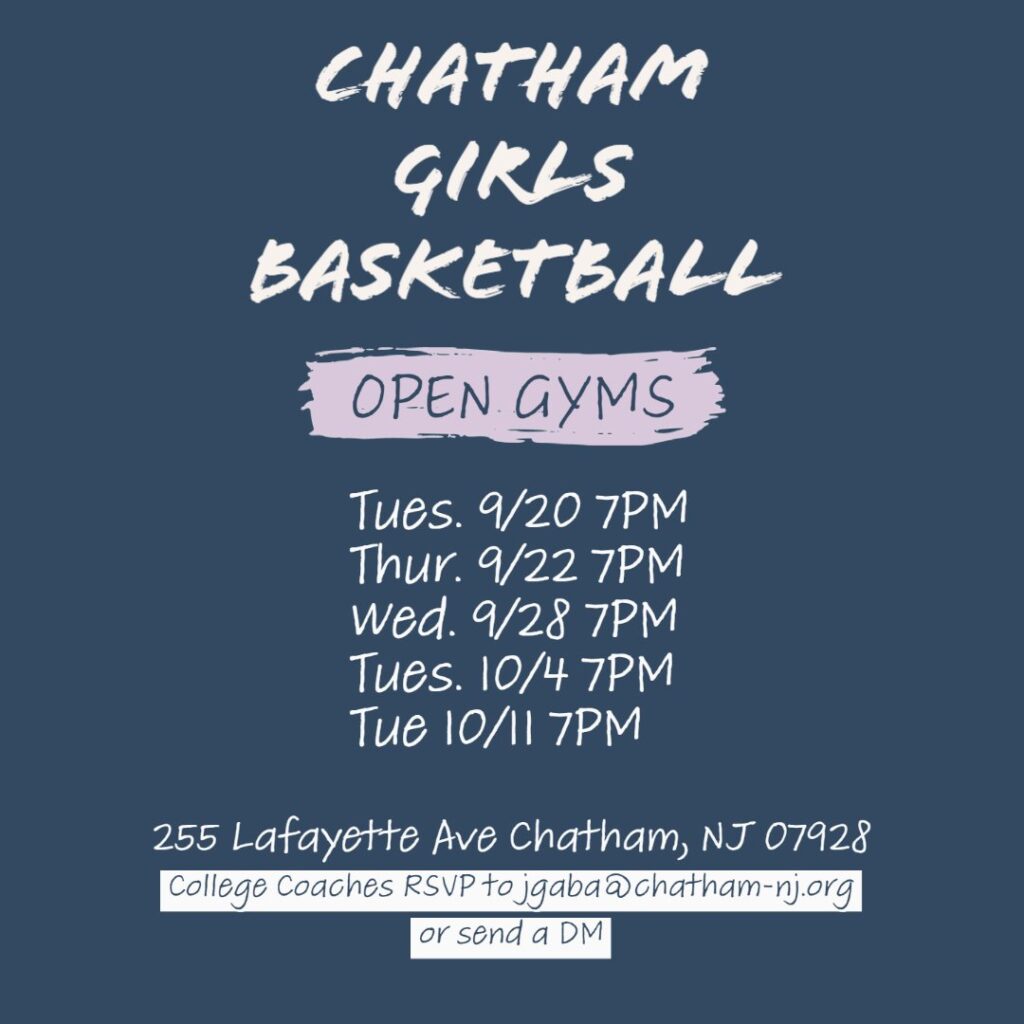 Coaches you don't need me to tell you this kid is the real deal. You can see she is special pretty easily. A blind man can see that. But what I want you to know is Ella Kreuzer plays with a real joy and happiness. She is a kid that smiles when she is on a court. This is a kid who makes friends with teammates, coaches, Competitors and classmates. This is a kid who respects all around her. ELLA KREUZER, just may be the best recruiting package of any kid in the 2025 class. Not because she Checks the HIGH MAJOR D1 talent box. But rather because ELLA KREUZER checks all the other boxes…
THE IMPORTANT BOXES…THE BOXES THAT YOU BUILD A CHAMPIONSHIP CULTURE OF HAPPINESS AND SUCCESS WITH … that's what I really want you to see🏆😀👀