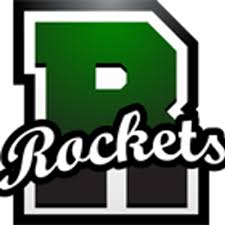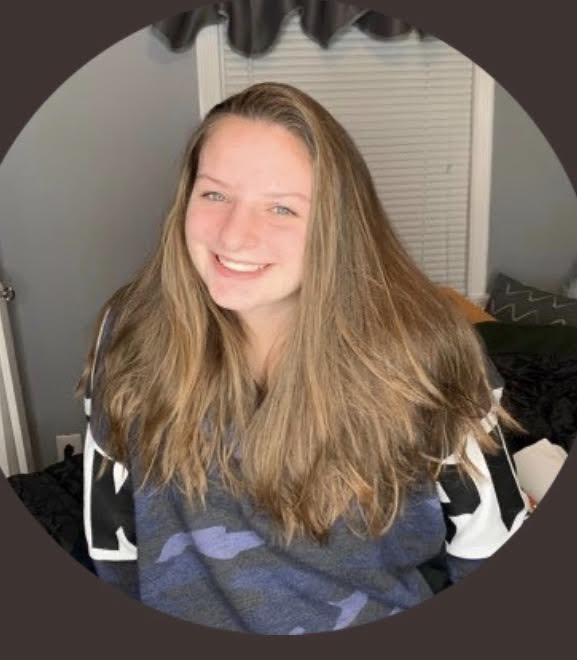 Today Lucy Alberici will lace up her sneakers again for Raritan High School. She won't admit it but she knows what to expect. St. Rose is playing for a SCT and TOC title. Anything less would be a disappoint in their eyes. Raritan is playing for respect. It's what you do when you are out gunned on most nights. But one thing is for sure, Lucy Alberici will do what she does on game night always. She will try to prove to anyone watching, she is the most underrated 2021 player in the Shore Conference by a long shot.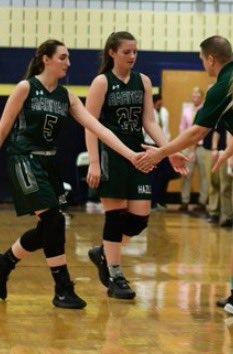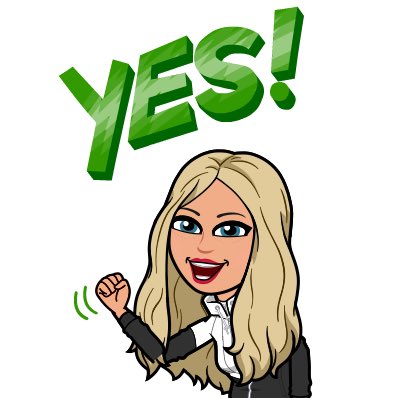 You may have seen in passing the Raritan knocked off Middletown North last week. The same Middletown North who had just bumped off Top 10 Colts Neck. You may have been surprised that Lucy Alberici had another double/double with 13 points and 13 rebounds. You were surprised because you just don't understand; Lucy has been doing this her entire career, against the best competition in the state, in the toughest division in the state. You most likely pay no attention to her 10/7 vs the #2 team in the state RBC..or 16/6 vs Top 20 Manasquan. Her 15-11 vs Holmdel could have been accomplished on the moon. So why would she expect anyone to pay attention to her 17/11 vs Shore. Nobody is discussing that she has had double/doubles in 4 of her last 5 games. Just like nobody has paid attention to what she has done in just two years. Like average 15 points..9 rebounds and 3.5 assts. Never mind that she had over 500 points and 600 rebounds career rebounds to start the season. You see Lucy Alberici can play the part, she just doesn't look the part.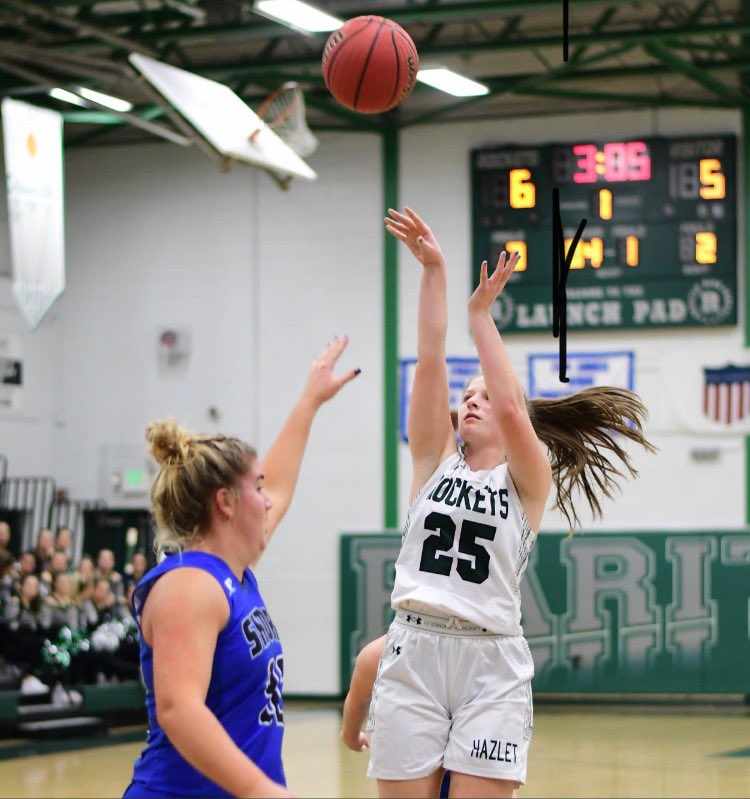 You can count the number of players who've had 1000 points and 1000 rebounds in their career on one hand. Yet this is what Lucy Alberici is on track to do. She has been not good to date… but rather GREAT. Yet we never talk about her. Because she plays at Raritan high school. She didn't hit the road like so many other kids do when their local high school is not a powerhouse. Lucy Alberici is a throw back to the good ole days. She stayed home and played with her friends. She knew long ago what she was up against. She knew it could cause her not to win awards and maybe even a scholarship. But Lucy Alberici is betting on herself. She is betting that somebody will see how special of a player she is…she is betting that somebody will admire her staying home. She is betting that what she is doing against the level of competition she faces, will matter to some people.
There are players who score big numbers vs weak competition and love to brag. Lucy Alberici is getting numbers vs Killers. She is putting up real stats. She also has stuffed the box sheet without being a pig. She doesn't shoot the ball every time down the floor. She understands it's important for her teammates to eat also. That's why she averages over 3 dimes a game. She understands that she can't get things done alone. Do you understand how hard it is to stack a stat sheet when you know every game, you're going to be double teamed or face a box in one? Folks there is a real case to be made, no player this side of Camryn Foltz, gets more up close and personal attention on a basketball court.
It's not an insult to her teammates, it's just a fact without Lucy Alberici, Raritan would have no chances of competing or winning games. Lucy Alberici has allowed Raritan to have those moments all kids dream of having. Last season some how Raritan beat Holmdel twice. Lost to Top 20 RFH by two points. It goes to Lucy's ability to perform but also to elevate her teammates. When her team is down by large margins, which in the division they play in; can happen on any night. But you don't catch Lucy Alberici gassing up her stats on those nights. It's because she has respect for the game and her teammates. So many could learn from Lucy, it why her teammates, their parents and others admire her.

Now let me tell you why Lucy Alberici is not getting the attention or recruitment she deserves, so please pay attention. LUCY ALBERICI DOES NOT FIT THE PART. She doesn't look the part. You see when you look at Lucy Adams, you don't see this Alpha Female look. She doesn't have a body right out of the P5 mode. She is quiet and unassuming. She doesn't play for a powerhouse high school team. She doesn't play for a brand name AAU team. College coaches don't flock to her games. You see Lucy doesn't fit the role. She knows how to play the role. But if you don't see in the role enough, your eyes tell you a different story. It doesn't tell you, she is the fitness player I have seen in the shore by a mile. She can play all day long and never gets tired. No matter how much she has to run around against teams throwing everything except the kitchen sink at her. She is not this tall, long athletic type you associate with great players.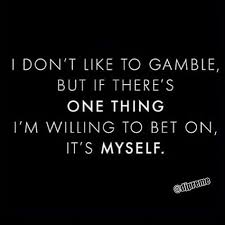 Lucy Alberici has too grow on you, coaches you have to see her a number of times to believe what she is doing. You have to know it's real and she is not a one hit wonder. You may think she is scoring those points because her team got blow out. You see this is all the stuff thats clouding your vision. It's also why I send this message to college coaches… NOBODY KNOWS THESE KIDS BETTER THAN ME….NOBODY AND I GET IT RIGHT….LUCY ALBERICI IS BETTER THAN HALF THE KIDS YOU ARE RECRUITING…. and just remember I know who everyone is recruiting. They just look the part…While Lucy Alberici delivers award winning performances agains the best….it's just being done off broadway!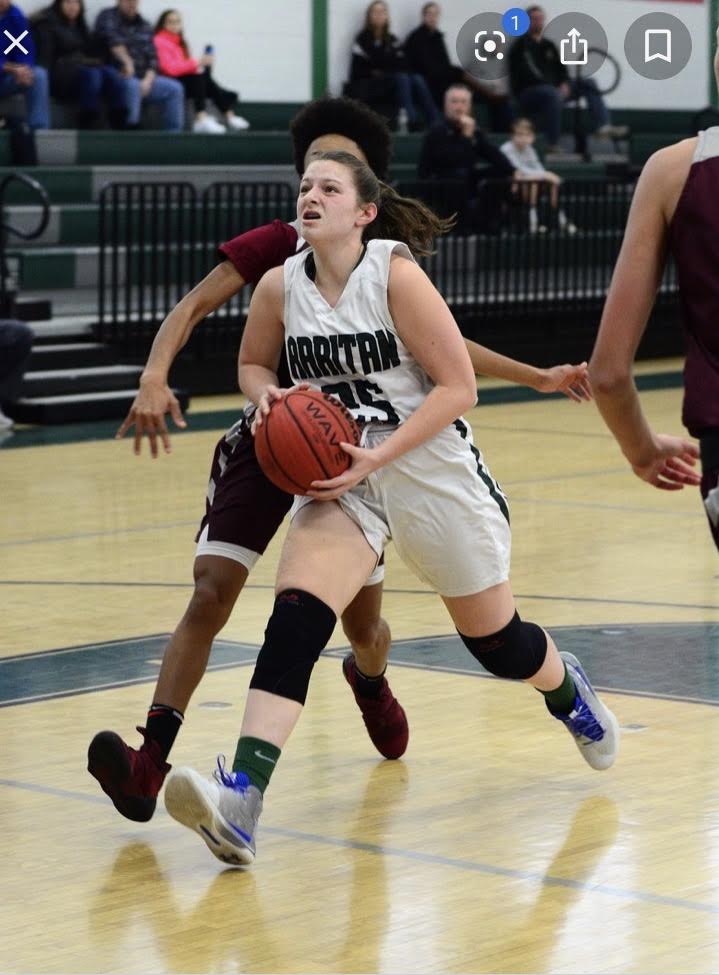 Now you can listen to me or you can just go about your business. Either way it won't matter because Lucy Alberici is too good to fall between the cracks. She is too good to get lost in the sauce. She does things that make her different. She is battle tested and understands what grinding feels like… she is one of the best 2021's around…. she just needs to keep reminding people every time she walks on the floor…..LUCY ALBERICI YOUR GOOD …REALLY GOOD and soon everyone will know it….even if my bad spelling and grammar has to remind them everyday!