The Top 10 this week saw lots of movement as teams are starting become in the words of Bill Parcels "you are who you are". There is still a big gap between the Top 3 and the rest of the field. But come next week that will change with the addition of some impact Transfers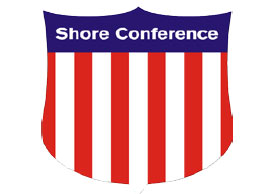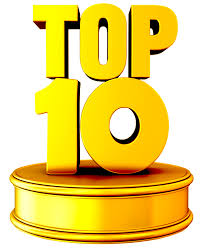 WEEK 4 SHORE CONFERENCE TOP TEN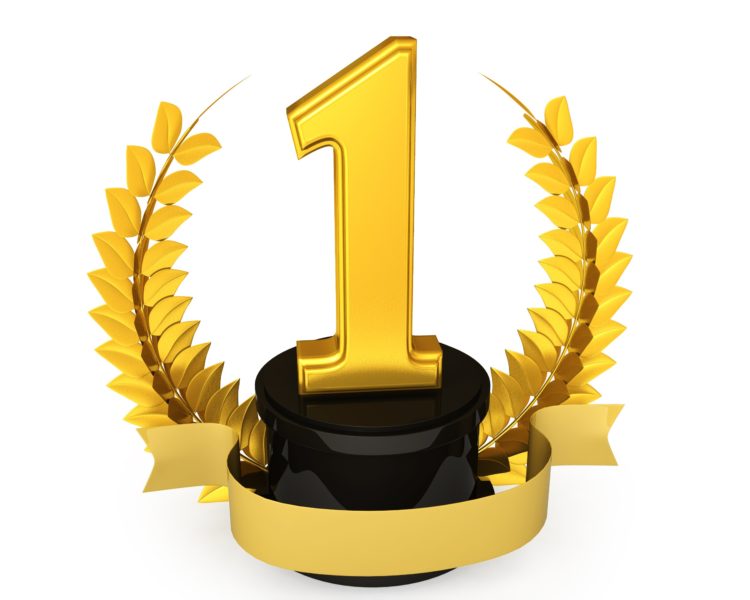 ST. JOHN VIANNEY– They get the top ranking for two main reasons. A win over a Top 20 team in the country is still the best win of the year and the play of Madison St. Rose… St. Rose has been playing at a level nobody could have seen coming. She is the clubhouse leader for PLAYER OF THE YEAR. SJV just keeps rolling along. It hard to beat talent, when it plays this hard and unselfish together.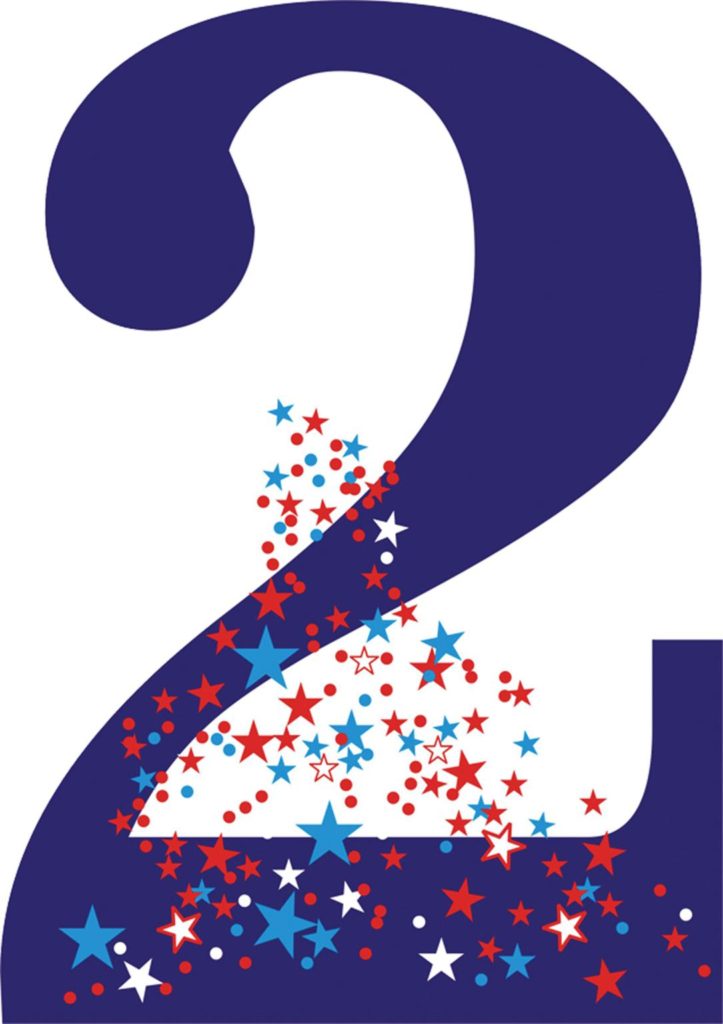 RBC– They have the best resume in the state, right now. They have multiple quality wins. Justine Pissott and Ally Carman are carrying the scoring load. But this team is well rounded balance up and down the roster. Shae Sabino has been nothing short of brilliant off the bench. Getting her back from injury is a must.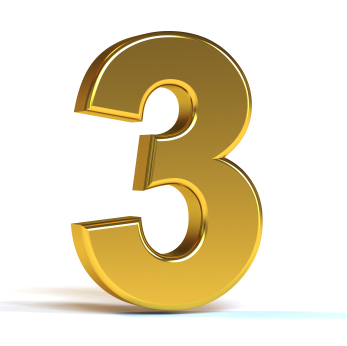 St. ROSE– They lost a heartbreaker to Cherokee in a matchup of Top 10 teams. Maria Tedesco is starting to become a real weapon for St. Rose who got a big win over Manasquan. In all of St. Rose's big wins, they have one thing common, Tedesco flexing her muscles. Baby Maggie Cavanaugh has been great. But she is now injured along with star Brynn Farrell. St Rose has been solid and still is the most feared team in the Shore.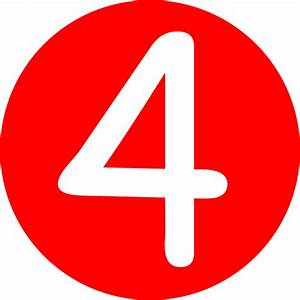 MANCHESTER– They took another big lost to a quality opponent and they went back to beating up on Ocean County. teams They are the biggest mystery in the Shore because they have played great teams or weak teams.. But they have Destiny Adams and freshman Gabby Ross is emerging and could be that 2nd scorer Manchester is missing. They have a big date with TRENTON CATHOLIC next week. That game will certainly tell us a lot. They must be competitive even if they lose.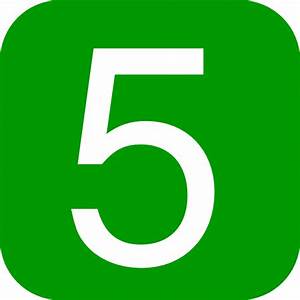 RFH– no team finds a way to win like this group. They won another tight game. This time beating Holmdel 49-48. Paige Slaven is starting to resemble a ALL SHORE 1st teamer. She was spectacular in the win over Holmdel, while scoring the winning basket. Lucy Adams is having a banner senior year. Cortland McBarron continues to be the biggest star nobody talks about. Grace Munt was cleared to workout without contact. The team chemistry is the best in the Shore.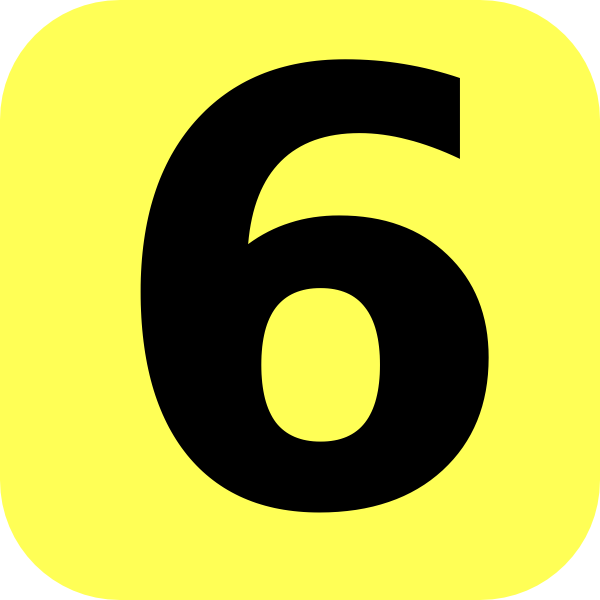 RBR– They were given a reality check vs SJV. But bounced back with a good win over New Dorp of New York. Then they had a big win over Neptune in Caitlin Decker's return to the lineup. Decker had 22 points vs Neptune, showing her impact on the team. She did not play vs SJV and it's clear she cannot be replaced. Chloe Teter has been a rock and Taylor Crystian has been a weapon of choice when things get tight.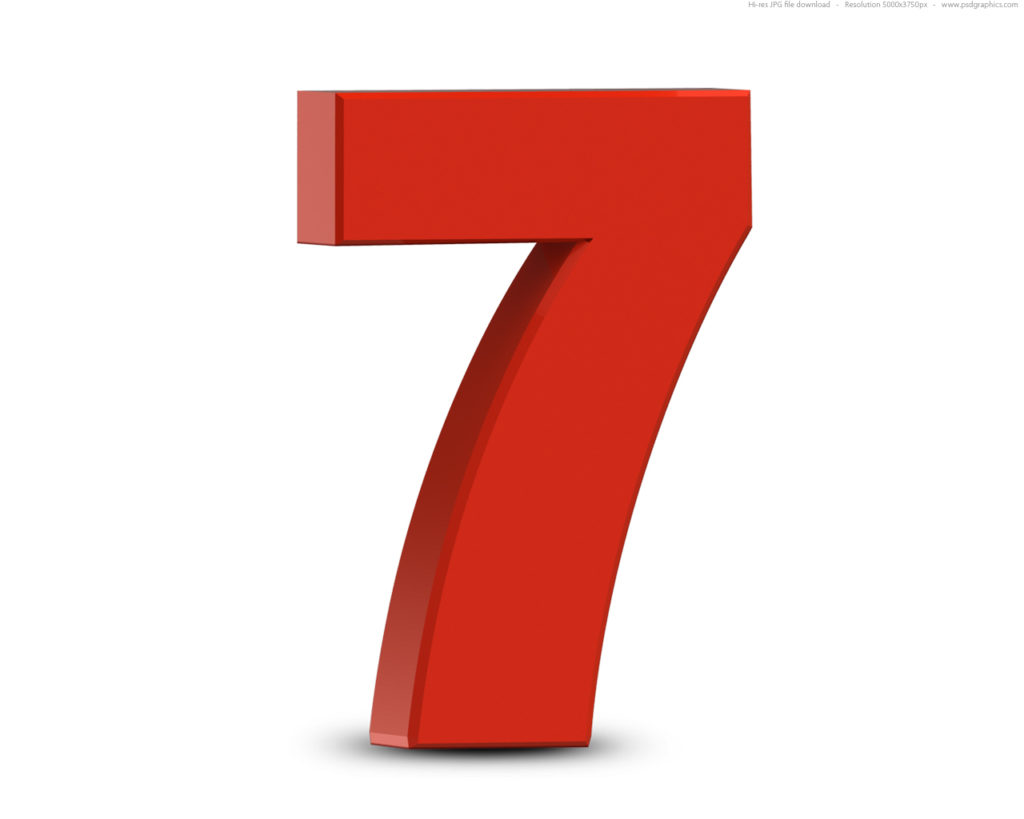 MANASQUAN– They have a big date with RBC tonight. A big win before Mary Donnelly returns would be the perfect way to welcome her. They have won all the games they were suppose to win and played the Top teams tough. Dorothy Loffredo has stepped up in a big way recently. This team could be dangerous in a week. Georgia Heine was special last week. Brooke Hollawell continues to prove she is one of the best young guards in the shore.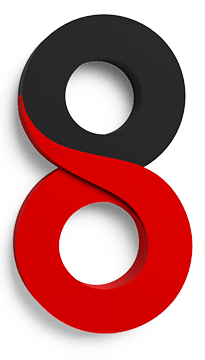 MARLBORO– They have shorten the bench. They still at times will sub five at a time, just not as often as score and time matter more as to when they sub. They are still pressing just not as wildly. It's working because Marlboro is red hot. Sammy "the doctor" Jay has been Terrific. Jess Riepe is clearly on her way to All Shore. But it been Danielle Schlesinger who has raised the bar and hopes for Marlboro. She has had double figures in every game since the 5 game Winning streak started. Including a big win over Middletown South, in which baby Erica Dismone has 16 points and threw her name into the ALL FRESHMAN CONVERSATION.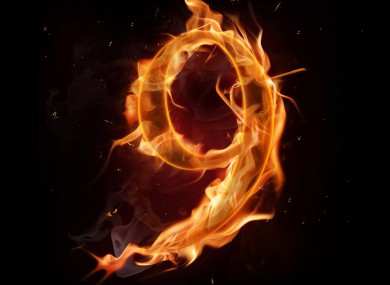 JACKSON MEMORIAL– Krista Donza has to be in the All Shore Conversation. Jackson enters the Top 10 because they played a quality game vs South Jersey's Gloucester Catholic. Then dismantled Donovan Catholic and Toms River South. Bianca Giordano has been the conductor and the reason why CAPUO and Donza both had 30 points vs Donavan Catholic. Then 29 and 21 vs TRS. They could take a dominating lead in the A SOUTH division with a win over the scrappy young TRN team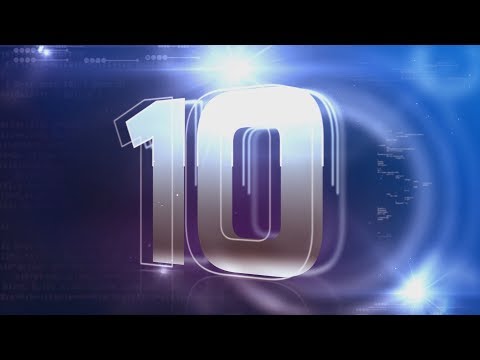 COLTS NECK– The lost to Middletown North is preventing them from bragging about the perfect start to an unexpected season. The win over Neptune gives them the 10th spot. Camryn Foltz has been nothing short of sensational.