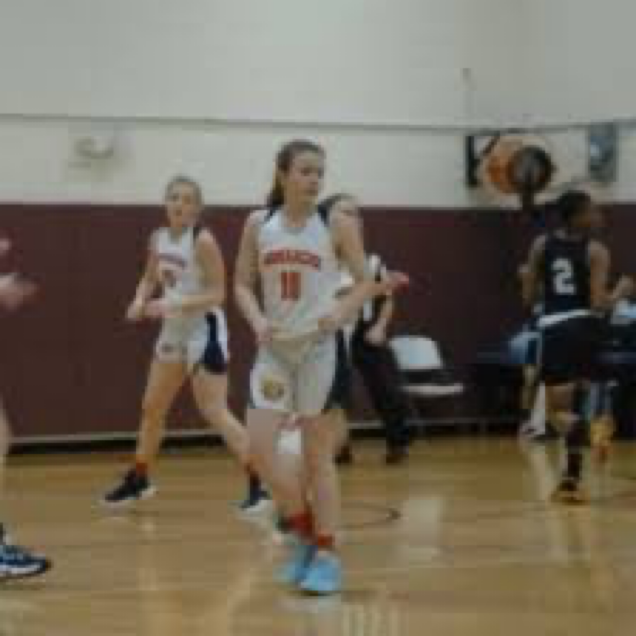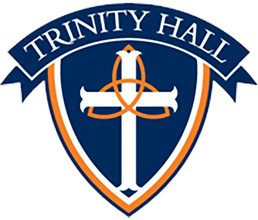 Trinity Hall got all their troops back last week. It couldn't have come at a better time. After shaking off some rust in a lost to Holmdel. Trinity Hall has turned up the heat. They have won two games in a row in grand fashion. Most of the conversation will center around super sophomore Nina Emnace and Freshman Lilly RIGGI. But the player that may hold the keys to Trinity Hall finishing the season in grand fashion just might be junior PAIGE JAENICKE💪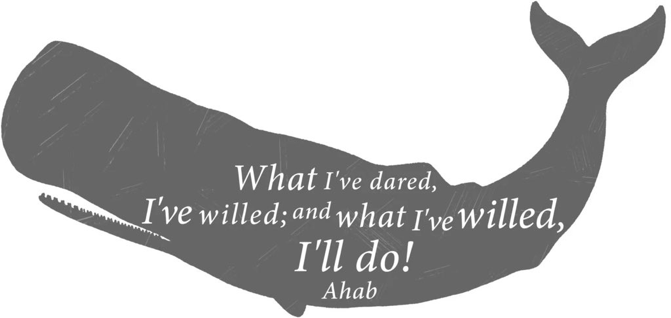 PAIGE JAENICKE, like a lot of kids sat out last season. She watched games from the sidelines and rooted for her teammates. When she entered Trinity Hall 2 years ago it was a struggling program. You know, they were that team your school played on homecoming day. But Paige Jaenickle and her family took a chance on Coach Matt McCarthy and Trinity Hall. She wanted to be on the ground floor and help build something special. Well these days it's starting to look like the best decision she has ever made. It may have taken some time to get there but Trinity Hall may have finally arrived and PAIGE JAENICKE my be the final piece to a beautiful story.
Paige Jaenickle is talented, in fact one of the talented players on the Trinity roster. She is quick, long, athletic and smart…. real smart! She gives Trinity Hall something all teams crave. A player with a high IQ. You see Paige Jaenickle has always been a smart player. The difference is these days she's not just a smart player. She's a confident player. She is a player coming into her own. A player I believe getting ready to explode on the basketball court. Call it what you want but I can just feel it. By the way she moves on the court these days. The way she smiles. How nothing seems to affect her. Her positive attitude slaps you in the face as a wake up call. That because PAIGE JAENICKE believes in herself these days and so does Coach McCarthy. It's Trinity Hall who is reaping the benefits of all this these days and clearly it's about to get even better👏👏🏀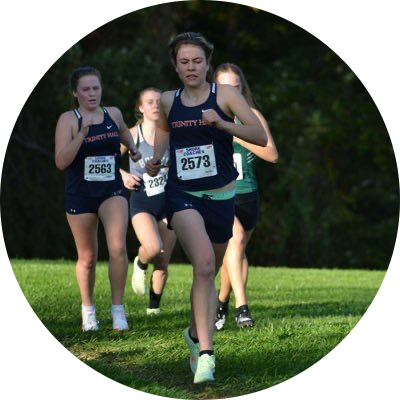 About 2 weeks ago I called Coach McCarthy when all 6 of his varsity players were out of action. I asked him if he thought PAIGE JAENICKE could help his team. I also knew she was running track. He said he hoped she could help his team "because she's a great kid". That's true but I also think she can be a great basketball player for Trinity. I think she can be a game changer for Trinity and the way she been playing recently confirms this. Any kid who can handle the ball the way she does and shoot the three the way she does, can always be a different maker. But what I like most about Paige is this, she has ICE IN HER VEINS AND A QUIET COMPETITIVE NATURE IN HER HEART… PAIGE JAENICKE quietly wants to win and play well every night. That's because she knows she can and now that she is proving she can… it has to feel good these days.
Last week against Shore Reg, Trinity Hall need Paige. They needed her ball handing, defense and passing. But when Shore Reg went on a massive run in the 2nd quarter things got real dicey for Trinity. But when PAIGE JAENICKE drove to the bucket and scored. Then knocked down free throws to give Trinity a lead they would never surrender.. All was good. That night I saw Paige afterwards and I said to her "boy after you missed that first three, you didn't lost confidence. You just keep firing away." She just looked at me and smiled. That's because I KNOW WHAT SHE WAS THINKING… Shore Reg got lucky because she knows she can and will make those shots. It's all part of PAIGE JAENICKE'S game plan these days, just to keep moving forward and working towards her goal of being a impact player. A difference maker for Trinity Hall.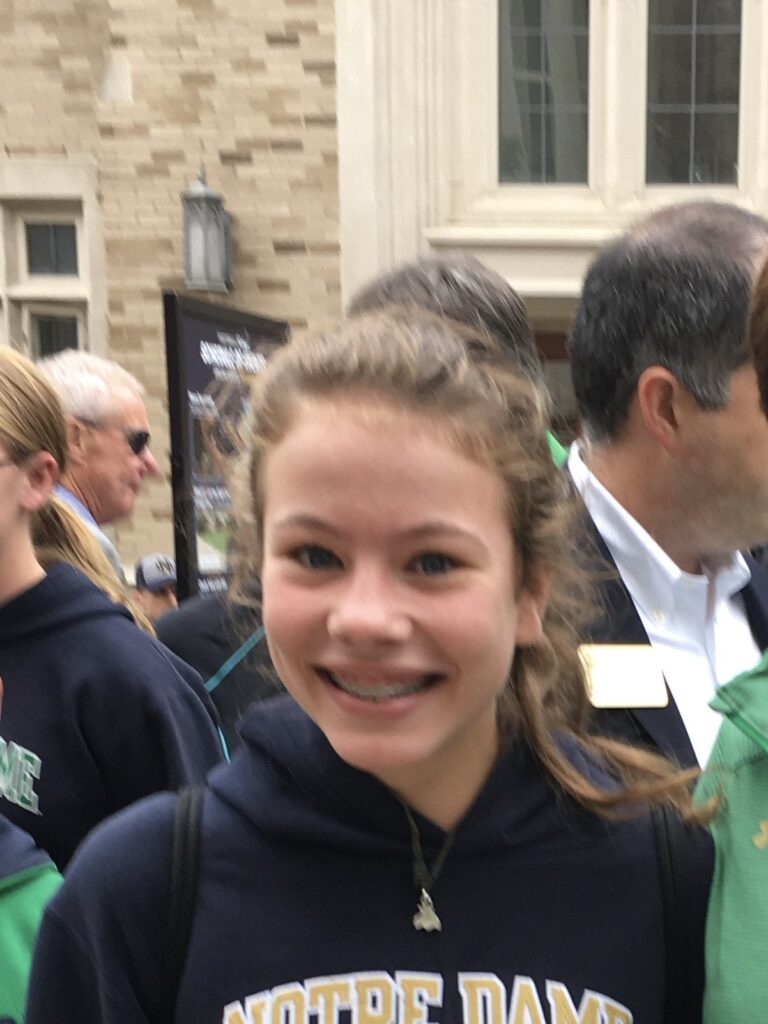 Yesterday Trinity Hall won again and PAIGE JAENICKE  was in the lineup again. She knocked down a three, got to the rim for a bucket. Had a rebound and dropped a dime. In other words she did a little of everything. It's funny but if PAIGE JAENICKE  can keep it going and get better as it seems she is doing it …TRINITY HALL just my turn the PAIGE and start a new chapter in its basketball history… and they may get exactly what PAIGE JAENICKE hoped for when she arrived… RESPECT …. PAIGE certainly has earned mind already✊