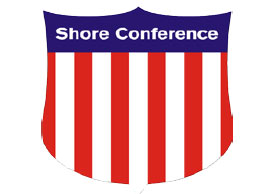 The SHORE CONFERENCE got off with a serious bang. There were upsets and near upsets. We saw big performances by stars and babies. We saw role players become ready for prime time player. The 2019-20 season arrived loudly last night.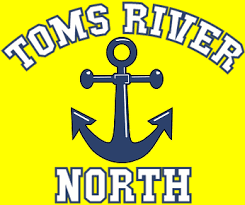 You can't talk about last night without starting with the biggest upset of the night. Tom's River North was suppose to be in massive rebuilding mode. But Coach Vikki GILLEN and troops have different ideas. Her team last year was lead by two of the best players in the schools history; Jenna Paul and Brielle Bisogno. So when the graduated, everyone said the sky was falling. But Vikki GILLEN is shrewd operator. She had her on the future last season. She played her young players last year to get them ready for precisely what took place last night. Her TEAM knocked off rival Toms River East, in double over time. Senior Kristina Johnson who is now the star of the team had 18 big points, made big shots and found time for 7 rebounds. Sophomore Sydney Howell had 12 points. Faith Wavershak had 3 huge three's for 9 points. Sophomore Gia Pissott showed, she is ready for prime time by stuffing the box score. She had 7 points.. 11 rebounds and 4 blocks. Then the baby Julia Grodzicki showed it's not hype when you back it up. She had 8 points and 4 rebounds and wonderful leadership. It's just one game… but it's one big game.

Two programs trying to make a statement played a game of two halves. Trinity Hall came close to pulling off a shocker. Marlboro showed they have the heart of a champion. A packed gym saw Trinity Hall play a perfect half of basketball. Matt McCarty had his team prepared for anything Marlboro could throw at them, which was mainly Marlboro's press and three's. Haven Dora was sensational vs the Marlboro pressure. She controlled the pace of play and remained cool regardless of how much heat Marlboro applied to her. Caitlin Wingertzhan show why she is the post post in the Shore Conference. She helped vs the press, made great passes and scored. Caitlin Wingertzhan was nothing short of brilliant. Meanwhile Marlboro was ice cold and there guards courtesy of Haven Dora were throwing ball all over the gym. The half ended with Marlboro dribbling out the clock making no effort to shoot. The problem was they were down by 11.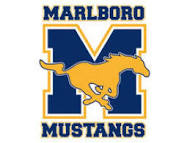 The 3rd quarter started with Trinity Hall resuming what took place in the first half as they were up by 13 in the middle of the third. It looked like the pack gym was going to witness history. Trinity was about to get it biggest win in school history. But then Jess RIEPE started to heat up. She only had two points in the first half. She hit two bombs then got on the offensive glass for a bucket. Then Sammy Jay who struggled in the first half went nuts. She drove the lane scoring on acrobatic finishes. When she didn't score she dropped dimes to her shooters. Sammy Jay wasn't just Electric she was exciting as well. So when she drove and scored giving Marlboro the lead, it was only natural to feel the party was over for Trinity fans.. But Haven Dora was not done, she and Caitlin Wingertzhan battled Sammy "The Doctor" Jay the reminder of the game. These 4 played the game within the game.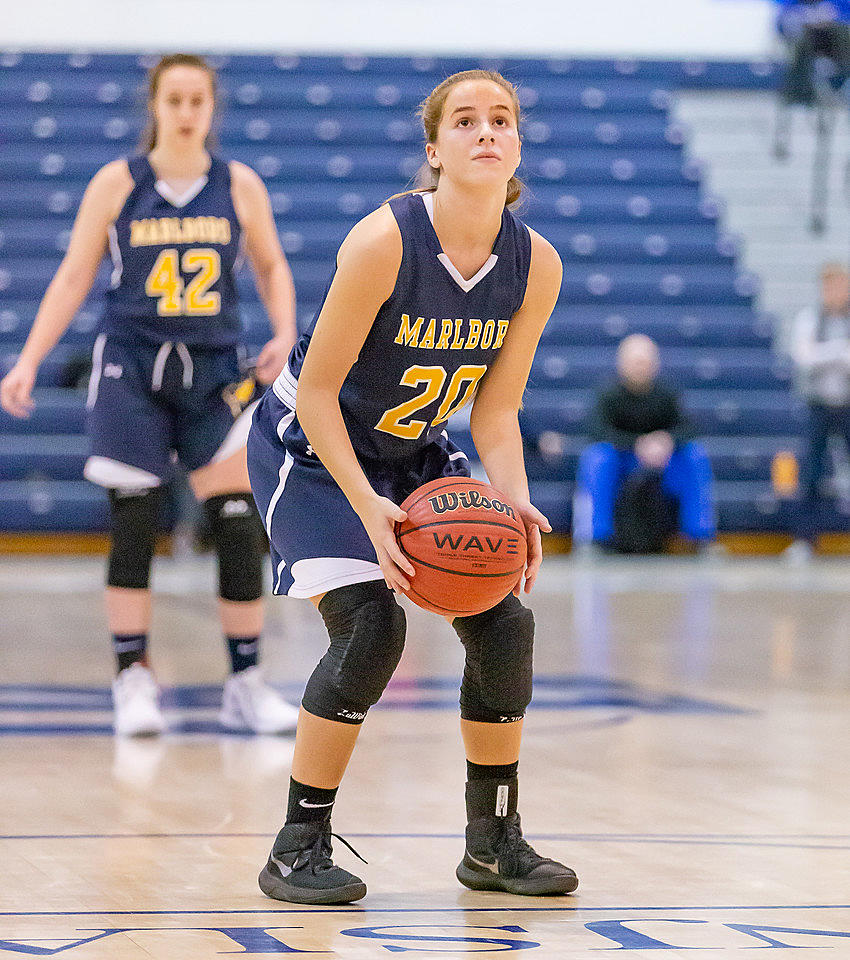 Marlboro subbed so much they could open a sub shop. All this subbing reminded me of a quote by the great Hubie Brown " fatigue makes cowards of us all " meaning when your tied, you go 4-15 from the free throw line in the 4th quarter, you miss 9 … yes 9 uncontested layups and can't run down loose balls anymore. Meaning in this case all the things that got Trinity Hall a 13 point lead. Marlboro had simply ran Trinity Hall into submission. Trinity Hall was gassed, while Marlboro finally shorted its bench and rode off into the sunset with as impressive 60-54 win. It took real mental toughness and pride from Marlboro. It will serve them well down the road. Trinity Hall showed they are starting to look like a future problem in the Shore. Caitlin Wingertzhan had 17 points and 12 rebounds unofficially… Haven Dora had 11 points and a box of dimes. Marlboro had no answer for her all night. Marlboro's Jess RIEPE saved her best when Marlboro needed her the most with 16 points…. getting one bucket bigger than the next…. and what about Sammy "The Dr" Jay, you ask? Well she operated on Trinity like a seasoned surgeon with 20 points to go along with every big time play and pass a coach could ask for...she was deliciously wonderful.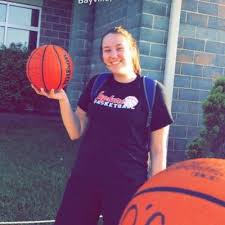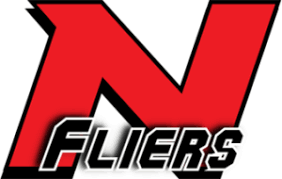 Amaya Evans and Nae Young combined for 29!points as Neptune dismantled Matawan 59-22. Macy Brackett had 10 points in a shorten evening. But the real story was the continued resurgence of the much improved and confident Sophia Yevchak, who had 12 points. Neptune sent a shot across the barrel of everyone in B NORTH not named SJV.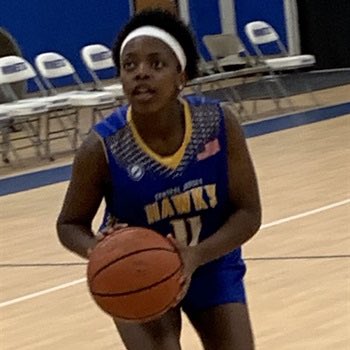 RBR's Taylor Crysitan said hello to the Shore Conference with her 18 point debut. While the RBR offensive takes some of her creativity away she still had some exciting moments. If the RBR offense takes creativity away from Crysitan, that's clearly not the case for Chloe Teter as one D1 coach said "The RBR offense is perfect for Teter, I chart at game, she missed one jumper and did not have a turnover. Teter finished with 15 points. I say the offensive works just fine, RBR beat Wall 66-25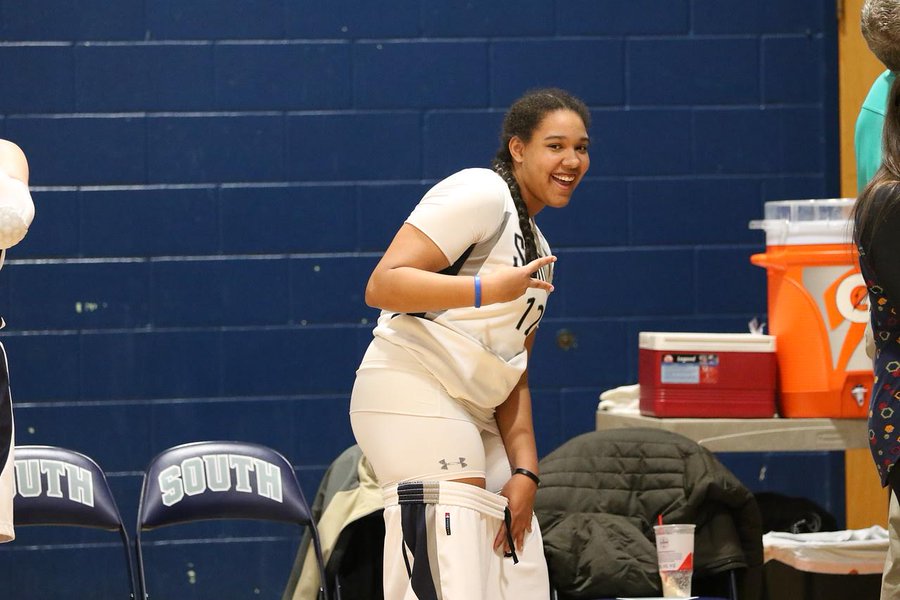 MIDDLETOWN SOUTH off knocked off Manalapan 57-34 as Kayla Richardson posted a double/double with 19 points, 4 assists, 4 blocks and 11 rebounds ..her fellow D1 teammate Stephanie Mayerhoffer had 1 7 points, 5 rebounds, 2 assists and two steals. But the good news is Caitlin O'Connor may be the third scorer they so desperately need. She had 5 points. But even bigger news is Beth Rankin has returned, giving them a true point guard.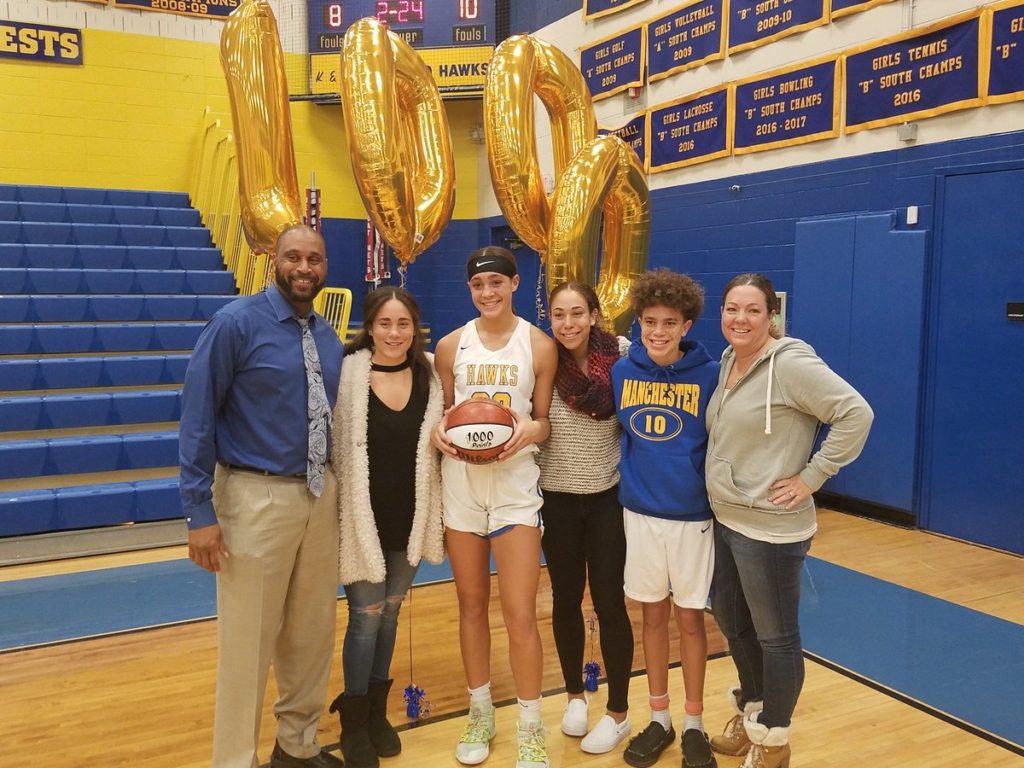 Manchester overwhelmed Lacey. But real story was Destiny Adams scored her 1000th point while SCORING 22 points. But what must be bring smiles to everyone face is this.. Freshman Gabbie Ross had 16 points and sophomore Amaya Bray had 17 points. Both could be real important pieces to the puzzle, if Manchester hopes to defend their SCT TITLE.
Southern Reg and Brick Memorial both got wins to start the season.