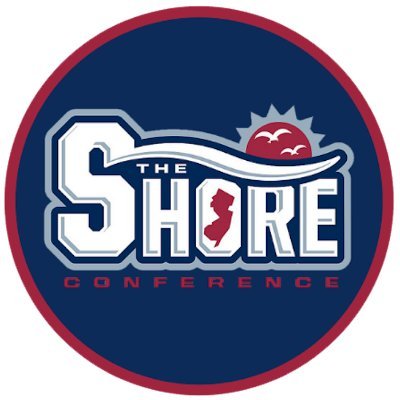 Here is what I know right now. Things are starting to heat up. I know that some players are getting locked in. I know coaches are preparing for the season and fighting up loose ends. I know that two sport players are becoming basketball players again. That's because in four weeks the high school girls basketball season kicks off.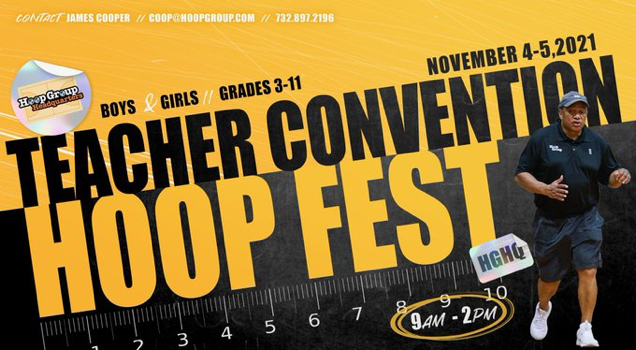 I Iknow this is going to be two great days of basketball. I hope kids don't sit home and get in the gym. The Teachers Convention HOOPFEST is this Thursday and Friday.
Guess who the one player whose name keeps popping up. It's seems every time you turn around these days a coach says these words "Sarah Hughes looks great" that's because she has elevated her game. She was sensational at NBS this weekend. I know she is going to have a breakout season.
I know that Megan Cahalan, continues to prove she is the best post player in NJ and anytime you have to play against ASHLEY O'Connor you know it going to be a bad day.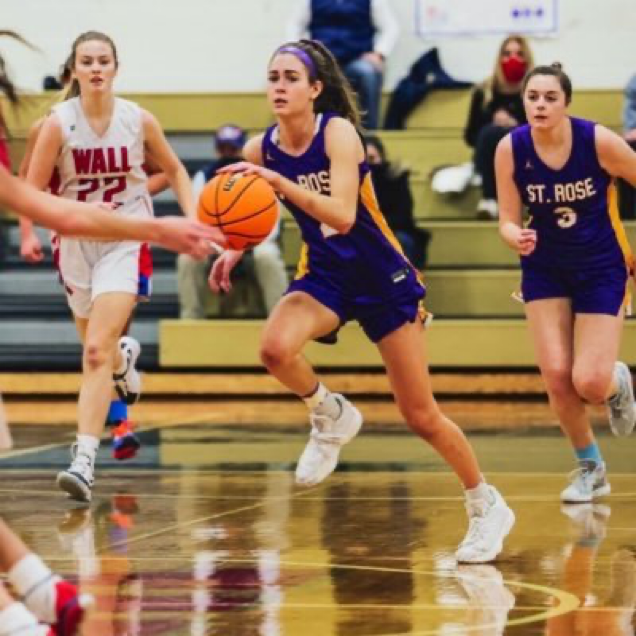 I know injuries have played a major role this fall. But Cracklings Rosie is back and Justine Pissott are both D1 stars are back and that's a good thing. D1 players Georgia Heine and Nina Emance are both still out in boots. Caroline Conforti has been out all fall along with super freshman Caroline Polloway, and Marlboro star Erica Desimone . All are D1 players and out with injuries. With 4 weeks before practice starts all are hoping to return soon.
Some talented 2 sport player are now finishing up their fall sport seasons. St. Rose freshman Lizzy Mitchell will be back in the gym full time. As will Marlboro's, Sam "so underrated" Slofkiss, SJV's Makayla Hubbard, POY MADISON ST ROSE. They are all major parts of their teams.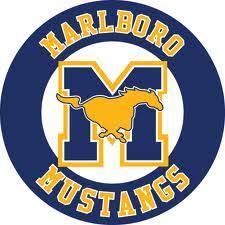 Has anyone seen Marlboro's schedule this year? Good lord that thing looks like a SJV type schedule. No question it will force Marlboro to play their best basketball every night. Erica Desimone, has been out since August. They must get her back and they need to try and get players in the gym the next 4 weeks. I know that schedule is not to be played with.
Can we knock off the AAU practices this time of year? I know it just nonsense for kids to be even thinking about AAU practice this time of year. AAU coaches gotta be better than this! Let these kids train and focus on their high school seasons…. good lord does it ever stop?
Speaking of AAU there are so many changes happening it's crazy. College coaches you better be prepared. Tons of kids are switching teams. The Shoreshots are just loaded folks top to bottom. While the new EYBL GEMZ are slowly building there rosters.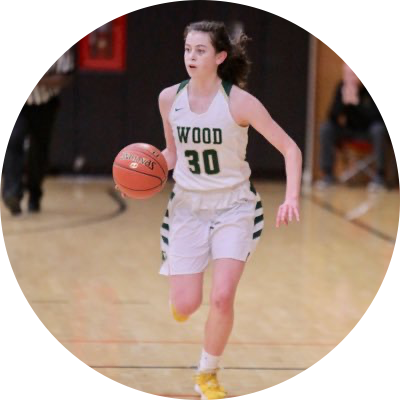 https://www.hudl.com/v/2G8xhe I know college coaches better understand Delaney Finnegan of Pa, better mean something to you. That because the future D1 guard seems to improve every week. I'm starting to think her level of play may be rising to mid major plus status.
I know for a fact Rylyn Orlando is not just a D1 player but a impact D1 baby one day. That's because she is damm near impossible to keep in front of you. This is 💯 a case of a kid who just needs exposure and everything else will take care of itself.
College Coaches, how many times do I have to tell you. Casey Prior is going to look nothing like she does in two years. The D1 who have offered her are going to be happy. The problem is she may put grow her mid major recruiting…
Folks I know Holmdel has a chance to be a Top 15 team in the state. Abby Ferguson is so good it's scary. But Allison Cannon and Kathrine Martini both look ready for big seasons.
Here is what I know about Camryn Gardner. This weekend she was outstanding at NBS. I like that she showed up for early bird shooting and they put in monster work. Now that soccer is over. Camryn Gardner could be on her way to a dominant 4 weeks. She could be a Top 10 player in the Shore. There is a reason she has D1 offers and P5 schools are sniffing around.. she might be that good people.
My Top 5 right now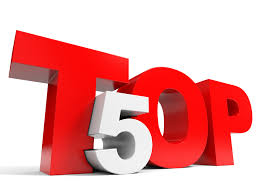 SJV
Manasquan
RBC ..with a bullet
Holmdell
TRN
Tanaiyah, here is what I know. This is a name you better start learning right now. The Donavan Catholic 2024 guard is the real deal folks. Make no mistake she is going to be one of the best guards in Ocean County. The young lady was sensational in her NBS debut. COLLEGE COACHES LEARN THE NAME NOW!
Anyone catch the debut of former RBR great Chole Teter this weekend? Well she had 8 points, 4 rebounds, 4 dimes and 3 steals in the first half vs D1 Columbia. The NYU freshman has big things ahead of her.

Former Manasquan star, Stella Clarke had 18 points in her Monmouth debut this weekend. Monmouth also scored 74 points in Coach Boggess debut. That along should bring smiles to the faces of the Monmouth faithful.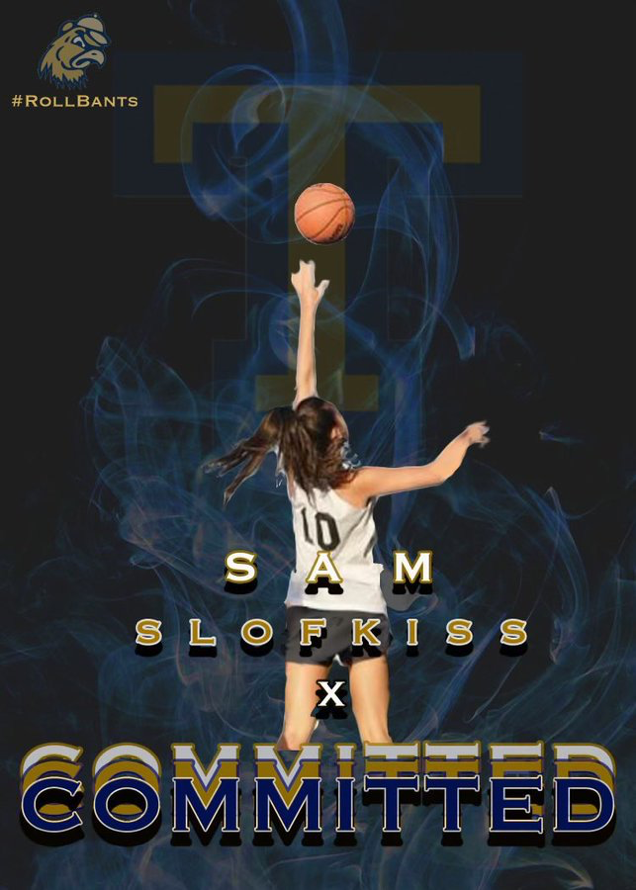 I know that everyone is 💯 missing the boat on Sam Slofkiss of Marlboro. The Trinity commit is going to be All Shore this year. Just you watch and Trinity just may have the steal of the year.
I know RBR is now a Top 20 team in the state with the addition of IRIS AZCONA. She really fills every need Coach Truhan was concerned about. Shooting, ball handling, experience and leadership. RBR is dangerous right now.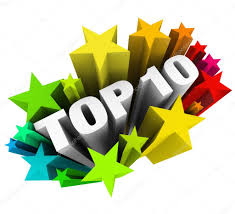 6. RBR
7. MARLBORO
8. TRINITY HALL
9. Donavan Catholic
10. MANCHESTER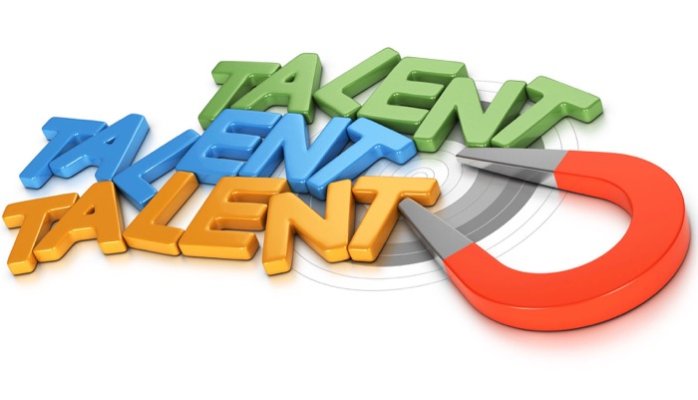 Madison St Rose- SJV
Gia Pissott -TRN
Megan Cahalan- SJV
Justine Pissott- RBC
Ashley O'Connor -SJV
Mary Donnely – Manasquan
Georgia Heine- Manasquan
Abby Ferguson- Holmdel
AMAYA EVANS- Neptune
Gabby Ross- Donavan Catholic