The summer high school basketball season has started. The freshman are working with their future teams. Coaches are trying to learn as much as they can about their teams. Some teams will join summer leagues or go to team camps. It's all in a effort to gain a better understanding of their teams and create a little bonding. But there is also the AAU factor and its a balancing act. There are 100's of players who have yet to pick or find a college. So while the coaches must take advantage of the summer practices, they must accept Elite camps and kids getting ready for the live recruiting period with their AAU teams. This time of year there is so much going on. So here are a few things I have been watching closely.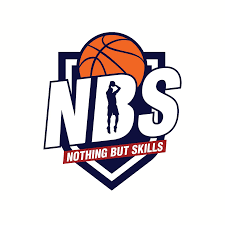 Next week NBS kicks off its first session. It's shocking to me when kids without offers skip this event. It offers so much competition and exposure for a kid. It's a chance for a kid to really prove themselves. What I love most about NBS camp is this… it gets a kid ready for the July Live period and builds their name recognition. This years lineup is so deep that even for NBS it's shocking. College coaches can watch all the action live this year. It should be a great week of basketball and no question a few unknown players will make names for themselves.
RBC is off to the best of Maryland. RBC is stacked with so much D1 talent it makes your head spin. Their freshman class is the best I have seen in a decade. They have size, shooting, guards and a competitive nature that is off the charts. Coach Montano returns 6 Division one players to go along with his 6 incoming D1 freshman. Best of Maryland will give his team a chance to bond and that may be the most important thing to RBC's success next year.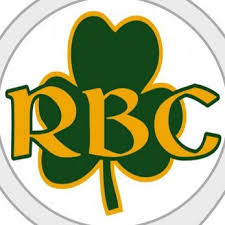 Speaking of Best of Maryland, Gil Bernard will be at the tournament. Folks make no mistake Gil Bernard is a Top 10 team in New Jersey. I had a chance to watch 2025 Sidney Quinn this week at Core Skills Camp. She has D1 offers already. The 6'3″ forward was pleasant surprise due to her skill level and work ethic. Its always nice to find a new and exciting player to talk about.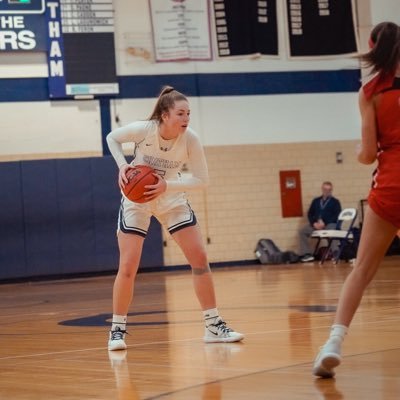 Speaking of player outside the Shore. Riley Allen of Chatham high school blew me away. The 6'0″ versatile forward is 100% the real deal. College coaches have no idea how good this young lady is because if they did her recruitment would look very different. She is not just tough as nails but her IQ and skills sets are so next level. She is a impact freshman somewhere. If you ask me, she is going to be one of the those kids whose life changes this summer.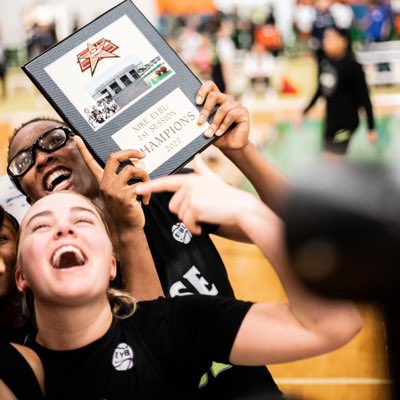 It's funny nobody is paying attention to Manasquan. Hope Masonious according to every coach I have spoken to has looked like a mega star this spring. But what a crazy world? McKenna Karlson is a Division one player and that is not worth a conversation. Katie Collins has been as expected, wonderful all spring with the gemz. Oliva Shaughnessy has finally gotten a chance to prove she is one of the best in the 2025 class and has proved why. Transfer Carlie Lapinski has improved so much she has college coaches buzzing. Make no mistake Manasquan is going to be Top 5 in New Jersey…. If it's true, champions are made in the off season. Then Manasquan has that chip look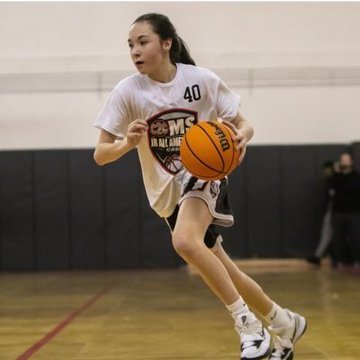 SJV is SJV but incoming freshman Madison Kocis looks like the next coming these days. I watched her last weekend and all I can say is lord have mercy. She has not just gotten so much taller and stronger, she is shooting the ball as well as any freshman I have seen all spring. She had 23 on 7 three's in one game. Coach Karpell has a speical freshman class rolling in. Think about this Gigi Battle and Madison in the backcourt the next 4 years….it almost seems unfair.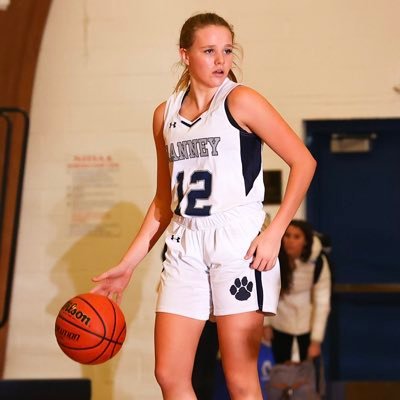 Ranney has had a rough off season. They lost maybe their best player in Carlie Lapinski and a prize freshman expected to help replace her tore her ACL. Now all this on top of moving to a more competitive division next season. But the good news is I had a chance to watch future D1 guard 2025 Hayley Posner play and make mistake she is going to move into a staring role next season,.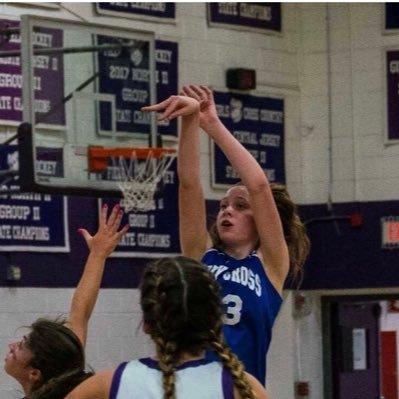 How much talent can Trinity Hall bring to the table. I mean Nina Emnace is just a work horse and gym rat. But incoming Freshman Grace Feeney is walking in her footsteps. She could join Nina and become a Freshman of the Year. Folks she is that good!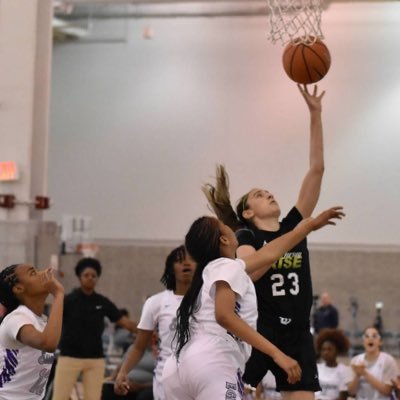 So if you asked me to pick a All Freshman Team right now… I say start with these 10 and go from there. Folks feel free to disagree because this is almost impossible to pick. This is class is something out of the twilight zone.
So how good is Erin Reid? I am not sure. But I can tell you I watched her with her Gemz teammates and like what I see. I'm certainly not ready to call her the next Kate Miller but she reminds me of Kate Miller. Kate Miller didn't do all the high intense training stuff and go to all the so called right places, she just kicked butt and let her playing do the talking. I get the feeling Erin Reid will do the same next season!
Katie Liggio
Tessa Liggio
Gigi Battle
Grace Feeney
Madison Kocis
Lola Giordano
Daniella Maletsky
Sophie Smith
Jada Lynch
Addy "the bad women" Nyemcheck
SJV
SADDLE RIVER DAY( assuming no transfers)
Rutgers Prep
RBC
Sparta
Hope Masonious
Zoe Brooks
Jannie Bachmann
Julia Karpell
Nina Emnace
Devyn Quigley
Gabbie Ross
Julia Corsentino
Casey Prior
Rosie Scognamiglio
Katie Collins
Maggie Cavanaugh
Alexandra Loucopoulos
Riley Drahos
Emma Carman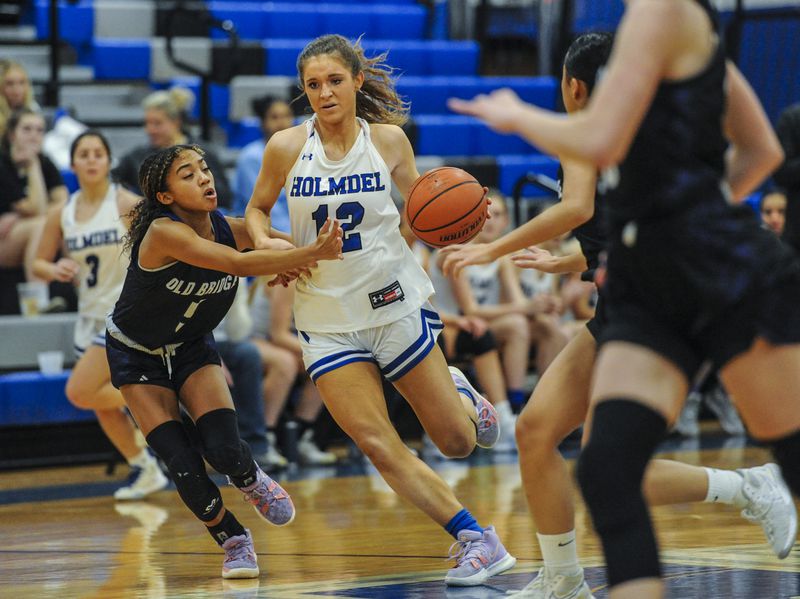 I love that some kids like Allison Cannon of Holmdel are stepping it up in a big way this spring. It really is showing in her performance. She could be a big story come July. She has exceeded all expectations to date and college coaches are noticing in a big way…. good for that young lady.
The Ocean 3…. Eli Clark…Kayden Clark and Jineen Ayyash of Ocean are going to have a great summer and better season next year. They are just warriors and the good news is that college coaches are calling them…. not the other way around…..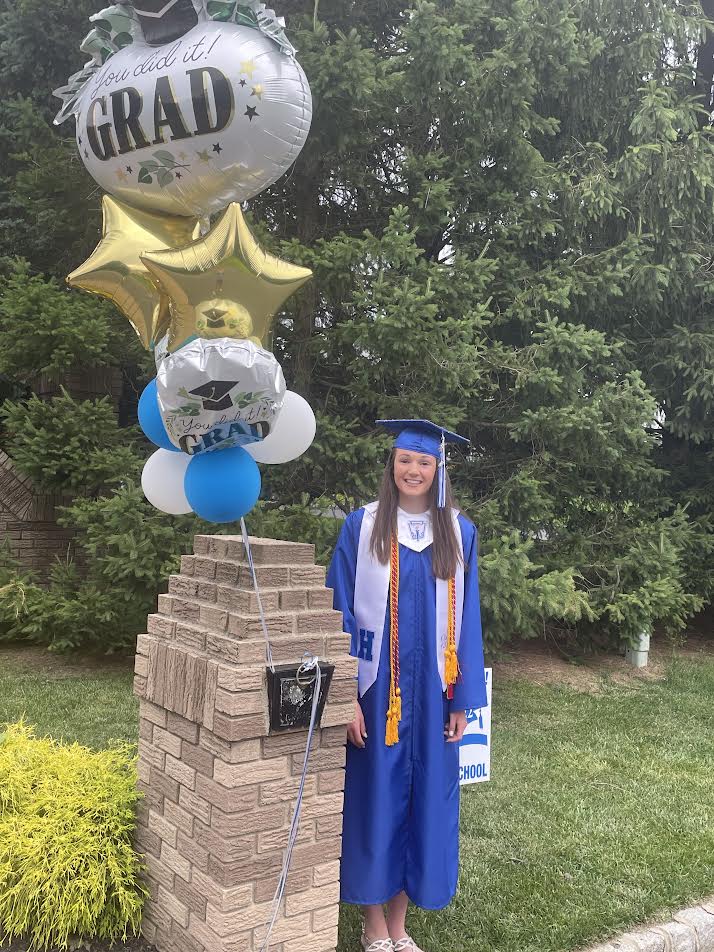 Lots of kids are off to college this week and one thing I am 100% sure of this… ABBY FERGUSON IS 100% READY…. THE YOUNG LADY HAS DONE ALL A KID CAN DO….