Four years ago a talented group of freshman entered RFH. Many believed it was one of the schools best classes ever. They seemed to be ready to carry on the Rumson Fair Haven girls basketball tradition. The most unheralded member of the class was a skinny unknown player who RUMSON Coach Dave Callahan said was the best of the group. A player Coach Cal said would be one of the best freshman in New Jersey. A player who would do special things before her career was over. Dave Callahan was correct because this week JULIA CORSENTINO gave a verbal commitment to Division One MAAC powerhouse MARIST COLLEGE🌈👏

What has made Julia Corsentino special is not her deadly jumper. Not her blazing speed or willingness to give up her body. She has been special over the years not because of her raw talent. What has made Julia Corsentino special is that she has a level of mental toughness that simply does not exist in most kids today. Her ability to overcome adversity and out work others can truly be made into a movie. Just like her amazing rise to stardom. ..JULIA CORSENTINO's LOVE FOR THE GAME IS WHAT HAS MADE HER SOECIAL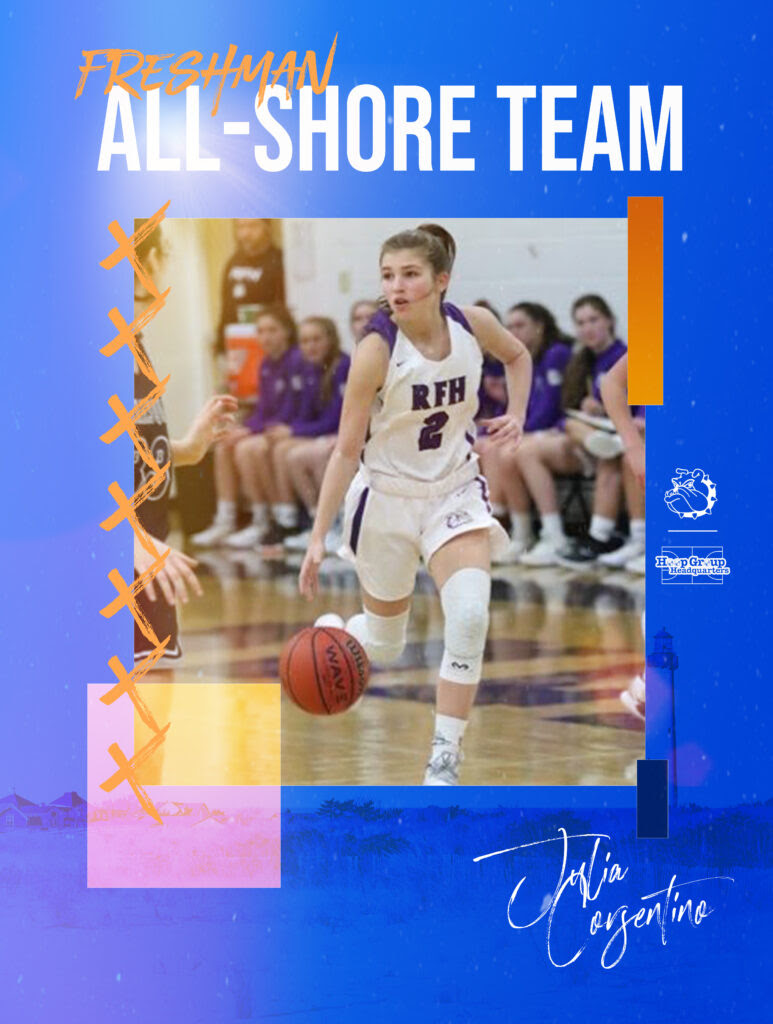 Nobody thought Julia Corsentino would be All Freshman coming into high school. Heck nobody believed she'd even be the best freshman on her high school team, more or less ALL FRESHMAN. That is everyone except her high school coach Dave Callahan. That's because he said Julia would be All FRESHMAN and that's exactly what she did. But then Coach Cal, said she would also be 1st Team All Shore and a D1 player and that's exactly what JULIA CORSENTINO has accomplished. She has done all these things and is not close to being done yet. That's because the virtual unknown star three years ago … is now one of the best players in all of New Jersey. She got to this point without hype and politics. She did it the old fashion way. She earned it! When others headed for the door when things got rough…SHE STAYED and the Rumson faithful are forever grateful. She has and her RFH teammates have beaten the odds and proved what hanging in there really means and looks like in the end.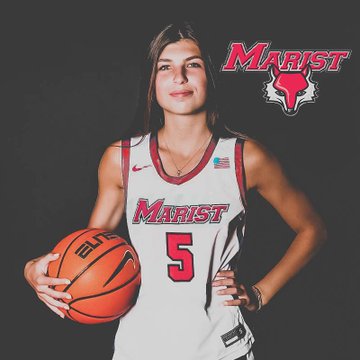 RFH for years much like RBC, SJV, RUTGERS PREP and Trenton Catholic was known as a girls basketball powerhouse. They were known for producing gym rats, D1 players and winning chips. In recent years RFH has not won many chips and gym rats are a thing of the past. That great freshman class of 4 years ago your ask? Most have struggled to find their basketball greatness. They have either moved on or are simply running out their athletic clock. But Julia Corsentino has served as a shinning light as to what could have been. She has held up her part of the bargain and carried the flag for that once heralded group. Corsentino has help create a entire new generation of gym rats in the RFH program.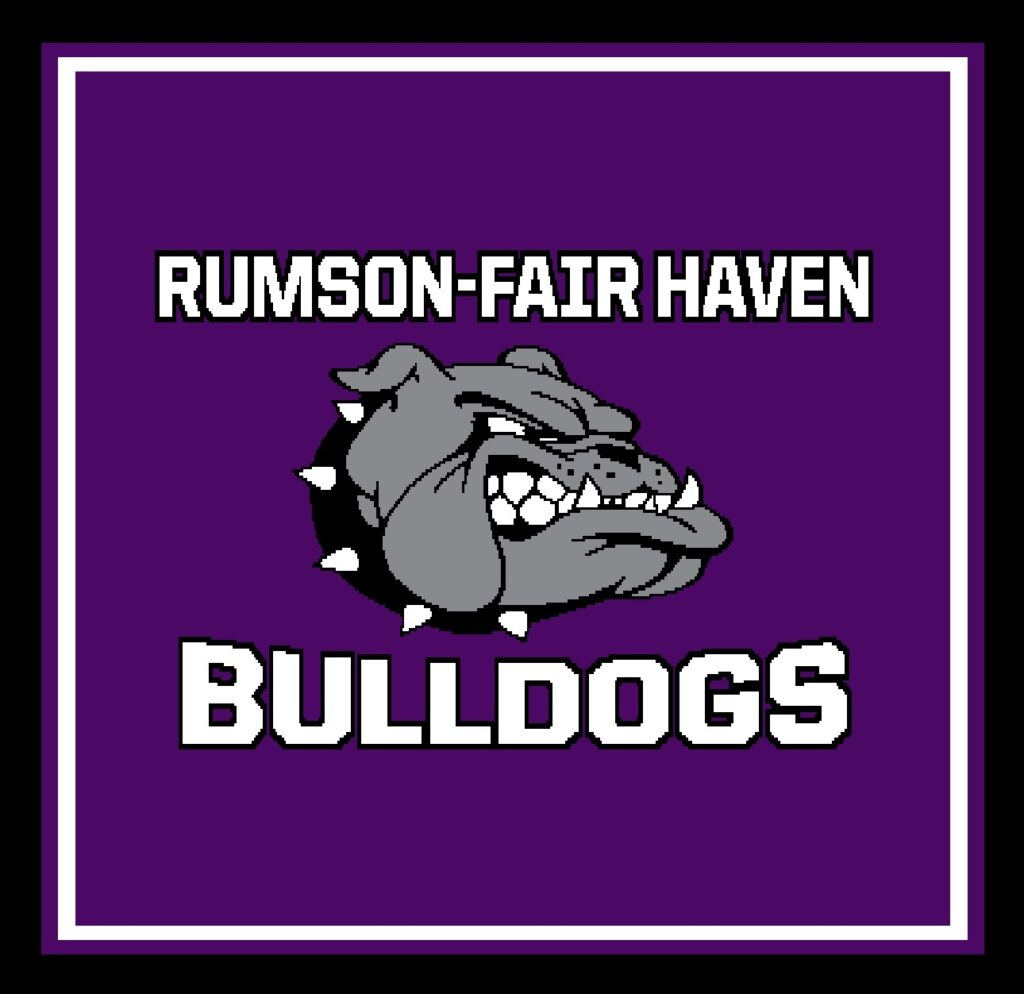 Sylvie Notine was 1st Team All Freshman last year. In coming freshman Erin Reid has superstar written all over her. The new generation of Bulldogs seem to have acquired the work ethic and DNA of Julia Corsentino. It's good DNA, the type college coaches are finding harder and harder to get their hands on. Marist College will have no such problems now that Julia Corsentino is on board. Her personality and work ethic is infectious.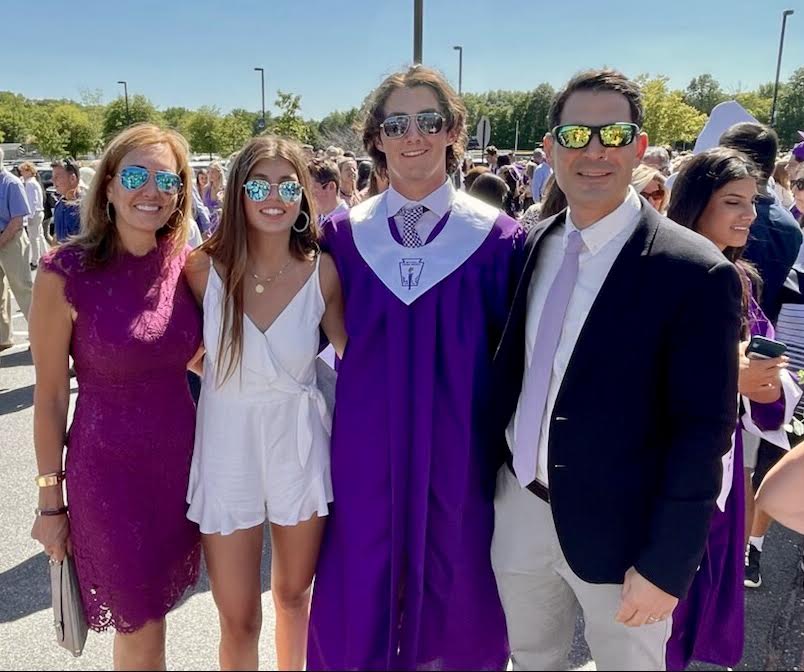 Julia Corsentino has set the table for all future Bulldogs. It was she who orchestrated the greatest turn around in Shore history last year. It has been her heroics that has kept RFH among the elite programs in girls basketball. It is Julia Corsentino more than any other reason why many believe chips are in RFH's future. JULIA CORSENTINO'S mental toughness and her love for the game are the biggest reasons why RFH has remained a Top program in New Jersey. In a lot of ways she and coach Callahan have been a magical team, performing a magical act together. Top 20 rankings, great upsets and big wins it seems every step of the way. It's funny, but when nobody believed in Julia, there was Coach Callahan. When nobody believed in Coach Callahan's vision there was the gym rat Julia Corsentino and now today they both get to take a bow for making a dream come true because they TRUSTED EACH OTHER… when others refused they stuck together🙏🌈💕😄