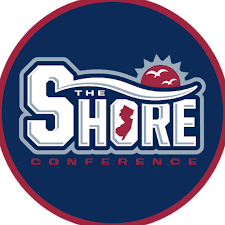 We are closing in on the start of the. season. A real full season for the first time in two years. It's got everyone excited. There are a few things I know before I release Mondays Pre Season package. Which will include my Division picks, The Pre Season Top 10, All Shore, All Freshman. Player of the Year, Freshman of the Year and Coach of the year. I'll tell you who is going to be the sleeper team and which players are going to have a break out season. The Preview will keep you busy and debating for hours.
Well I believe the Saturday Core Skills dates went up yesterday. I think every grammar school kid on the east Coast should attend that event. Why? Because there is no place that has a track record for getting kids ready like that class. I tell you this because it's a fact… it will sell out parents and coaches.
SJV is healthy and that my friends is bad news for the rest of the state. They have so many weapons it's crazy. The stat's best chance to knock them off may have just flow out the doctors office🤣🤣

Tomorrow RUTGERS PREP, Manasquan and RBC have a Tri Scrimmage. I know many people think Manasquan and Rutgers Prep can beat SJV. Manasquan is pretty banged up right now and Rutgers Prep has lost so much from a year ago. it's a tall mountain to climb for both teams. But if anyone can do it these are the two with the best chance.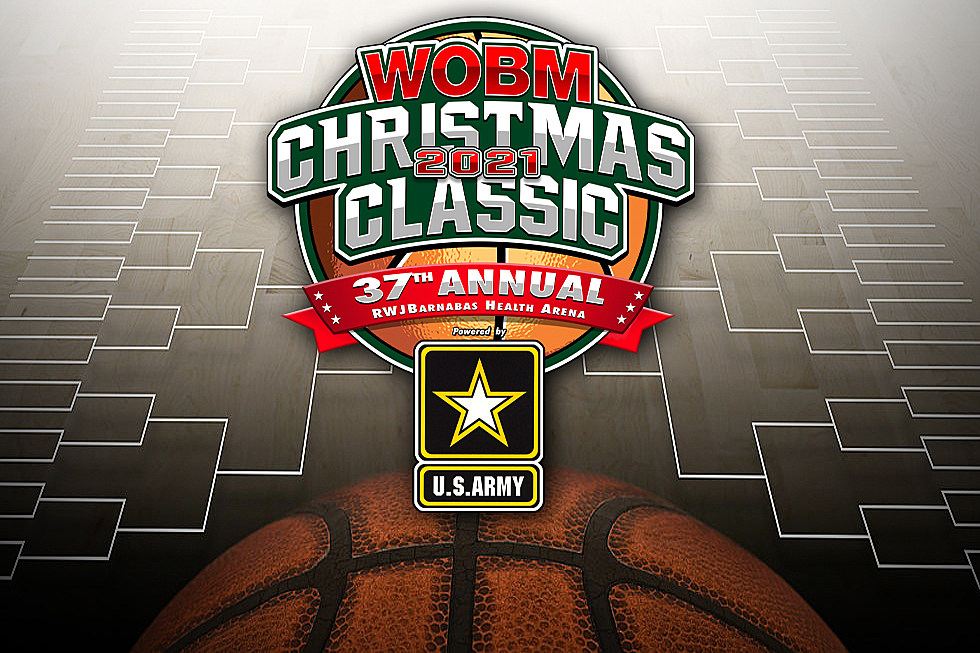 THE WOBM has maybe the best field it's had in years. RBC was named the #1 seed. Manasquan was #2(folks don't ask), EWING who people say is a top 10 team is #3 and RFH is #4 . It so great to see the WOBM back with a quality field. Expect some big crowds
I watched Donovan Catholic and St. Rose yesterday and here is what I know. Gabby Ross is a high major stud. Decker is going to be a star one day. Donovan is very good and really well coached. St. Rose has the best freshman class in the state by a country mile. Emily Cavanaugh if she can stay focused has a chance to be All Freshman. Lizzy Mitchell had herself a day yesterday. Coach Chambers has to be excited.
THE TOC is officially in its last year. It's sad to see it go. Unlike other states where they have different state champs. The best teams will not all be in the same groups. With this setup Franklin for example would have never beaten Manasquan and shocked the state. Why because we don't want to make the season one week longer.
Erin Mayerhofer formerly of RBC has transferred back home to Middletown South. It had to be a hard decision for the young lady. She loves the school. But she got caught up in a numbers game, that could get tougher even next year. The good news is Middletown South has a nice backcourt for the next few years in Mayerhofer and Cassie Brown.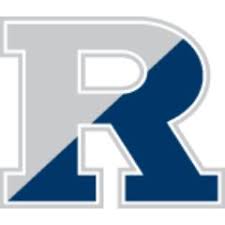 FOLKS are saying RANNEY may surprise a lot of people this season. Word is they looked very good in there scrimmage vs Rutgers Prep who were short handed. Coach Linney is doing a very nice job building that program.
RUMSON roughed up Manchester this week in a scrimmage. But Deyvn Quigley was not in the lineup. She makes a big difference lol. Here is something I heard from someone I have great respect for… "RFH IS TOP 10 in the state"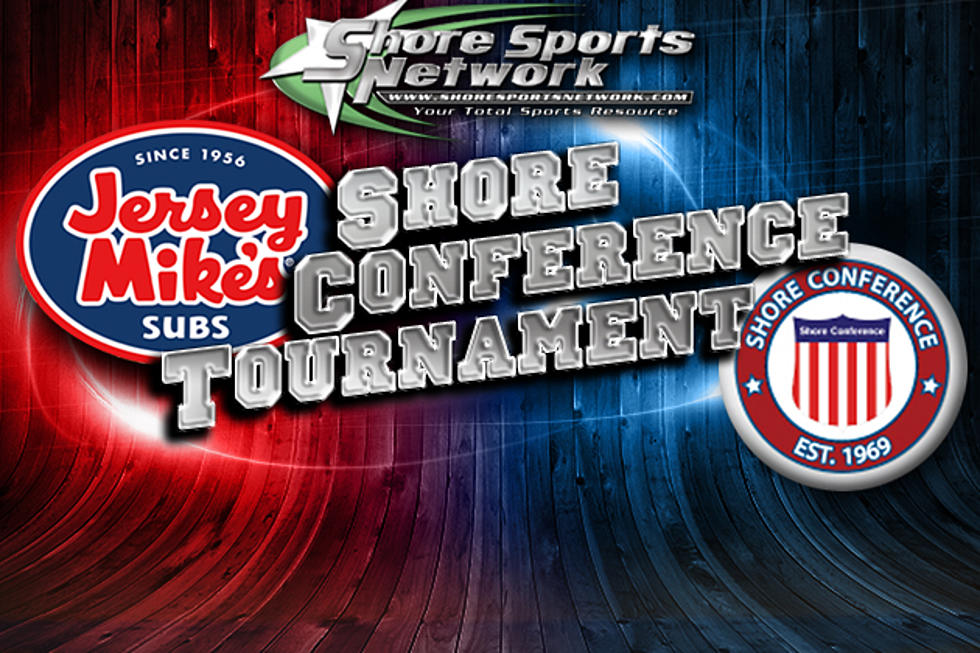 Word is the SCT is considering a losers bracket this year. That is a great idea. But I'm not sure why they didn't stick with the PODS system from a year ago. That made for an exciting post season for everyone. Imagine what that would've been like if fans were allowed last year, now that would've been fun. I say bring it back. Naw!!! it makes to much sense and requires a little additional work… who wants to do that lol
TRINITY HALL could be without Nina Emance the first 2-3 games NEC of a nagging ankle injury. She could play but Coach McCarthy wants her at 100% for Christmas… SMART MOVE COACH!
There are a few big time 8th graders who have not made a decision on high school. I can tell you that SJV already has one big fish and the 2nd one is just about ready to commit. RBC folks is close to having maybe the best class in the past 15 years.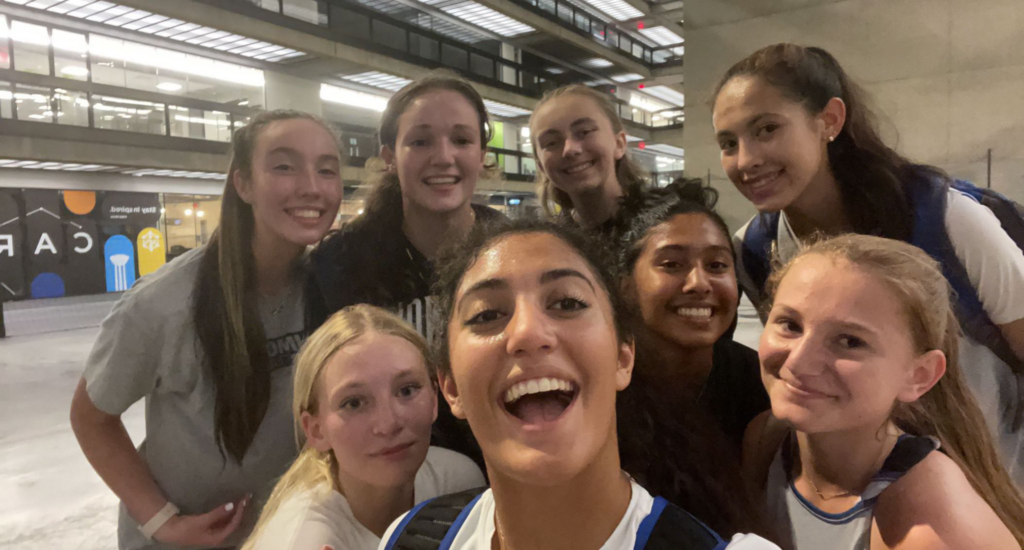 Holmdel got ALEXANDRA LOUCOPOULOS back and that is huge folks because she could be the key to there season. She is a seasoned proven player and gives Holmdel so much versatility.