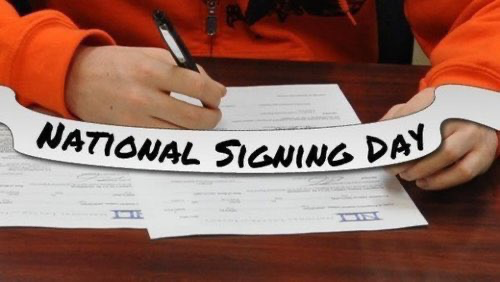 Well it's a big week for kids all across the country this week. A kind of fields of dreams coming true week. That's because on Wednesday the signing period begins. It's the day kids get rewarded for working hard and making their dreams come true. But there are a few other things I know about right now.
I know the count down towards the first day of practice not tryouts are getting shorter by the second. Some kids just seem to be kicking things into high gear. Take baby Tessa Carman for example. She just seems to get better by the moment. I'm starting to think Tessa Carman is going to have a historic freshman season.

What to kown who is 100% the keys to the Manasquan season? Katie Collins, Ryiln Orlando and Oliva Shaughnessy. That because all three are going to either start or have a massive impact in the Shore. All three are D1 players. All three are having monster type falls. All three give Manasquan a major talent upgrade. All three can defend, score and play hard.
Speaking of the fall. Folks I know that their is a direct Correlation between the fall and the start of the season. The kids who work the hardest almost always get off to the best starts of the season. I'm betting the house Allison Cannon of Holmdel becomes a star this season. She is going to explode like a bomb across the state going off🔥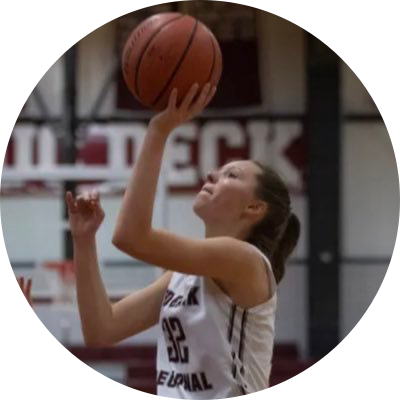 RBR's Camryn Gardner has D1 offers for a reason.. she is really, really good. How good you ask? Well I believe Camryn Gardner will not only be All State at some point but will also get high major recruiting. There it is, I said it because I know it😀
Now this has to concern any team trying to win a chip. I know that injuries can change a entire season. But more importantly getting players healthy matters as well. Georgia Heine, Nina Emance a d cracklings Rosie all return this week. Three weeks should be enough time to get them ready for practice on day one.. we hope.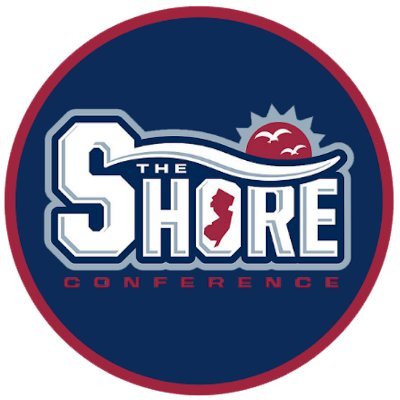 MADISON ST ROSE– SJV(POY)
JUSTINE PISSOTT– RBC
MEGAN CAHALAN– SJV
MARY DONNELY– MANASQUAN
ABBY FERGUSON– HOLMDEL
GIA PISSOTT-TRN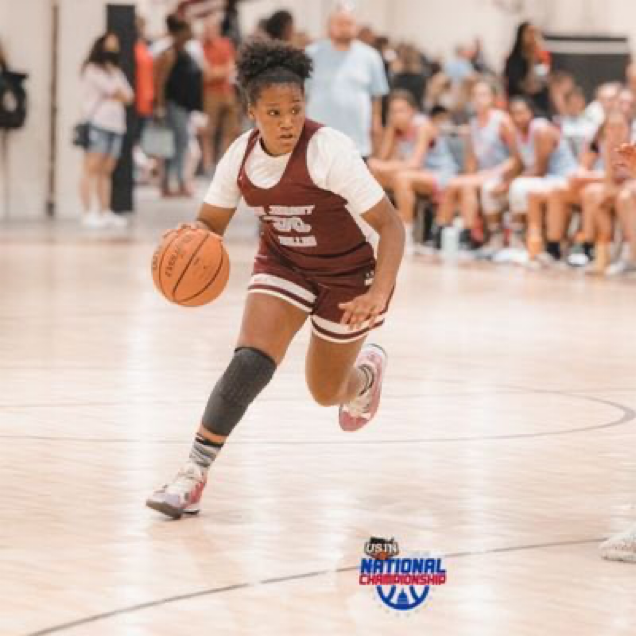 TANAIYAH DECKER of Donovan Catholic is one heck of a player. The 2024 point guard is going to be special folks. How special? D1 special and she is a gym rat.
It's really interesting. Arriana Torres, Gia Pissott and Tanaiyah Decker just may be trying to turn back the clock in Ocean. That's 3 future D1 players. But more impressive? Three Ocean kids who are gym rats who travel outside the county for competition. Who knows, they may be starting a trend💪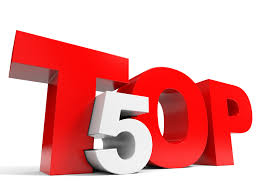 SJV.. clear choice
RBC.. there stepping up as a group
Manasquan- the Heine watch continues
Holmdel.. there more dangerous than you know
RBR.. here they come folks
This week the college basketball season kicks off. Monmouth plays Navy on Friday and admission is free. This is going to be a big night for the NJ school.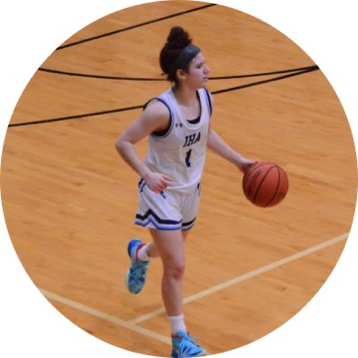 I know she's not from the Shore but lord have mercy. College coaches Isabella Asencio is just a nightmare for opponents. She is on a different level from every guard at NBS.
Now in the coming weeks Lola Giordano and Danella Maletsky will pick a high school soon as I told you. Both 2026 young ladies are future All Shore and D1 players. They both play for the NJ RISE. Where they go could decide the balance of basketball in New Jersey one day. What is most impressive is how thoughtful both kids are in their decision making process.
Here is something for SJV fans to think about. They have 7 players in the junior class. They ha e only one sophomore in Julia Karpell. Meaning SJV has lots of playing time available. Folks trust me there going to be loaded because kids will know they can get minutes… rare at SJV for freshman.

RBC's incoming Freshman class is in a word… NUTS! I will just leave it at that.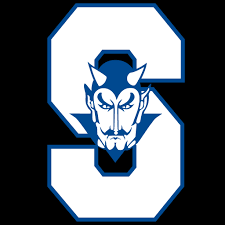 Want to know a sleeper team right now? How about Shore Reg. While Riley Drahos is there most known player. But Long Branch Transfer LEILANI ANDREWS is going to be a major, major impact this season. She can handle the ball, score and defend. She gives SHORE REG a serious addition to the roster and makes them very dangerous.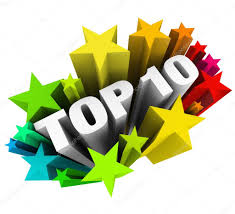 6. TRN… just need one more gym rat and it's a wrap
7. Trinity Hall... Siobhain Stapleton is looking scary
8. Marlboro…. Gotta get in gym last 3 weeks
9. DONOVAN CATHOLIC… are they in the gym?
10. Manchester…talented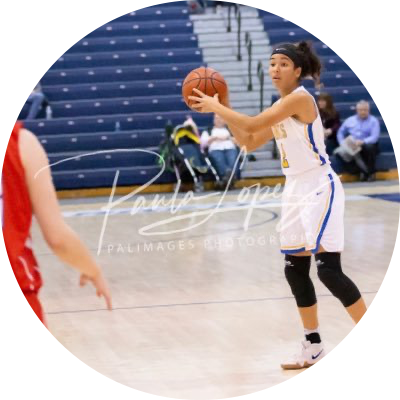 You can sleep on Manchester if you want. But make no mistake. There 3 guards are studs. Amaya Bray is a proven scorer who is a D1 talent. MYAH HOURIGAN is a tough hard nose competitor who is deeply underrated. While Devyn Quigley just may be the most talented player in the 2024 class.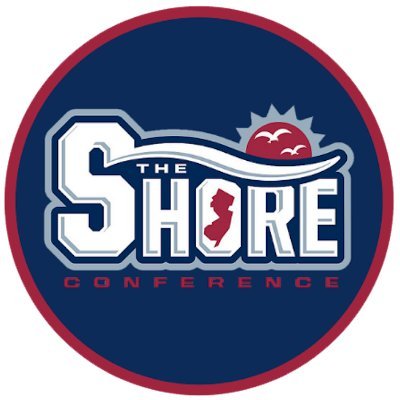 Tessa Carman… RBC(FOY)
Olivia Shaughnessy... MANASQUAN
Christina Liggio… RBC
Caroline Polloway... RBR
MARISSA AMITIE…WALL
Kayden Clarke… OCEAN TWP