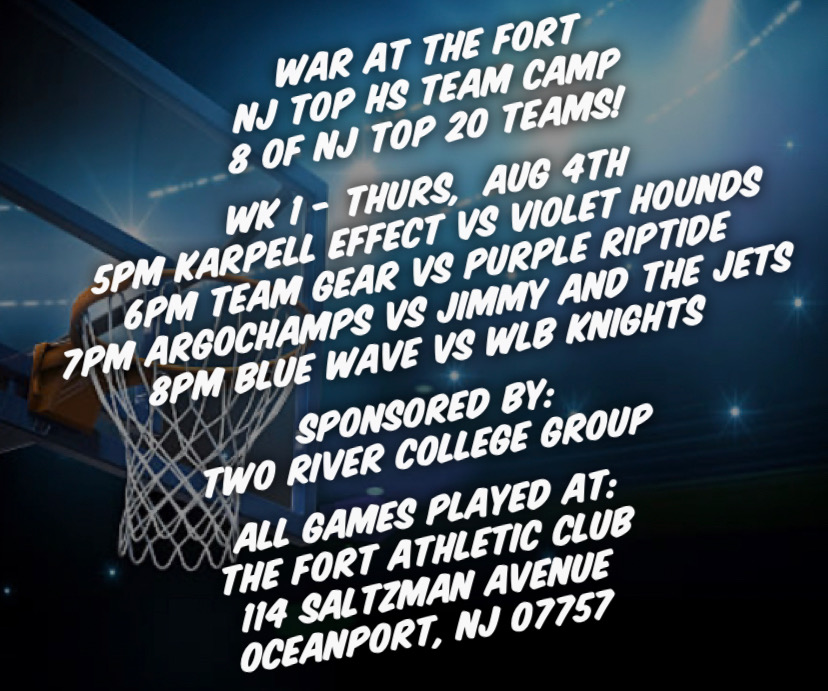 It doesn't get much better than this tonight. Im talking about the WAR AT THE FORT. Thats because as many as 8 pf the states Top 20 pre season Top 20 teams are going to give us a peek into the future. It all kicks off at 5pm when the #1 team in the state and #4 Nationally Ranked SJV takes on the host School RFH at the Fort. Its a perfect way to start this amazing event.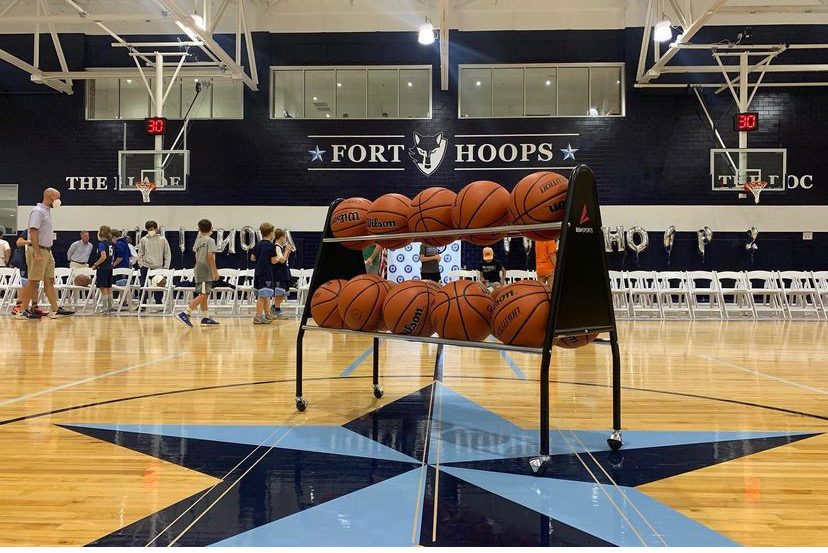 The teams that have been assembled for this new event is a who's who of high school basketball. The event is packed with D1 players. Folks almost every team in the event has a D1 player and some with as many 12. The mega stars like Zoe Brooks, Makayla Blakes and Nina Emnace will be on hand. Committed D1 players as JULIA CORSENTINO(Marist) of RFH, Janie Bachman(Holy Cross), SJV, Crackling ROSIE(Bucknell) and Maggie Cavanaugh (UNH) of St . ROSE will be on hand. We get to see all the new and exciting babies in the stacked 2026 class. The Gold Standard of the 2026 insanely stacked class, is RBC's Addy Nemcheck and she will be on full display for all to see. Shore fans will get there first look at Madison Kocis. The mega talented GiGi Battle will make her Rutgers Prep debate. the babies in the event is worth the trip along. THE WAR AT THE FORT is sure to cause great debates and lots of excitement. Tonights games are off the charts as Immaculate "we will play anyone anywhere" Montclair will fill in for Trinity Hall the first two weeks until Trinity can field there roster. Montclair will play the first two weeks and Trinity Hall hopes to play the last three.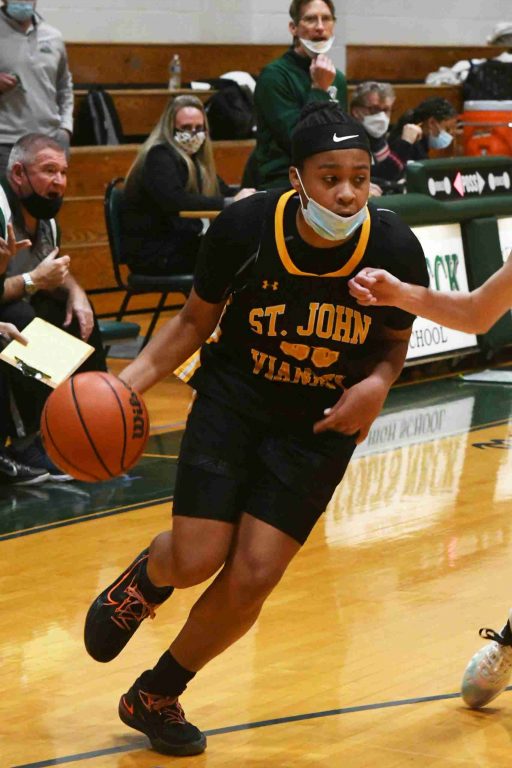 5:00 pm – SJV vs RFH
6:00 pm – RBC vs ST ROSE
7:00 pm -Rutgers Prep vs St Rose
8.00 pm- Manasquan vs Shore
Now do to state rules the teams cannot use there high school names. But its not hard to figure out who is who. There will be a 24 second clock use in the event creating more excitement late in games.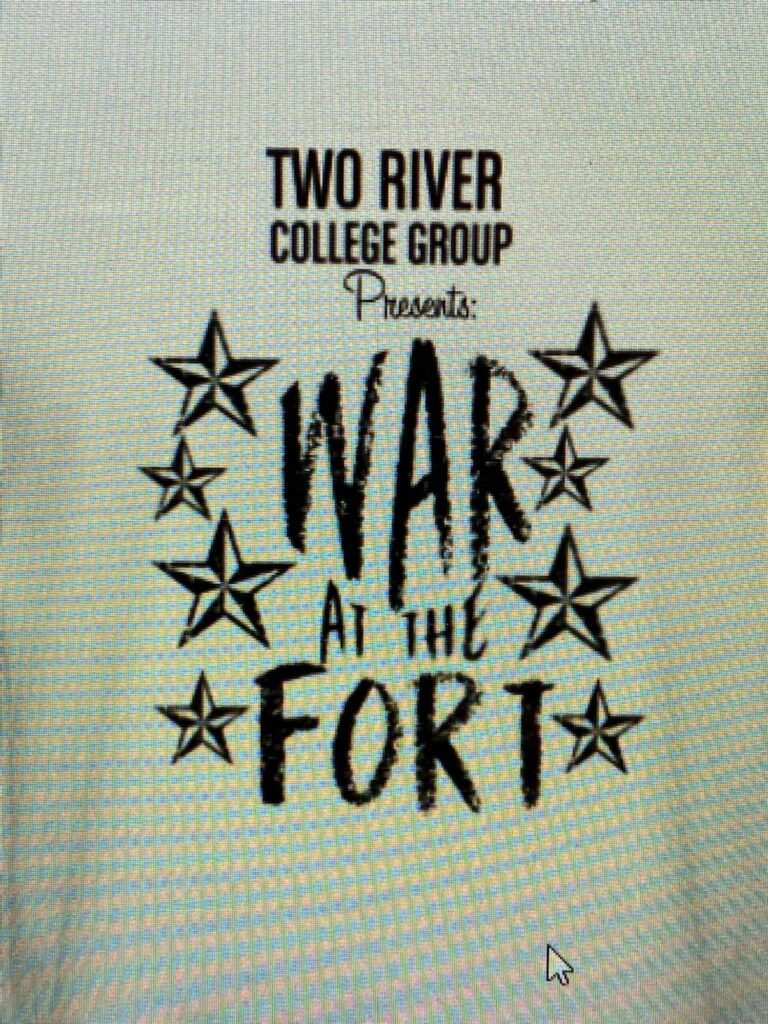 "We are so fired up to have such amazing talent and teams in our 1st August Team Camp. We put so much time into building the Fort Athletic Club it's a feather in out cap to have these type teams kick off this event"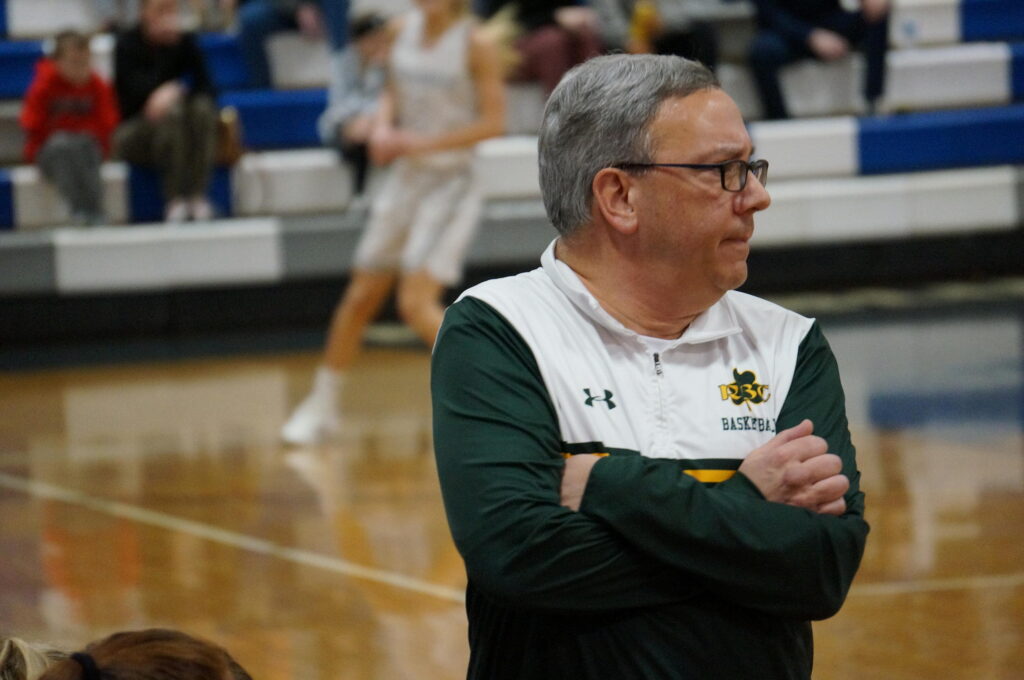 The gold standard of girls basketball coaches will be on hand. Dawn Karpell/SJV, Joe Montano /RBC, Mary Klinger/Rutgers Prep and of course Lisa Kakuda/Manasquan are all NJ Coaching legends! Add to that mix Dave Callahan RFH, Marybeth Chambers/St Rose, Jimmy Krie/ICM, Matt MCCarthy/ Trinity Hall and you have some real star power on the sidelines. The War at the Fort has 8-9 of the top 20 teams in NJ.
Dave Callahan says "We will expand this in the future, but we are so excited to end the summer of 22 with our inaugural 'War at the Fort' ! We are committed to bringing the highest level talent we can to our facility!"
Well if you ask me there off to a wonderful start!
"Hope to see you all there!!"