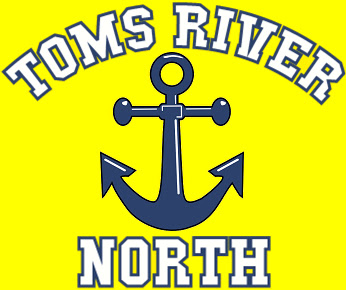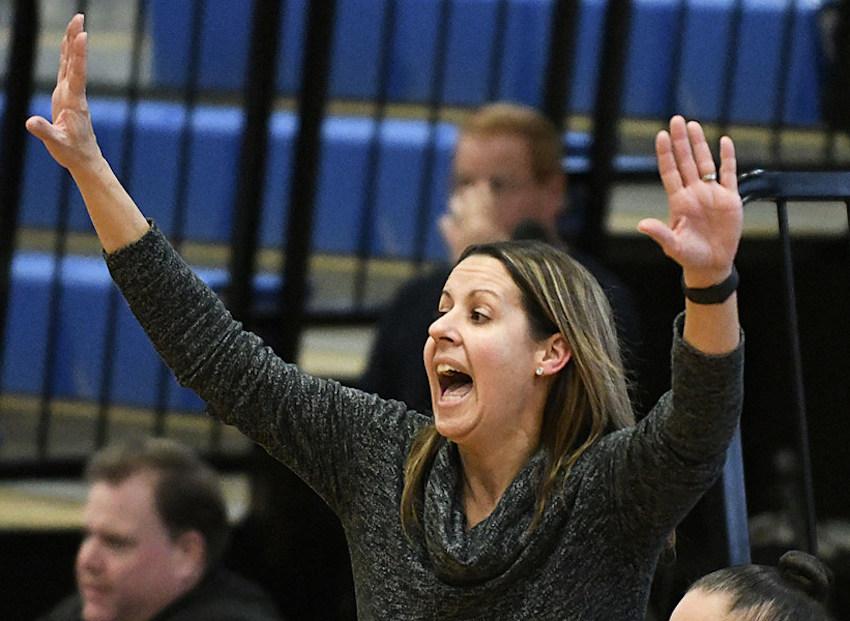 Last year everyone expected TOMS RIVER NORTH to go into a total free fall. They had lost two all time greats in Jenna Paul and Brielle Bisogno to D1 basketball. TRN had dominated A-South. It was was supposed to be payback time. Instead VICKI GILLEN did a masterful coaching job, in putting together her team. Her TRN team played hard every night and brought into her philosophy of team basketball. Somehow Vicki Gillen's inexperienced team went 17-9 and won a game in the state tournament. Making expectations this season very high.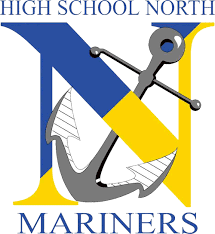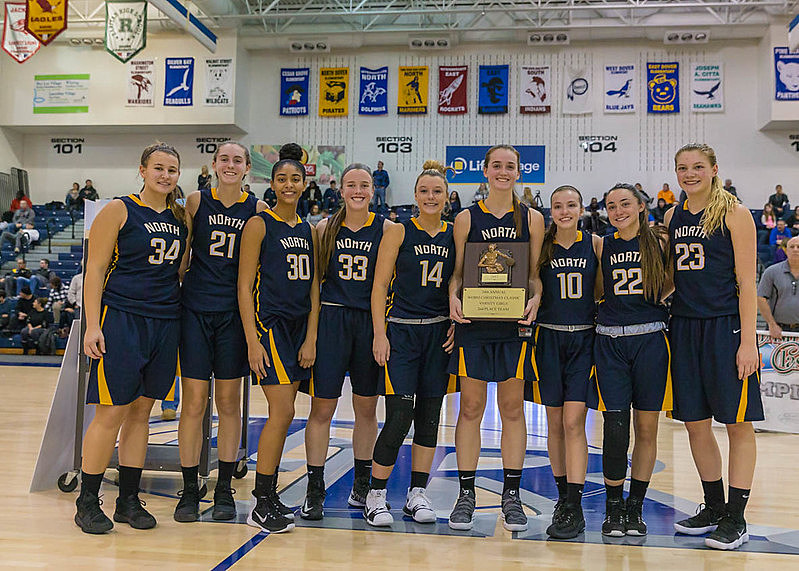 Last year TRN played gritty team defense all season. While they were young and inexperienced, they didn't lack toughness and enthusiasm. The coaching staff and players clearly didn't believe there program was dead. It was just a new version of TRN basketball. Play hard nose team defense, limit opponents to one shot and take care of the ball. A tall order for inexperienced kids being asked to play prime time roles. Coach Gillen must have known something nobody else did because on most night that's exactly what her crew did. Now the question is can this time take things to another level?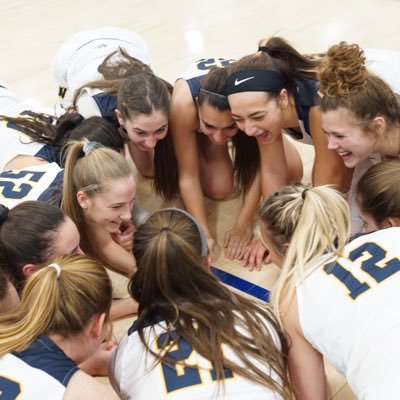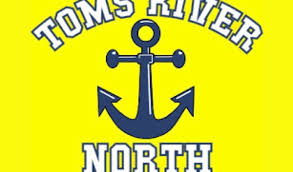 This year TRN once again will be young. Except this year they will be an experienced young team. While they are young they are battle tested. They also have a talented roster that features 3 future D1 players. They had one of the best freshman in the Shore last season and this year have one of the best freshman in. the state joining there roster. They have size up front and seasoned juniors who each bring something different to the table. Coach Gillen must be excited about the flexibility her roster brings to the table. Last season scoring was a issue at times as was the point guard position. That should not be the case this year with the offensive improvement of Gia Pissott and the addition of Megan Sias. TRN should have no worries in that area this year. Junior Sydney Howell has started since her freshman year and is already a proven scorer. JACLYN BENVENUTO has been a remarkable consistence scorer.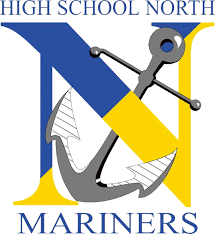 Covid 19 caused many players at TRN not to train much this fall. They did play as a team in the fall league. But this is not a roster of gym rats. For this reason losing the summer and fall team practices has to hurt this group. They will need to learn as much as possible on the fly. If Coach Gillen proved anything last year it was her ability to adjust. The goals of the team most likely is to make the SCT 2nd 8. If they can achieve that, TRN could make a serious run in the tournament. They certainly have enough tools, if they can put it all together.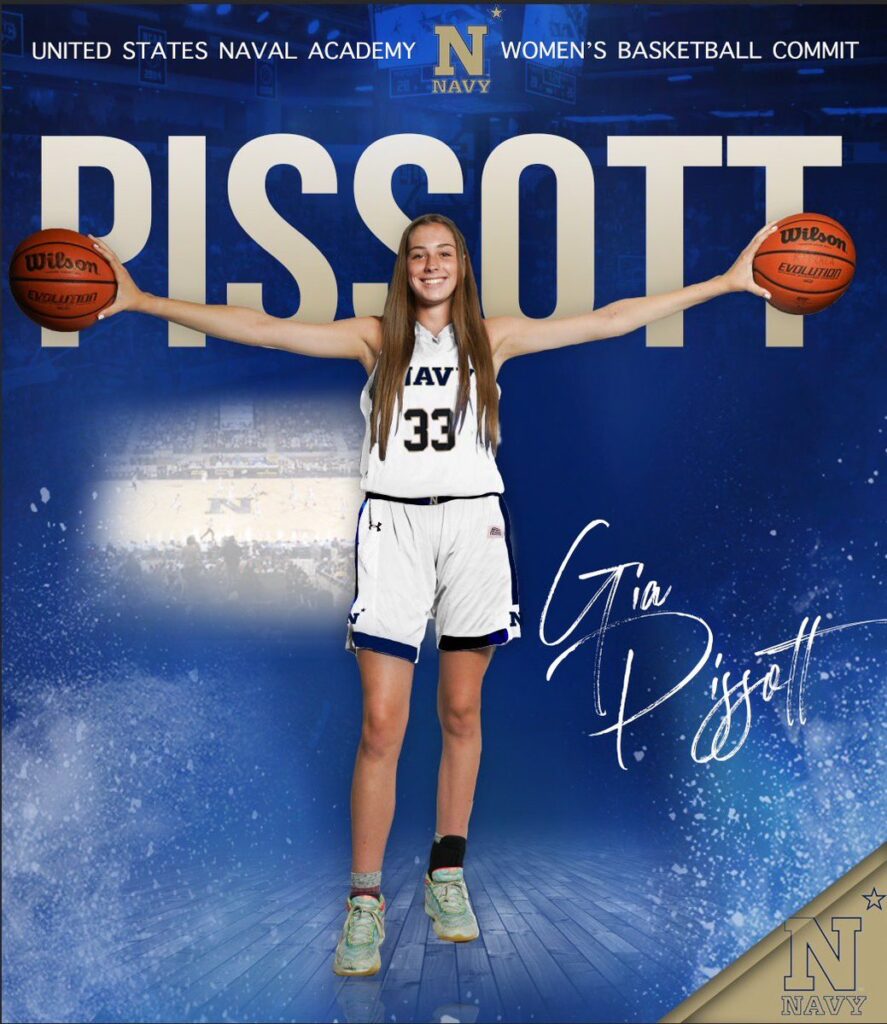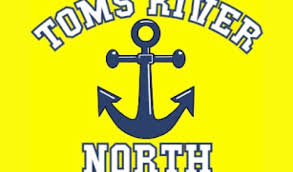 Junior GIA PISSOTT committed to Navy this fall. She is also the most improved player not only in Ocean County but maybe the entire Shore. She has turned herself into a total gym rat. Pissott ability to rebound in traffic is a major plus to the TRN lineup.. She had multiple double figure rebounding games last season. But Pissott's biggest asset last year was her defense. She is the backbone of TRN's defense. Everything starts and ends with her. She is in complete control of the defense. Her almost 60 blocks last season made TRN great defensively in the lane. This year Pissott will step up on offense where she has taken her strength to another level. She is the team leader and captain for a reason. Everything TRN… starts right here with GIA PISSOTT.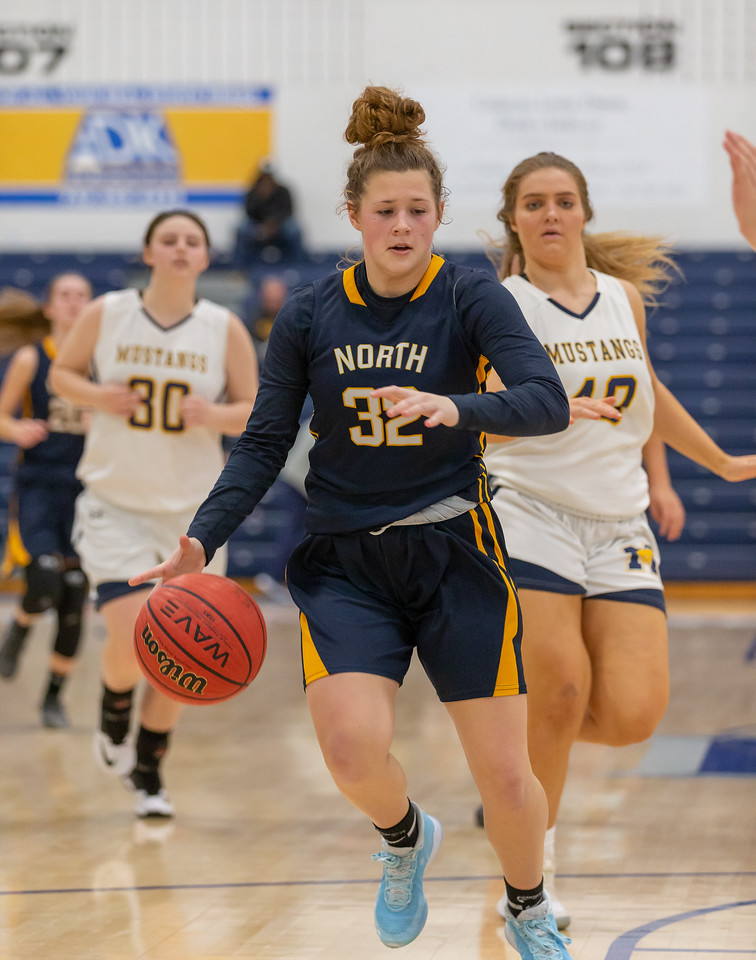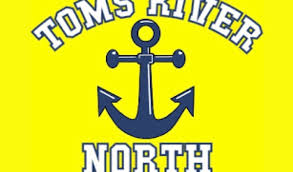 Junior SYDNEY HOWELL has been part of TRN success since her freshman year. She also has been hitting big shots since putting on a TRN uniform. Howell is one of the best three point shooters in Ocean. Last year she knocked down 40 three's on the season. She also found time to grab 94 rebounds. Howell is the most experienced player on the roster. She played a major role in TRN's dominance of A SOUTH during the Paul and Bisogno era. Her leadership will be counted on heavily. She scored 184 points and was TRN's leading scorer. Look for those numbers to improve with better shot selection and more experienced surrounding her. TRN needs a big year from Howell.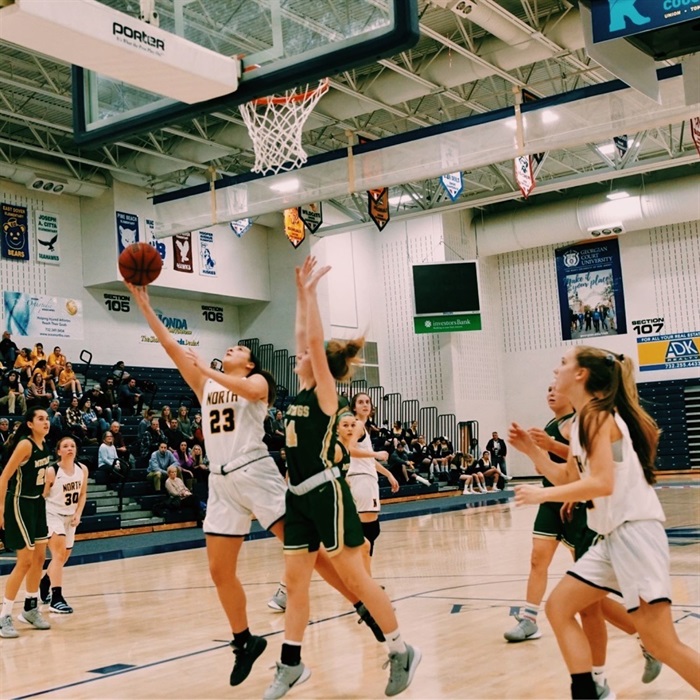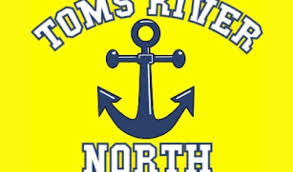 Junior JACLYN BENVENUTO, if you ask people who was TRN's best player returning player, I doubt many would say JACLYN BENVENUTO. In fact outside of TRN I bet few people know her name. But Jaclyn is a rebounding machine as she had 13 games of double figure rebounding. She had a mind blowing 225 rebounds on the season. She also was the 2nd leading scorer with 183 points. She also was a physical presence on defense. JACLYN BENVENUTO did it all for Coach Gillen last season. She is the blood and guts of TRN. She gives her team and teammates every drop of her energy. This year expect nothing less from her. JACLYN BENVENUTO Is beginning to look like one of the most effective players in Ocean County without the hype. This year she hopes to take her game and TRN to another level.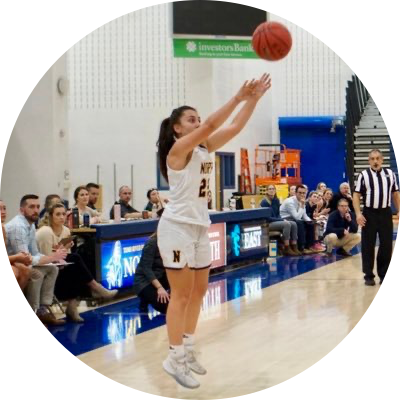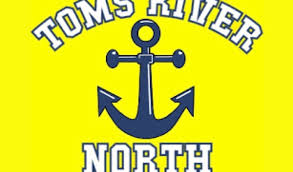 Junior FAITH WAVERSHAK, if your noticing a pattern at TRN your right. Faith Wavershak is another big body young player with experience for Coach Gillen. Last year she saw big minutes in big games. She scored 150 points and had over 50 rebounds. But it was her overall toughness and smart play that Coach Gillen knows she can rely on. But what really stood out about her was her ability to step up her game in the biggest games of the year. TRN will be counting her to do the same this year. She is highly competitive and will run through a wall for teammates.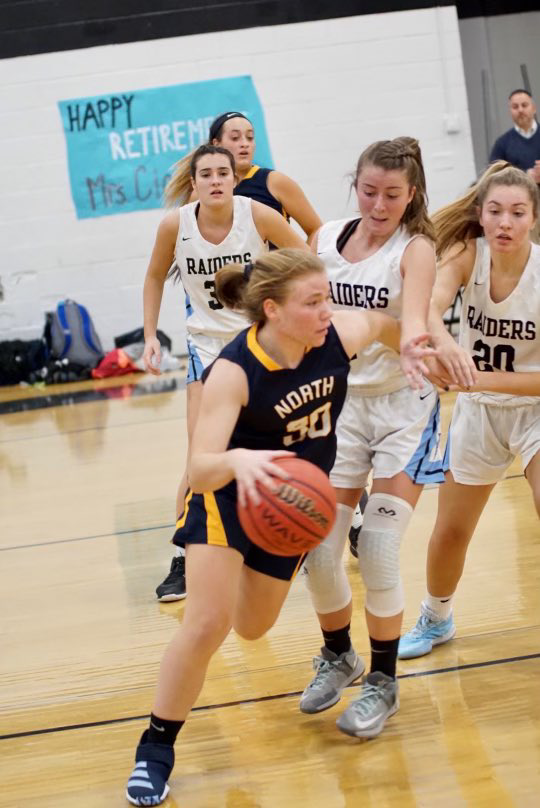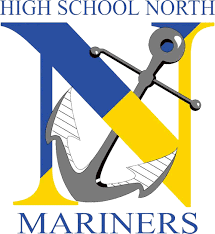 Junior BRANDELYN MANNA saw meaningful minutes off the bench last year. Her ability to play the point or shooting guard makes her a valuable asset. Like all the players in Coach Gillen's rotation she is battle tested. Coach Gillen will not hesitate to can her number. BRANDELYN MANNAIs a very important part of any success TRN hopes to have this season. She is under appreciated. But her vaulale cannot be understated.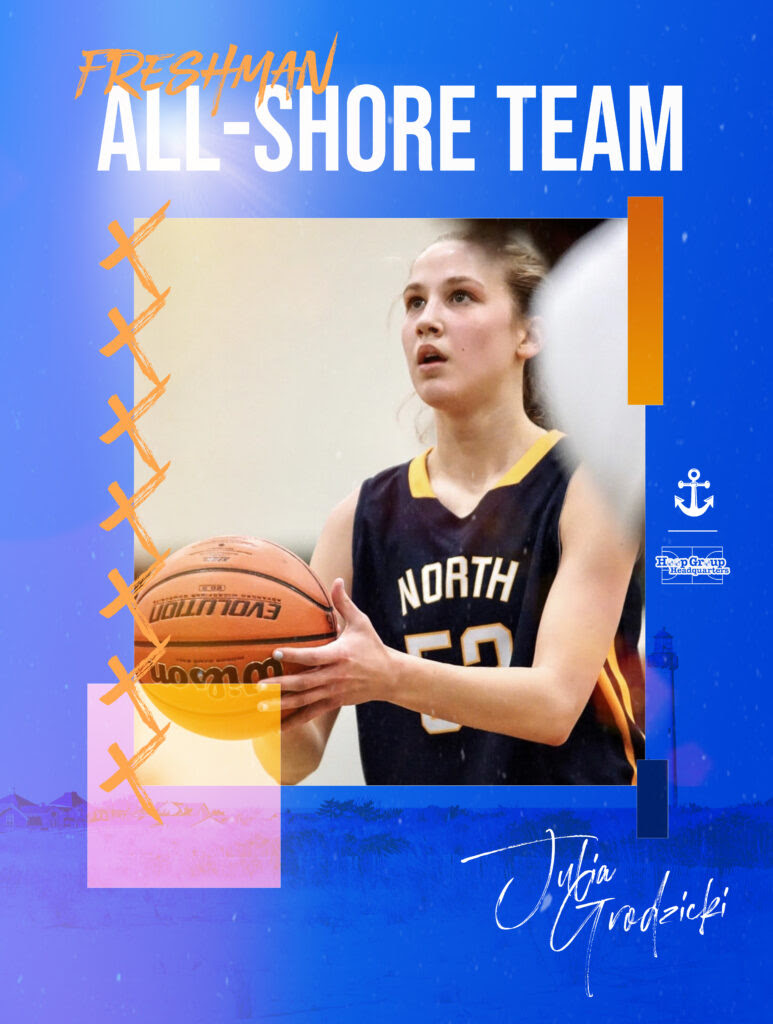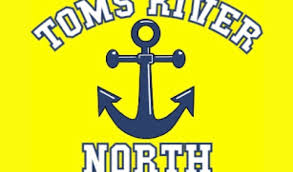 Sophomore JULIA GRODZICKI was sensational last year in her debut. Not only was she FIRST TEAM ALL FRESHMAN but she was just what the doctor ordered for TRN. JULIA GRODZICKI toughness on both sides of the ball could not be measured by stats along. But 173 points.. 96 rebounds and 29 steals as a freshman speaks loud and clear. GRODZICKI shocked everyone with cool confidence and workmanlike approach. She played all three guard positions on both sides of the ball. The bigger the game the bigger she played. The future D1 player is a classic two way guard. This year expect her to continue to shine and build on an already great start to her career. This is a very special player.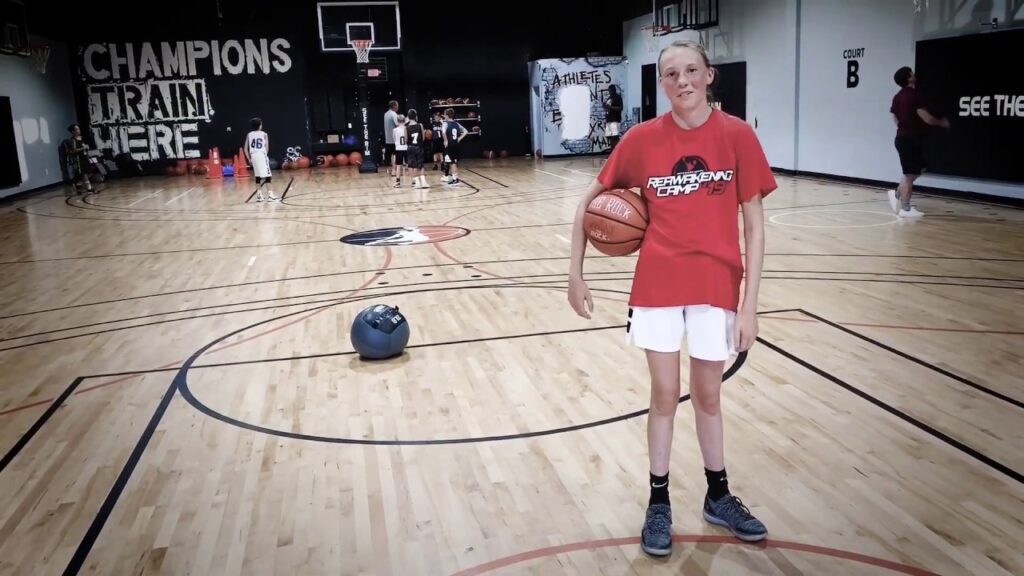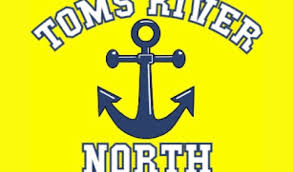 Freshman Megan Sias, just might be holding the Freshman of the Year Award at the end of this season. She is a future D1 lock. While she is 6ft tall. She can shoot threes, handle the ball and finish in the lane. She is the total package. She will check every box TRN needs this year. This is a superstar in the making… make no mistake. The gym rat will start from day one and give TRN a major shot in the arm offensively. MEGAN SIAS is a game changer for TRN this year.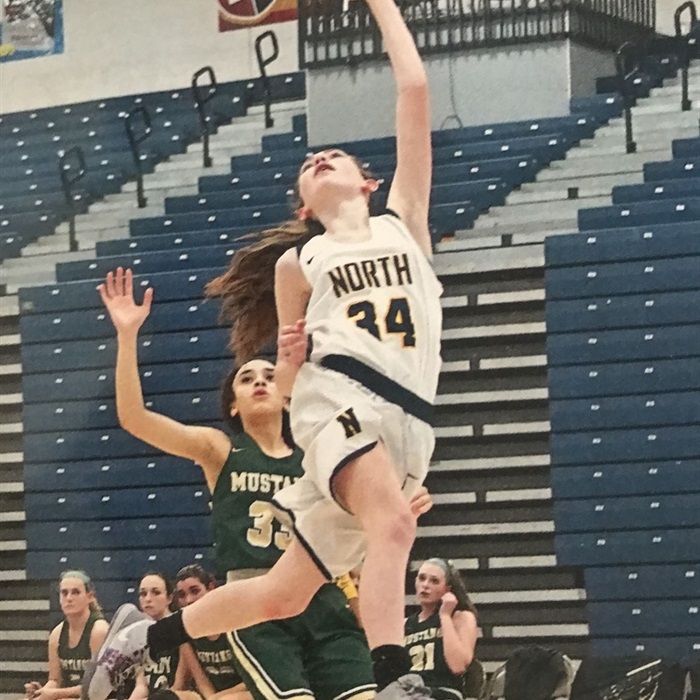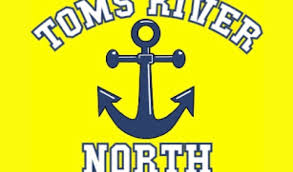 Sophomore ARLIANA TORRES, last year in a strange twist played mostly JV. This year look for her to play a major role on the varsity after her performance this fall. ARLIANA TORRES Is quick and athletic with the best skill sets on the TRN roster. She gives Coach Gillen something she desperately needs… A TRUE POINT GUARD. Her vision and ability to find teammates is a true asset. Her ability to play defense will also be welcomed with open arms. ARLIANA TORRES will be a major upgrade in the point guard position for TRN..ARLIANA TORRES is a serious different maker.
TOMS RIVER NORTH is in a POD they could certainly win. But they will need to get by Donovan Catholic and long time rival in TRE. They also picked up state powerhouse Manchester. TRN has a deep experienced roster so Coach Gillen will have lots of flexibility. She has real size up front. They are an excellent rebounding team. The question is can they score enough. My guess is yes with the player improvement of the returning roster and addition of ARLIANA TORRES and Megan Sias they are much better offensively. This is a team that is becoming a serious problem in Ocean County.