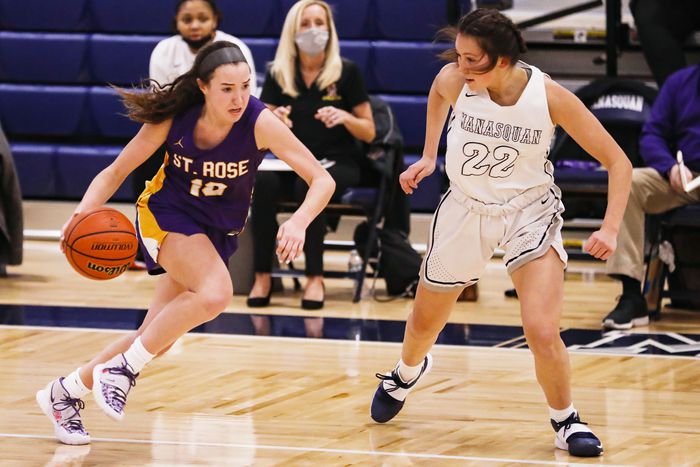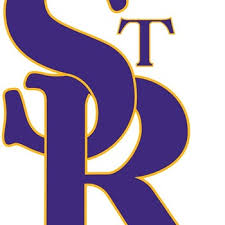 Abby Antognoli, these days is the best player in the Shore Conference. If you have followed me you have heard me say this a number of times in the fall. She is not the best player in the Shore because she ran all over Manasquan last week. It's because she has been the player in the Shore since September. Nobody has been doing what Abby Antognoli has been doing. The real question is what makes ABBY so great!
When Abby Antognoli scored 30 points vs Manasquan in a big openings week. Many were shocked by her performance. That's because they are not paying attention. Because this fall Abby Antognoli had a fall league record of 43 points vs Manasquan. So if the truth be told last week was no surprise at all. Abby Antognoli has owned the #7 team in the state much like she has owned everyone else. That's because Abby has done something so many kids refuse to do… IMPROVE IN EVERY AREA OF HER GAME.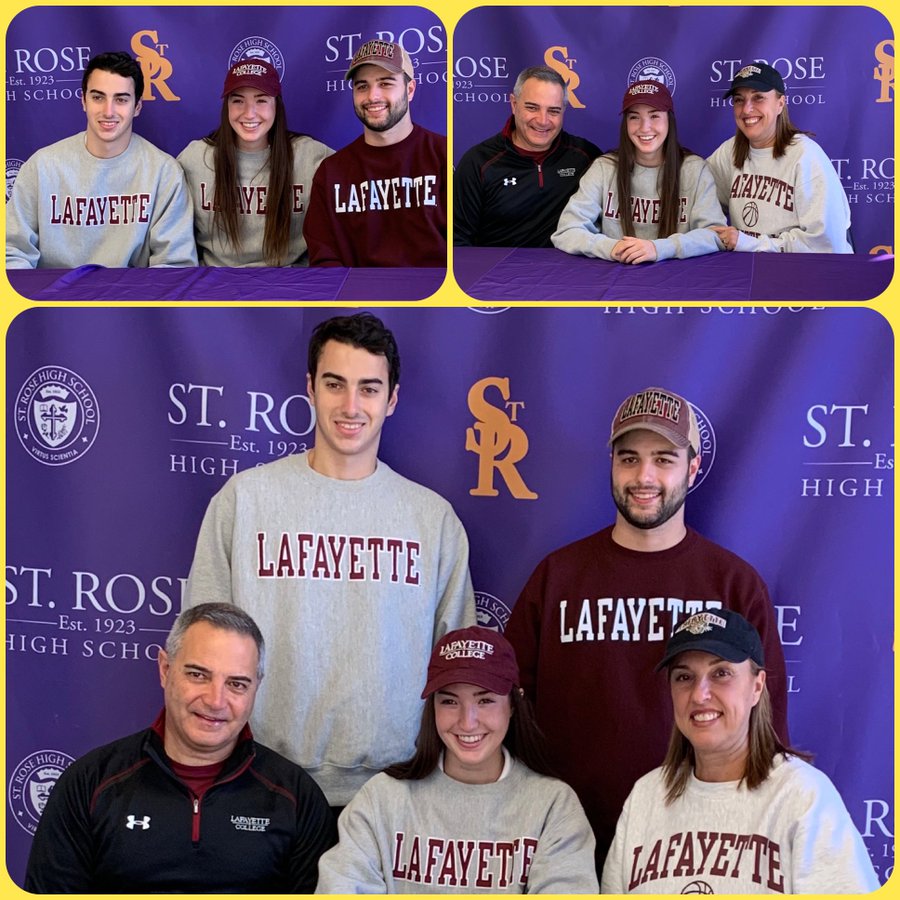 After Abby Antognoli committed to Lafayette University of the Patriot League. I called my friend and former co worker, Lafayette head coach Kia Damon, I told her, "ABBY ANTOGNOLI will be the best player in the Shore Conference" She said "you really believe that" . I told her her "I knew that" But when you think of the names in the Shore Conference, those are powerful words. But I don't go by reputations and hype when evaluating a players ability, especially when talking about the next level. My reason for calling Abby the best player in the Shore CONFERENCE is for two reasons. Her development and her performance. These things you can't fake. Abby Antognoli has improved her game and then more importantly moved that improvement to game day.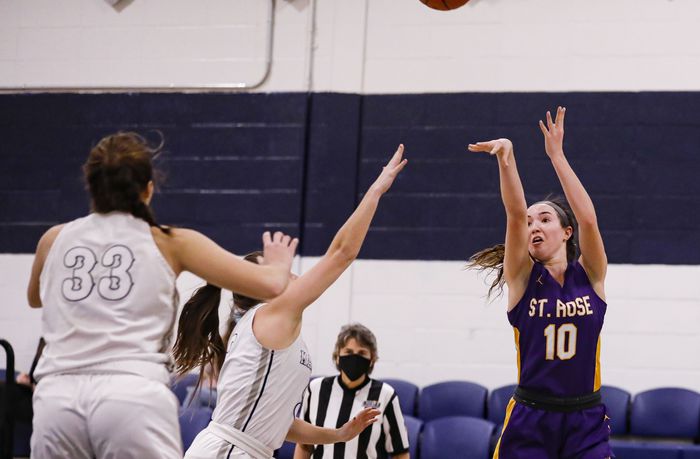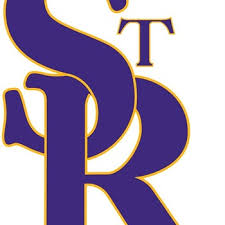 Some players dominate games with their ability to do something better than everyone else. It could be scoring, rebounding, passing or even defense. Abby Antognoli does everything better than most. These days she is the most complete player in the Shore Conference. That's because she is an elite scorer, passer, rebounder and defender. NO PLAYER in the Shore Conference is bringing the package at such a high level to the table the way she does these days. In her two games vs Manasquan, she flashed every skills set, a player could demonstrate. She showed an ability to score at the rim, pull up for jumpers, shoot the three, get out in transition. She beat double teams, found teammates, rebound, get 50/50 balls and display leadership we have not seen since the Kasey Chambers days at St. Rose. Yes Abby Antognoli is the best player in the Shore.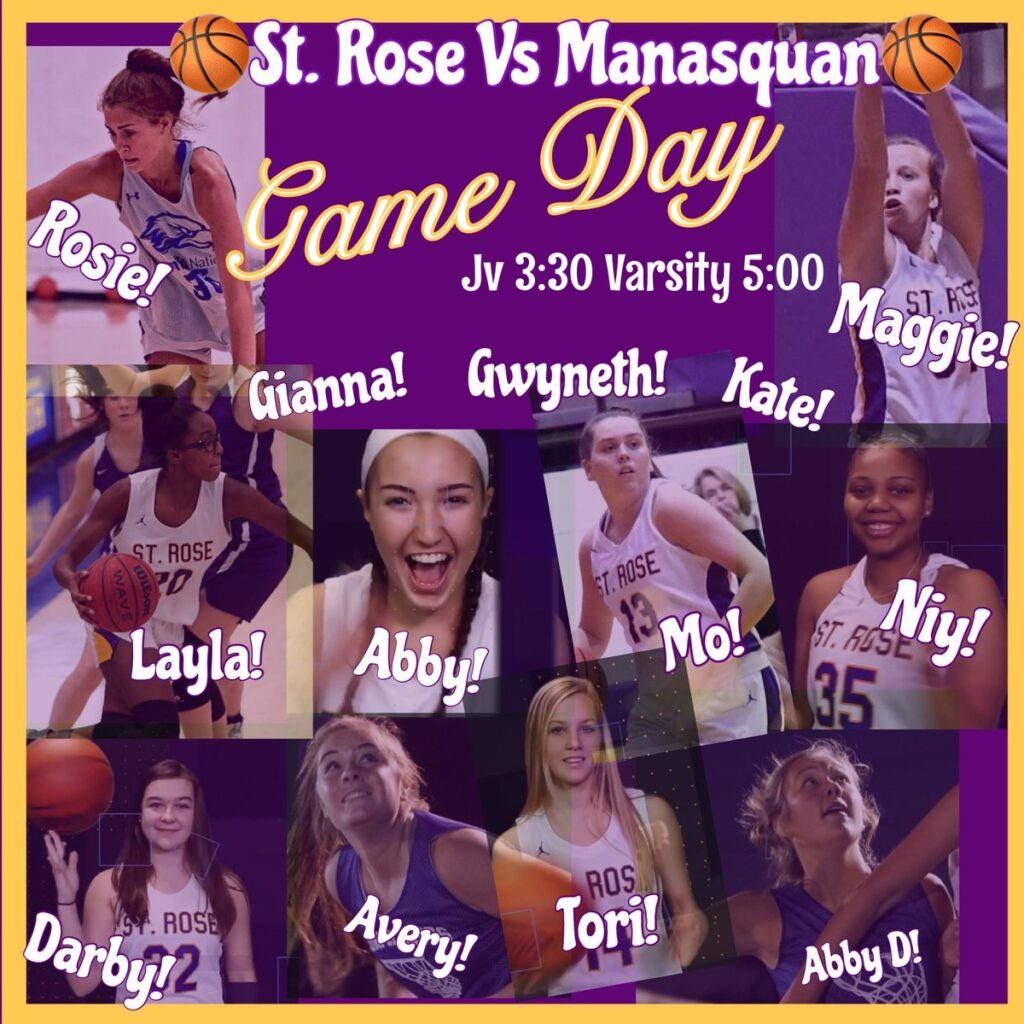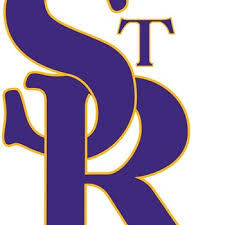 Why is Abby the best in the business these days? That is simple, she has changed, that's why. First Abby Antognoli is bigger, stronger and thicker than she was even from a year ago. Little Abby is a term outdated. Abby Antognoli has learned from other great players mistakes in St. Roses recent past. She has learned how to lead correctly. Abby has taken the St Rose team by the throat. She has become a total extension of Coach Chambers on and off the court. This started in the summer, when she was surrounded by a bunch of new and inexperienced players. She imposed her will but not in the way you may think. What she did was embrace her teammates, gave them confidence, made them feel relevant. She made her backcourt running mate Rosie Scognamiglio feel like she was always a purple Rose and she embraced being Co Captain with Mo Stapleton. You see we never saw these qualities in the past from Abby because her teammates refused to let her bring these qualities to the surface. That's not the case this year. Her teammates gave her there attention and she has not let them down since the fall.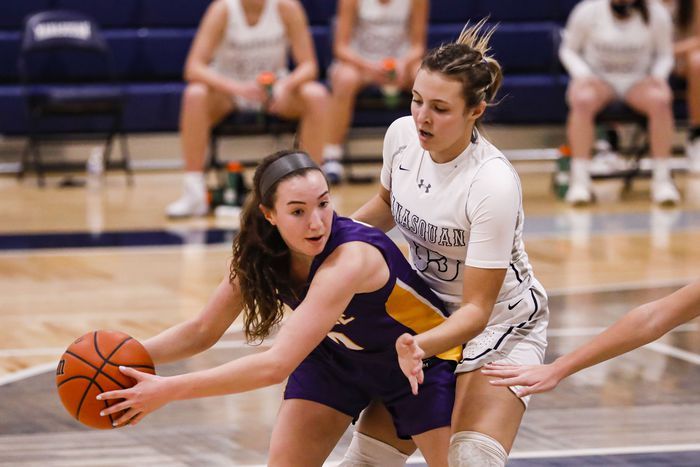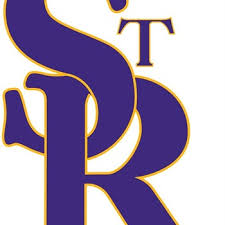 In order to be the best player in the Shore. Abby had to do a few things. First she had to become a better three point shooter. Not only is Abby a better three point shooter, she is now one of the best in the state. That is off the catch or off the dribble. Abby has a motor unmatched in the Shore. But her speed in the past has got her in trouble. Too fast and her teammates couldn't keep up. Too slow and it took away her greatest asset. These days Abby plays at the right speed always. Never out of control and always effective in half court or full court. Gone are the wild off balance shots in the lane. Now you get the soft floaters, pull up jumpers or sweet dimes to teammates. It's called evolving into greatness. Nobody is doing it like Abby Antognoli these days. Nobody has been doing like Abby since the summer.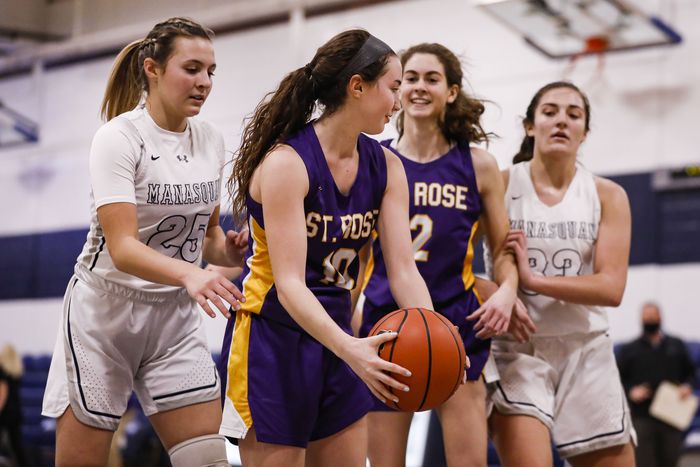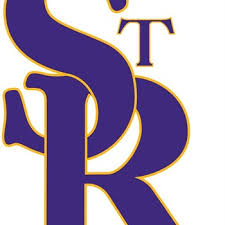 When your teammates want the ball in your hands, it's means a few things. It means they trust you, believe in you and respect you. Abby has never felt this before. This is all new to her, it part of the change. That's because in the past, jealousy and selfishness has creeped into the St. Rose culture. But Abby has changed that culture. She scored 30 points on just 13 shots vs Manasquan. You only do that by being unselfish and valuing winning above all. It's why in the first game vs Manasquan when St Rose lost as Abby's jumper went in and out. Her teammates embraced her because a year ago. Her teammates would not have given her the opportunity to take such a shot. You see Abby Antognoli is great because the big shot doesn't scare her these days. It never did, its just now she gets to take it with a clear mind and heart.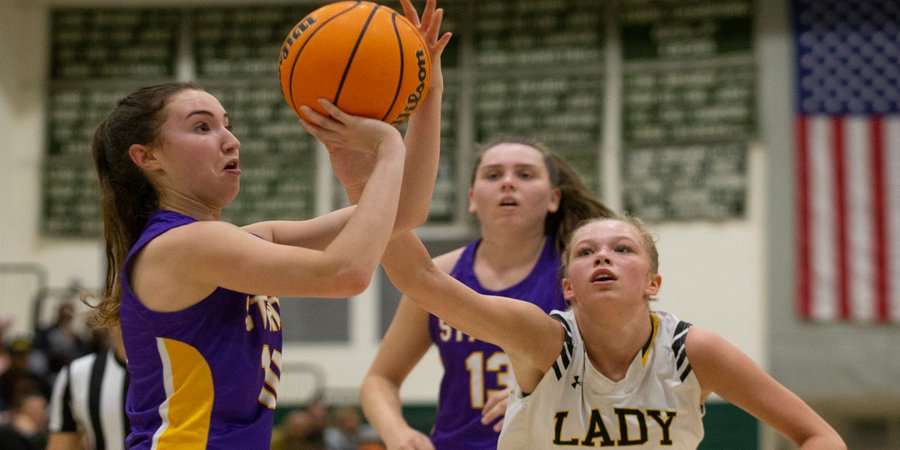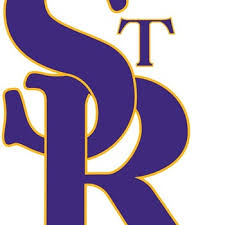 In the recent past St. Rose has collapsed late in games. Last week Mary Donnelly and her Manasquan teammates put on a ferocious comeback in the 4th quarter vs St. Rose. But Abby Antognoli keep making big play after big play for herself and teammates to hold Manasquan off. Then she went to the free throw line late and made free throw after free throw. You see, what makes Abby great, is that she has become the ultimate closer. That because she has grown so much as a player. St. Rose has been searching for a closer for 3 years… ABBY HAS BECOME THAT CLOSER.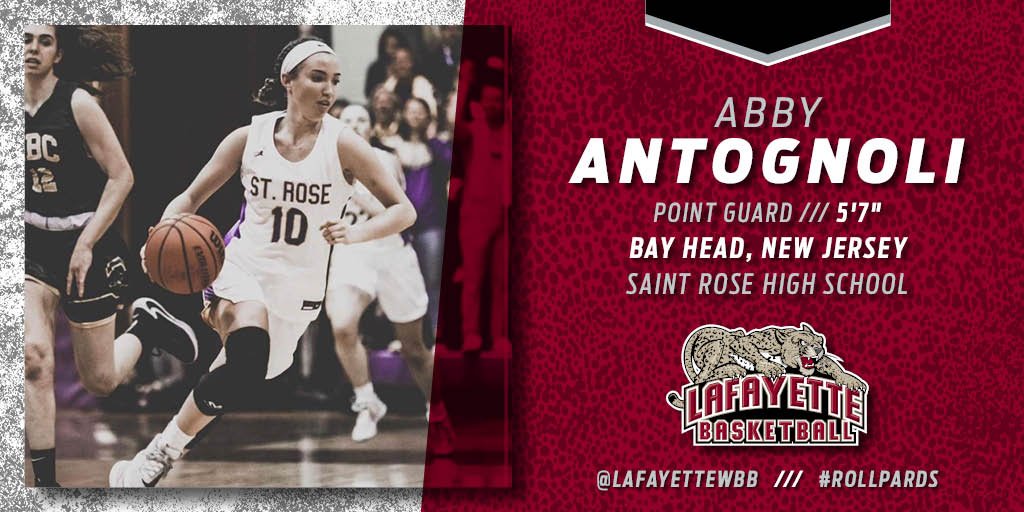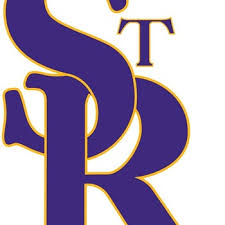 Abby Antognoli knows what disrespect looks and feels like. She has been dismissed so often she expects it now. But now it clear to all she is the best player in the SHORE. That's because her performance on the court has no match. She is doing it against the best of the very best. She is doing it with all eyes on her. No double team or game planning can get in here way. St. Rose was supposed to be a joke this year. Everyone thought it was going to be a long year. Well there right, it's going to be a long year. That's because St. Rose is going to make a deep run this year. Because the best player in the SHORE CONFERENCE PLAYS AT ST. ROSE… weather you what to admit it or not!