The first day of trouts is next week and practice starts in two weeks. As we enter day one of try-outs their are some real glowing things that I have picked up before the real practices and season starts.

There is no question TRN made a big jump this fall. Now will this translate to the regular season? You don't know because in the fall they have played as a tight knit group. Gia Pissott and ARRINA TORRES are gym rats. TRN has not had two players this committed and dedicated since the Jenna Paul and Brille Bisogno days There other players have stepped up big and everyone is accepting roles. .
I believe Holmdel has a chance to be the surprise team. This fall they showed they have improved big time in just about every area. I know the competitive nature thing always comes up with this group. But they have a great mix of seniors and underclassmen. I LOVE THEIR TEAM CHEMISTRY.
Well no team has made the jump that RBR has made this fall. It's clear they are a much improved group. Camryn Gardner looks like a superstar in the making and transfer Iris Azcona makes the lost of Chloe Teter a little easier to swallow. These two and freshman Caroline Polloway gives RBR 3 serious weapons.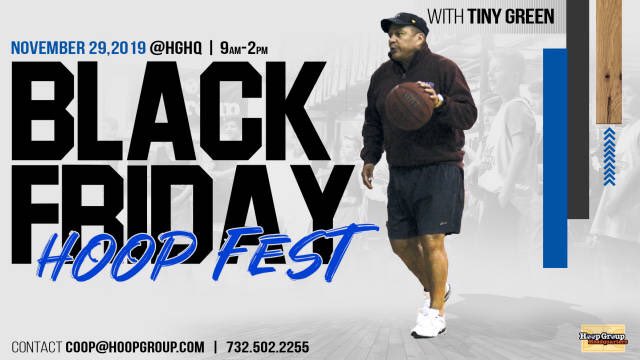 Siobhan Stapleton of Trinity Hall is a serious wild card. Her improved offense gives Trinty a legit 2nd big scorer. Something that may put Trinity over the top. This fall she proved she is one of the best sophomore's in the state. With 2 more weeks to prepare watch out.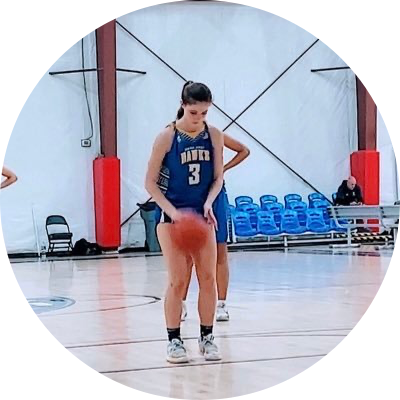 Allison Cannon of Holmdel is becoming a story. She may be unknown but make no mistake, she is a special talent. She just may be the last piece to the puzzle for Holmdel to get into the Top 20.
Janine BACHMANN of SJV has been sensational this fall. It's clear she has stepped up her game. The ball handling, shooting and rebounding has been lights out. She is proving she is a future mega star. Whatever role Coach Karpell ask her to play.. she will Star in that role.
Sam Slofkiss Marlboro- We said these words a few years ago. But this year I believe they will come true. She is becoming a serious problem for everyone. There is no question this young lady could be a major player this year for Marlboro. She is playing with a high level of confidence against Top competition…ONCE AGAIN💪
Katie Collins–Mansquan – She will officially become a superstar this year.
Julia Karpell- SJV– It will become impossible to keep her out of the lineup this season.
Molly Kelly- RBC- one of the most improved players on the team. She will go from spot player to starter and could be the key to RBC's season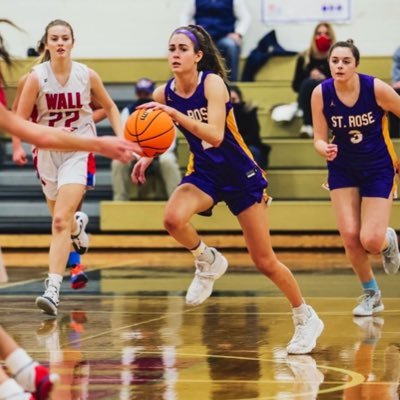 ROSIE SCOGNAMIGLIO of St. Rose before her injuries was one the best player in the Shore for my money. She recently returned after sitting out for 5 weeks. So we will see where she is now. But she was special this summer and early fall before being side tracked.
Nina Emance moves to star status after a injury set her training back. It appears her teammates have embraced her star status and she relishes the role. She will make a serious case as the best point guard in the shore .
Gia Pissott is a completely different player from a year ago. The added strength and post up ability has been on full display. More importantly, she has take her leadership qualities and pushed it along to her teammates. She will make a run at 1st Team All Shore.

WHICH BABIES LOOK LIKE THEY CAN MAKE A DIFFERENCE?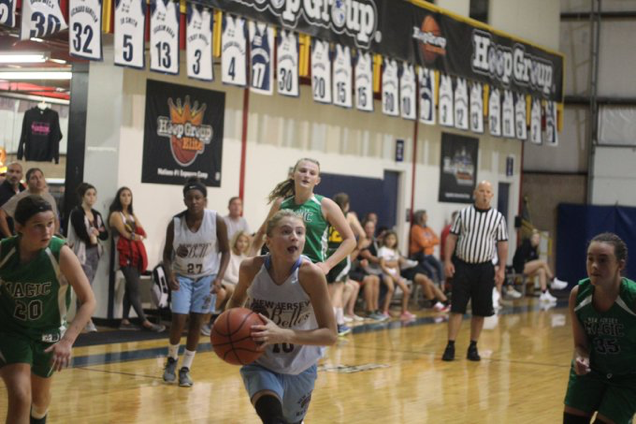 Olivia Shaughnessy of Manasquan plays so hard it's shocking at times. She also brings something to the table Manasquan needs. Secure ball handling, loose balls, a true defensive stopper , passing, leadership and decision making. There is no question she a factor.
Katie Liggio of RBC is major upgrade in the competitive nature department. She will bring additional ball handling, rebounding, defensive and shooting to the table.
Caroline Conforti of St. Rose could be a major impact for Coach Chambers and she could put them over the top. She will be a 4 year starter and this year could how the key to St Rose's season. She has been injured all fall
She has been injured all fall
Tessa Carman of RBC just may be the best freshman in the state of New Jersey. Her rebounding, defense and scoring are all things RBC are desperate to have. She gives them all that and more.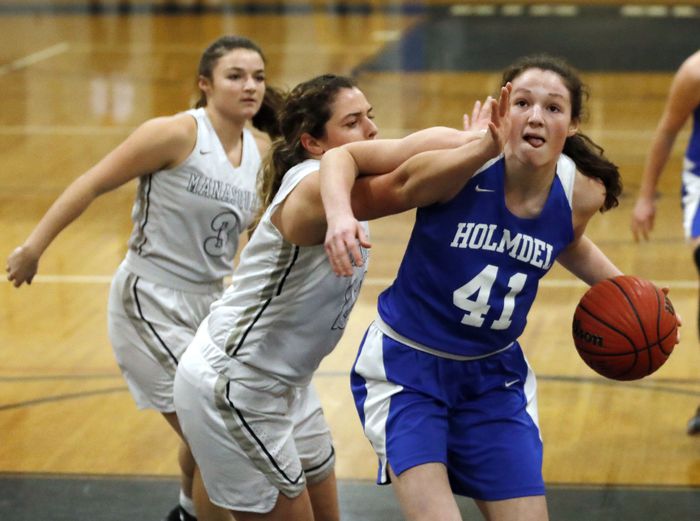 Senior- Abby Ferguson –Holmdel because nobody was more relentless. Healthy the entire fall and never skipped a day or took a shortcut.
Junior- Maggie Cavanaugh- St. Rose- she has made relentless all fall. Playing though injury and leading her group of babies.
Sophomore- Eli Clarke- Ocean Twp- the poster child for hard work in this class. Has willed herself into a D1 prospect this fall
Freshman-Christina Liggio- RBC– No days off for this future D1 player.
Right now only two teams appear to have those chops with 2 weeks before the start of practice. SJV has the look of the best team in the Shore and will start the year out as the #1 team in the state. They have 3 elite seniors, Madison St Rose  is the best post player in the state. Megan Cahalan is the best post player in the state. Ashley O'Connor was 1st Team All Shore and All defense last season. Transfer Zoe Brooks is the is one of the best players in the country. They are loaded at every position. Manasquan  is the one team, that may be able to match SJV's talent depth and competitive nature. There front court of Georgia Heine, Mary Donnely and Katie Collins is one of the best in the state. The guard play is outstanding. The bench has seen a major upgrade. RBC has a punchers chance as long as Justine Pissott is on the court. But there simply to many question marks right now.