The spring AAU basketball season is officially over. Soon the high school summer basketball season will gain the attention of the incoming freshman and returning players. The pressure of AAU is on the back burner for now. Now is the time most players and yes high school and college coaches take stock of the last few months. So today I give you a recap of the spring.
The biggest STOCK RISERS IN THE SHORE CONFERENCE this spring were clearly Trinity Hall's guard Nina Emnace and RBC's Casey Prior. Both are members of the HGSL U17 Shoreshots. The two were simply sensational this spring. Both have seen there recruiting stock simply blow up.
Nina Emnace '24- Shoreshots/Trinity Hall
Casey Prior '23- Shoreshots/ RBC
Hope Masonious'24- Philly Rise/ Manasquan
Tessa Liggio '26- Shoreshots/RBC
Katie Collins '24- Gemz/ SJV
I'm a big believer in recruiting shooters. I really believe if you don't have shooters you can't win chips. i also believe college coaches know the value of shooters.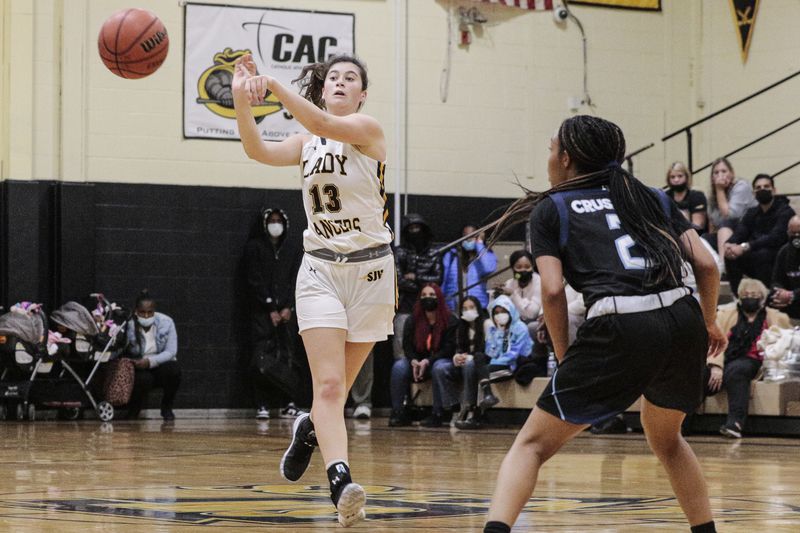 Casey Prior '23- RBC- nobody has been in her world
Katie Liggio '26 RBC- there is a reason the high majors are on her
Julia Karpell '24- SJV- shot selection and elite timing
Julia Cosentino'24- RFH- has been a machine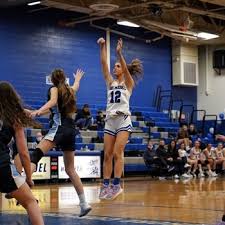 Now of course there are players who have improved this spring. It doesn't always show up immediately in the recruiting process, it will tho👌 I feel these kids have a chance to really become household names if they build on there spring performances this summer
Allison Cannon '24 – Holmdel- she has shocked everyone with her growth
DANIELLA MALETSKI '26 -RBC- her approach has been different than every other baby
Julia Cosentino '23- RFH- has learned to play point. Shot selection and defense has been upgraded
CARLE LAPINSKI '24-Manasquan- She had a productive spring and clearly has improved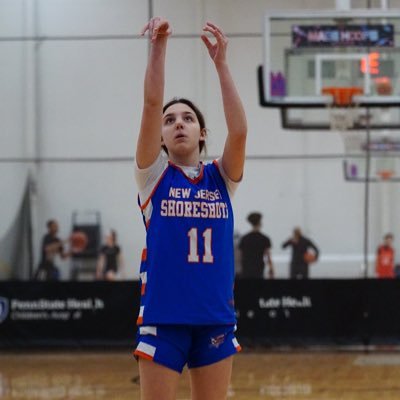 There are so many talented babies to talk about. But none has been more surprising than Grace Feeney. The Trinity bound '26 has seem to come from nowhere. She has gone from a virtual unknown to a real ALL FRESHMAN CANDIDATE this spring.
Whitney Hopson- Trinity Hall
Ava Frith- Manasquan
Erin Reid- RFH
Charlotte Bradley- SJV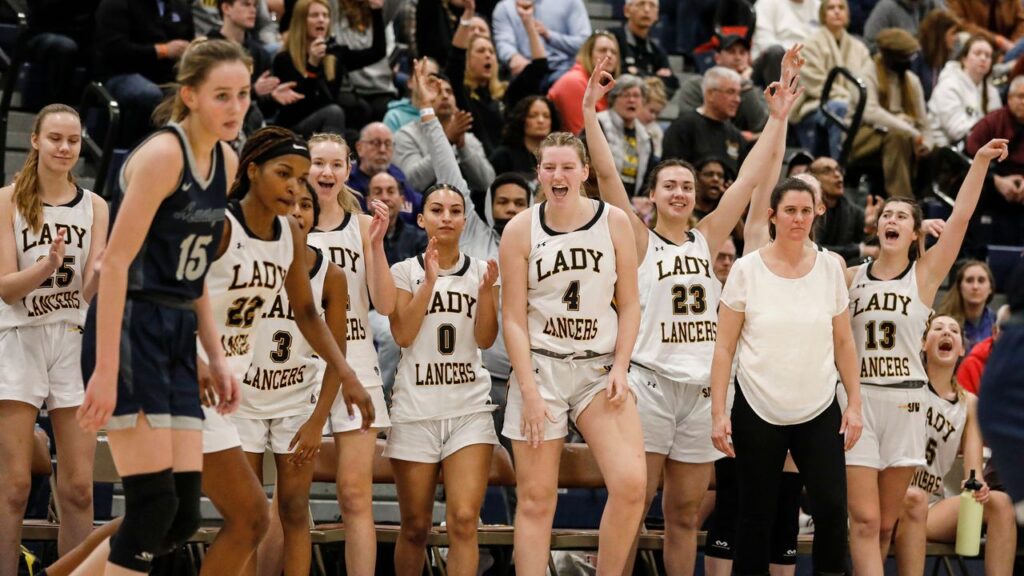 The one thing we all can agree on is SJV and RBC are going to be the most talented teams. But that gap appears to have been closed a bit. TRINITY HALL has a army of talented freshman on the way. Nina Emnace is clearly a Top 5 player in the conference now. Siobhan Stapleton looks like a big summer of improvement is on the way. Trinity has a Top 20 look at this point. St. Rose picking up Jada Lynch is a big upgrade. She instantly gives St. Rose star power. With the St Rose freshman class from last year now battle tested, cracking Rosie healthy and Maggie Cavanaugh playing so well. St Rose may be a Top 8 in the state come next season. Manasquan with Katie Collins moving into prime time and Hope Masonious now becoming the face of Manasquan. The warriors will have a mix of young experienced talent and some talented role players moving into staring roles. Olivia Shaughnessy will no question give Manasquan a true point guard for the first time since Stella Clarke, 6 years ago. But CARLIE LAPINSKI gives Manasquan another much needed seasoned post presence.
SJV
RBC
ST. ROSE
MANASQUAN
TRINITY HALL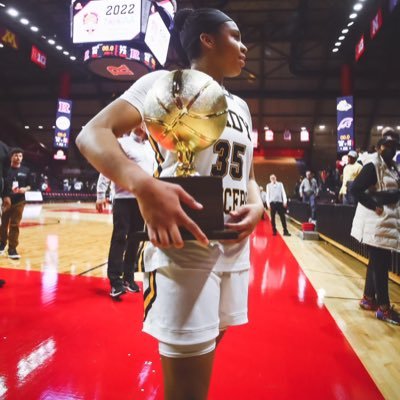 The Spring often can serve as a measuring stick as what is to come.
Casey Prior- RBC/Shoreshots
Zoe Brooks- SJV/Philly Rise
Nina Emance- Trinity Hall/ Shoreshots
Katie Collins- Manasquan/ GEMZ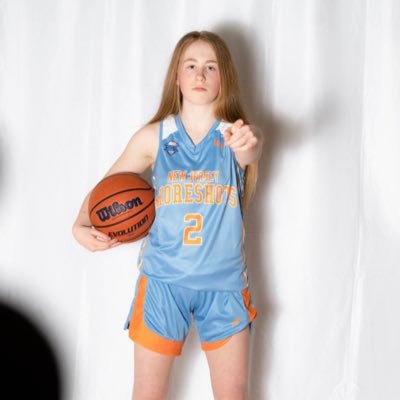 The spring certainly is when kids can make a reputation. The best trait a player can have is a work ethic. Its not hard to see who the true gym rats are these days. GYM RATS don't just go to the gym. They go to the gym and work with purpose.
ELI CLARK- '24- the GOAT of GYM RATS
KAYDEN CLARK '25- like her sister
CASSIDY KRUESI- '25- all day everyday
NINA EMNACE '24- magical work ethic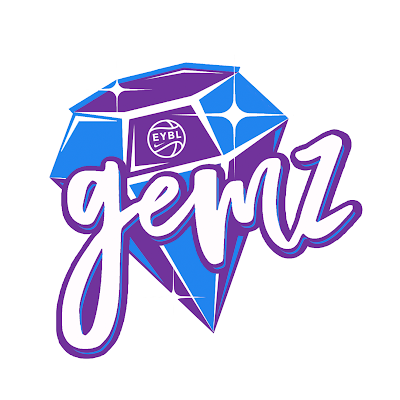 Picking the right AAU TEAM for kids is so important. These teams played in the right events, showcased there players strengths, played "REAL" competition and gained exposure. This is what good AAU programs are all about…
NJ SHORESHOTS HGSL U16 (Dubina)- wins over EYBL TEAMS
NJ GEMZ EYBL U17 (Coyle)- have made Blakes a national name
NJ RISE 2026 (Green)- Best 2026 group?
NJ SHORESHOTS HGSL U17 ( Sabino)- D1 scholarships everywhere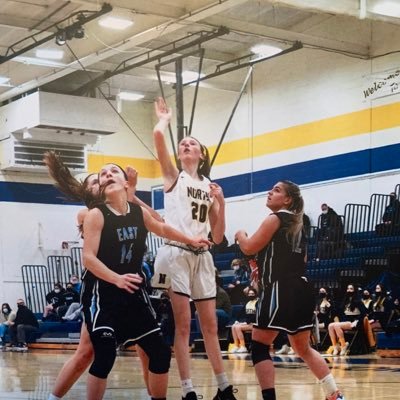 Megan Sias returned to the court. The future high major looked better each time she hit the floor.
Alexandra Loucopoulos of the Gemz u16 select has looked like she has a D1 game. She could be a big story come July
The CJ HAWKS-Fort played real as in very real competition this fall. It says so much about what that group is doing
JINEEN AYYASH of Ocean has caught the eye of coaches and its not as big of a surprise as you may think.
Its Shocking to me that 6'2" Mikayla Hubbard of the Gemz EYBL U17 is still on the board…
Look for future D1 Jose Munson of RBR to cause a few recruiting wars by summers end. She was sensational all spring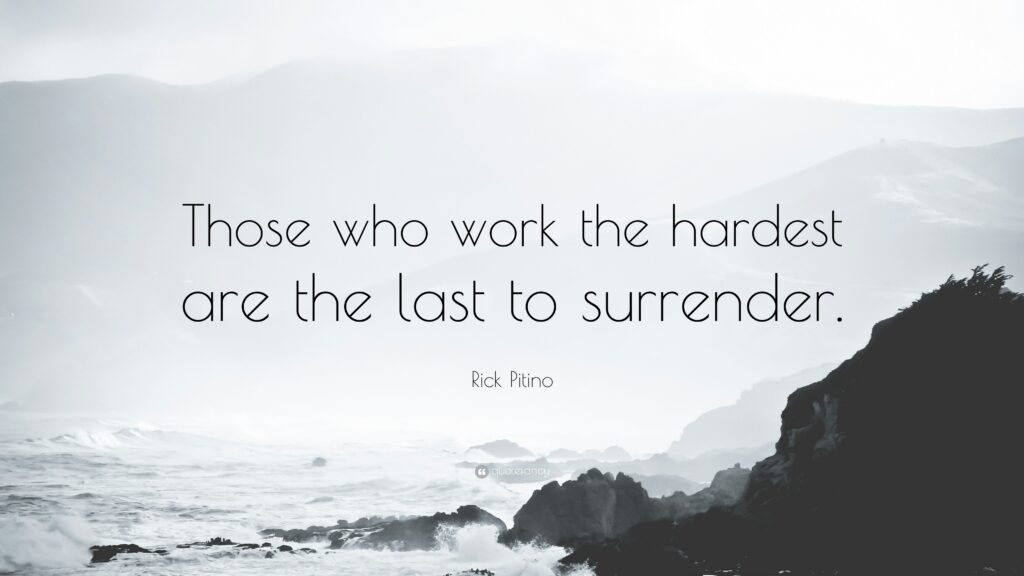 The spring rewarded the players who got in the gym. Those who took short cuts and made excuses paid a price. But now everyone gets a chance to regroup and put it all together before the July Live recruiting period begins. The spring can be very valuable to kids. That's if they learn from the spring; what worked and what did not. THE 2023 SPRING IS A WRAP… now its time to look forward.