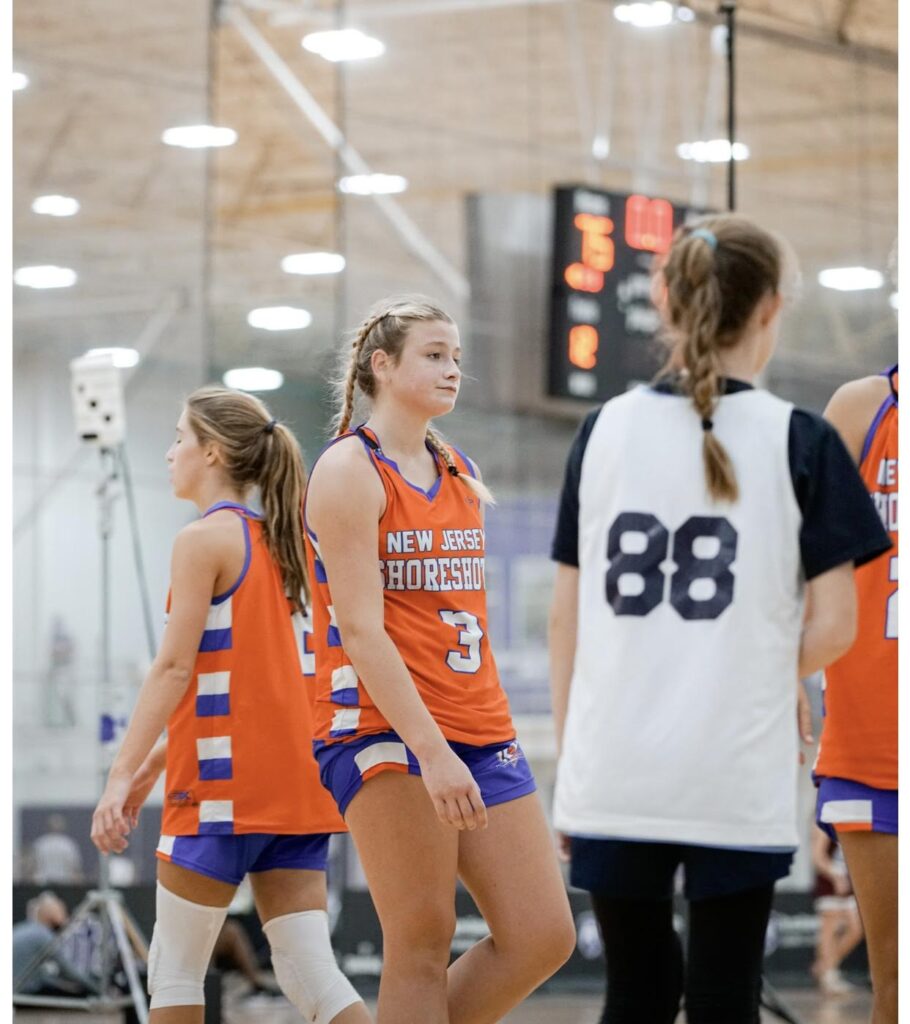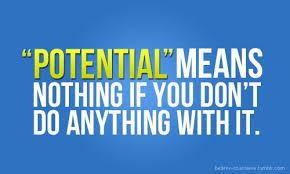 There are some kids that come along once in a while. There are the blessed ones. The ones that have been given the god given tools you cannot teach. These kids are filled with unlimited potential. But there's nothing more common in this world, than people who have not fulfilled their potential. It's a old story that will roll on decade after decade long after I am gone. It's something I hope the two best young players I have ever seen, learn now. I hope 8th grader Tessa Carman and 7th grader Jada Lynch understand potential is also another way of reminding kids in a nice way…. you are not there yet. But in the case of Tessa and Jada they both have a nice head start!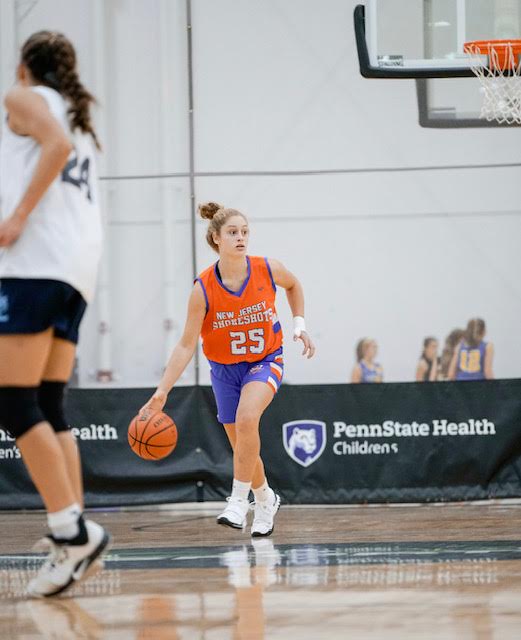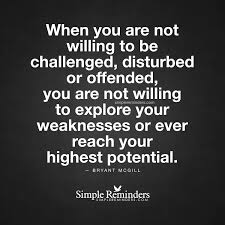 I have seen great grammar school players. I remember Faith Masonius as a 8th grader. I couldn't believe her size and strength. Her IQ and skill sets were off the charts for such a young player.. It was clear from day one she would be a Shore Conference all time great. She currently is a sophomore at the U of Maryland. Tessa Carman is a 2025 and if the truth be told, could easily be a 2026 because she just turned 13 years old. But her parents have decided not to let her do what so many of kids are doing today …reclass. Jada Lynch is a 7th grader and she is different than any 7th grader I have ever seen in my time watching girls basketball. Her family has moved from Belgium to live in the United States. The two are something we have never seen before. They both have bodies, coaches dream about. They both are not just basketball players. They are athletic as it comes for females or males. They are quick, fast, explosive and play with such pace at times it hard to harness. They are young colts with a appetite for destruction. That's because they destroy anything in their path. These two are generation type talents. But there are many road traps that await these two if they are not careful. Ego and backpadding from outsiders has destroyed more potential than any injury ever has.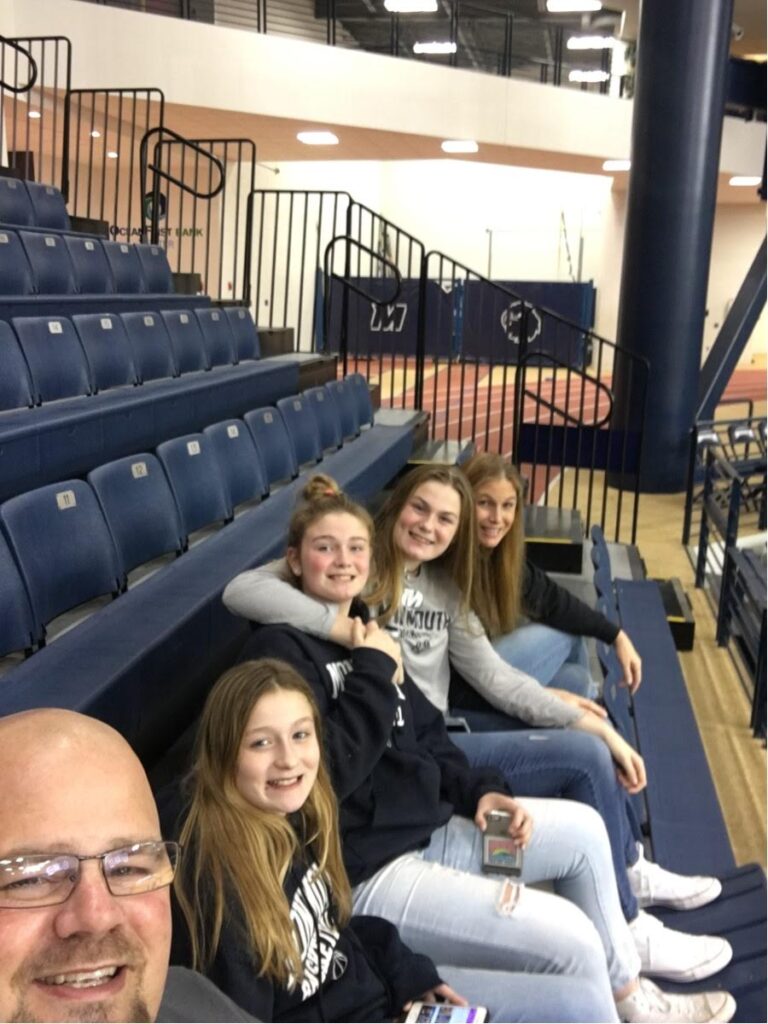 The word is out these days. The college coaches now ask about the two young talents on every phone call I have. Notice I said talents not stars. You see neither is even close to being the best athlete in their families. You seen Tessa Carman and Jada Lynch have something on their side no other great players I know of have had at this age…. ELITE GENES. You see both have parents who have competed at and stared at the highest level of sports. Jada and Tessa can only dream about reaching their heights one day. Tessa Carman's mother is one of the greatest players in girls Shore basketball history. She played at Georgia Tech and continued her greatness there. It where she met her husband Jon, who played football and then went on to play for the Philadelphia Eagles of the NFL. Both were Elite talents and athletes, who breathed in that rarified air they few get to take in or experience.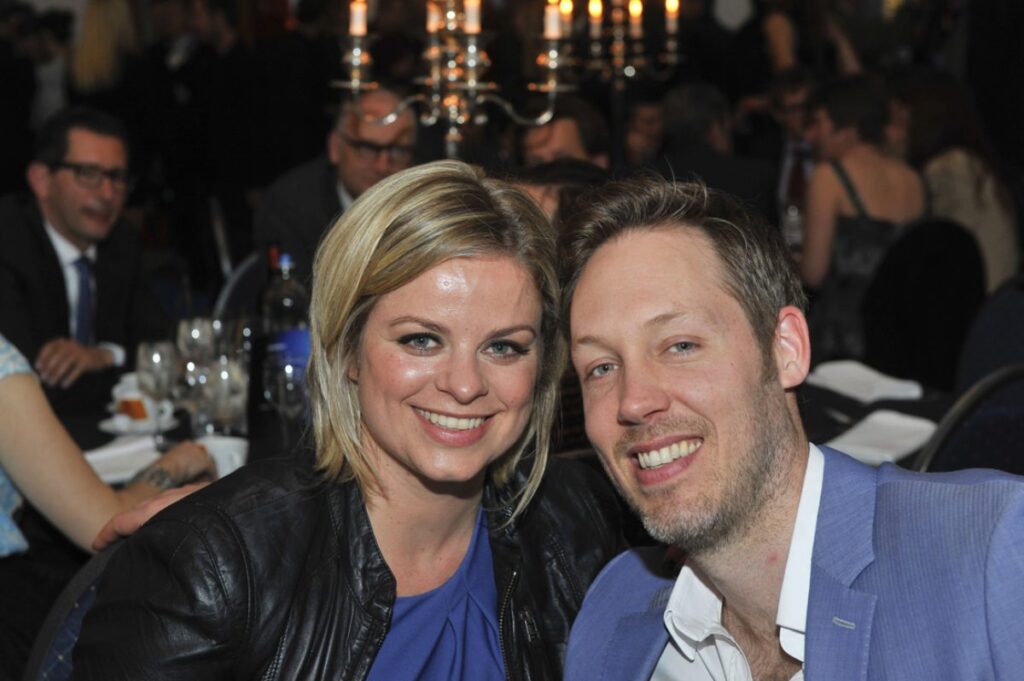 Jade Lynch is the product of two great athletes. Her father is Brian Lynch of CBA and Villanova fame. He was one of the first greats in Shore boys basketball. The white guy whose game make the brothers jump and holler on the sidelines. He was great when Shore basketball was shore boys basketball meant something. He became a star at Villanova and then went overseas to play professional and met Belgium Tennis superstar Kim Clijsters. Yes that Kim Clijsters, the one who has won ranked #1 in the world in both singles and doubles. The one who has won 6 Grand Slams and holds a winning record vs the Williams sisters. You see the both girls have the advantage of having top athletes in the lives. People who have danced on the big stage and survived. Now Tessa and Jada will have to do the same, if they hope to fulfill the wonderful gift they been given. Because now the hard part will begin, living up to expectations.
When you are young, your suppose to just enjoy playing sports with your friends. Today it's different because of what surrounds sports. Today you have people in kids ears. They whisper sweet things to them. They make promises to them. They pat them on the back, when their parents are not looking and tell him how great they are… all in an effort to win favor with them. They give them special treatment. They make them feel more important than their peers. They do all things because it's harder to hold them accountable and keep them around at the same time. Jada and Tessa are about to enter the danger zone. The time were if their not careful they can join so many before them. The can waste their talents. They can become ordinary and just like everyone else. They can lose the super powers. That they have been blessed with gifts from their parents and god above. It's those around them the will make them ordinary, not their parents. If their not smart they will bathe in the spotlight and glory that come with being a mega talent at a early age. But I am here to tell both, there have been many great players in all sports at a early age…only to become ordinary when they got older…I CAN TELL YOU THERE IS NOTHING SPECIAL ABOUT BEING ORDINARY.. Because now the hard part will begin, because spoiled players never play to their potential,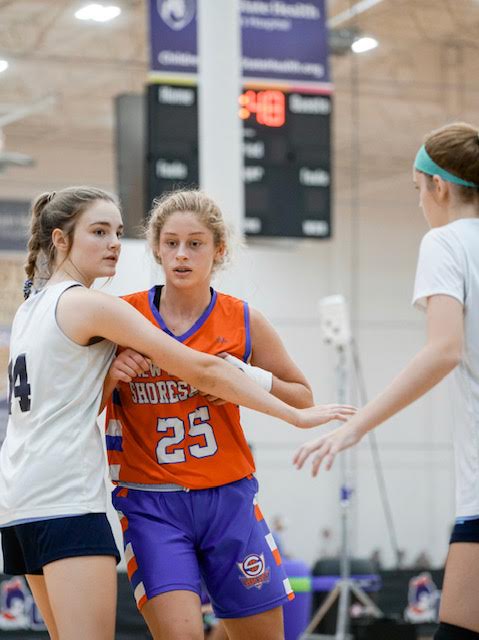 When I watch Jada Lynch and Tessa Carman, sometimes I have to shake my head. Sometimes I have to remind myself there not even in high school yet. When I see Tessa Carman rundown high school D1 seniors and block their shots from behind like Lebron James, all I can do is smile. When I see Jada throw lighting rod passes with one hand, I am shocked. We she explodes off the dribble, it's like a bomb has went off in the building. Both have college ready bodies and this true love of the game. But it's their innocent that makes it some much more fun to watch. There both kids, they don't even know their stars yet. They laugh, I tease them about boys and they giggle. They dance and tell jokes… bad jokes by the way girls..LOL! All this is now and today because the snakes have yet found a way slither into their lives. Right now things are easy and breezy. But trust me, they can take this as a PSA the snakes are coming just give them time.
Those snakes who don't have a drop of knowledge of how to get to the top of the a sport will be advising parents. The parents of two kids who have been to the mountaintop of their sports. Only in youth sports can you expect such craziness. The snakes will hope those in the two girls inner circle are not knowledgeable about youth basketball to catch on to their selfish ways. Jada Lynch and Tessa Carman better understand, with greatness comes great responsibility… it's up to them to protect and nourish their gifts. There parents can only provide the most conducive atmosphere they know and the kids must do the rest…. I say Tessa Carman and Jada Lynch will do the rest.
There was a chance at one point for Jada and Tessa to play together this summer. It would have been so much fun. Two kids who have so much in common who also are friends. It would have been showtime at its best. Lucky for opponents that will not happen. Instead both will walk different paths over the next year. Both are two most talented grammar school players in the state by a country mile. Both will be 4 year starters in high school. Both will be PLAYER OF THE YEAR CANDIDATES ONE DAY…both will be on that short list of all time greats one day… but all these things are based on potential and what they can become. Not who they are today… I personally am betting on both girls. Because I believe they want to be great and have a real desire to fulfill their potential... and in the end isn't that most important thing of all? Jada and Tessa nothing can stop you.…that girls is a fact, because we all know I'm never wrong:)